Mount Zion Faith Ministries is like the biggest gospel movie industry in Nigeria, they are making impact through movies. They have been doing so for decades now even though many of their pioneers left the group.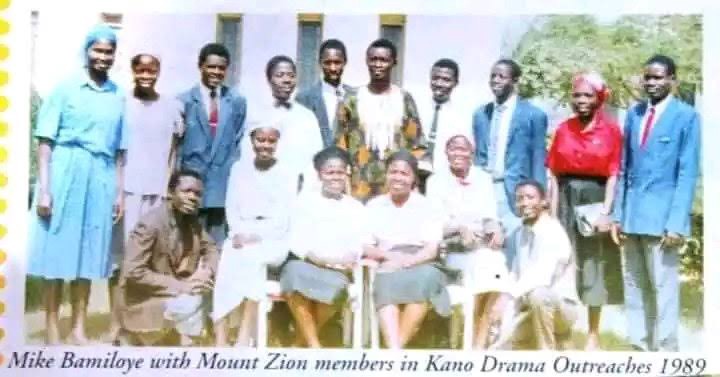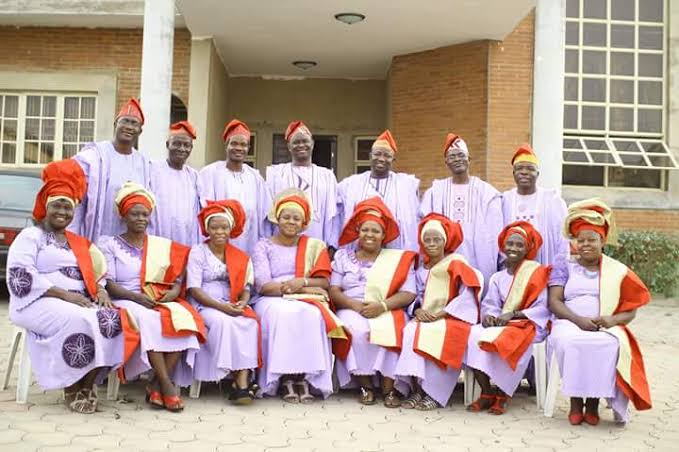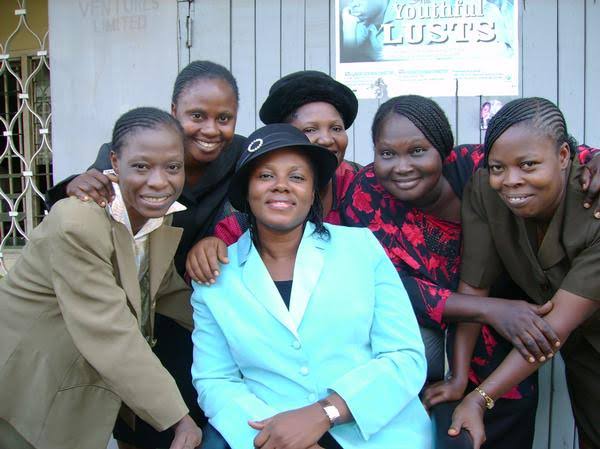 One of the conversant faces with Mount Zion movies used to be Israel Ore-Adewole and Elizabeth Ore-Adewole but not any more. Israel is the character who played Wigoroye (his most challenging role) in 'The gods are dead' and the father of Apoti Eri amongst others, he was very instrumental to the growth of Mount Zion. He joined in 1985 but became a full time minister in 1989.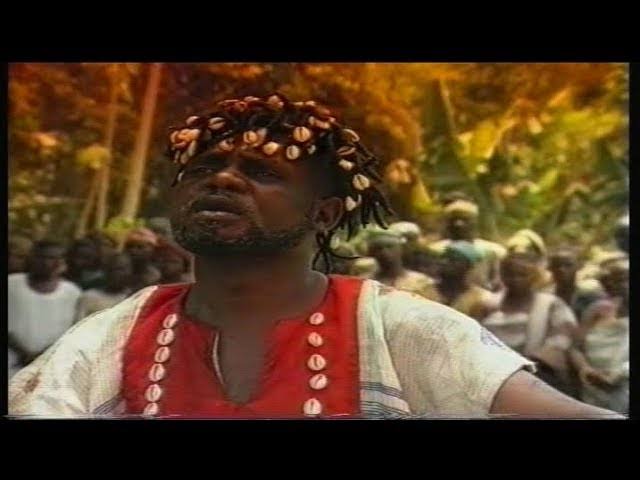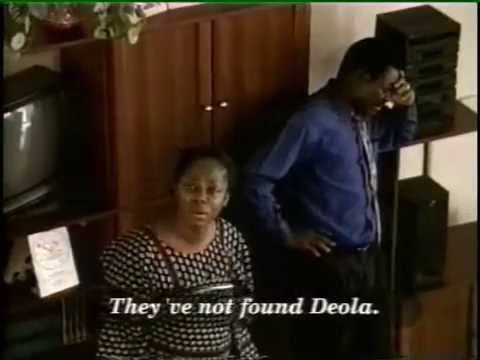 As a spiritual leader, the Holy Spirit may have other plans and you may be instructed to move on even if you don't wish but it will definitely be for your best interest. In 2009, Israel Ore-Adewole and his wife were led to leave the MZFM, they did and even though it was rough at the beginning, they found their balance.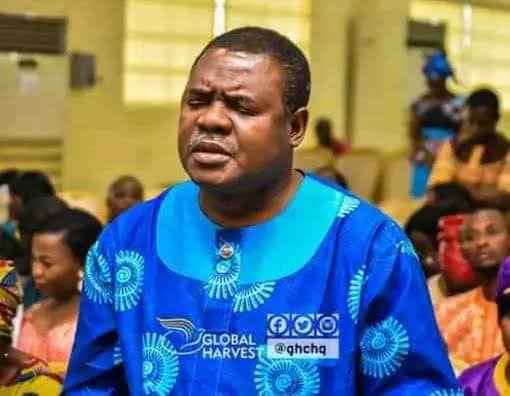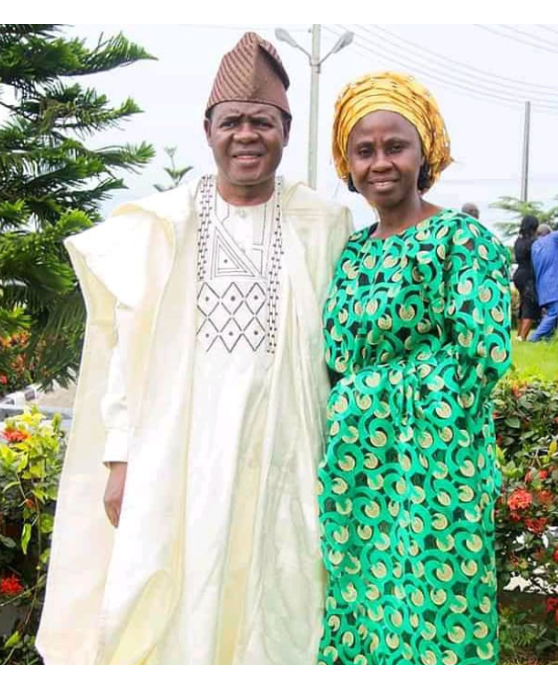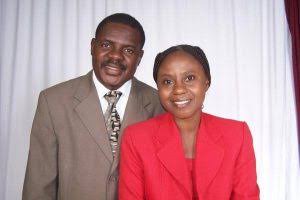 The couple have been married since 1991 and today is their 30th wedding anniversary. Their calling and ministry is now in French-speaking countries and they also translate English gospel movies into French.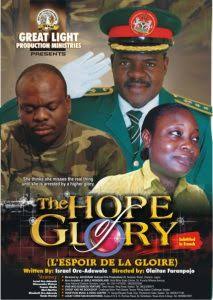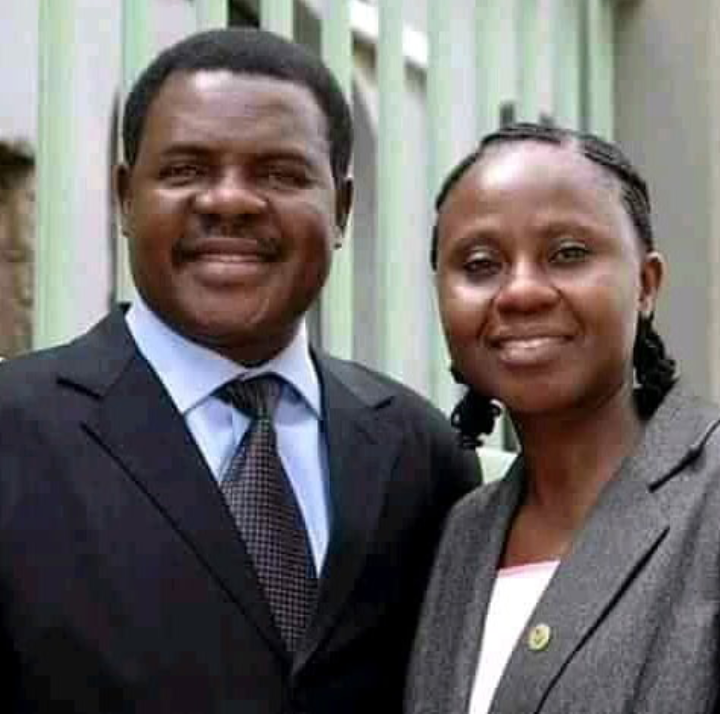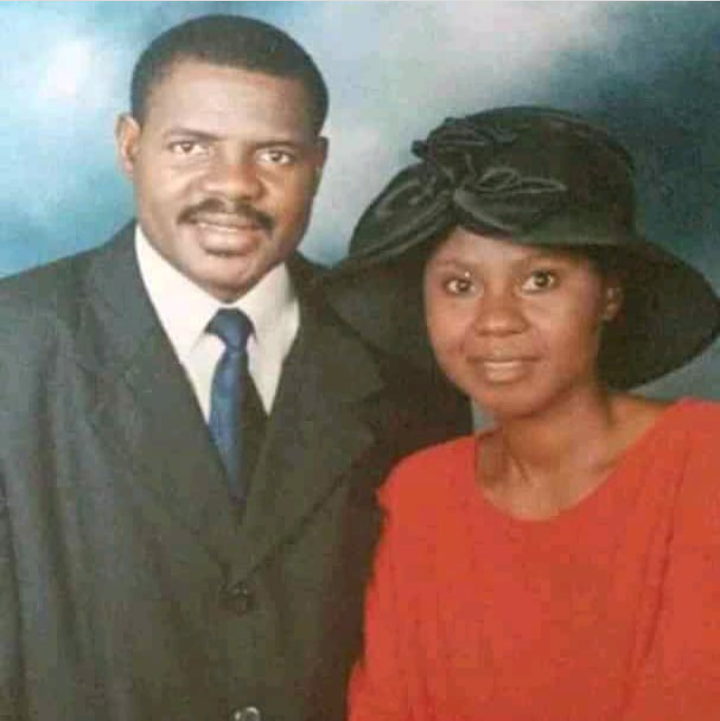 A happy wedding anniversary to them.
Content created and supplied by: sportsinyoruba (via Opera News )