The Personal Assistant to President Muhammadu Buhari on Social Media Mrs. Lauretta Onochie has reacted to the appearance of the Minister of the Niger Delta, Mr. Godswill Akpabio before the House of Representatives committee public hearing in which the lawmakers are probing the allegations of the misappropriation of funds in the Niger Delta Development Commission running into billions of naira. According to the statement she made on her verified Twitter handle, Mrs. Onochie said " Now that the Minister for Niger Delta has answered the call of the National Assembly, can we now focus on the #ForensicAudit?
The #ForensicAudit On NDDC regarding the heist of d trillions of Naira Nigeria invested in the Niger Delta region, must go on
On #ForensicAudit We stand".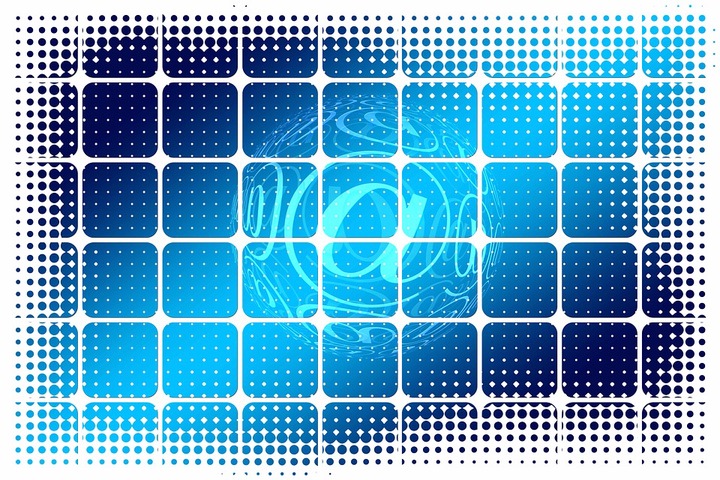 It was interesting today at the public hearing as the Acting Managing Director of NDDC Daniel Pondei collapsed after he was asked to respond to the allegation of misappropriation of 1.5 billion naira in the commission. He was revived by his colleagues and was taken out of the public hearing for proper medical attention.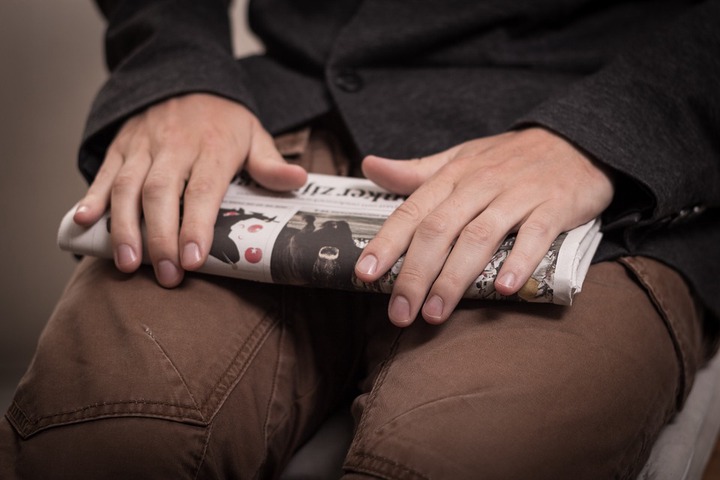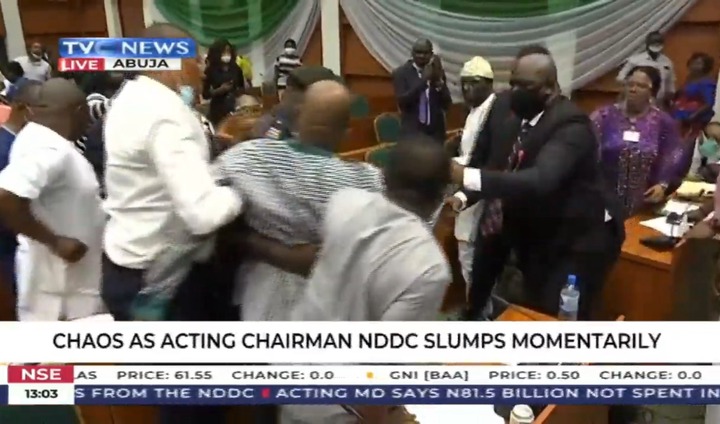 Also, Godswill Akpabio the Minister of Niger Delta took time to answer the questions of the lawmakers who were thorough in getting Akpabio to respond to some allegations made by Joi Nunieh when she appeared before the committee last week via zoom.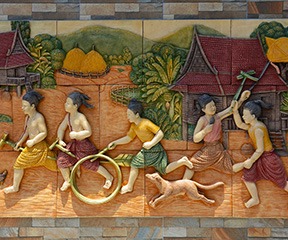 It could be recalled that the Joi Nunieh had accused Akpabio of not following due process in making some decisions in the commission. Akpabio on his own have accused Joi of not attending the compulsory National Youth Service Corp or possessing a letter of exemption.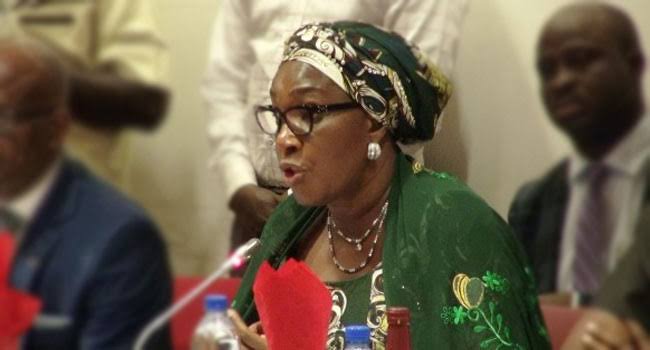 The Federal Government has approved that a forensic audit should be carried out in the NDDC beginning from when it was established.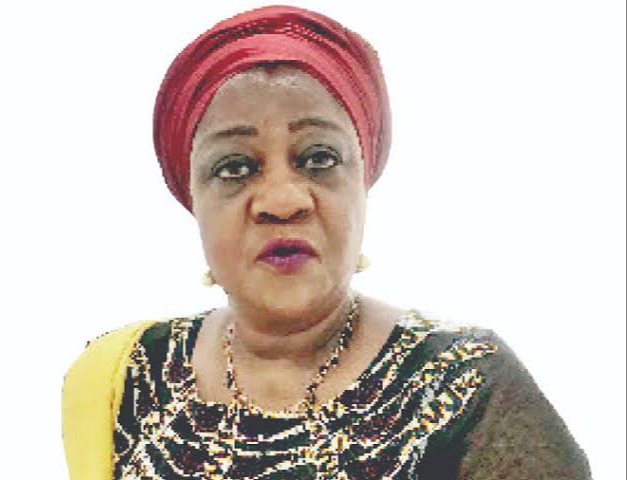 The Presidential Aide wants the attention of everyone to be focused on the forensic audit after Akpabio appeared before the lawmakers stating that the forensic audit must go on.
Content created and supplied by: 360writer (via Opera News )