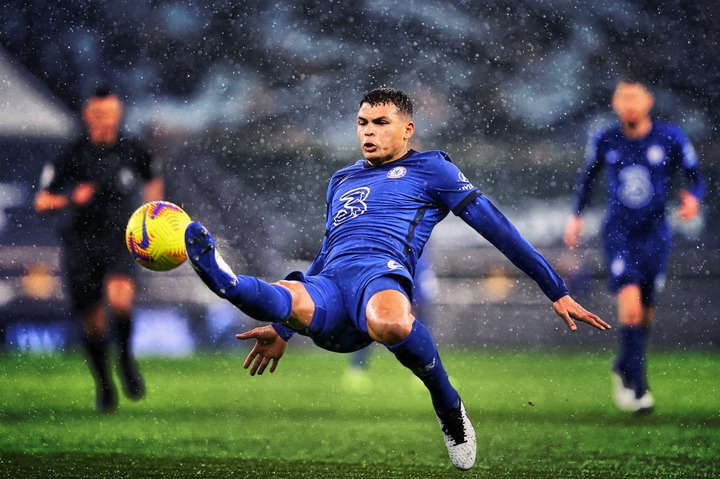 Silva's injury means many Chelsea fans will want to see Zouma return to the team. Credit to Andreas Christensen where it's due for his shift against Tottenham, but his inconsistency and habit of losing concentration has cost Chelsea a lot previously. Zouma is a threat from corners, dominant & didn't deserve to be dropped.
He might play Christensen because of his ball playing ability. He's way more safer in 3 at the back too, but Zouma did well in it when Chelsea played Spurs last year. He probably will when he change to a 4 at the back.
Purely based on the players, the middle CB has to be comfortable enough to dribble the ball into midfield and find passes between the lines. Christensen is probably more suited. Will be interesting to see what Tuchel does.
In the middle of the back 3, they need a very good ball playing centre back, Thiago Silva was good at it, Christensen can also do it(as seen against Spurs)
Content created and supplied by: Zizzz (via Opera News )