Kindly tap the follow button
Children generally tends to look like their parents. This is because of heredity and genetic materials which are passed down from parents to offsprings. Nowadays many people are enhancing themselves either through surgery or body enhancements. We should really appreciate how we are made naturally because it is the best we can be.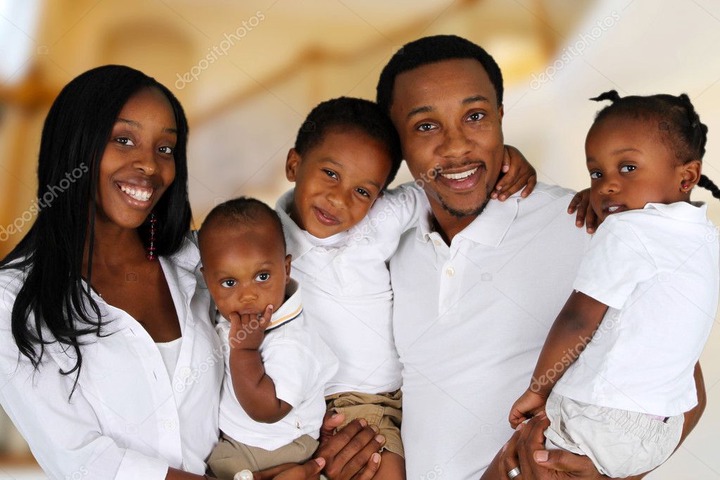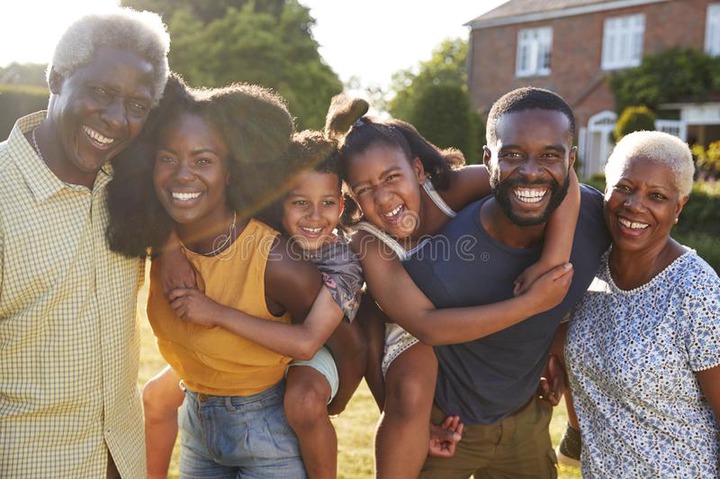 Most people who are dark in complexion have completely changed their colour, and the thin ones especially girls are now getting chubby. As good as body enhancement may sound, it also has a lot of health risks.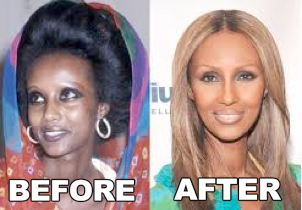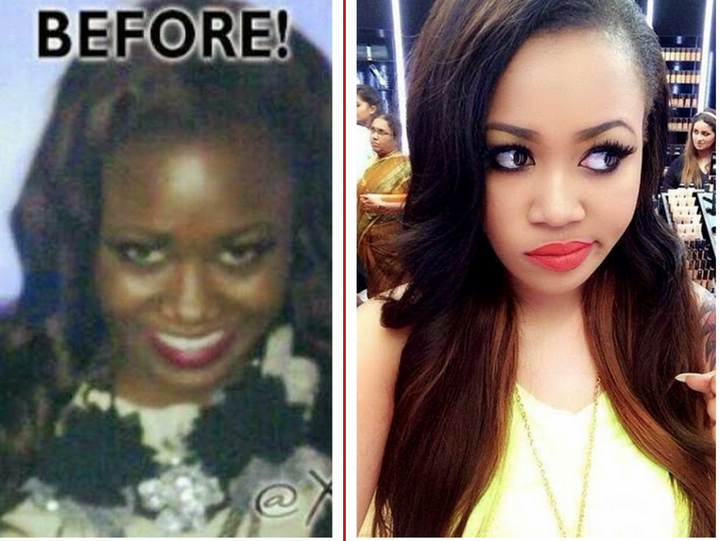 Although complexion, weight and size can be altered through body enhancement but height remains the same. Many girls have gone under the knife, my advice to men who wants to get married is to take a closer look at their spouse parents because heredity never lie.
Below are pictures of mothers who has a striking resemblance with their daughters.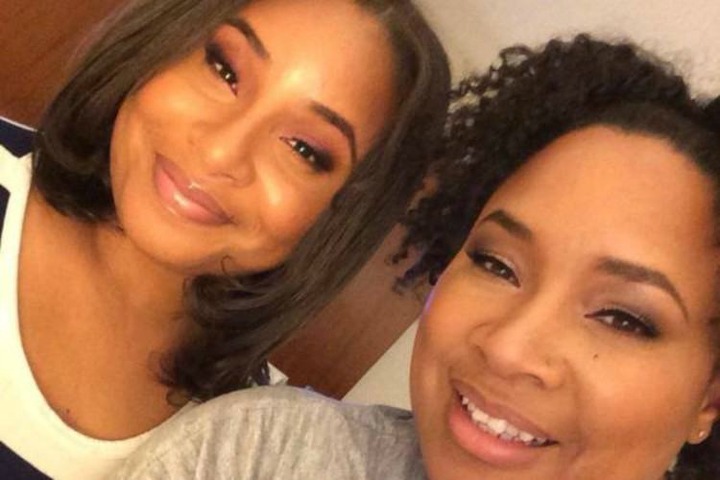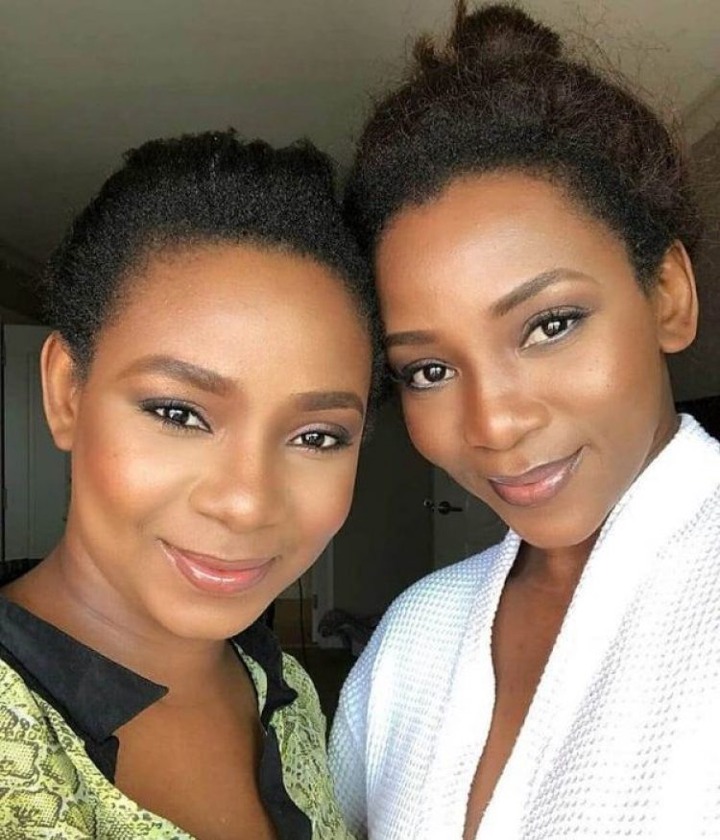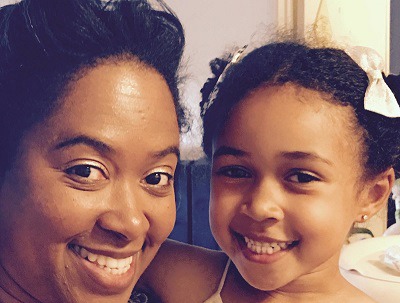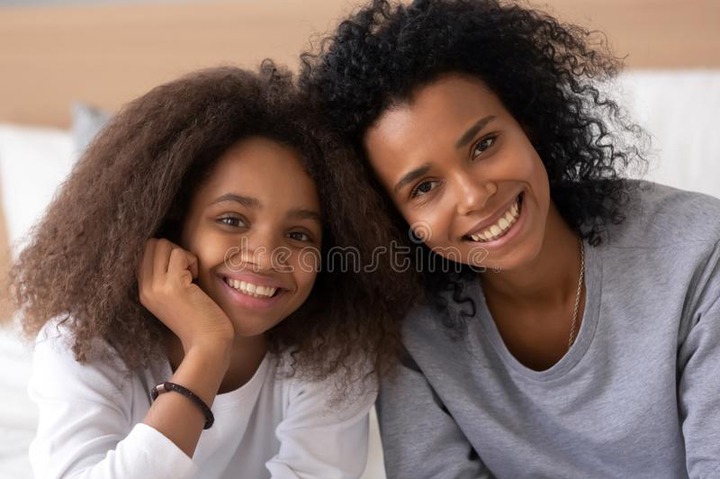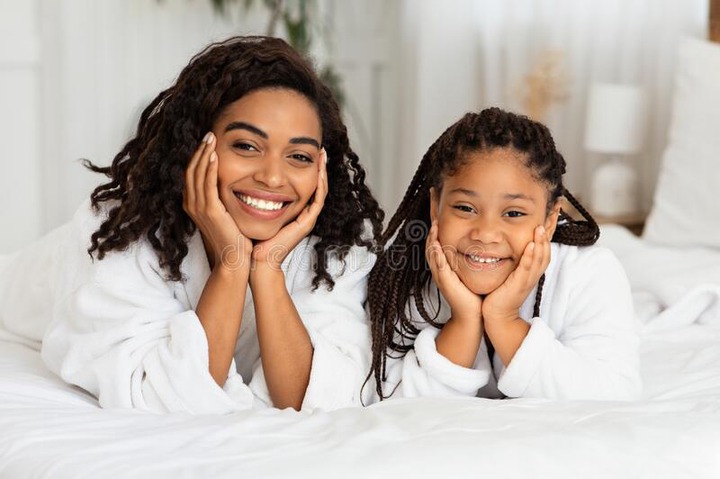 As beautiful as a girl may seem, if she had enhanced her body the genetic information remains the same, that is to say that a person who uses bleaching cream to change his or her complexion will still give birth to dark children because that is the information in the gene.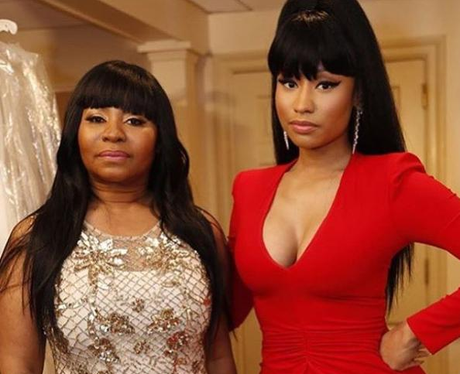 Nicki Minaj and her mom looks like twins
As a man, you need to take your time and evaluate the parents of the girl you want to marry because at old age, she tends to look exactly like her parents.
You can drop your comments below 👇, don't forget to like and share this article, kindly follow me for more interesting articles. Thanks
Content created and supplied by: Olusolo10 (via Opera News )