Break up is painful especially when you spend years together and you loved the other person deeply. But what can you do? What had happened had happened. All you need now is to heal and move on.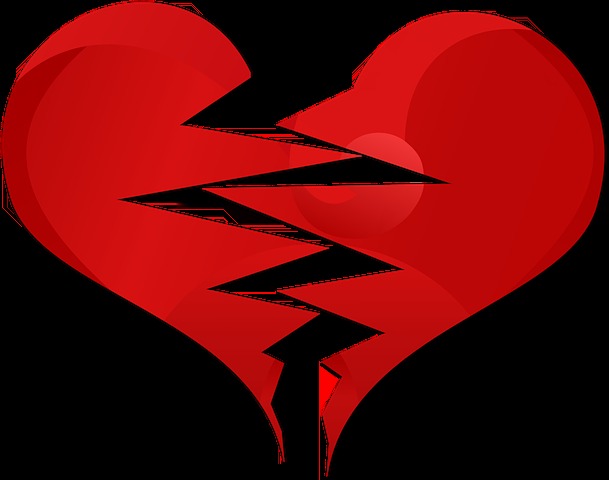 There are a lot of things you should and should not do after a breakup. Some of these things will only hurt you more, and they are the things you should not think of doing. There are yet other things that if done, your pain will go away, these things are what you should do.
Break up is an emotional experience and as such, it demands an emotional strength to overcome it. This requires you to think things through. Do not cry over it!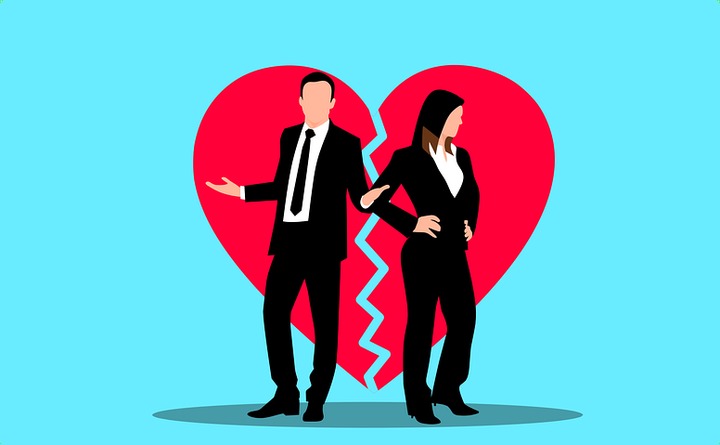 Remember, logic is not respected by emotion. In other words, when logic and emotion fight, emotion always wins. This is very important for you to know as it will help you to overcome break up and its consequences.
When you and your lover decided to break up, it will be much easier for both of you to talk things through. The experience will not be that dramatic. But when one of you decides to end the relationship without the consent of the other or when one wants a breakup and the other does not want the same, the experience will be traumatic.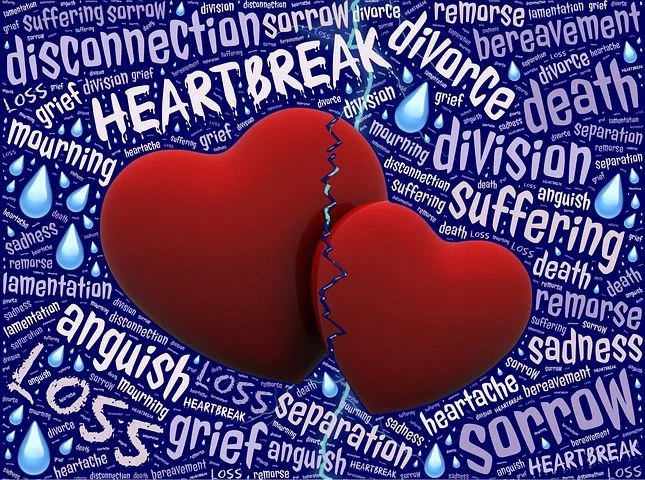 In this article, we will be looking at what to do and what not to do when you break up with your lover. First, we will talk about what not to do. Then lastly, we will be discussing what must be done when two lover birds decided to go their separate ways.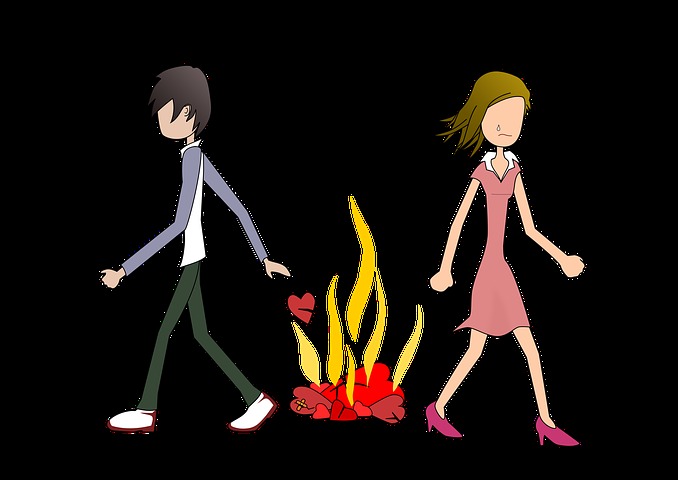 Before we go further, I will want you to know that the fact that someone breaks your heart does not mean that you are not attractive or beautiful. When someone you loved so much leaves you for another person, it means that someone better suited for you is on the way.
Now, what are the things not to do when breakup nocks at your door? They are;
1. Stalking should be avoided: when you guys end the relationship, do not stalk your ex on social media.
2. Do not be friends on social media: you must unfriend your ex on all social media platforms. This will allow you to heal.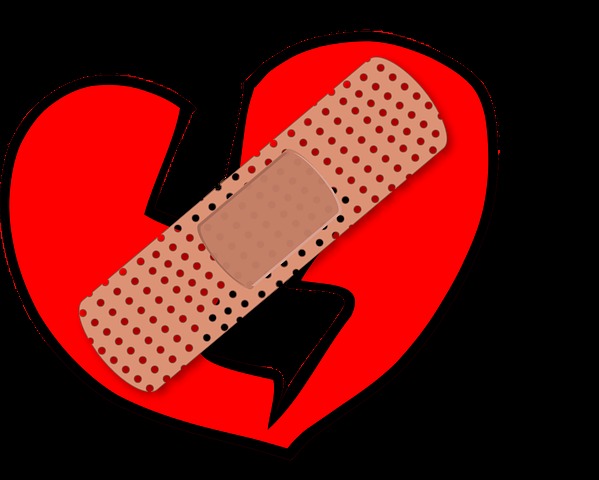 3. Stop comparing yourself with any person you thought she might be dating: doing this will mostly lower your self-esteem especially if your ex is dating someone of higher status than you.
4. Dating immediately after a break is not good: give yourself time to heal and to get strong again.
5. Watching romantic movies should be avoided: this also applied to romantic music.
These are the things should not do when you and your lover decided to call off the relationship. After that, you will need to do the following;
1. Get busy doing what you are passionate about: this strategy will help reduce the pain associated with your thinking. Thinking here means remembering those beautiful memories of you together.
2. Stay far from where you can meet with your ex: after you people break up, do not leave or go where you might see each other. Leave the town if possible.
3. Spend time with your friends most of the time: but make sure you do not talk about your ex.
Content created and supplied by: Peroloza-news (via Opera News )