Sheikh Gumi has revealed that bandits are saving the money they make as ransom from their kidnapped victims to acquire sophisticated and more advanced weapons such as missiles and anti-crafts missiles to tackle the Nigerian military.
The buoyant cleric reveals this after he went into the zamfara forest area where the bandits are most rampant to discuss with them, his discussion which actually yielded positive results as some of the Bandits repents and surrendered their weapons to the state government.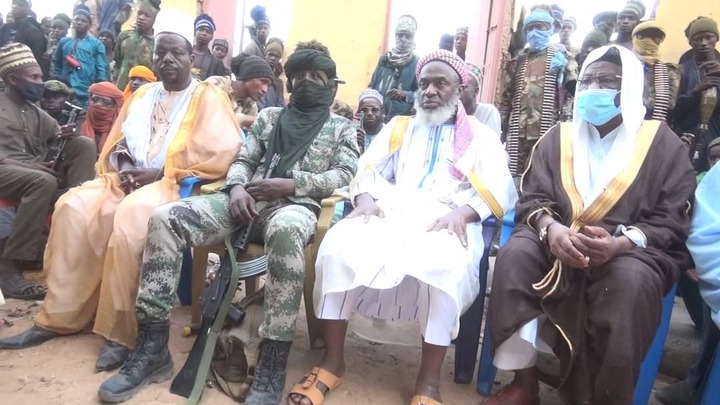 Sheikh Gumi said from the conversation he had with them, it shows that they have been involved in killings and kidnapping and they want to use the fund to buy those aforementioned military types of equipment.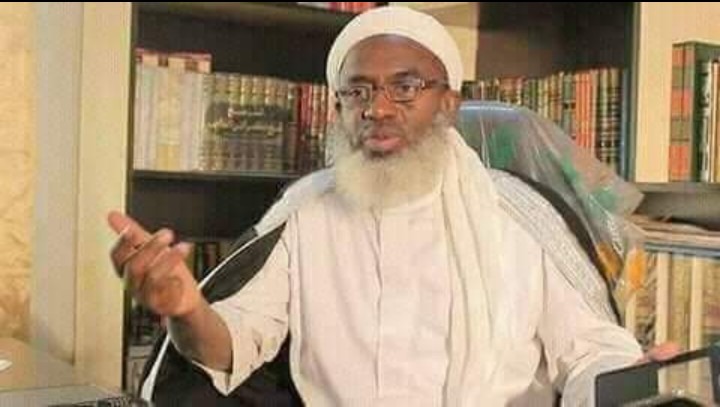 "In fact, most of the kidnappings, they (the bandits) are doing it to acquire weapons. They are now trying to buy missiles, anti-aircraft missiles." Gumi partly said.
Nigeria is been faced with numerous security challenges, ranging from kidnapping, banditry, and terrorism .
Content created and supplied by: Blessing-reporters (via Opera News )