Lola Omotayo happens to be the wife of Peter Okoye. But he' s popularly known as Mr. P which is his stage name.
Lola Omotayo was born on the 2nd of September 1974. She was born in Nigeria & she also shares a part of Russian Nationality because her mother is a Russian while her father is a Nigerian.
Her father, Dipo Omotayo who is the owner of Silco Drilling & Completion service. An oil & gas company which is located in Lagos, Nigeria.
In the year, 1990, Lola Omotayo was admitted to the university of ile- ife to study Psychology. However things were very rough in Nigeria' s academic system during those times, because of the continuous strike, she, however, left Nigeria to the USA to study theater art at one of the universities of San Francisco.
She has ventured into so many Nigeria media platforms & also reputable companies & industries in the nation. She' s however taking the position as a director in her father' s company.
Lola Omotayo & Peter Okoye got married in November 2013. /Afterward, their marriage was blessed with two kids. Cameron & Aliona. But meanwhile, Cameron was born before their proposed marriage.
Although Lola Omotayo, Okoye is older than her husband Peter Okoye, She' s 46 years while her husband is 39 years of age. This has gotten people reacting. But despite the age difference, these couples are still fine with it. And they living happily with their two kids.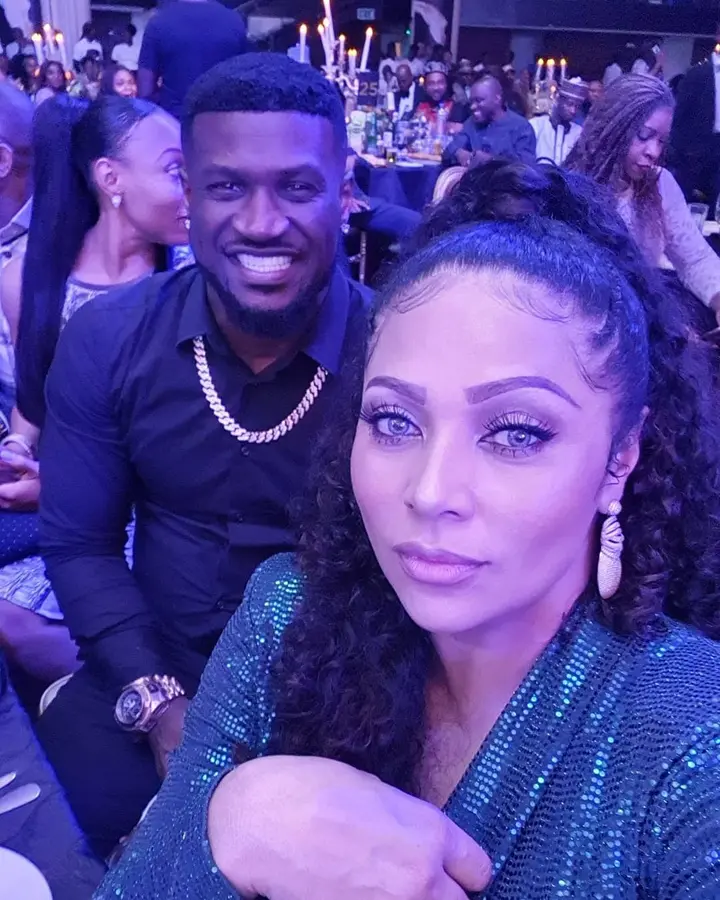 However, Lola Omotayo Okoye is a beautiful woman with a perfect body shape which is causing a stir on social media. The wife of the popular R& B singer is making waves with her natural beauty.
Below are eye- catching photos of her.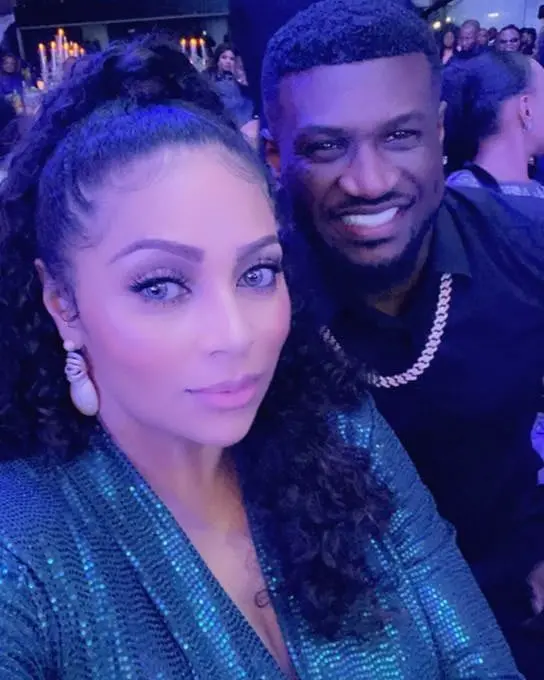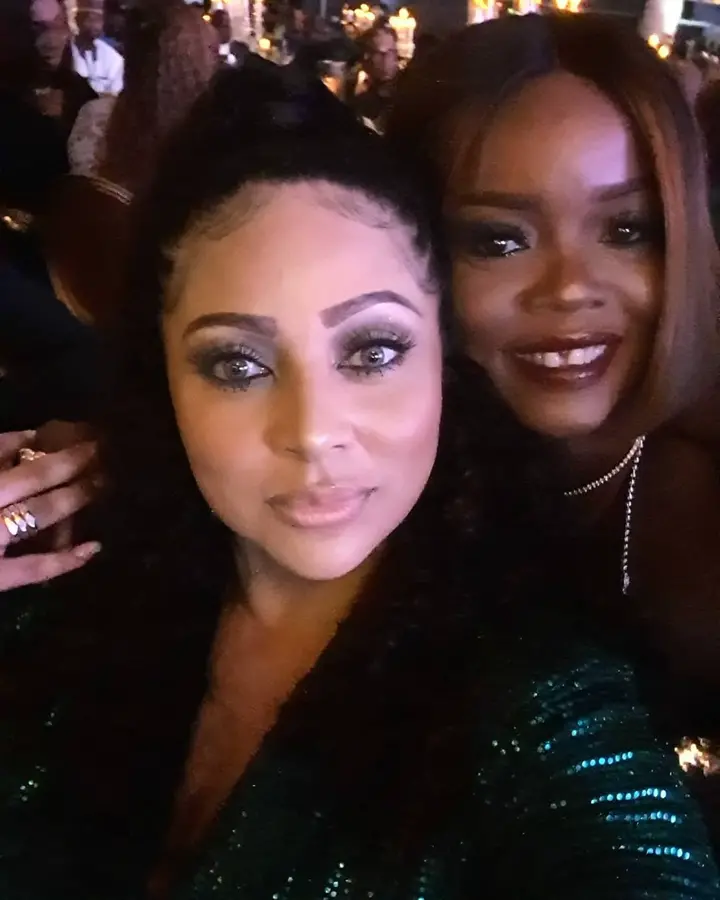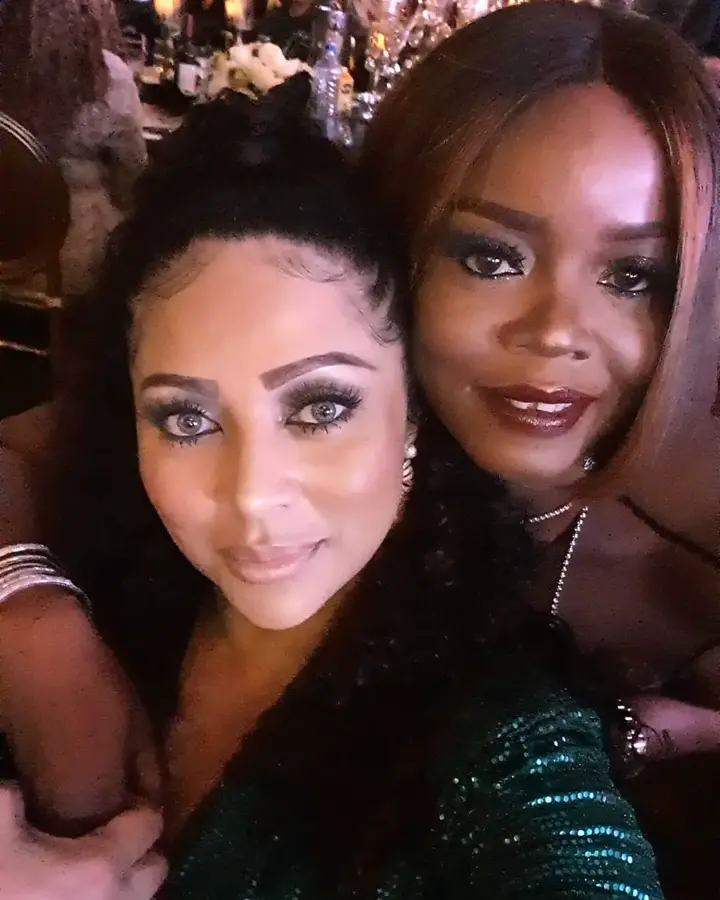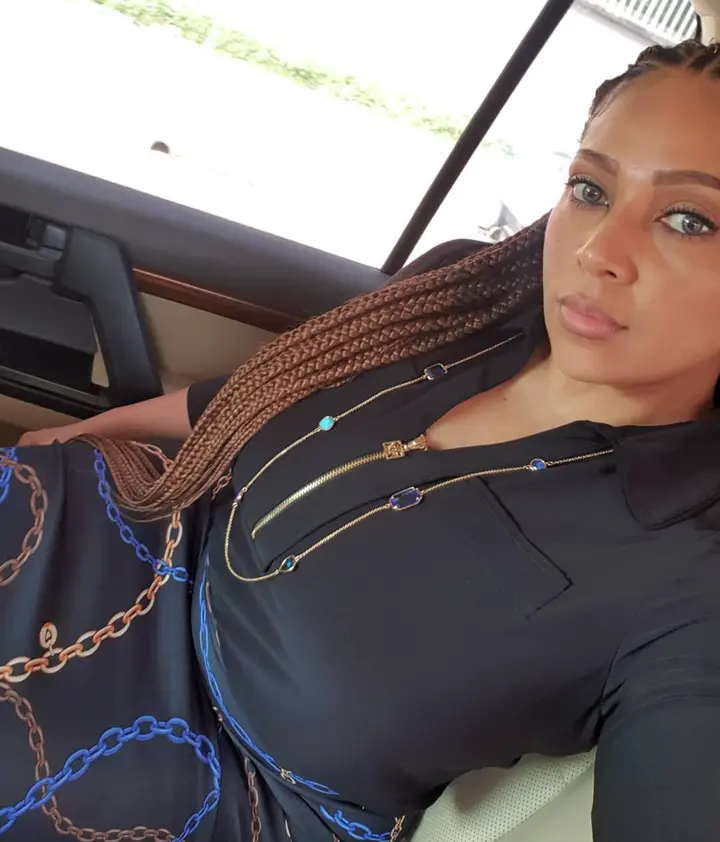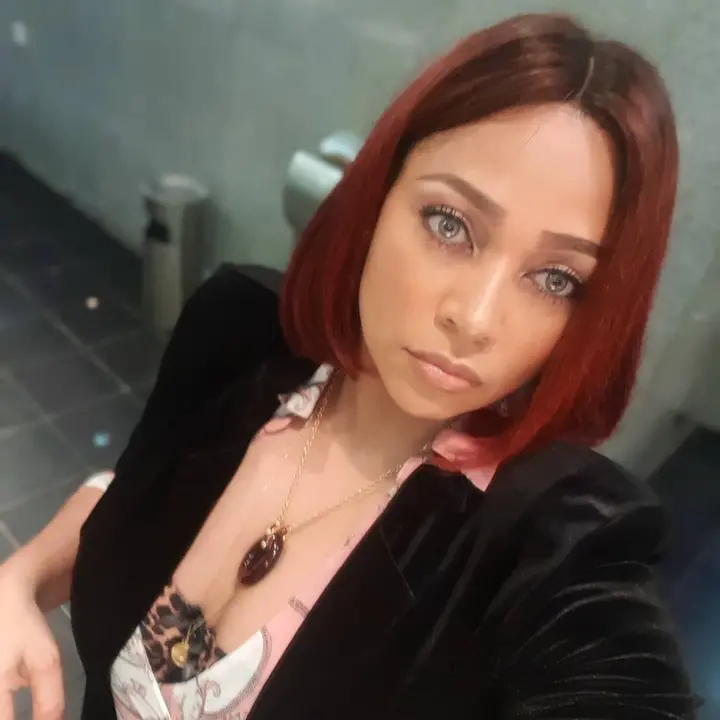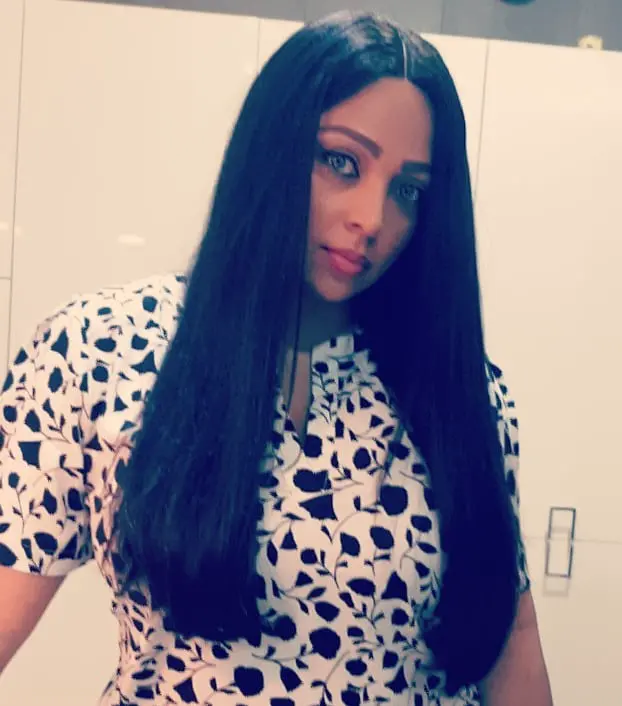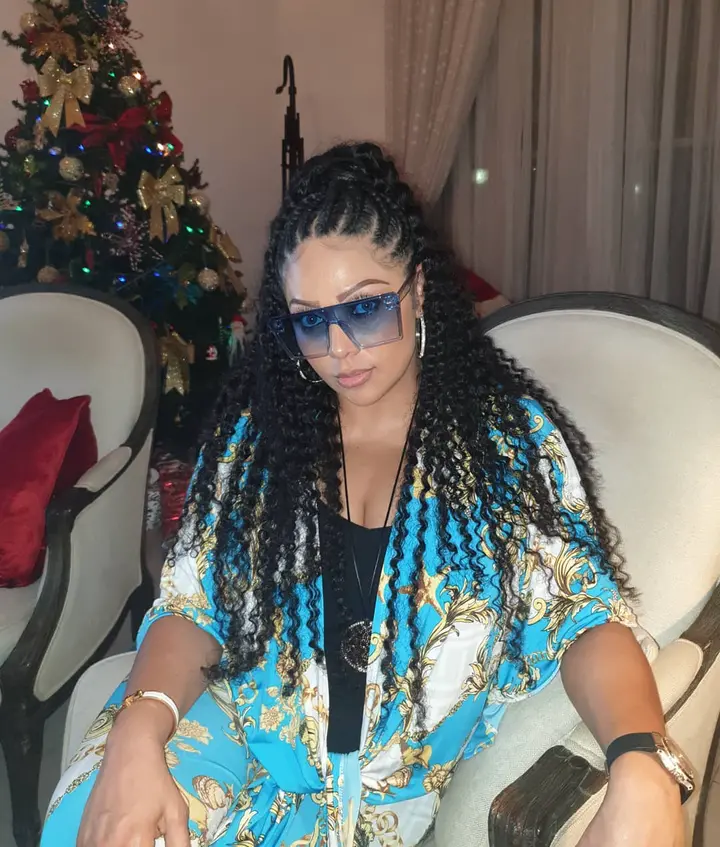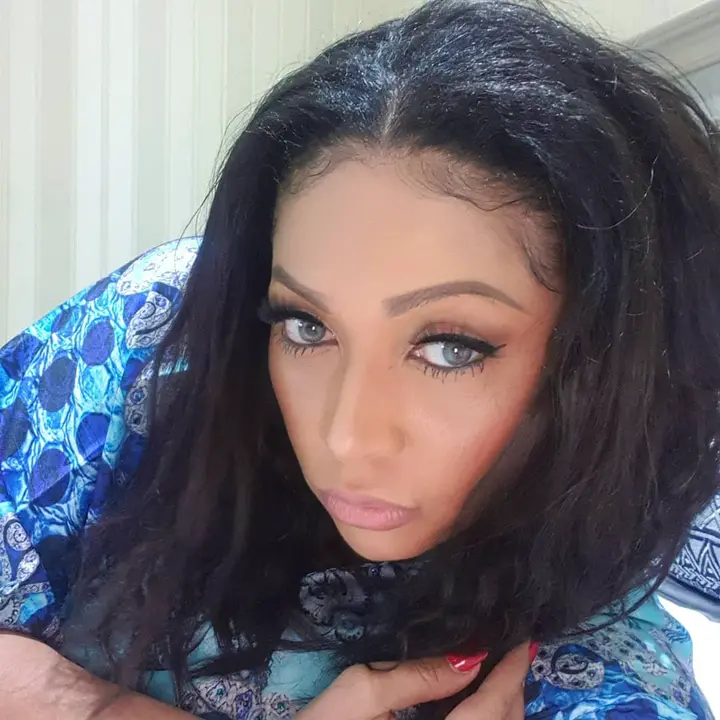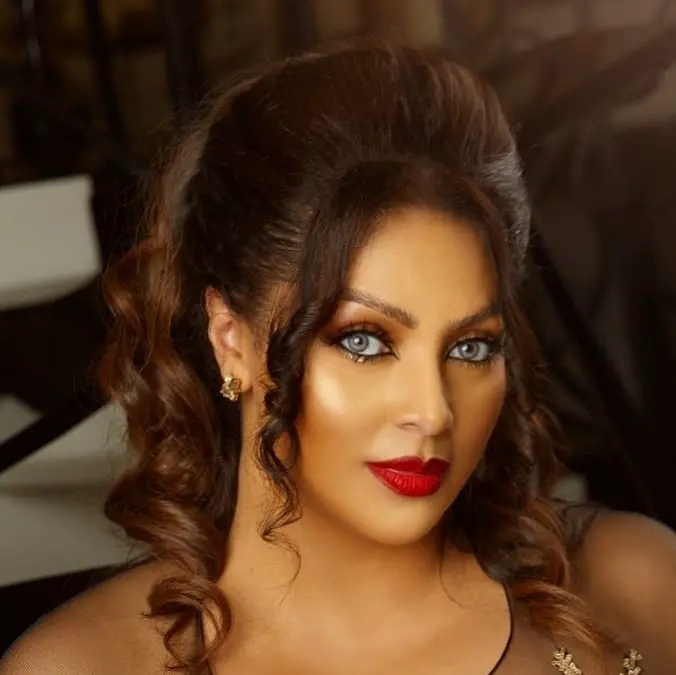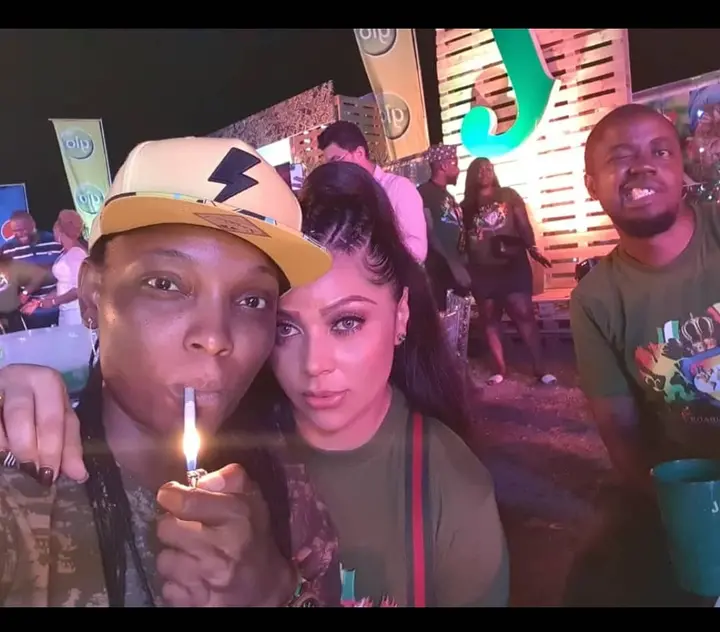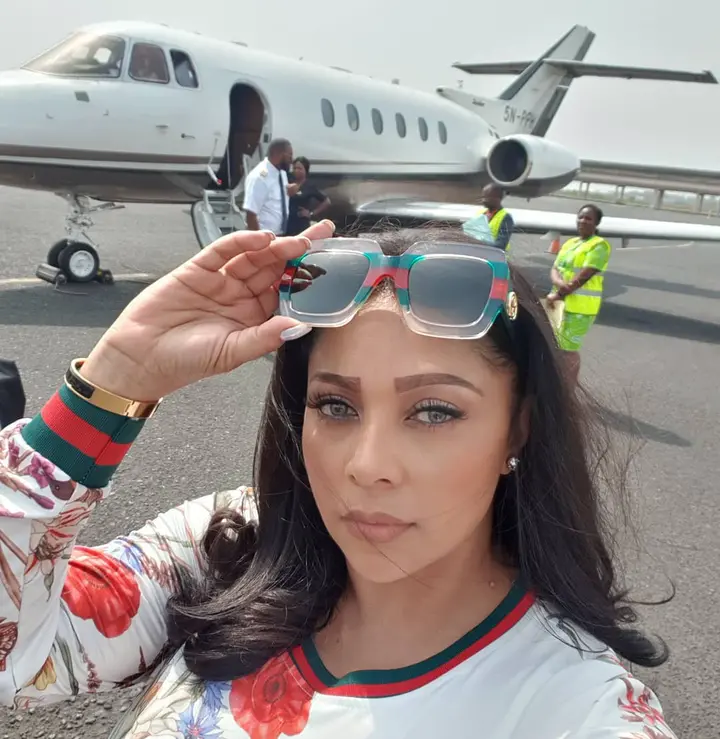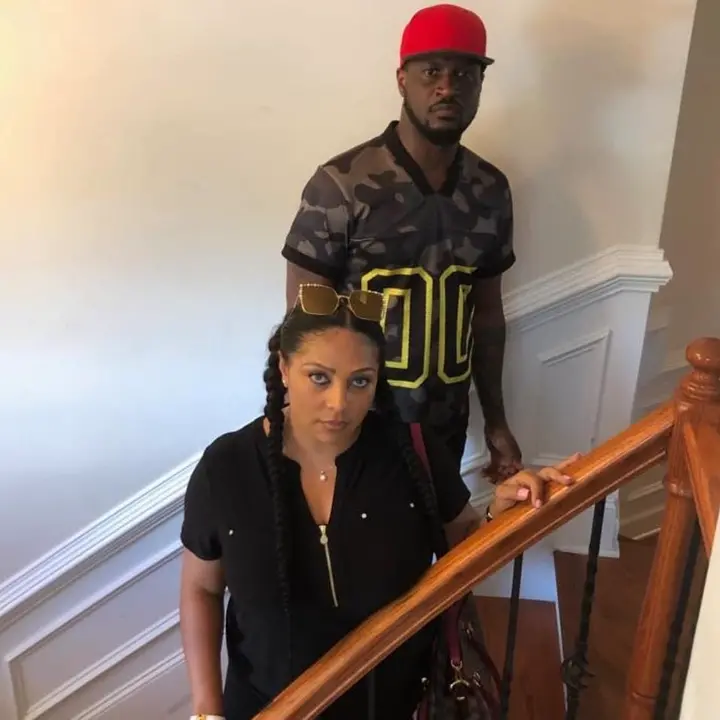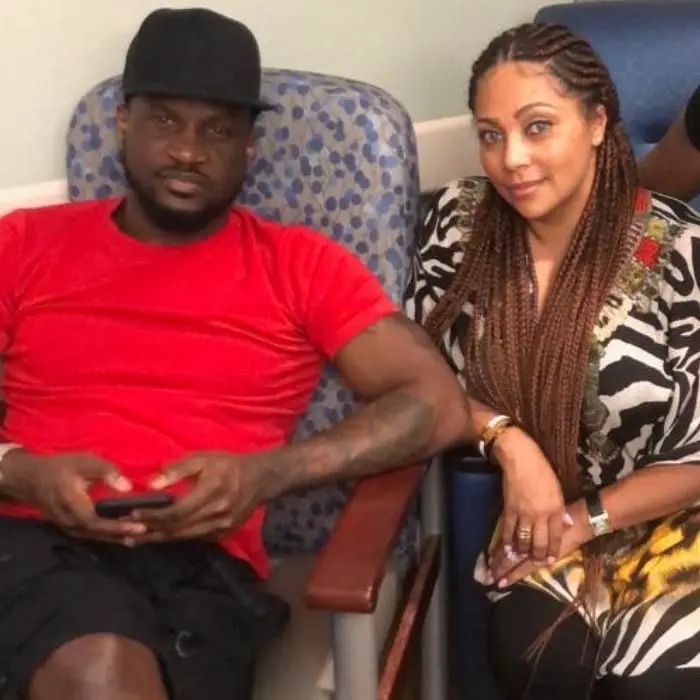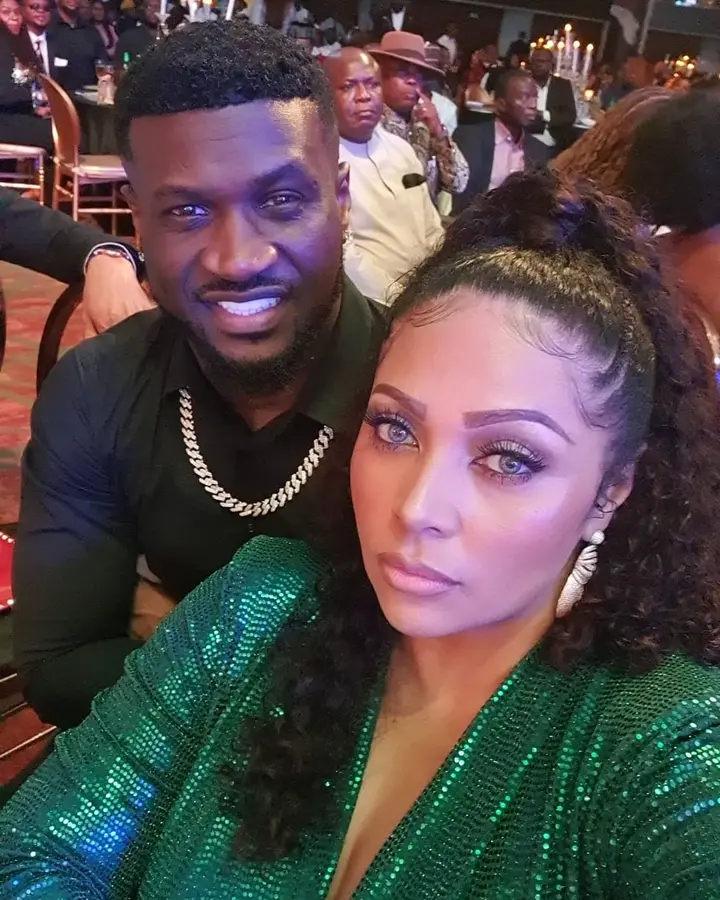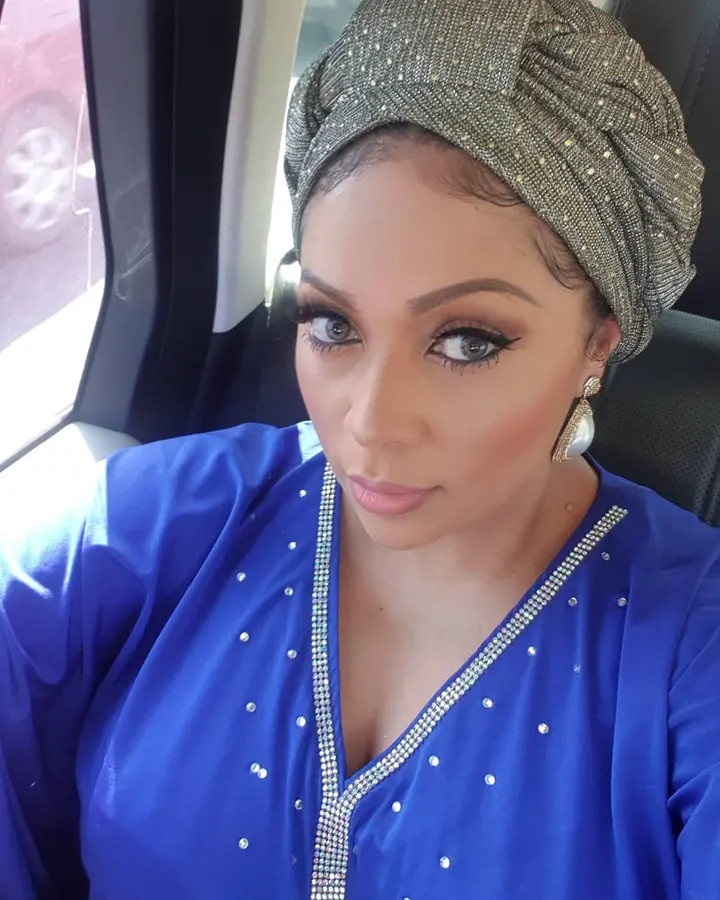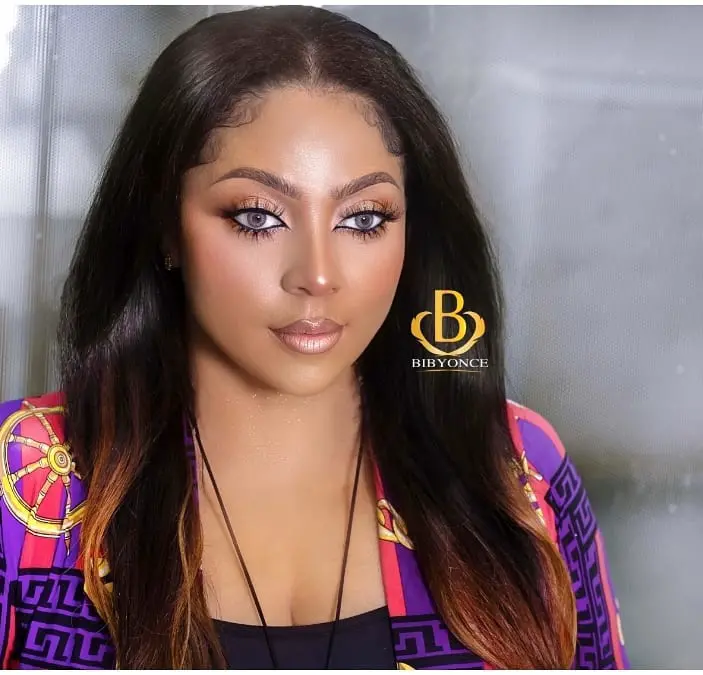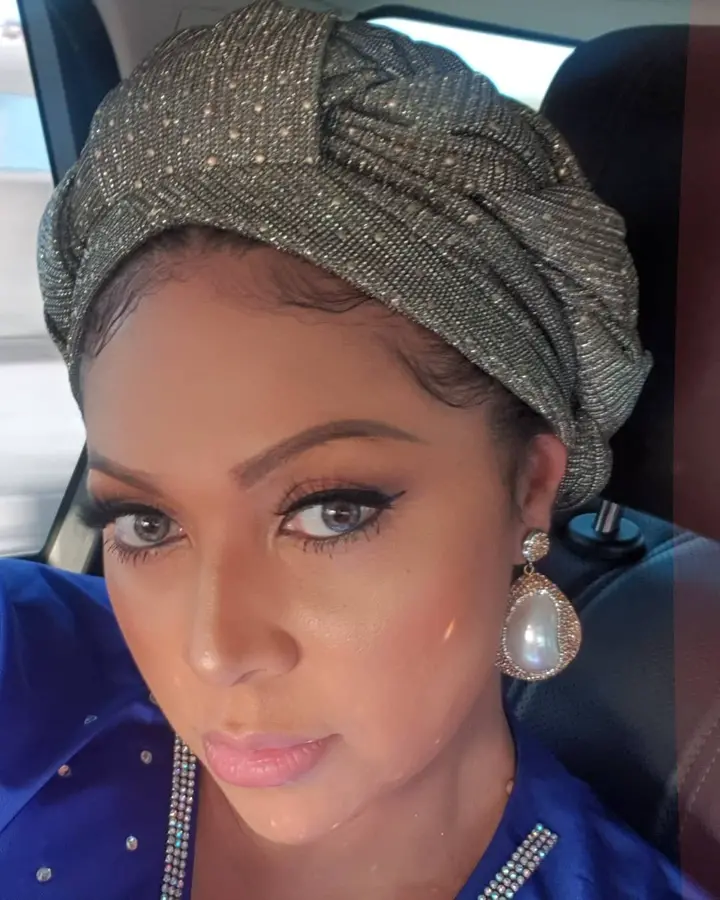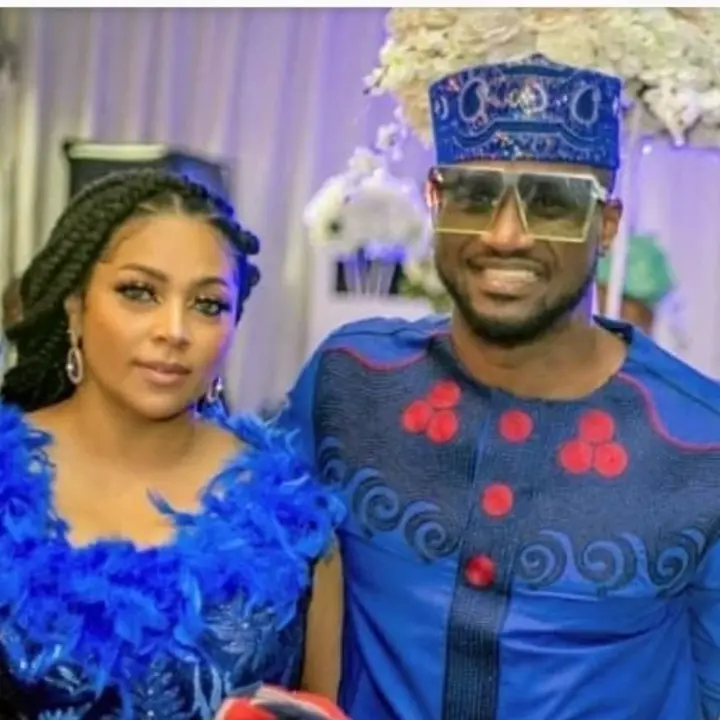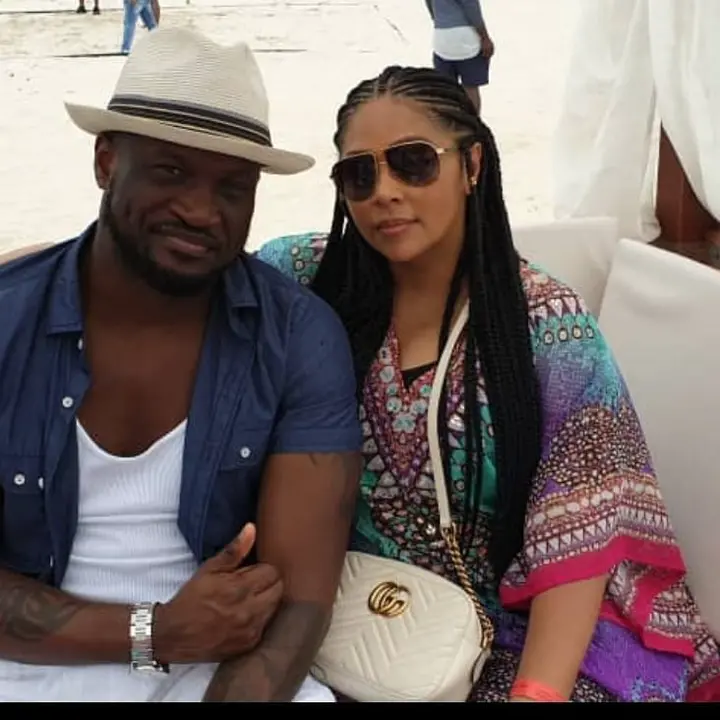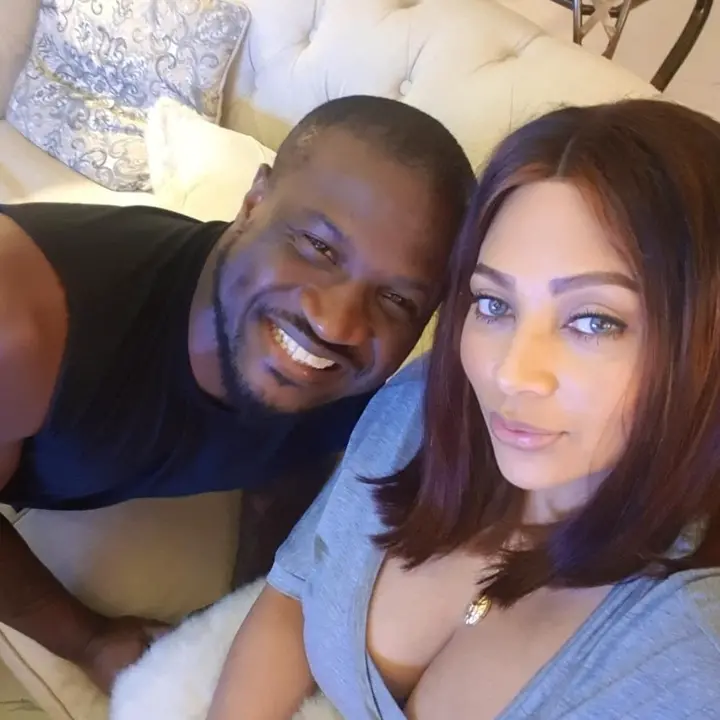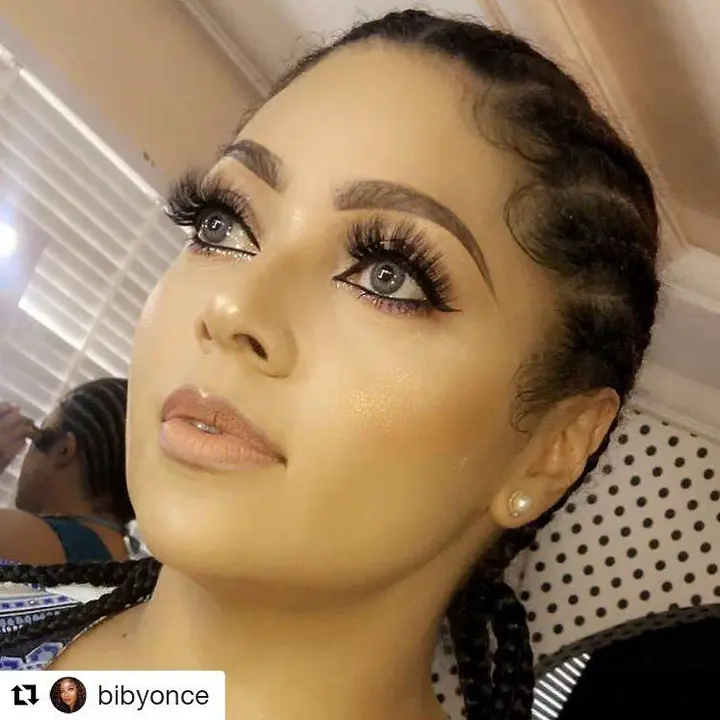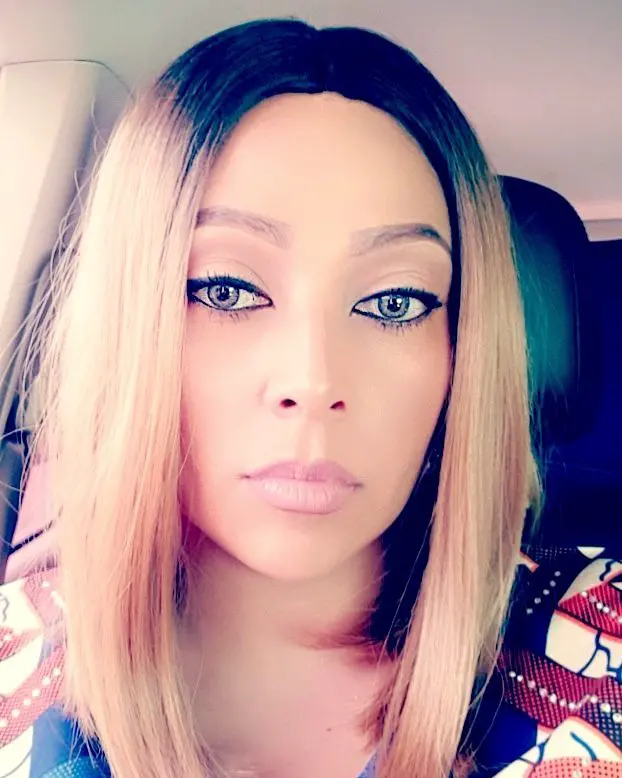 Content created and supplied by: TemiWrites (via Opera News )