The Germany international midfielder Kai Havertz who arrived Stamford Bridge with a hype above other players during last summer transfer window is working tirelessly to become one of the best creative midfielder in the English topflight league, and to his country side.
During the international break competition, the Chelsea midfielder Kai Havertz struggle to record a goal and one assist on his name, which makes him spectacular.
However, his compatriot and Manchester City starman Gundogan says : "Technique-wise, Kai (Havertz) is exceptionally good. I think it's great that he had the courage at his age to take the step abroad. He has already played many good games for Chelsea. He has sensational potential and will make a big statement in the Premier League."
Well said. Give Kai time. The amount of change and pressure he is experiencing most players his age would not manage to handle. 2/3 years he'll be top in the world.
Kai Havertz could possibly become the best midfielder in the world if he tries to get a little workout on the gym, because he has all it takes to be the best.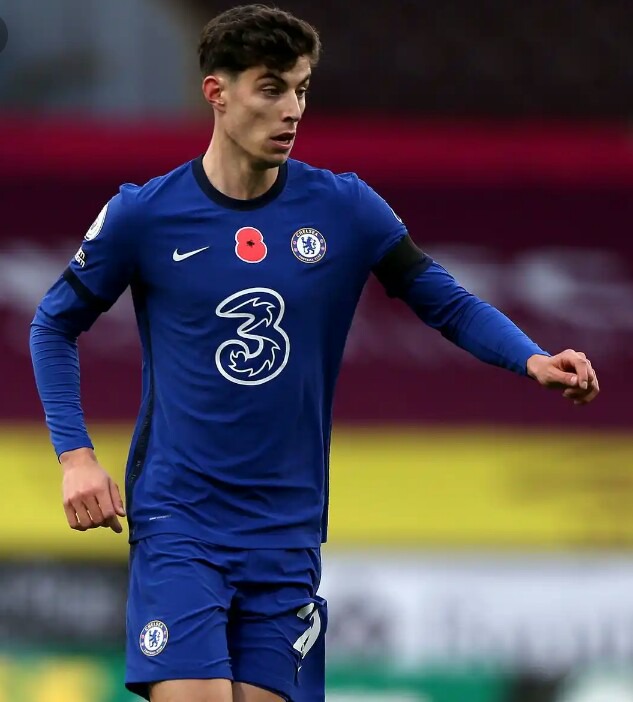 Content created and supplied by: og_pablo (via Opera News )