Drama As Sowore Confronts RRS Officer Who Allegedly Broke His Nose On January 1st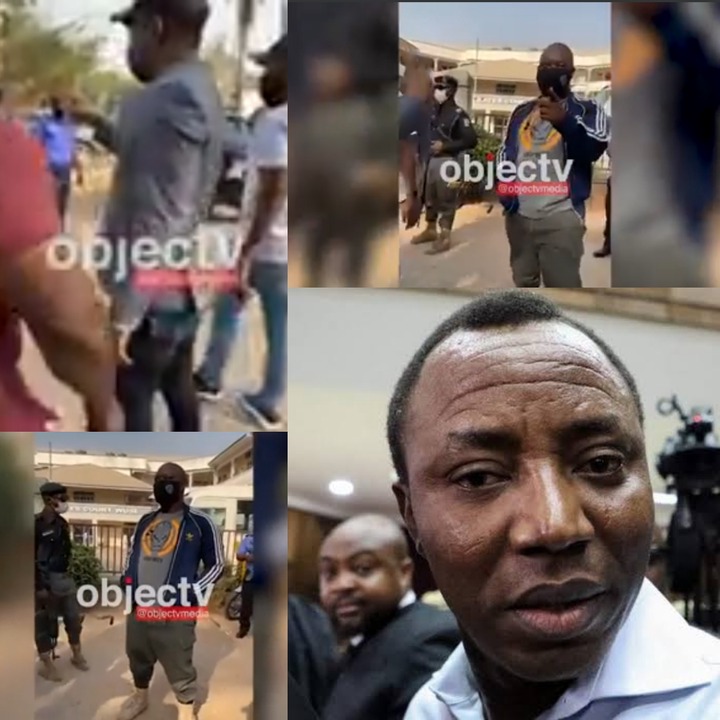 The Video which shows The convener revolution now and human right activist, Omoyele Sowore confronting the RRS officer who reportedly broke his on January first surfaced online and has since been generating mixed reactions.
According to the video shared by objectv media on Facebook, Sowore could be seen pointing his finger at an officer saying:
"you were the one that broke my nose on January 1st".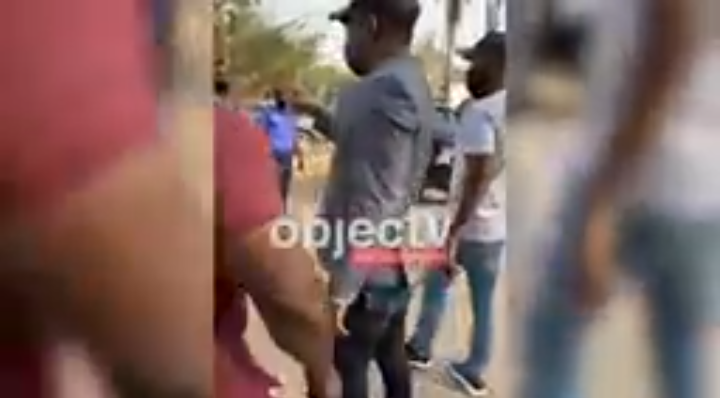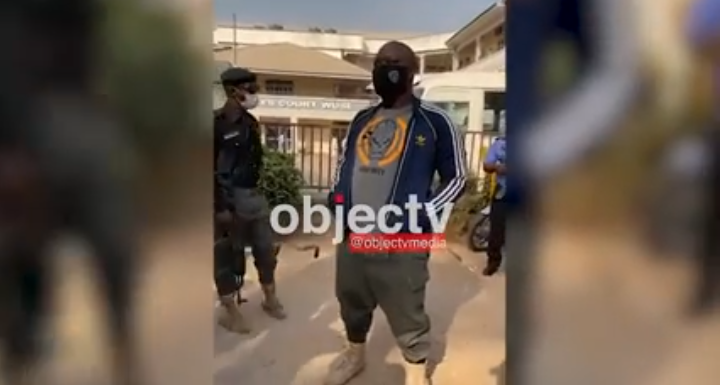 And when the officer said he does not know Sowore, Sowore then replied,
" I know you and you were the one who broke my nose on January first,
"I just want the world to know you", Sowore claims.
Then the officer tried seizing the phone one of sowore's followers was using in capturing the whole incident. After several intimidation and attempts to stop them from taking a snapshot of him, other officers persuade him and his followers to leave.
Sowore's followers however advised the officer to go and fight killer herdsmen instead of intimidating common citizens
Click the link below to see video and share your opinion in the comment section;
Source: Objectv media
Content created and supplied by: Kiriyo (via Opera News )