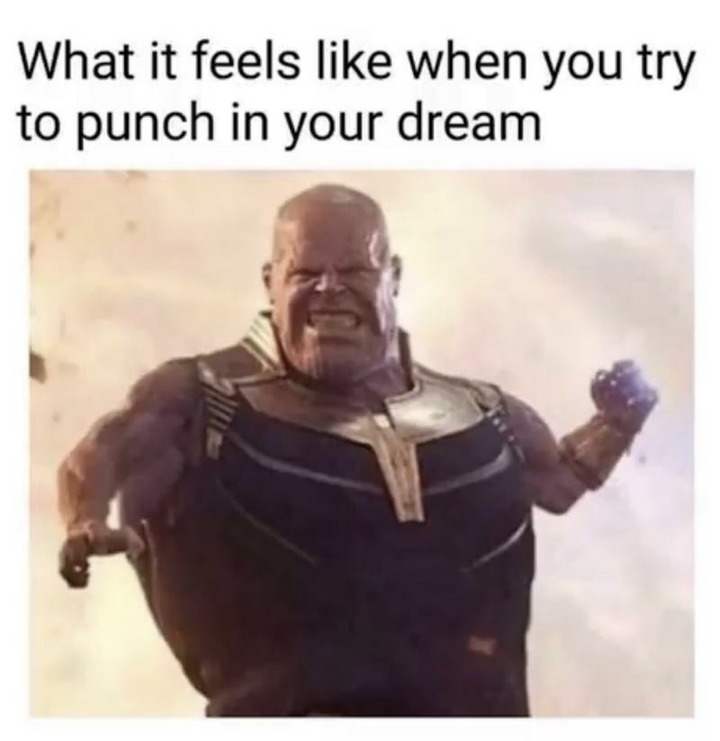 Having a dream while sleeping is a normal thing.
But, have you dreamt about yourself and someone else close to you quarrelling?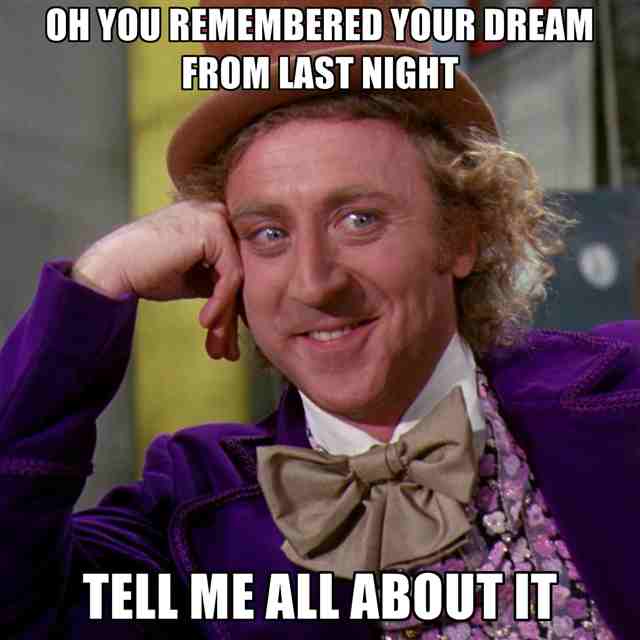 Where your thoughts tell you that it's reality....!!!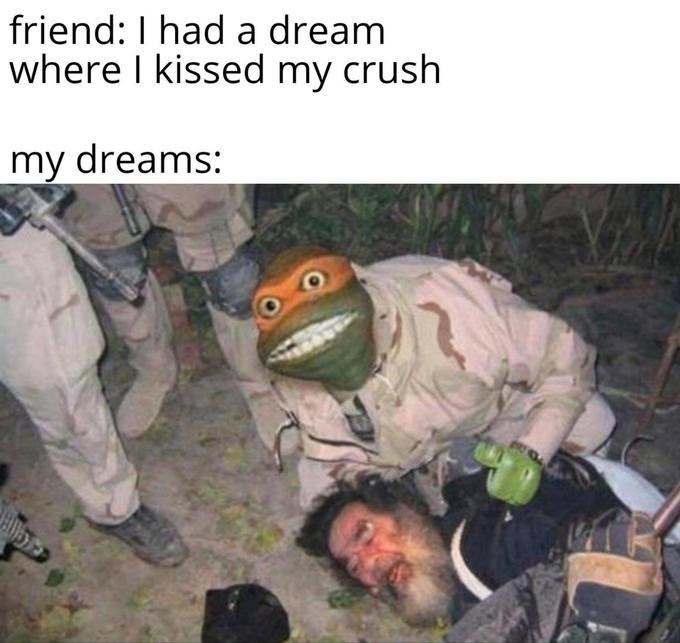 I've constantly had super bright dreams and it takes me some time after waking up to realize that they're not real. Sometimes, it's a disappointment but commonly I simply overlook about it and circulate on.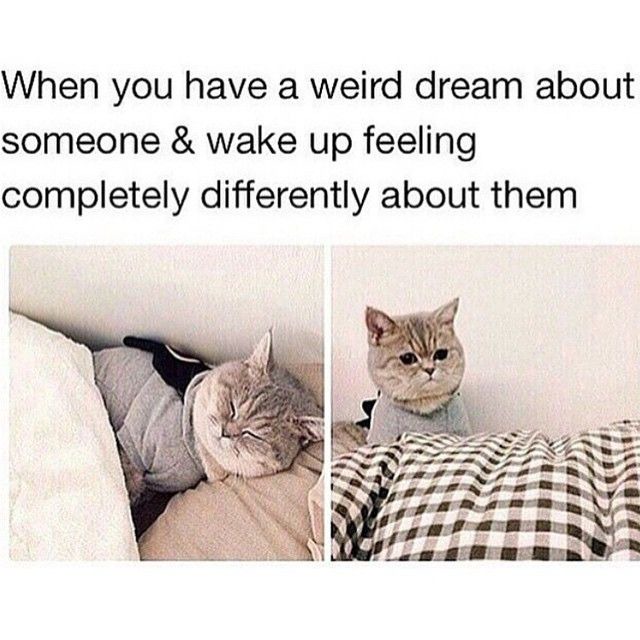 Now, in sixth grade I had one definitely close friend who I never in reality were given right into a combat with. One night, I had a really vivid dream wherein my friend and I had this huge falling out over something that I can't even recollect now.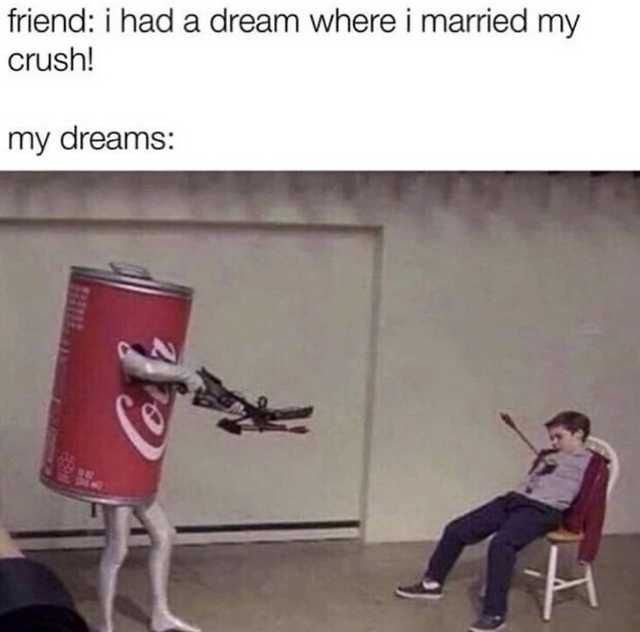 I was really good at holding grudges due to the fact I was now no longer a forgiving child, so for three weeks I completely ignored my best buddy in anger to the point where she started crying in front of the teacher and he requested what was going on.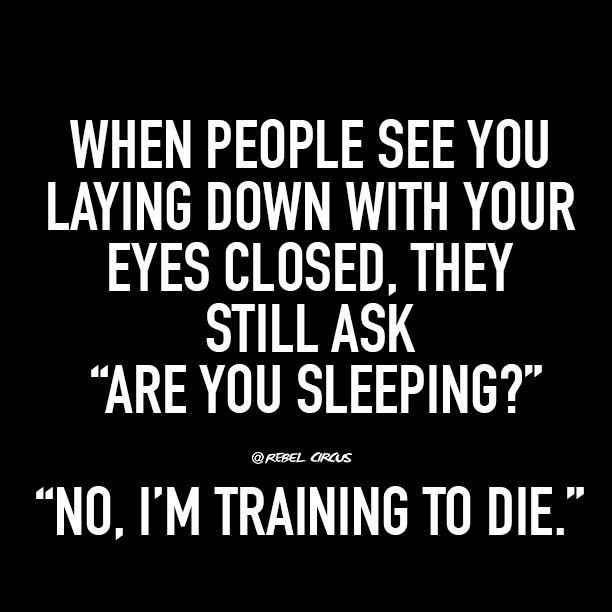 Of course, as I'm telling the story I realize the events were super weird and that it was all a dream. I fall silent and just examine my friend who's still extremely upset and don't understand what to say due to the fact I had fucked up so badly.
It was so devastating that it had to happen to me like that..
Nevertheless, a dream is a dream.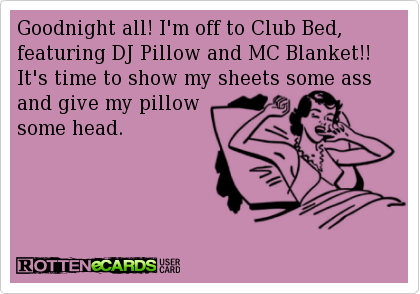 Content created and supplied by: ObiomaJuliusChibueze (via Opera News )