For the past few weeks now, Don Davies Archibong and his mother, Mrs. Deborah Okezie have been making headlines. Don Davies got into the limelight after his mother showed the entire world how he looked before going to a boarding school and what he has become just 2 months after she went to pick him up. The cute chubby boy has become dull and skinny by the time his mother went to pick him up from school. She said that her son was molested in Deeper Life High School in Akwa Ibom and she has been fighting for justice for her son ever since then. Her son also revealed that some of his senior colleague in school always put their fingers in his anus in the middle of the night to sodomize him.
See how Don Davies looked before he went to boarding school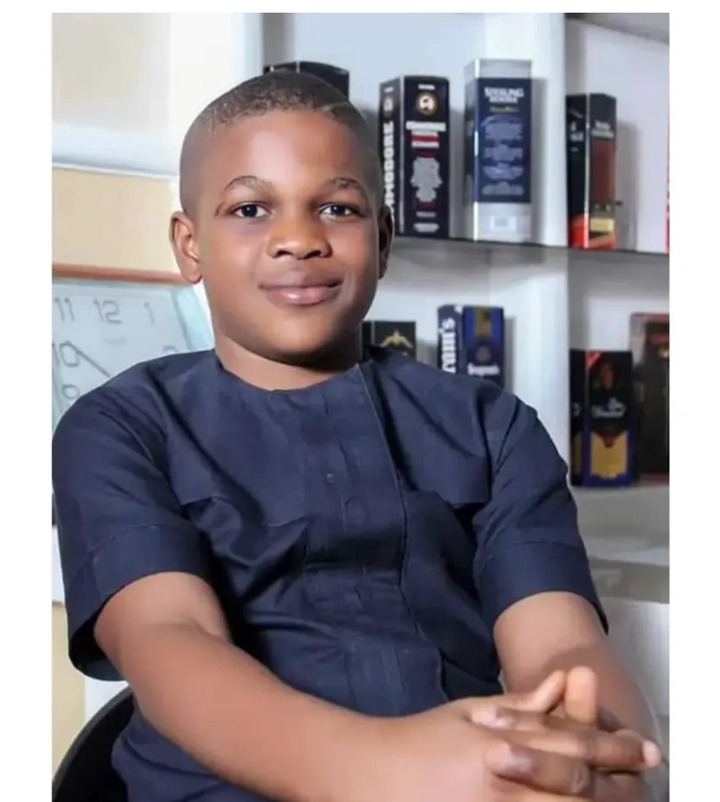 See what he looks like after his mother had a nightmare and went to pick him from the school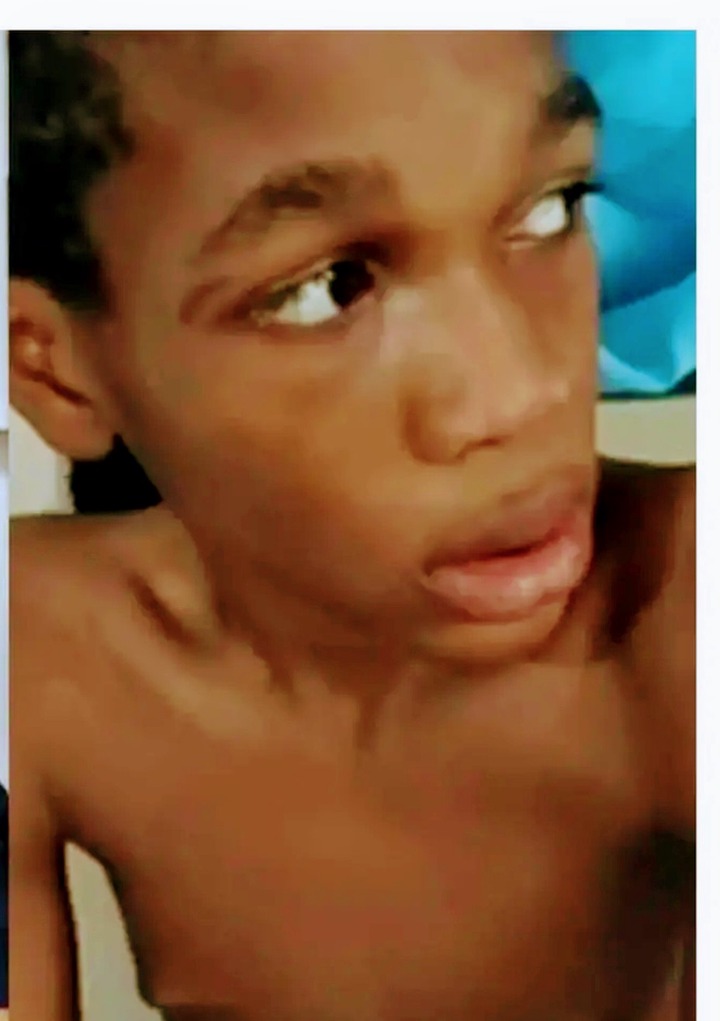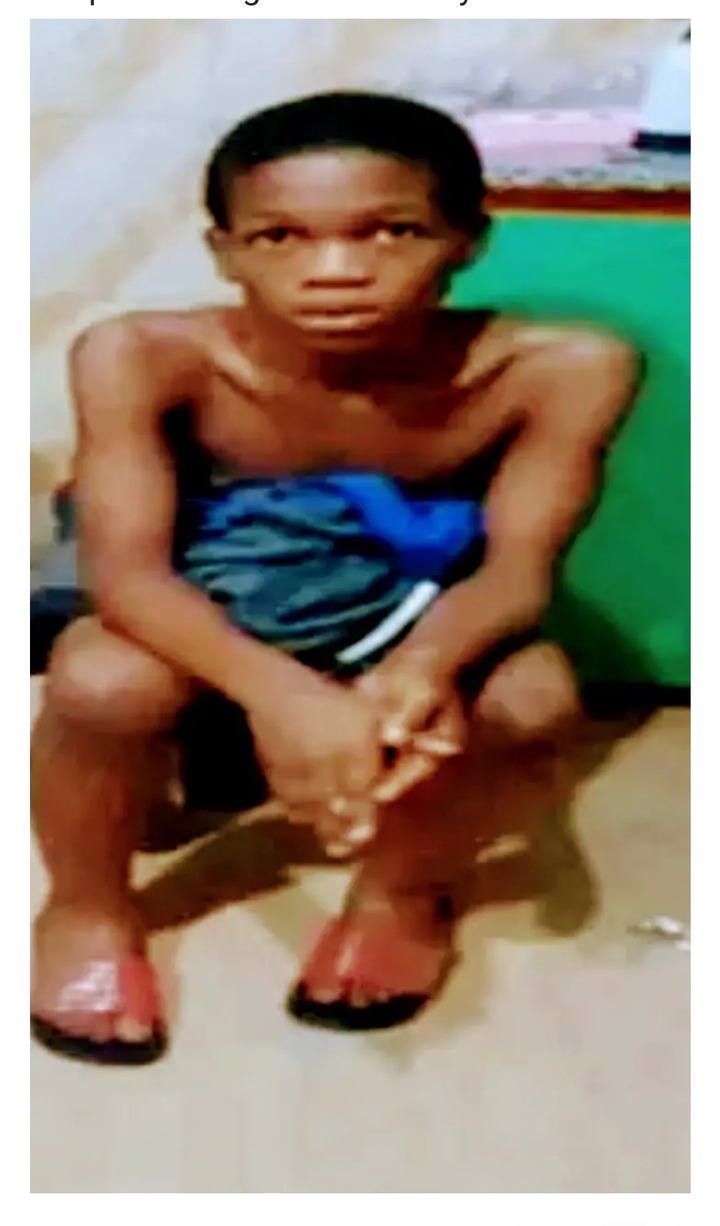 After everything that the boy has gone through, his life is gradually turning around for good now. His mother has taken to her social media page to announce that her son has become a brand ambassador for a technology company at his tender age. Despite all what Don Davies went through and how his teachers looked down on him because he wet the bed, he has now become the corner stone. His mother took to her facebook page this morning to celebrate the great news and express how delighted she is.
She said that 'With great joy in my heart, I want to inform all my friends that Mr. Faithful Samuel, CEO Resolution Technologies has signed my Son Don-Davies as Brand Ambassador of Resolution Scholarship.' Don-Davies also received a scholarship alongside an ambassadorial deal with this technology industry.
See his new pictures now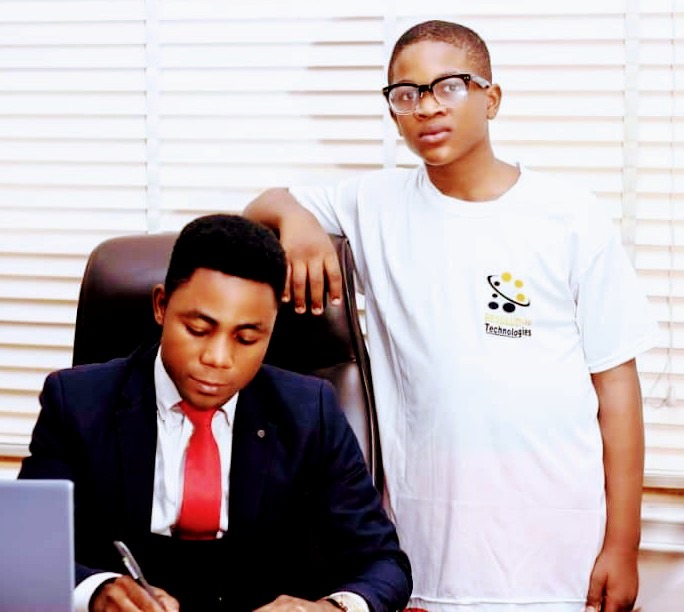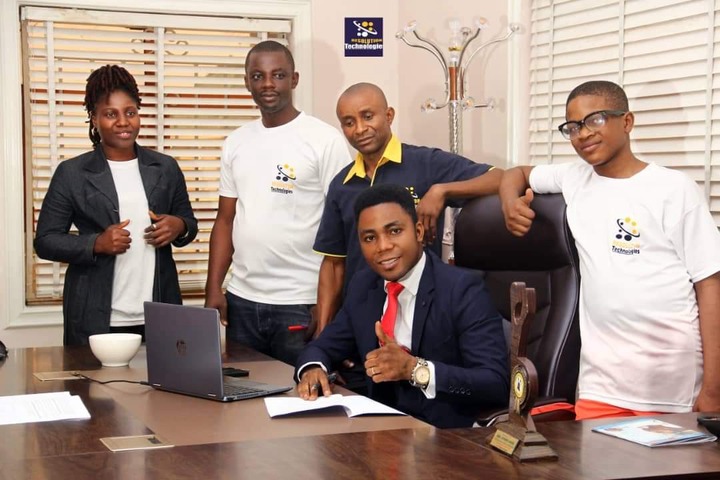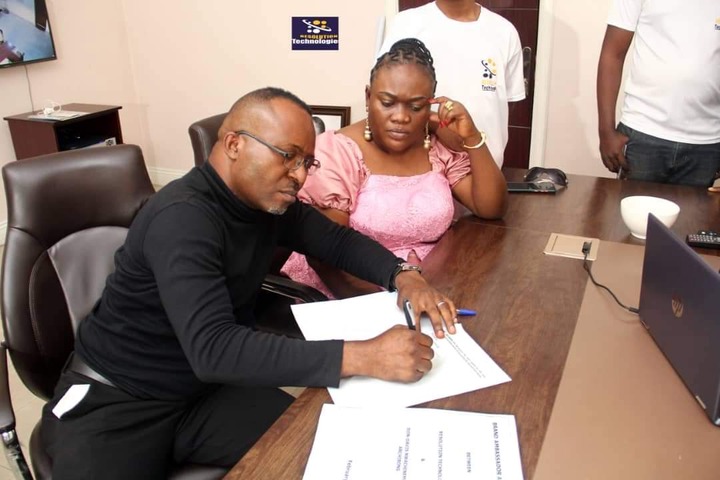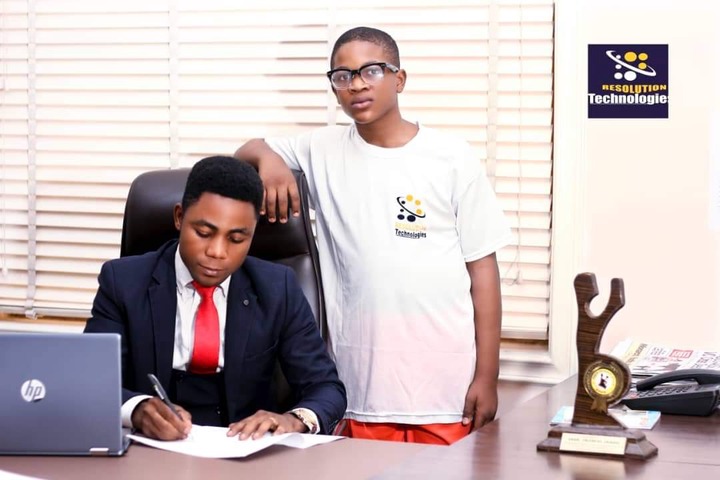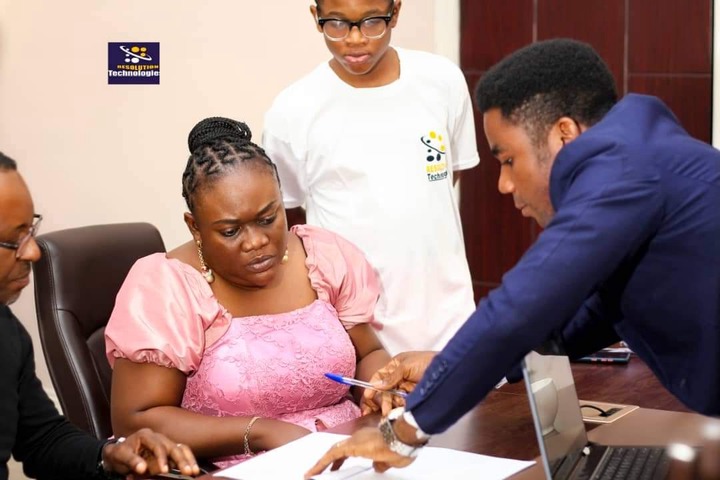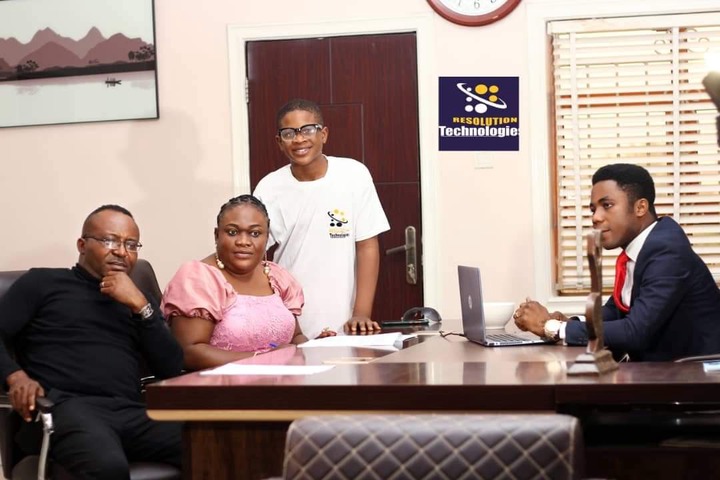 According to Don-Davies' testimony, he was despised in school by his teachers and friends because he used to wet the bed. He said that there was a particular teacher in that school that even denied him breakfast because he wets the bed. He was condemned by this teacher and they looked down on him but his mother refused to belittle her son. His mother decided to fight for justice for his son despite the odds. She said she received so many threats on her life and her son just because she was fighting for justice. She was just a Mother fighting for her son but she became the voice for every other person who is suffering from molestation.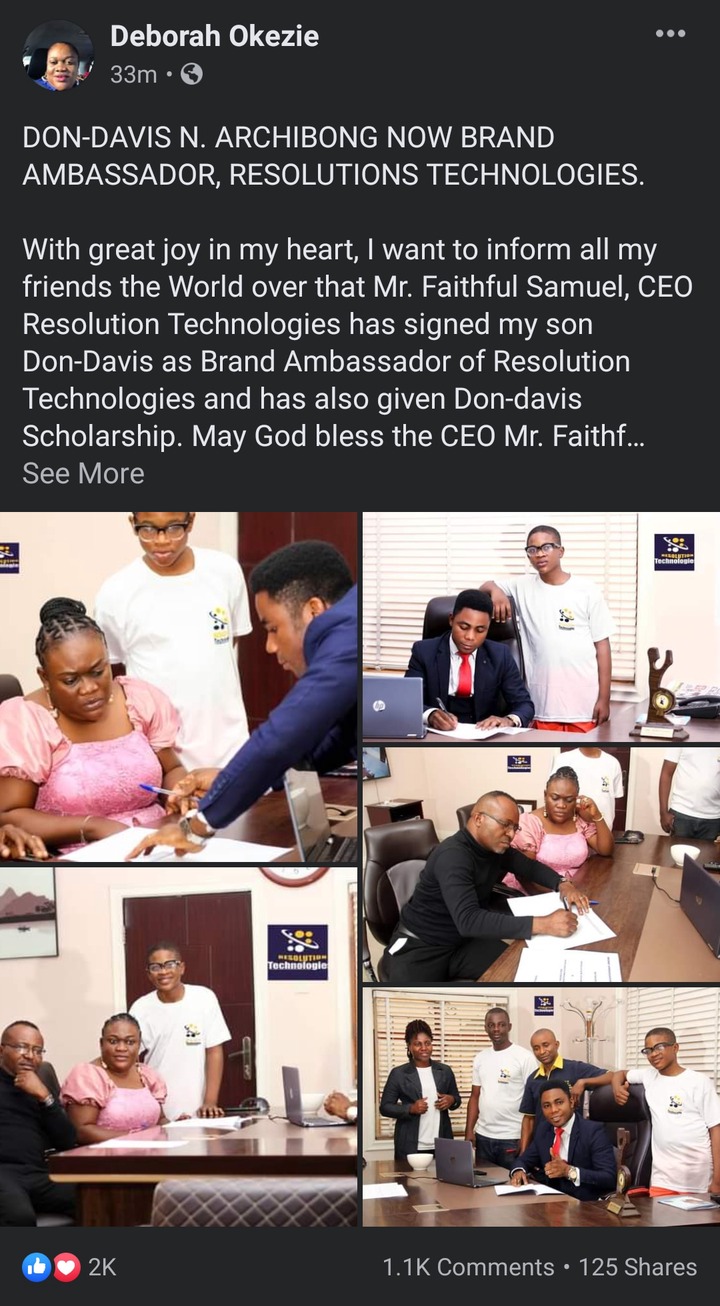 This has shown the whole world that even if everyone hates you for fighting for the right cause, God will be on your side and when God is on your side, nothing else matters. Despite all the criticism, curse and threats from different people that Mrs. Deborah Okezie is fighting a school owned by a church, God has shown that he only shows mercy to whom he wants to have mercy upon (Romans 9:18). Congratulatory messages are now in order for Don Davies and his mother for this achievement.
Propel are happy for him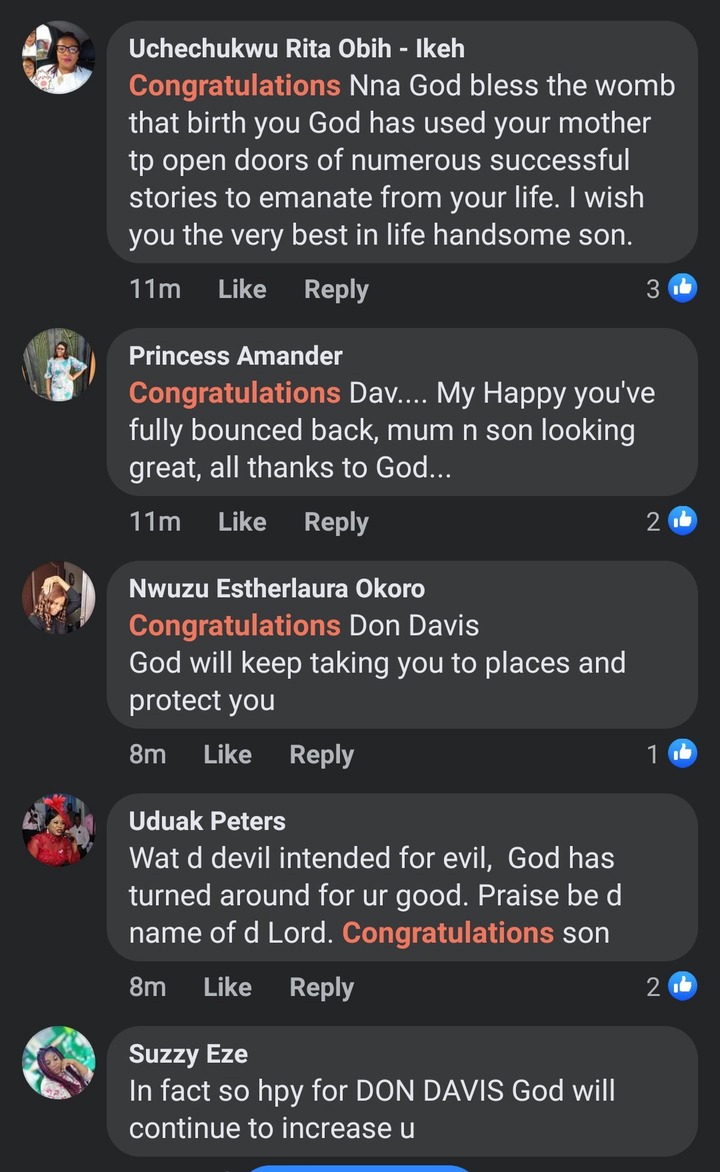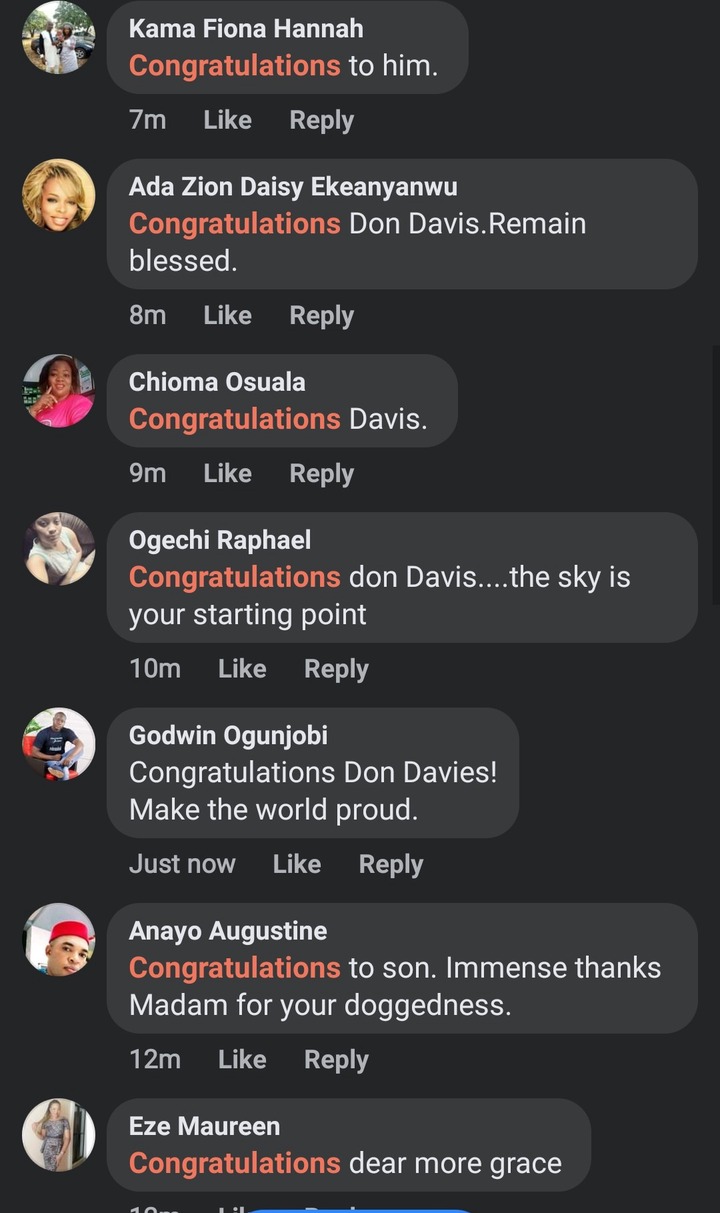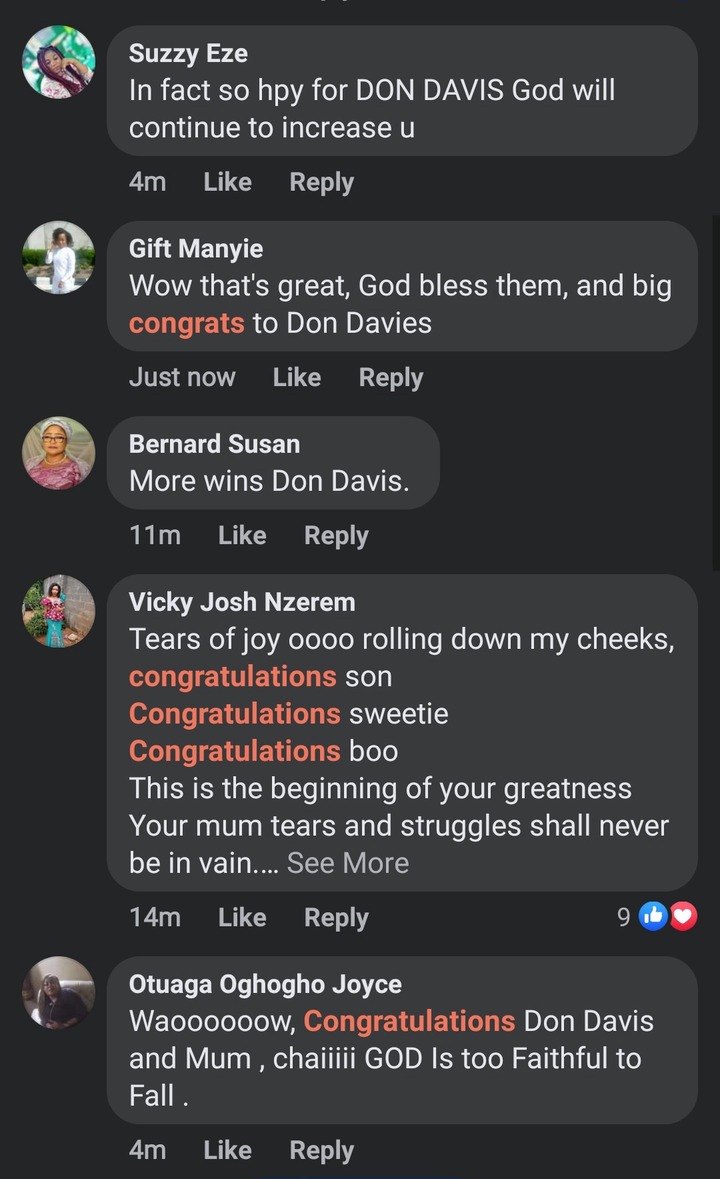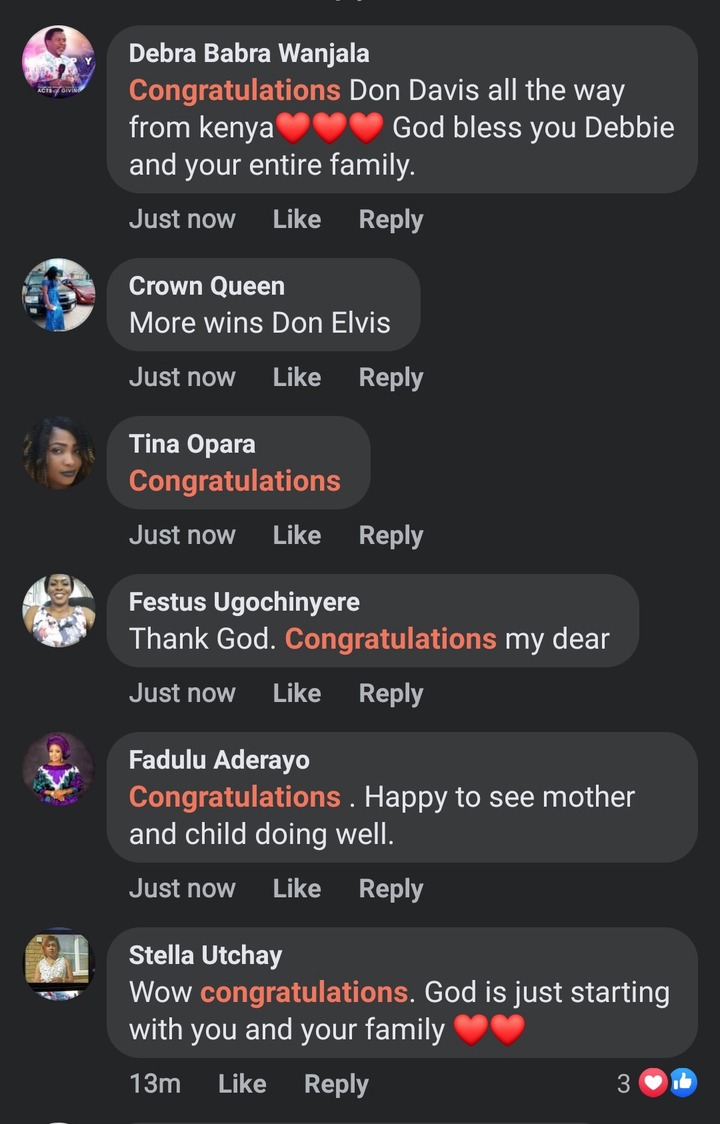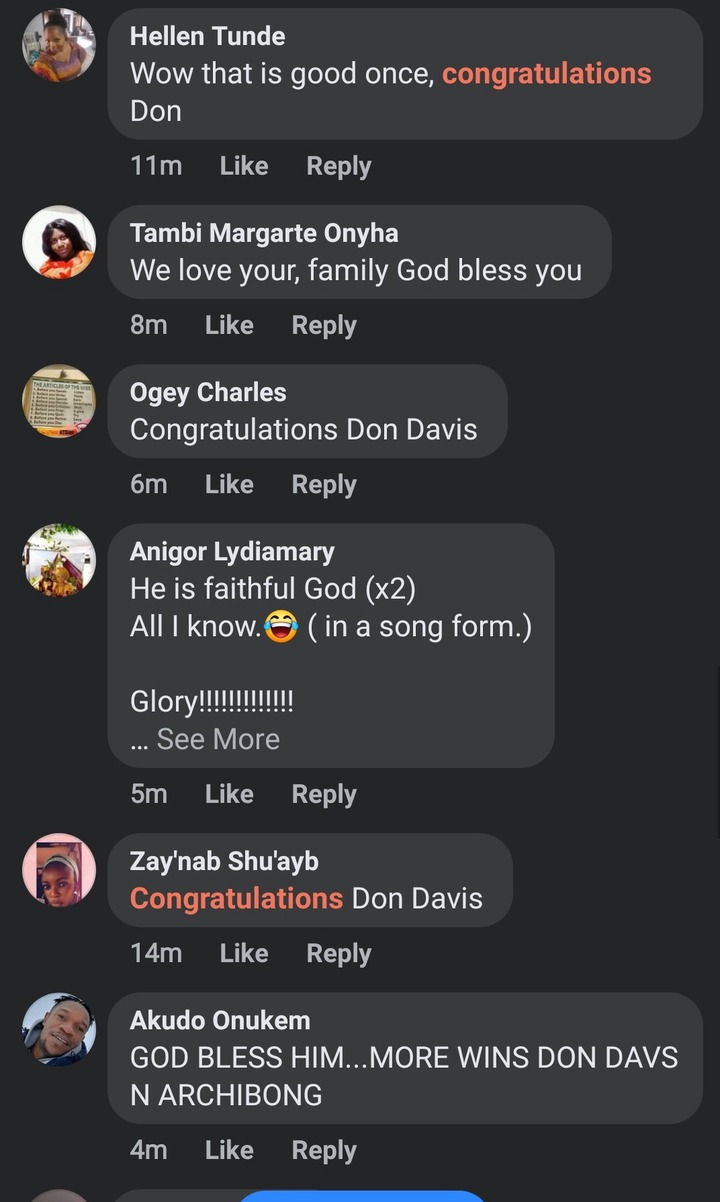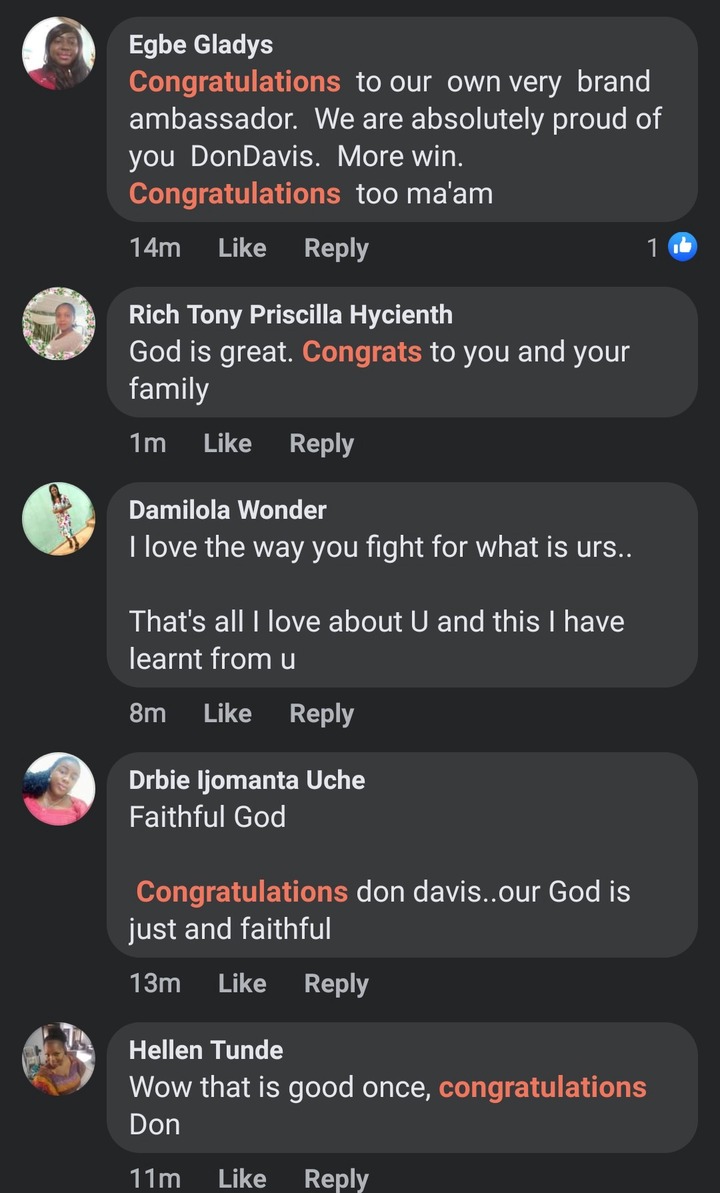 Content created and supplied by: Gistnews01 (via Opera News )