According to a tweet posted on Daily Post Nigeria official Twitter handle, Pastor Giwa, who is the senior pastor of Awaiting The Second Coming Of Christ Ministry has specifically commended Adeyemo, popularly known as Sunday Igboho's for evicting criminal herdsmen from Yorubaland.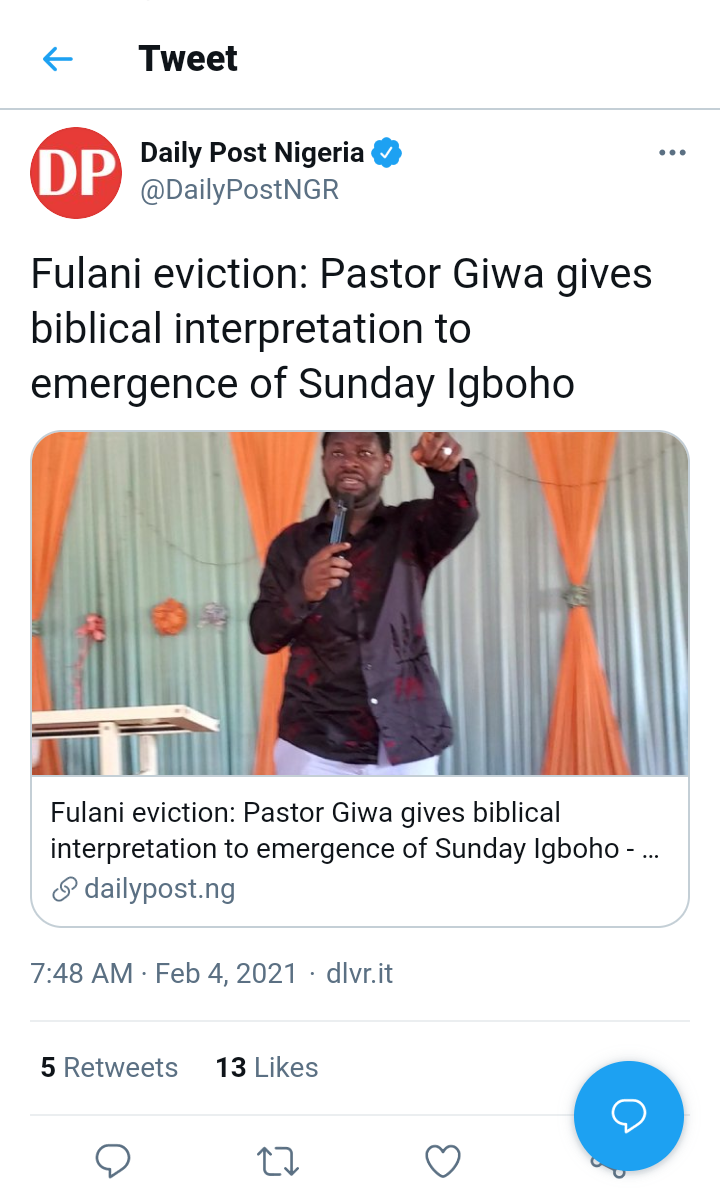 He went further to describe Sunday Igboho's as the "Ehud" in the Bible who killed Eglon, the king of Moab, who subjected the Israelites for forcefully paying tribute to the ruling power for 18years, noted in the book of Judges 3:12-30.
Judges 3: 12-30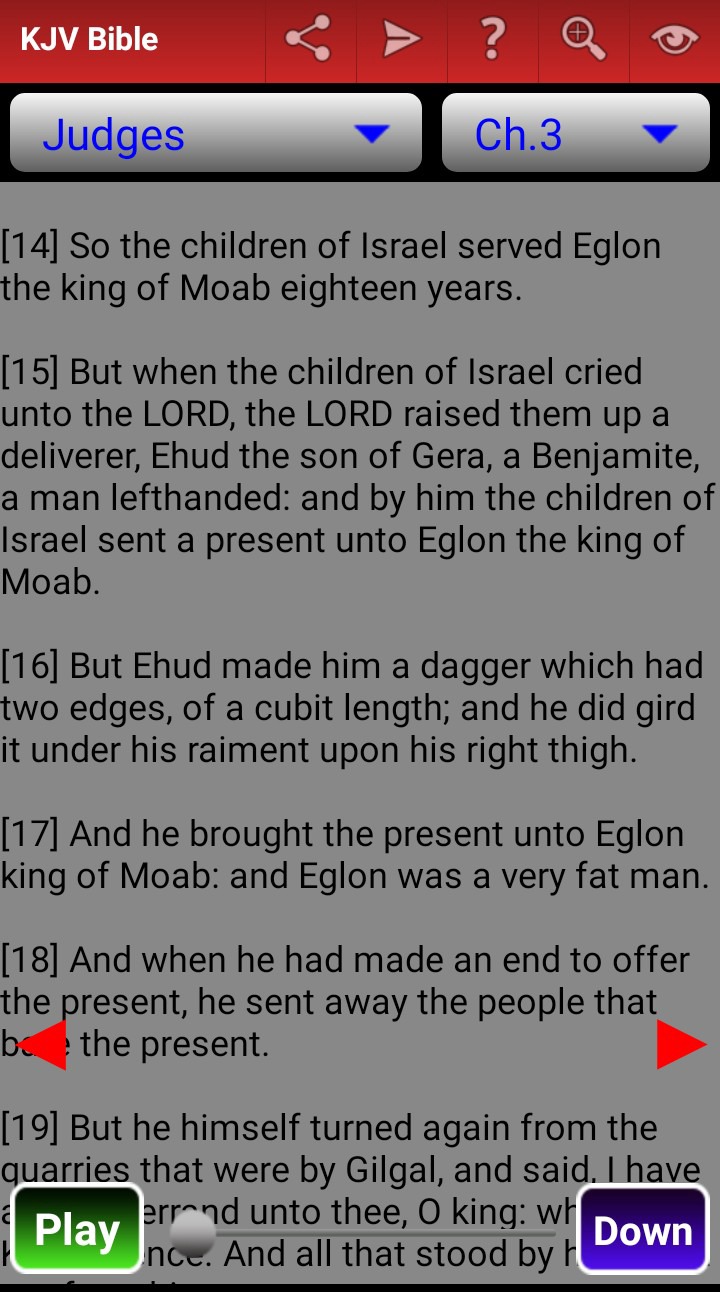 Pastor Giwa said, just as Good used Ehud to deliver the people of Israel from the hands of Moabites, so is He presently using Sunday Igboho to deliver the Yorubaland from the hands of Fulani terrorists.
He stated that if other youths could come out to stand for injustice, Nigeria would turn out to be a proud and great nation. That we should all be careful and prayerful and never be fooled that the Bible tells us not to take action when the need arises.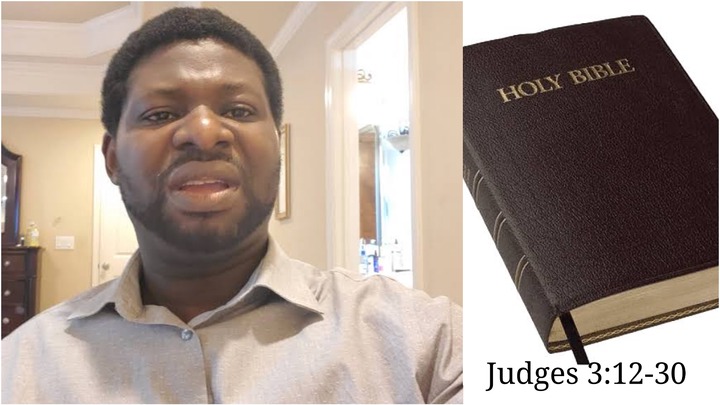 Below are pictures of the Yoruba activist, Sunday Igboho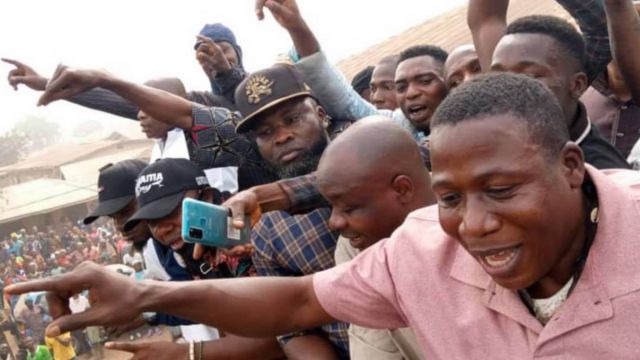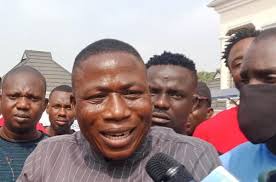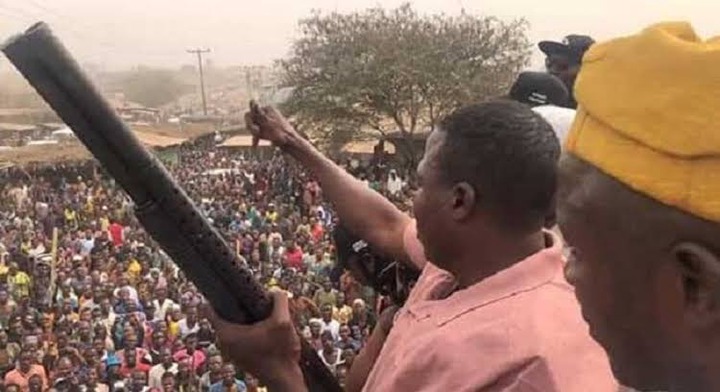 So what have you to say about this?
Please share your views in the comments section below. Thanks
Content created and supplied by: Natty'sBlog (via Opera News )