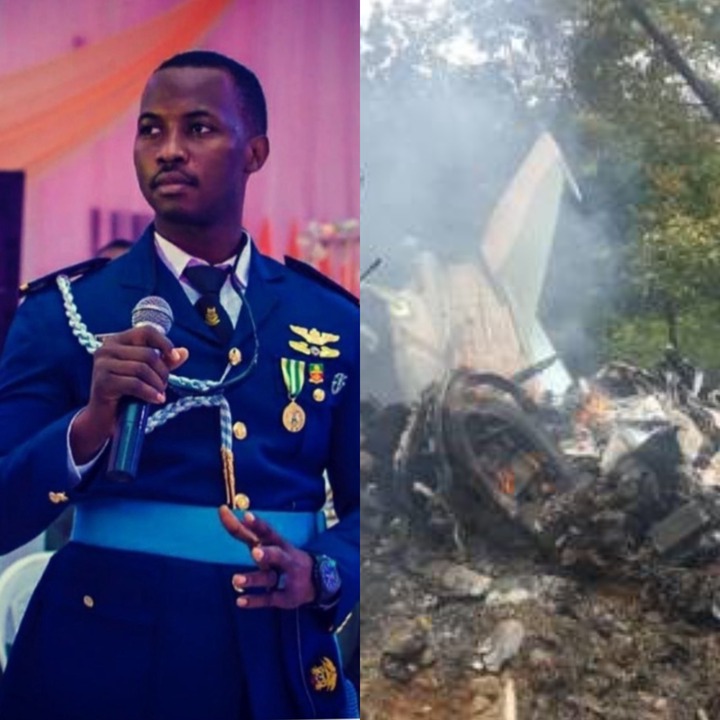 Sunday, the 21st day of February, 2021 can not be forgotten in a jiffy because of plane crash claiming about seven lives around 10:48am due to engine failure of the plane which was around 10:39am about nine minutes before the sad incident happened.
As soon as the news came forth, many top personnels announced via media that investigations are being carried out to identify the deceased persons and also the cause of the crash which has majorly being attributed to engine failure of the plane ever since the news broke out.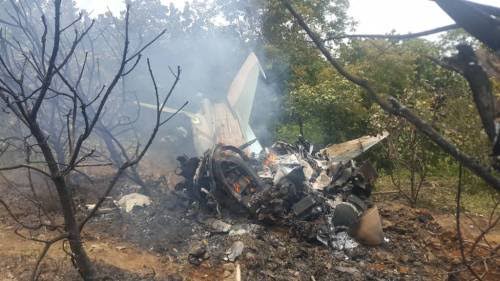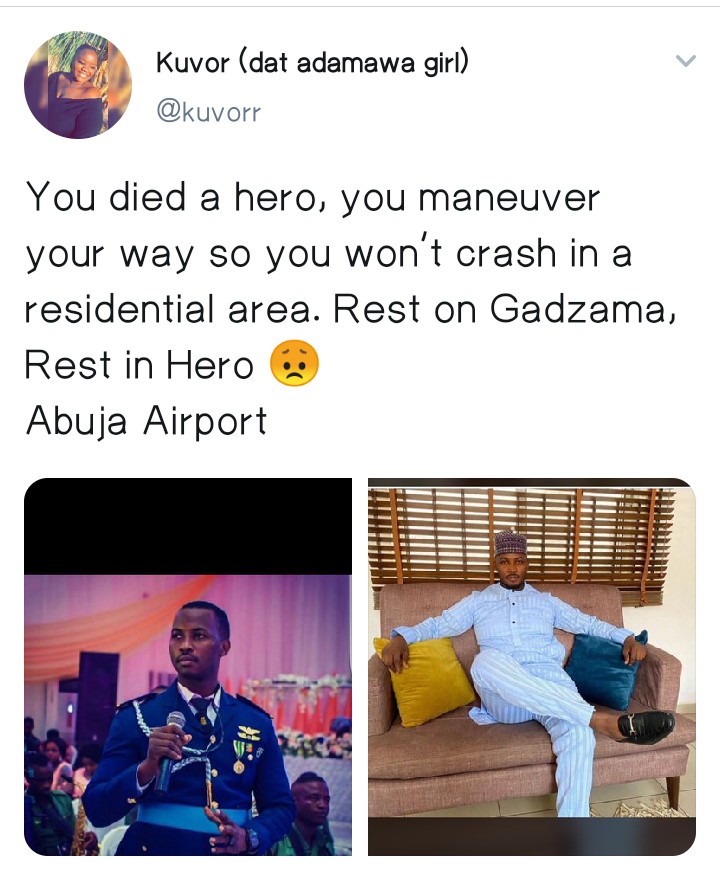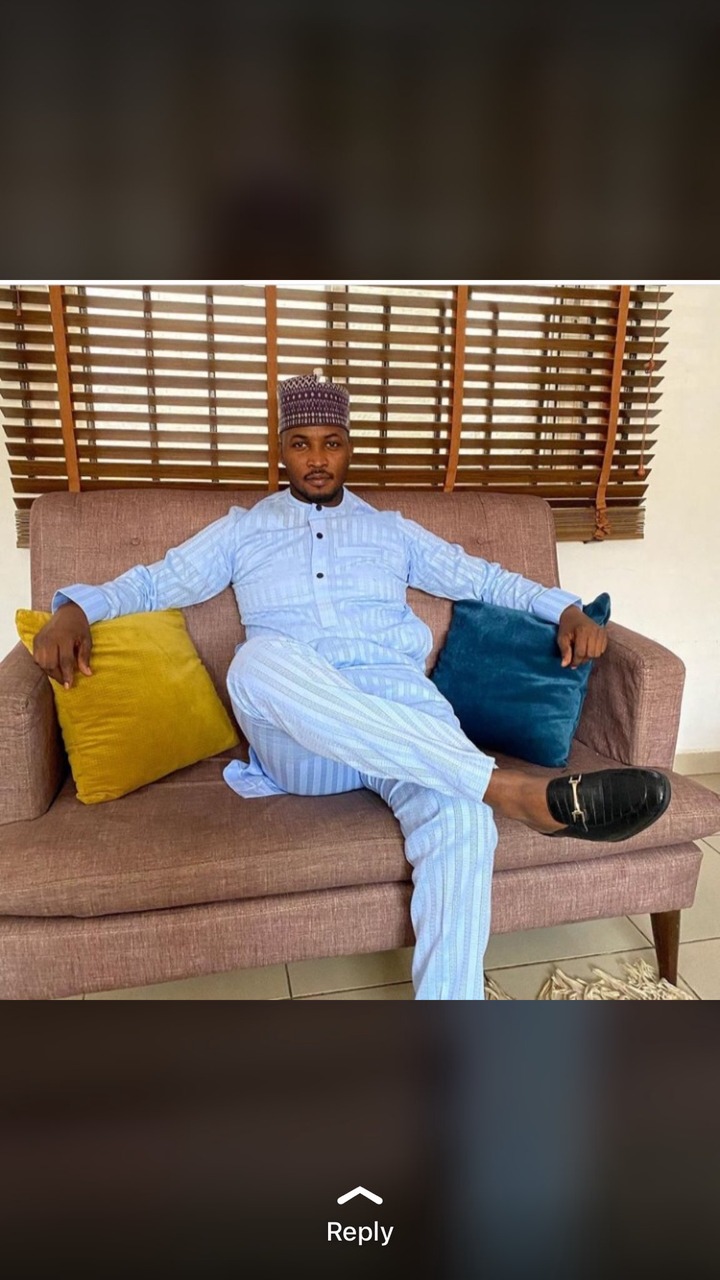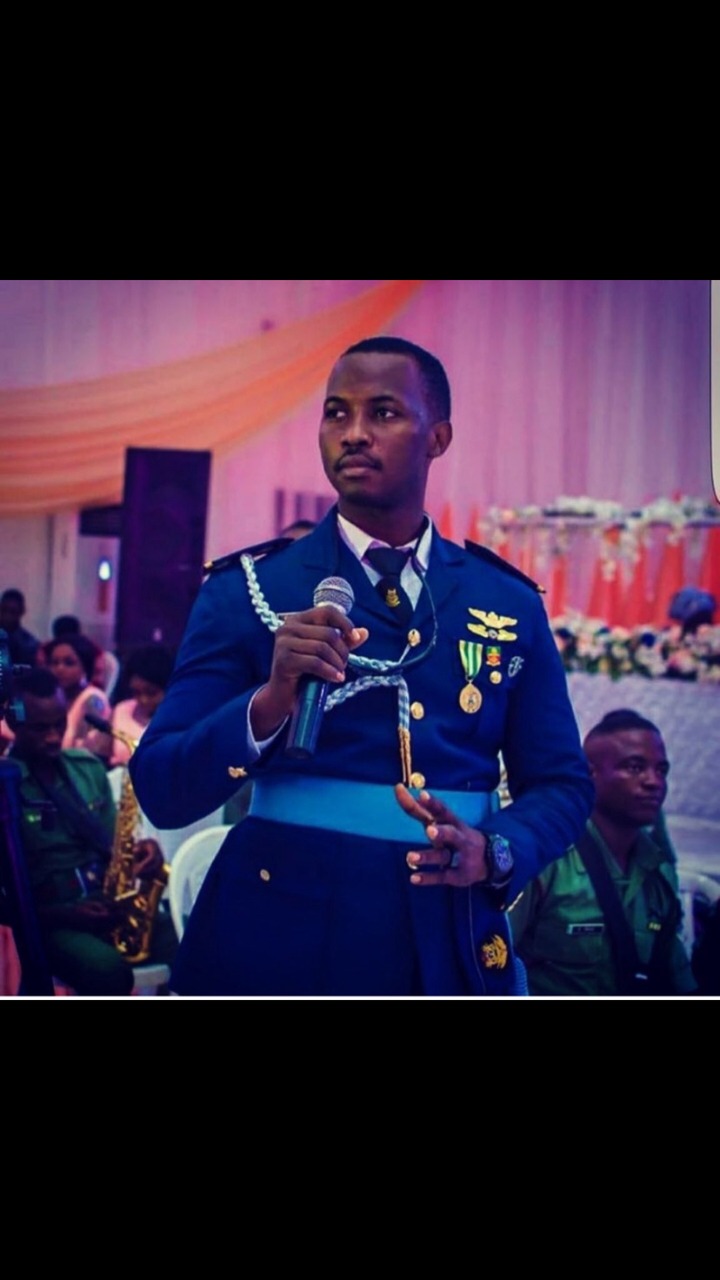 Friends to some of the deceased have taken to social media to mourn them. A twitter user with username @kuvorr took to the popular microblogging platform to announce that the plane crash took her townsman Gadzama who some people identified as the pilot. She went ahead to say that just yesterday she was telling her friend that the late Gadzama is a fine boy and death took him today. Kuvorr sent in her tributes saying that the late pilot died a hero by trying to manoeuvre the plane from crashing in a residential area.
Eye witnesses at the scene of the incident mentioned that the pilot tried his best to avert the plane from crashing into a residential area before it crash landed into a bush leaving all passengers including the pilot dead.
Another Twitter user with username @chiraq01 also made a post responding to a tweet by the minister of aviation concerning the crash that he lost two of his mates.
Content created and supplied by: Ivysan (via Opera News )