There are so many Nollywood Stars in the industry. We grew up watching them on our television screen and they have become part of us.
Some of these Nollywood stars are known for Acting a particular told such as, Prince Charming, The Wicked Mother-in-law etc.
It will be odd when you Patience Ezokwor as a Good Mother-in-law. Some of us have tried to imagine these Nollywood stars as some of your favorite cartoon characters.
Without further ado, JuicyNewss present to you Nollywood stars and the cartoon character they look like.
1. Jessica Rabbit and Destiny Etiko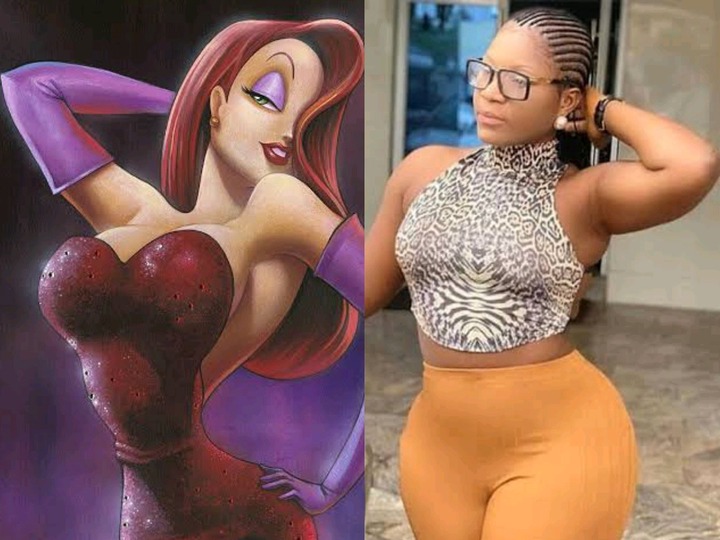 Destiny Etiko is a very beautiful talented Actress. Just like this cartoon character, Destiny Etiko is very attractive and she is the kind of Actress that makes men go crazy.
2. Ursula and Ebele Okaro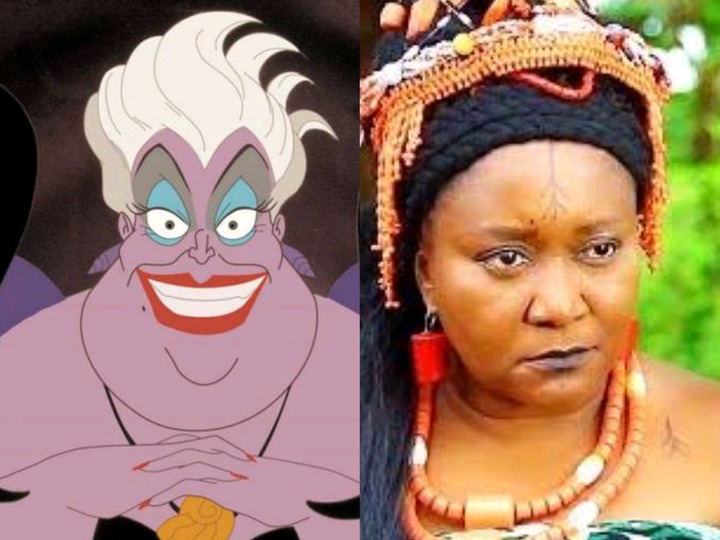 3. Uncle Ruckus and Mr Ibu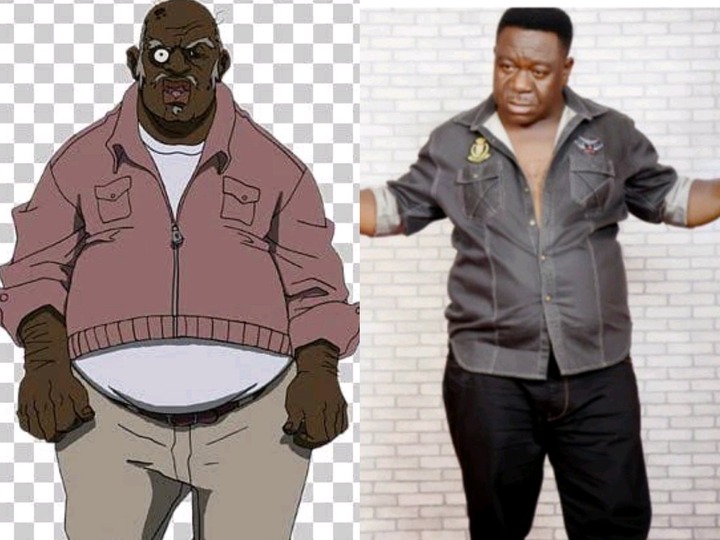 4. Cinderella's Wicked Step Mother and Patience Ozokwor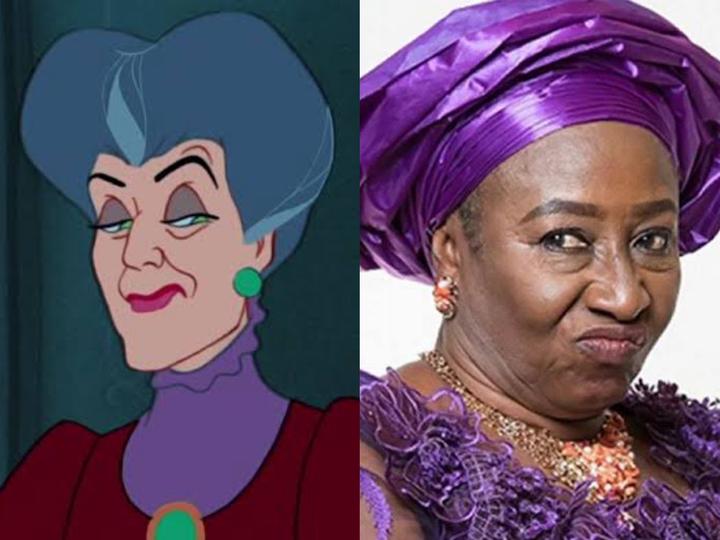 Just like this cartoon character, you dare not step on the toe of Patience Ezokwor.
5. Pocahontas and Genevieve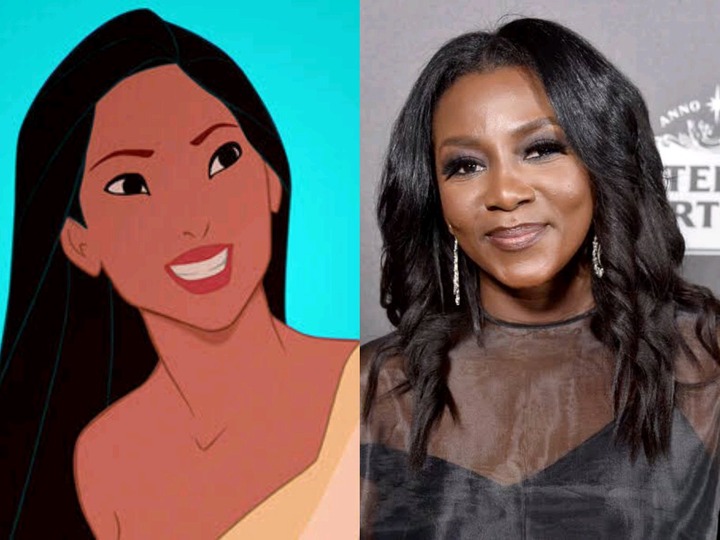 6. King Triton and Pete Edochie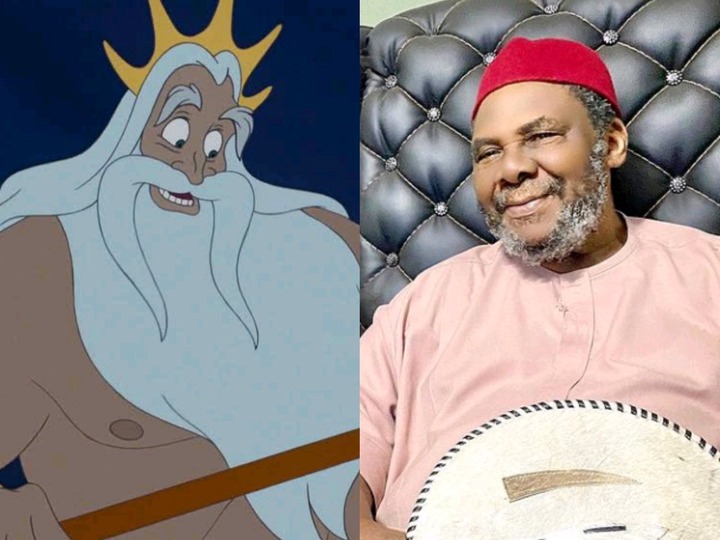 Just like King Triton, the cartoon character Pete Edochie is old and full of wisdom.
7. Phineas & Ferb and Aki & Pawpaw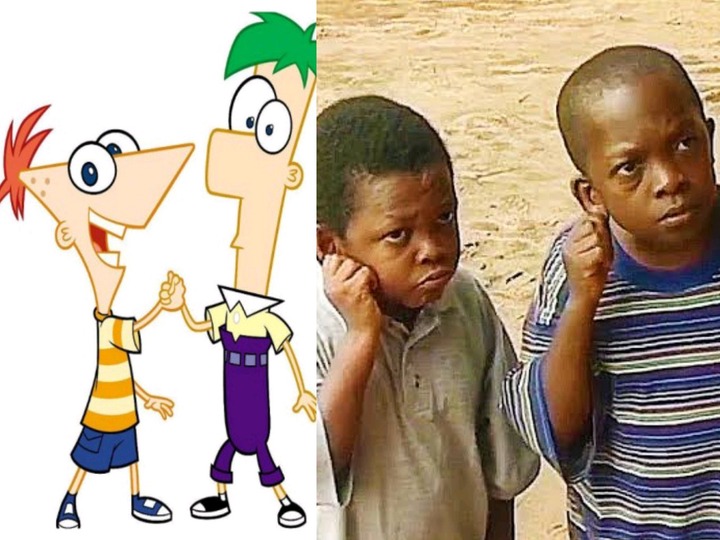 8. Rapunzel and Regina Daniels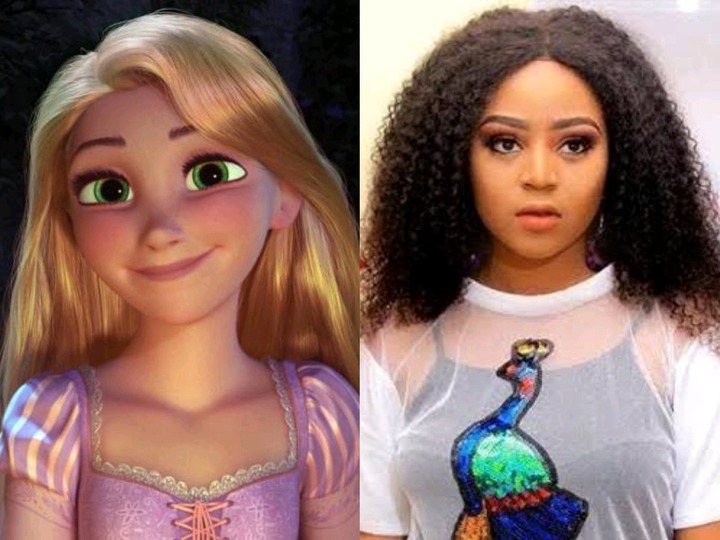 9. Prince Charming and Ramsey Nouah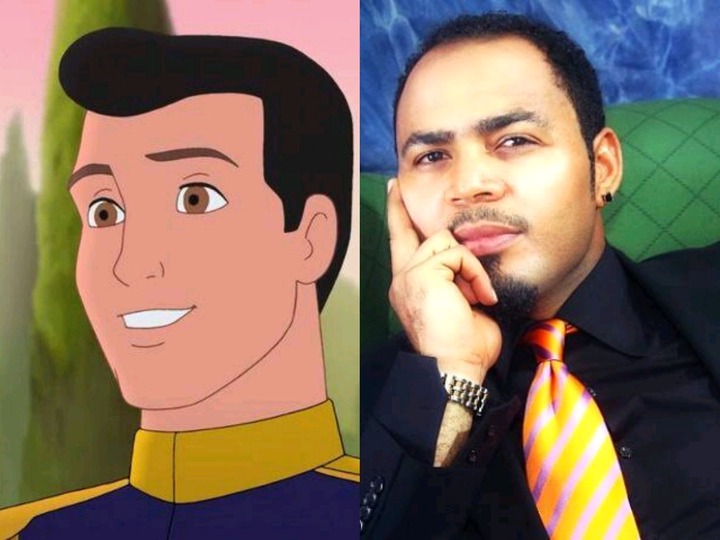 10. Donna Tubbs and Mercy Johnson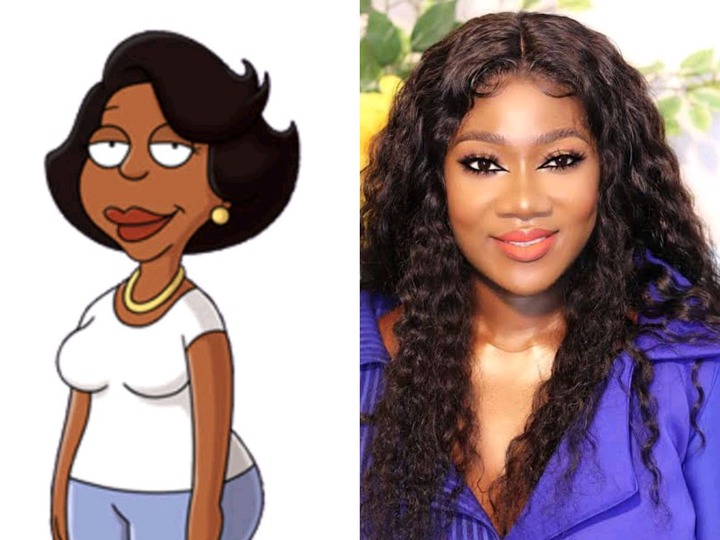 It wasn't really easy.
Who is your favorite? Let us know in the comment section
Content created and supplied by: JuicyNewss (via Opera News )