Valentine day is a day which is celebrated annually on February 14, it is originated as a minor Western church feast day honoring couples or lovers.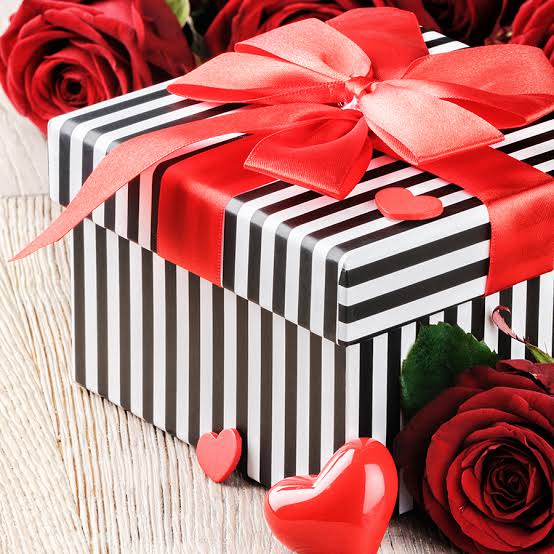 "Valentine day is not a public holiday in any country, although it is an official feast day in the Angelican Communion and the Lutheran Church."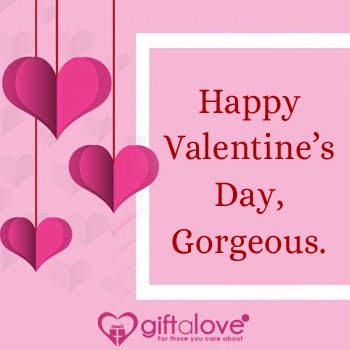 Meanwhile here are adorable Valentine messages one can send to his or her love one's on Valentine's day;
* I have always loved you and when you love someone, you love the whole person and like them the way they are.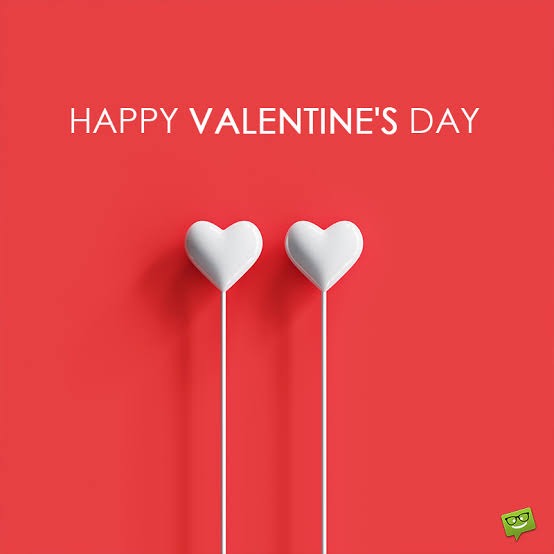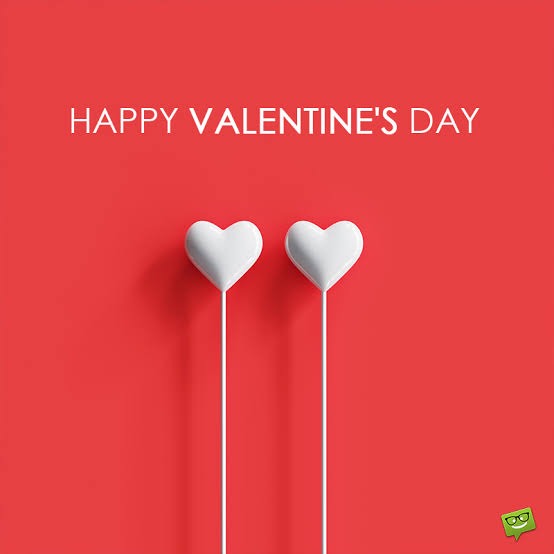 *I love you, i knew it the minute i met you, I'm sorry it took so long for me to catch up.
* When you smile, the whole world stops and stares for a while, because you are amazing and wonderfully made.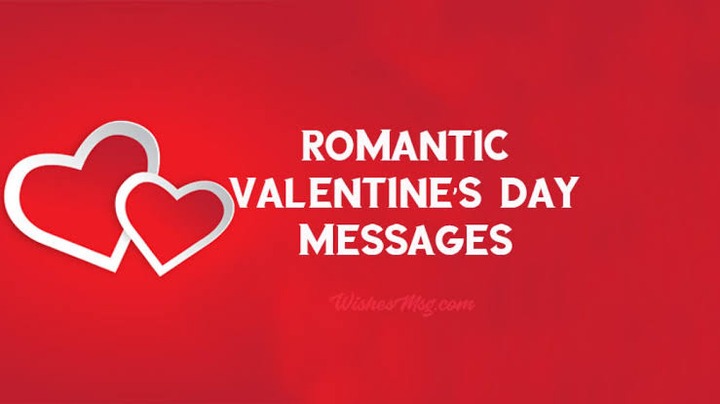 * You are pretty much the only thing that makes me want to get up in the morning.
* When I met you, it's like the whole universe existed just to bring us together.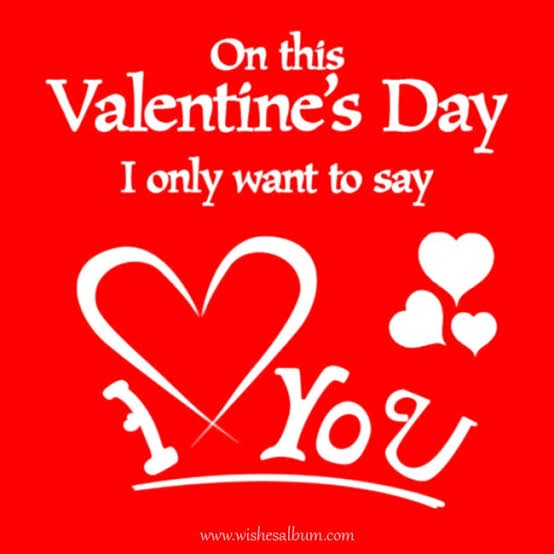 * The most extraordinary thing i have ever done with my life is to fall in love with you.
Content created and supplied by: Astroupdate (via Opera News )