Valentine is a special day all over the world and it is always celebrated on the 14th day of February and this year Valentine happens to fall on a Sunday where many people will have to be in church.
Nevertheless it is a day where people show love or care to other people whom the love or Cherish very well be it their mother, father, brothers, sisters, boyfriend or girlfriend. And this affection is always from the heart and it is a simple way to show that we love the people around us.
So feel free to view this styles one after the other and make sure you choose your perfect style.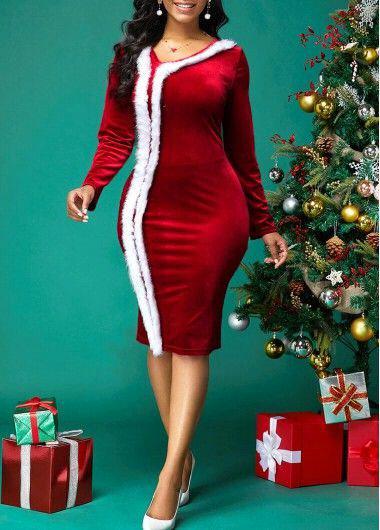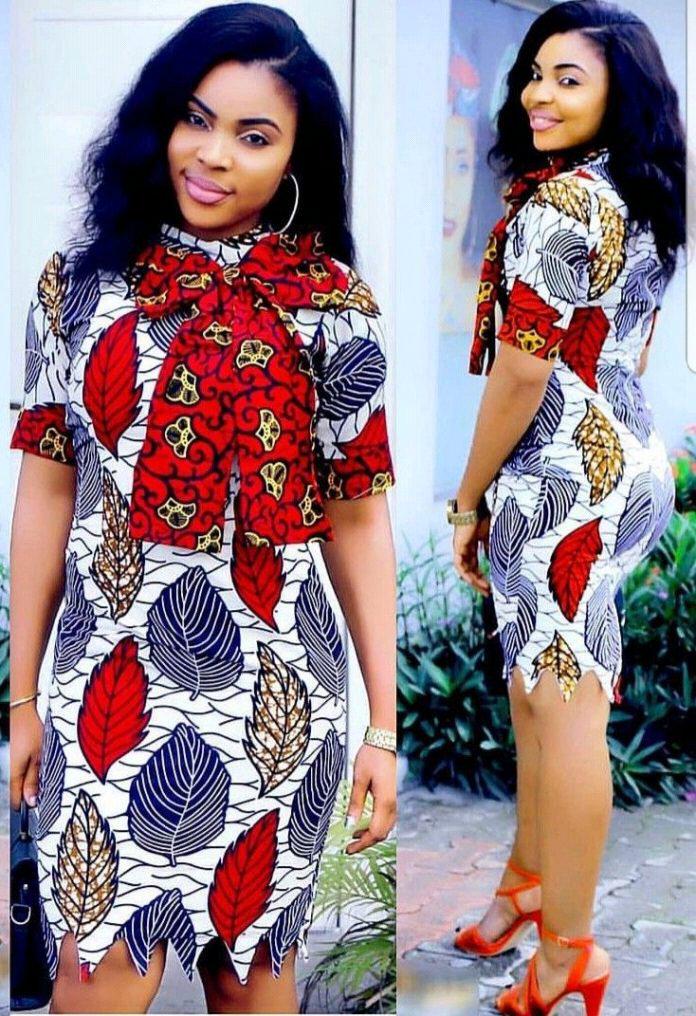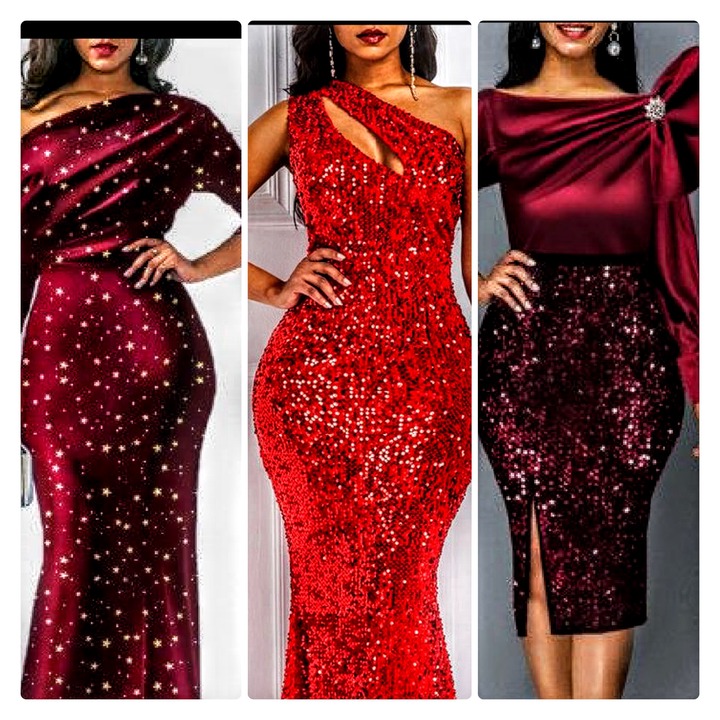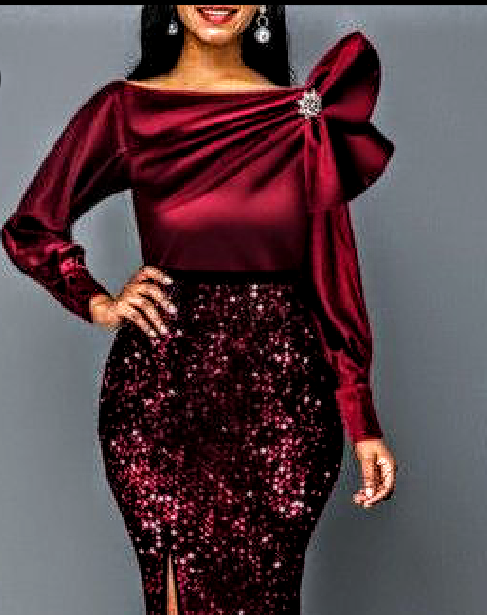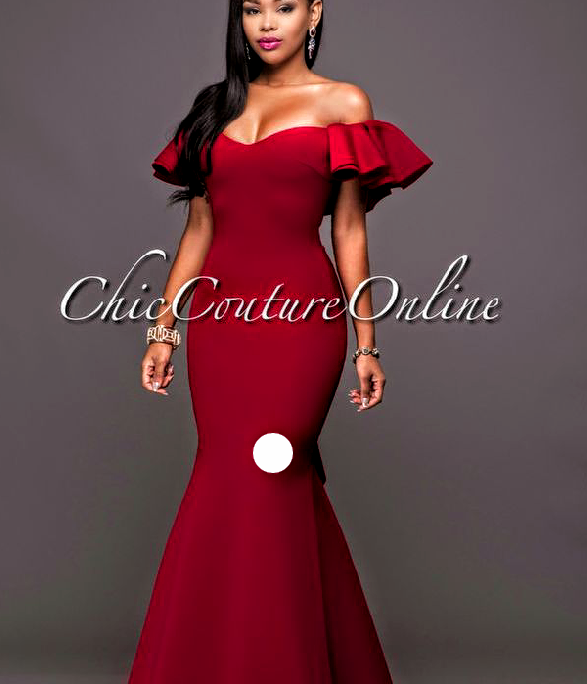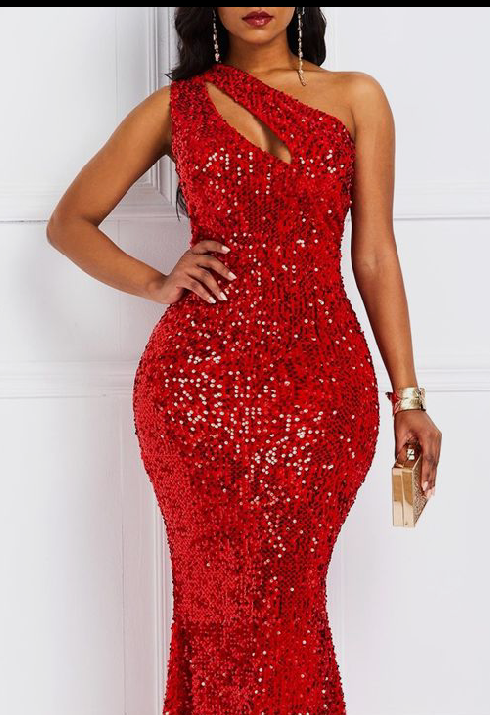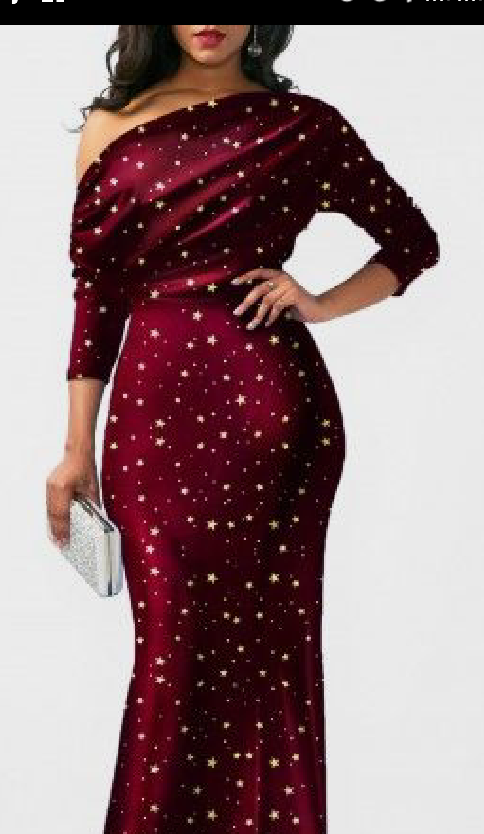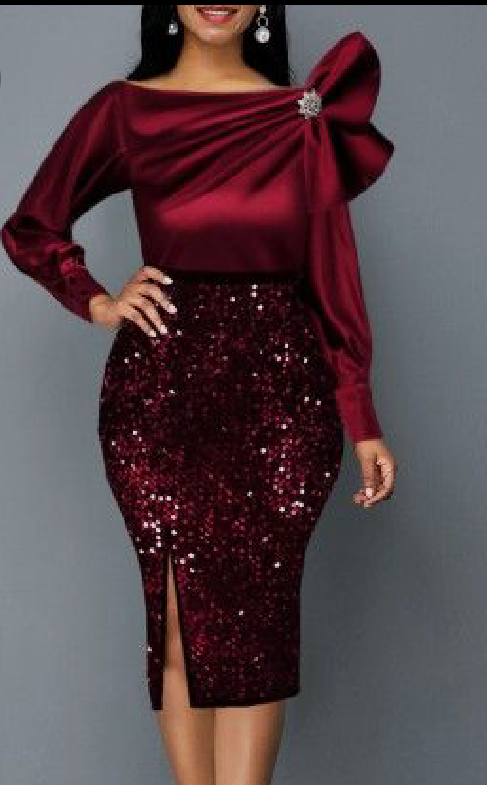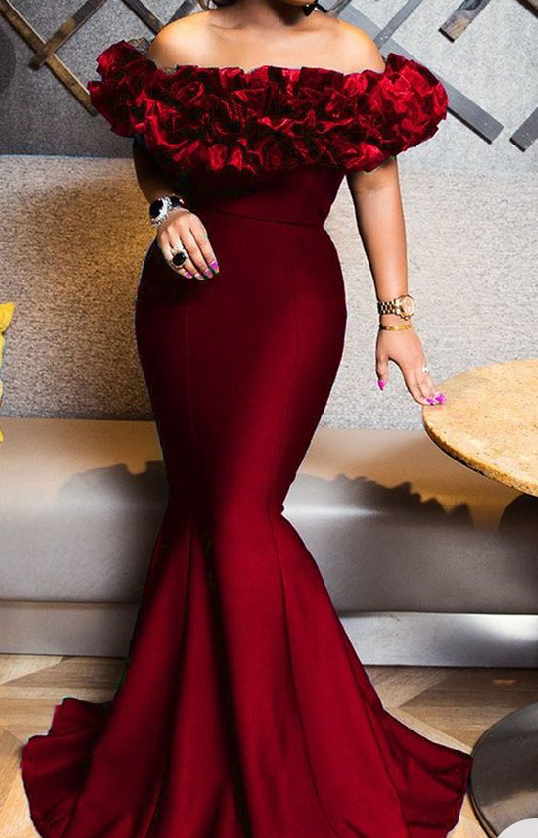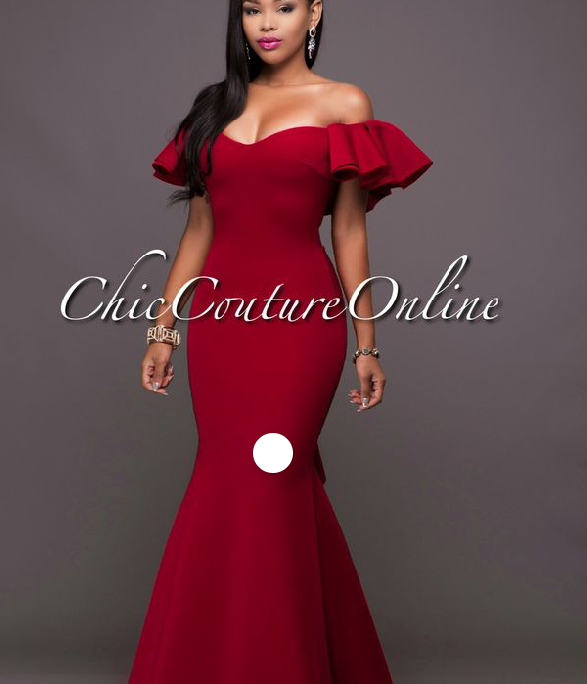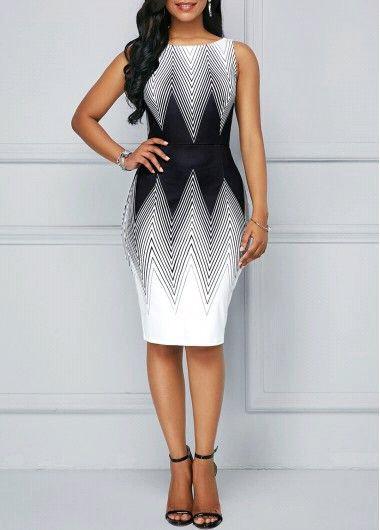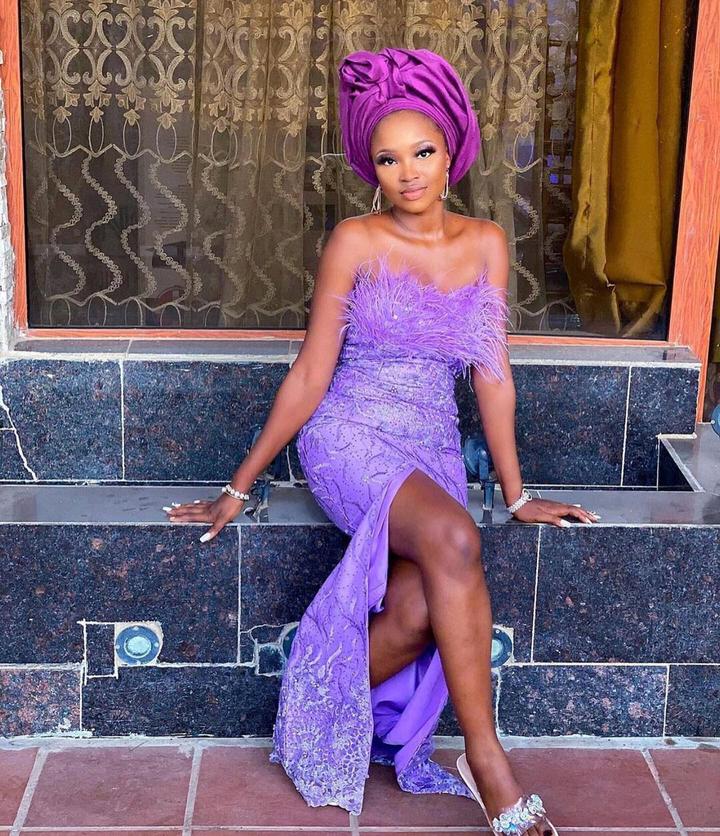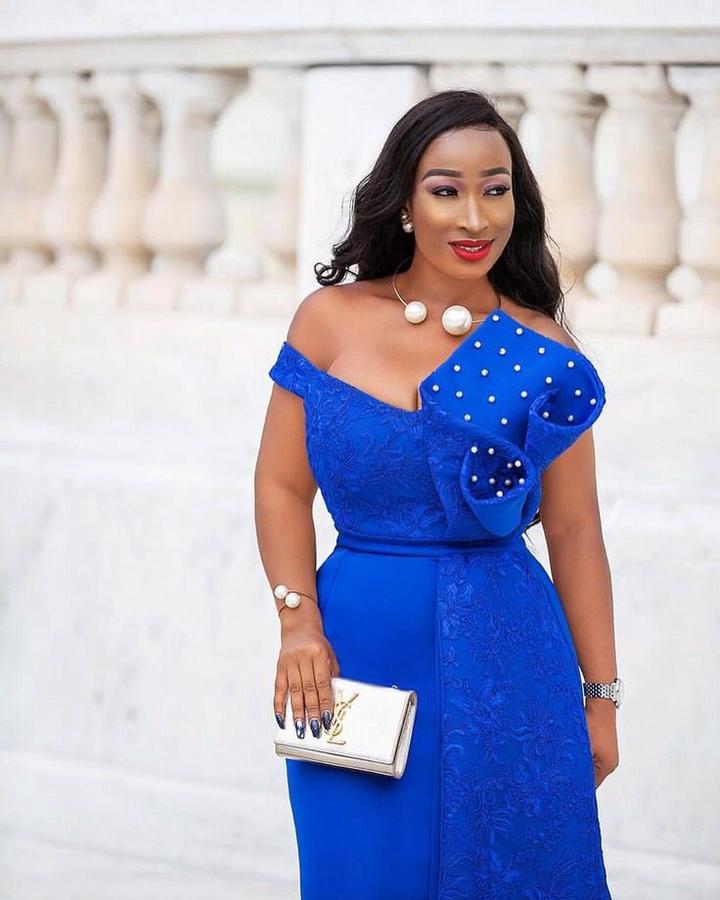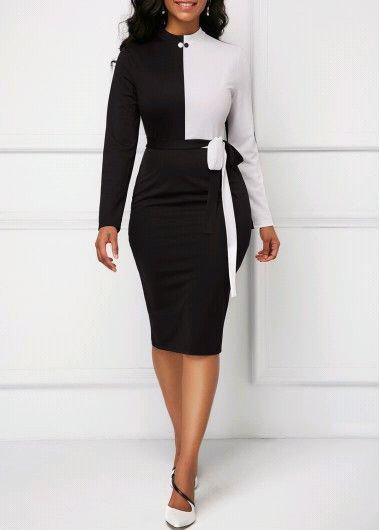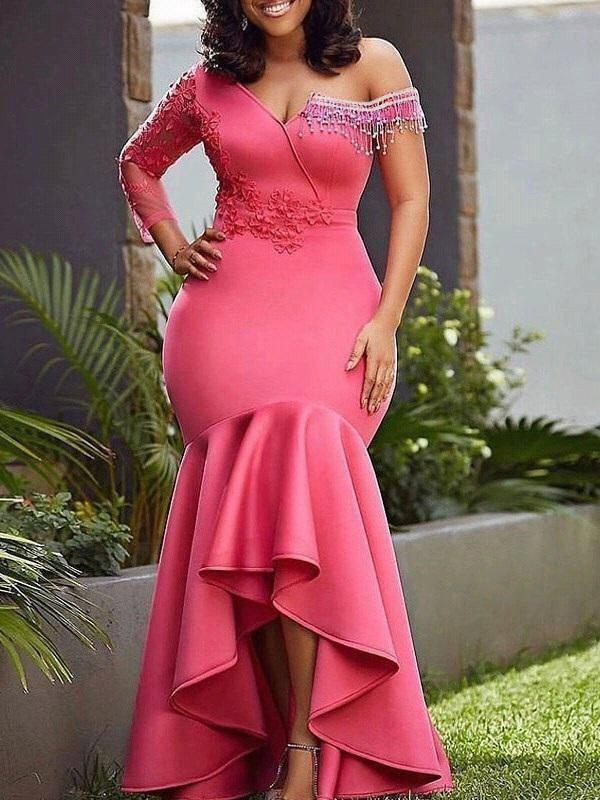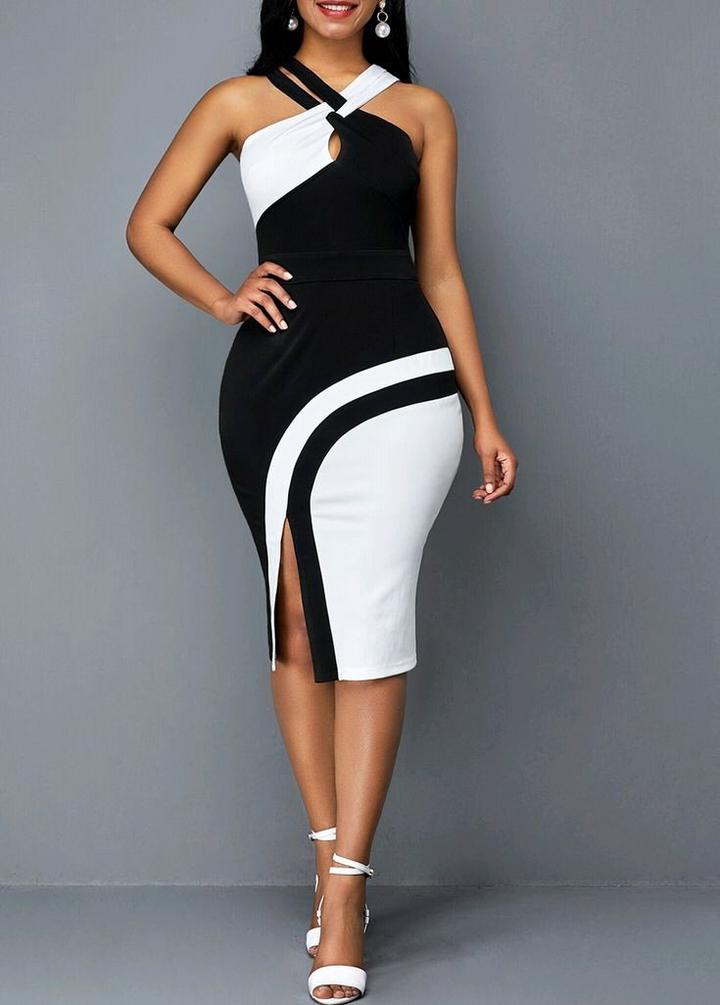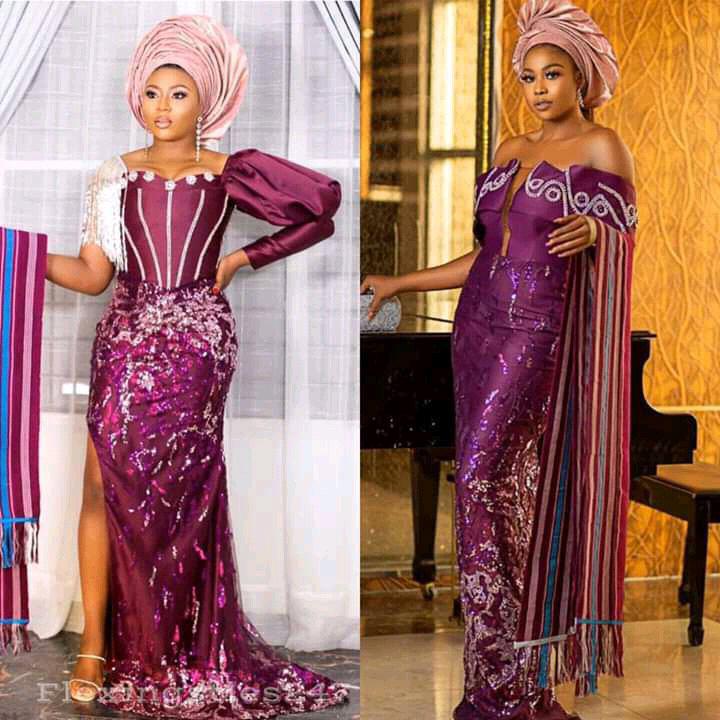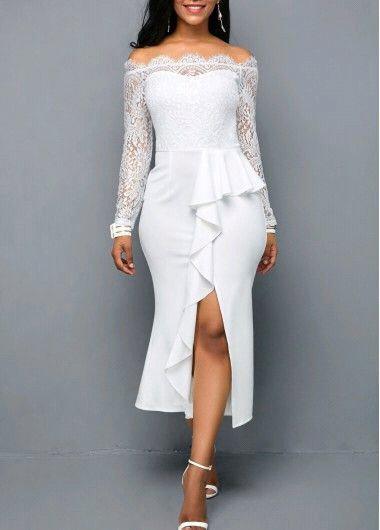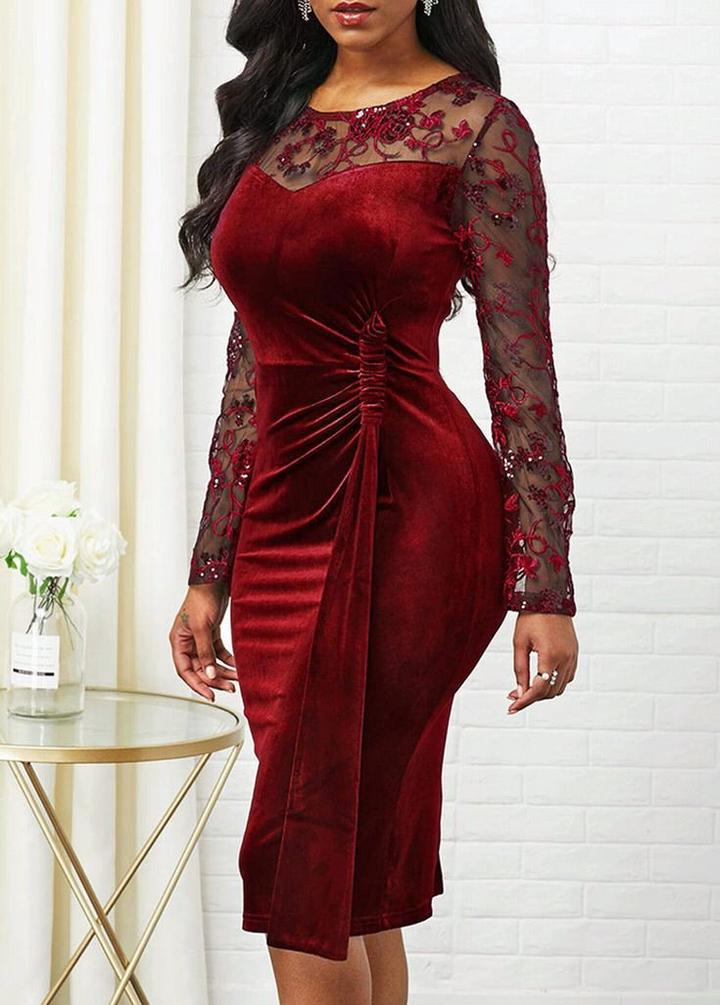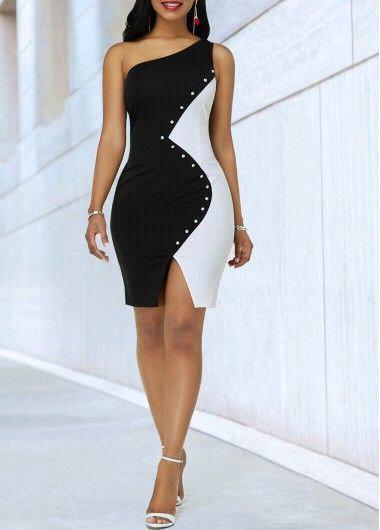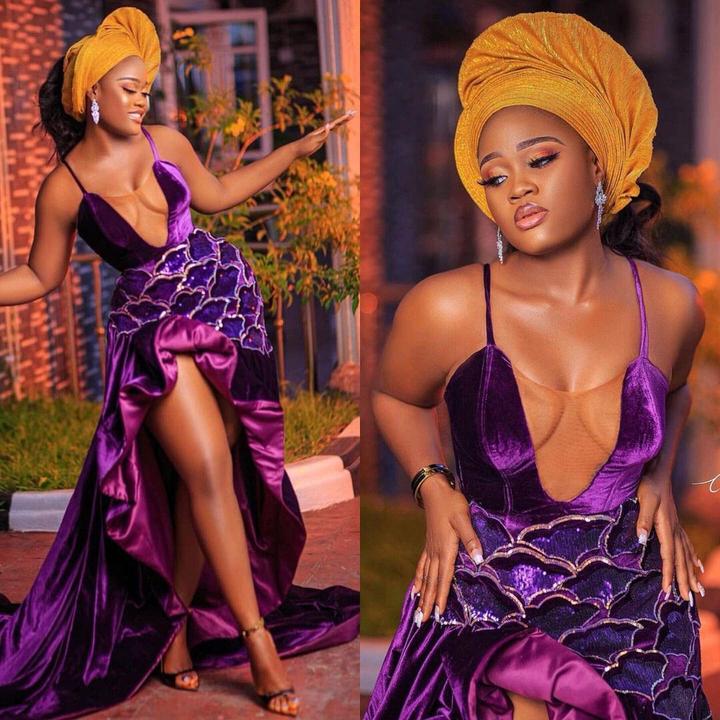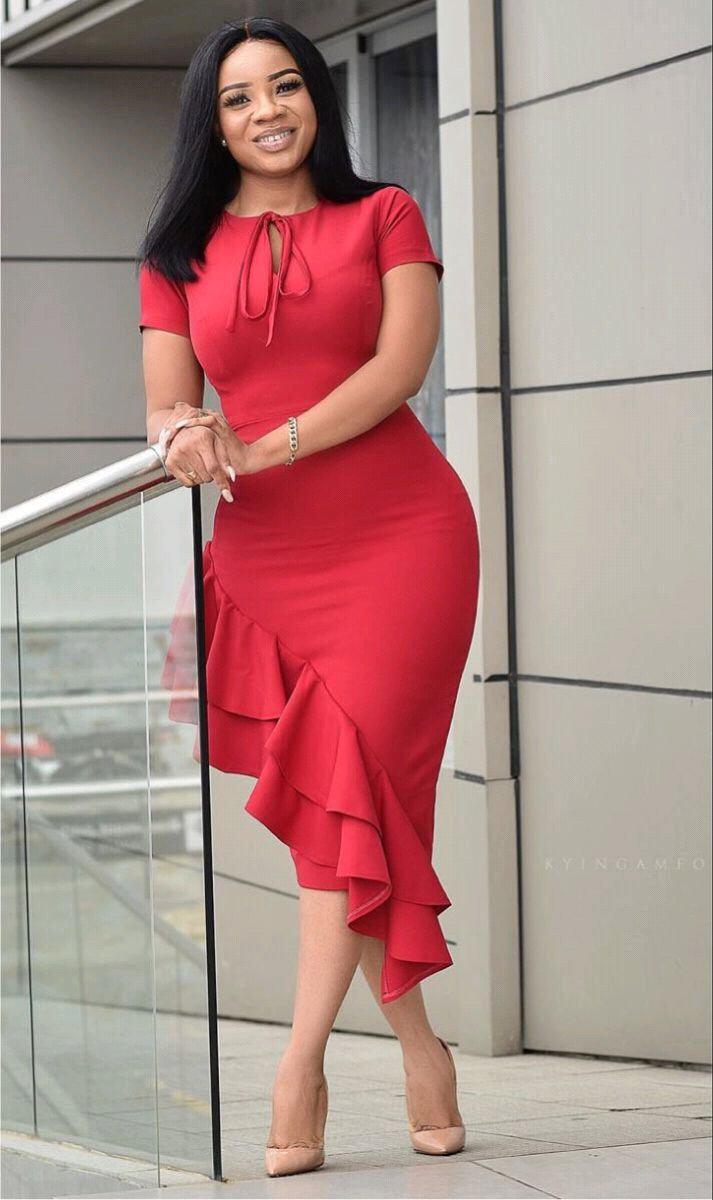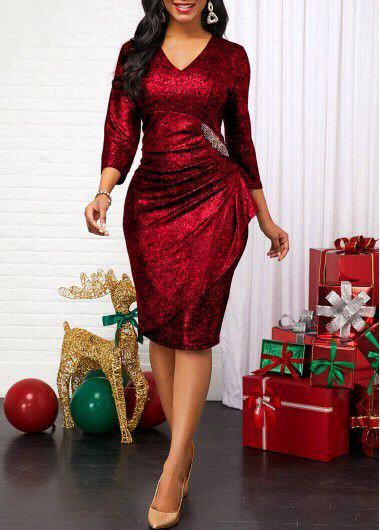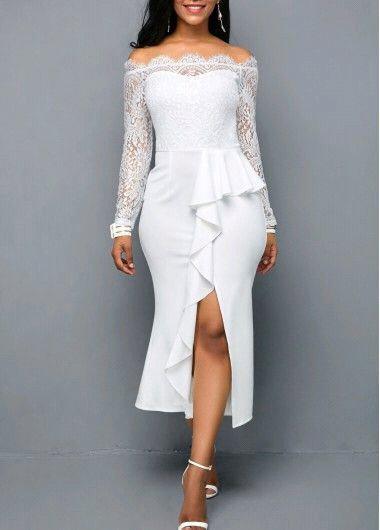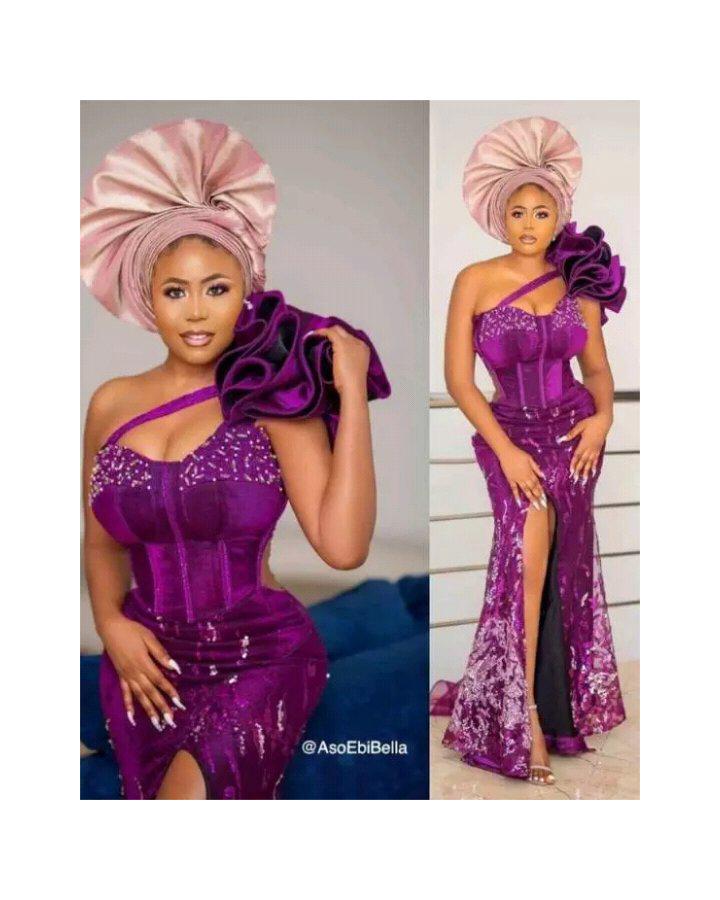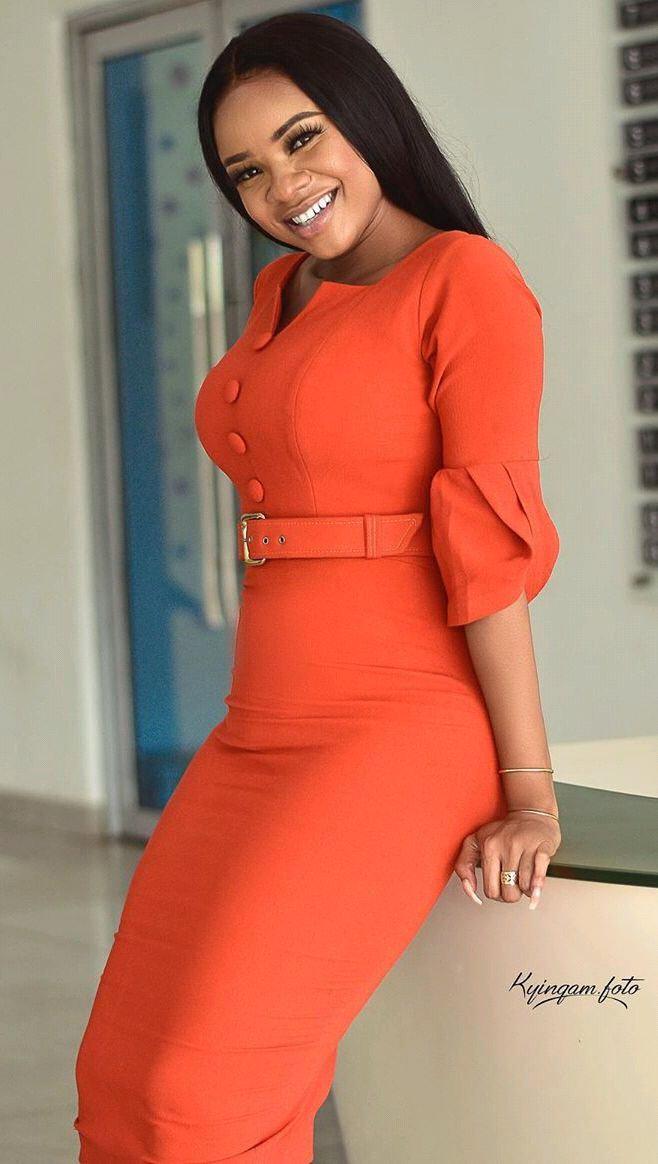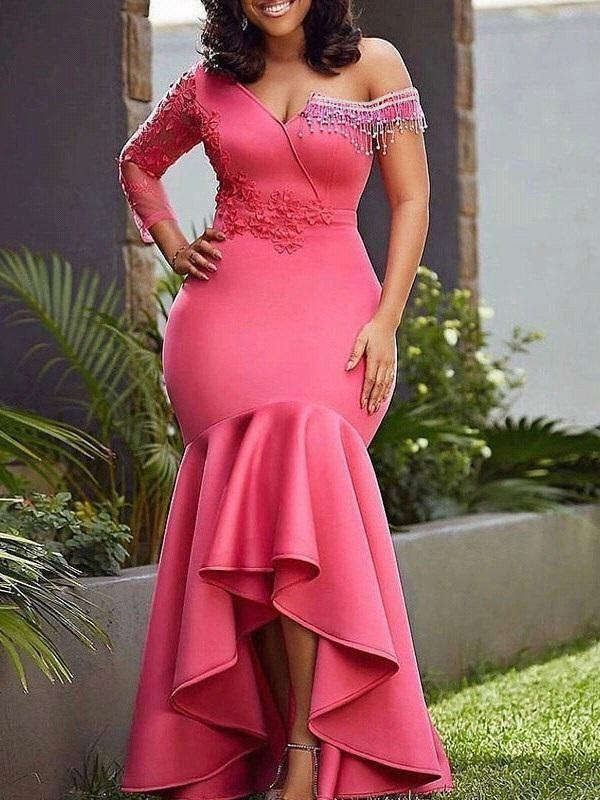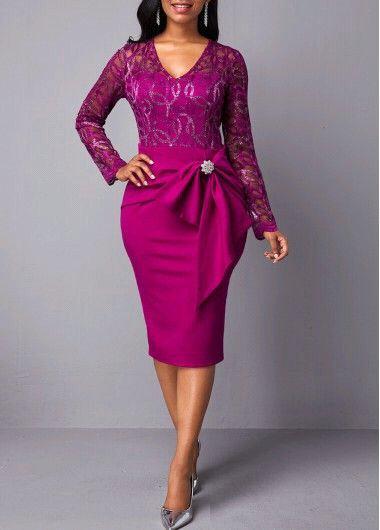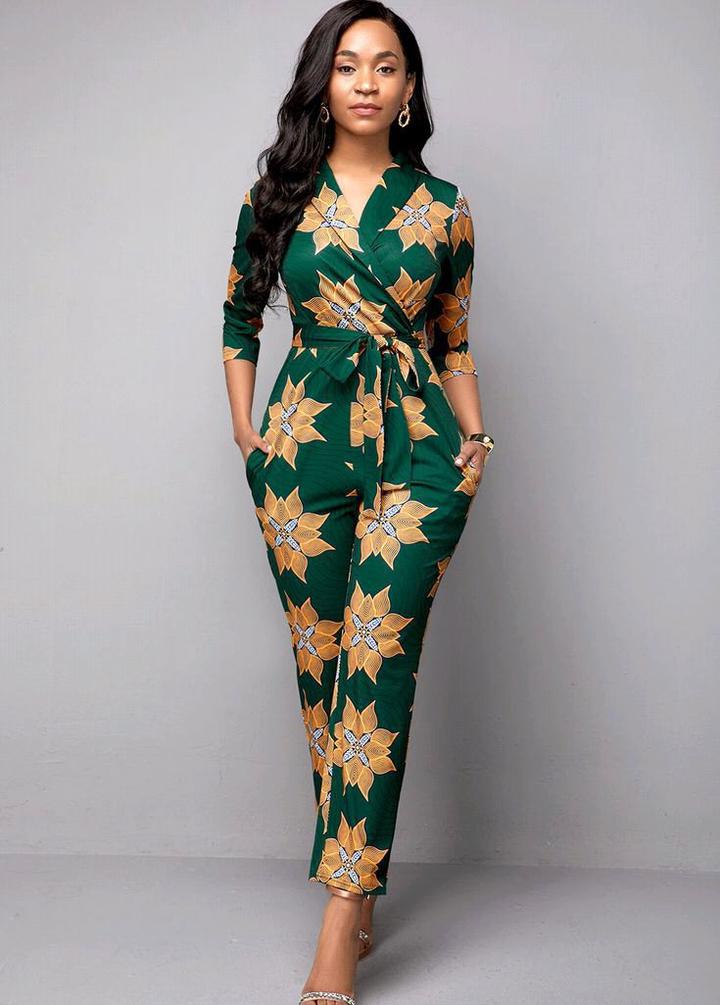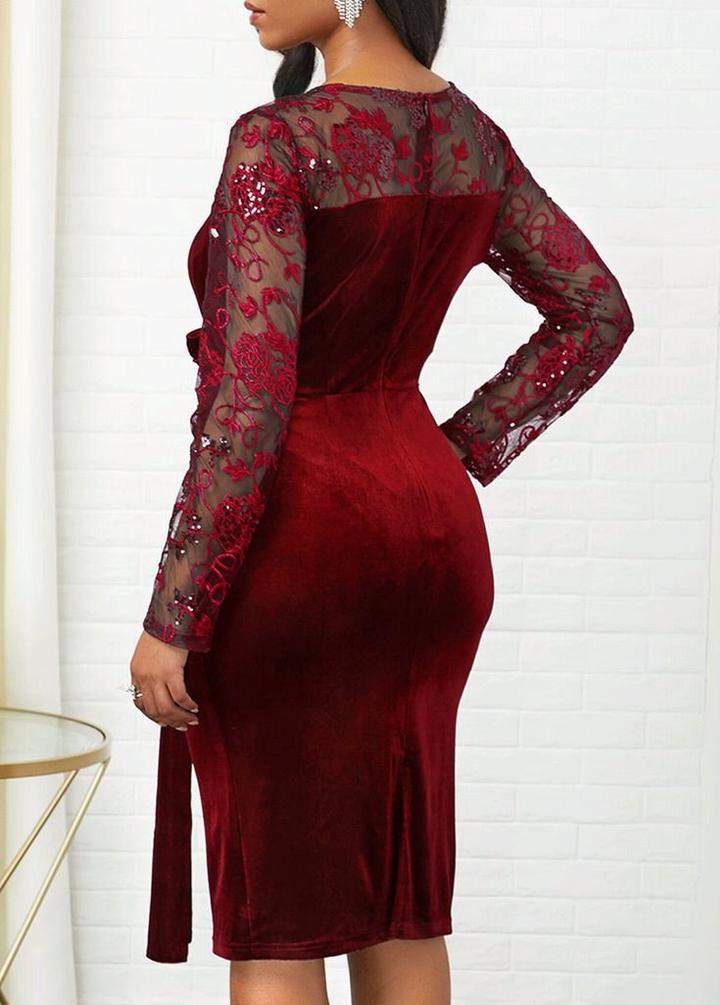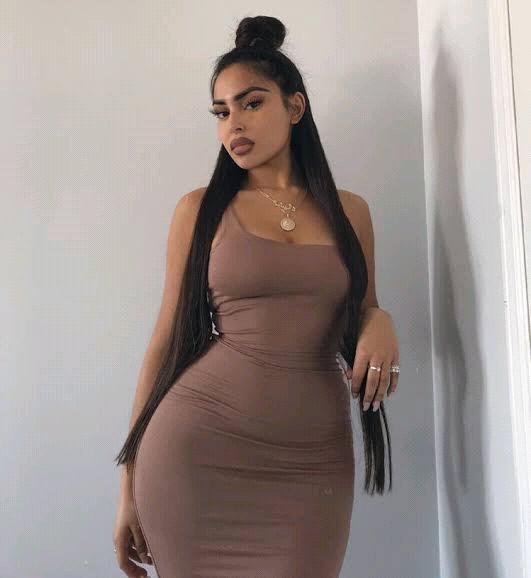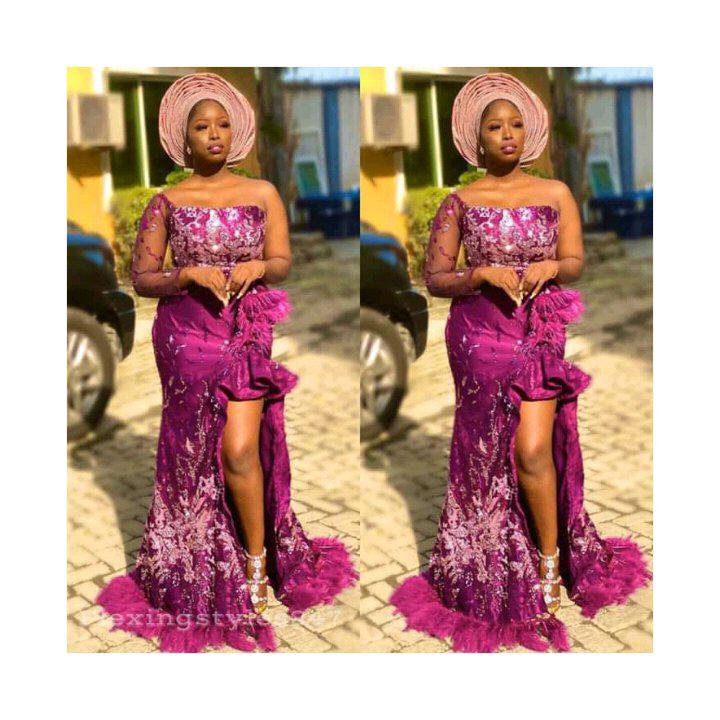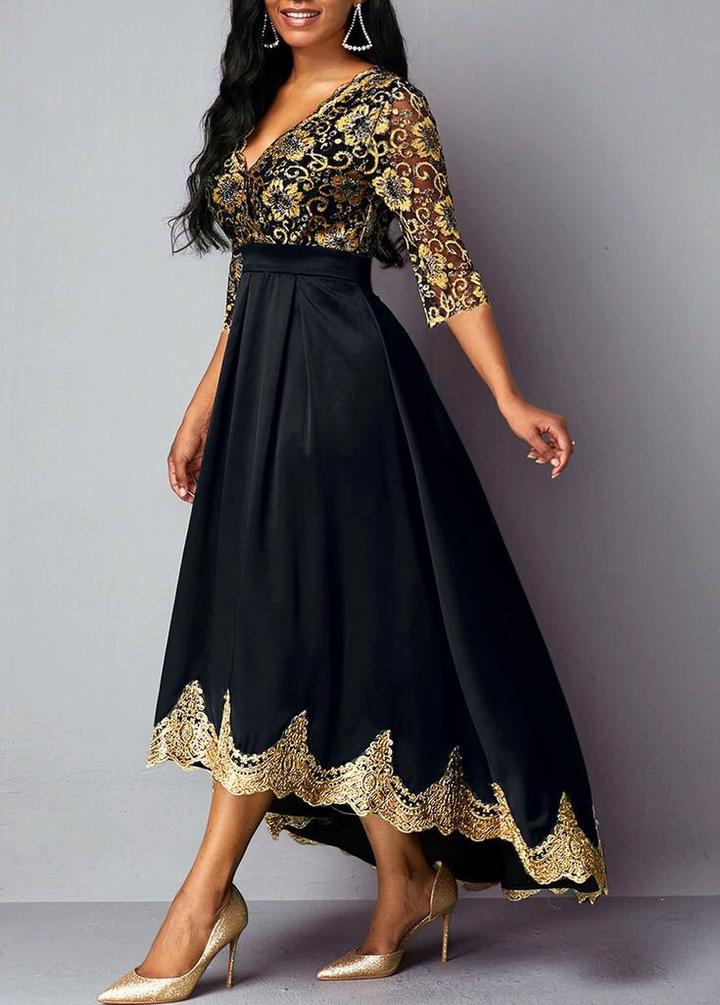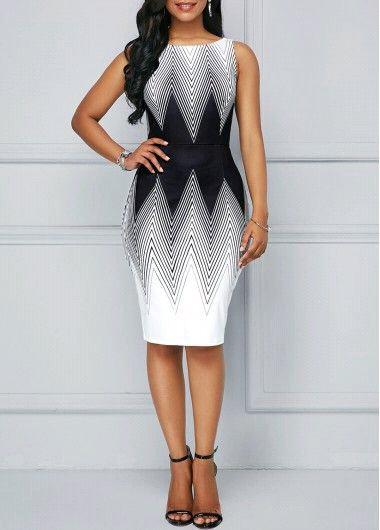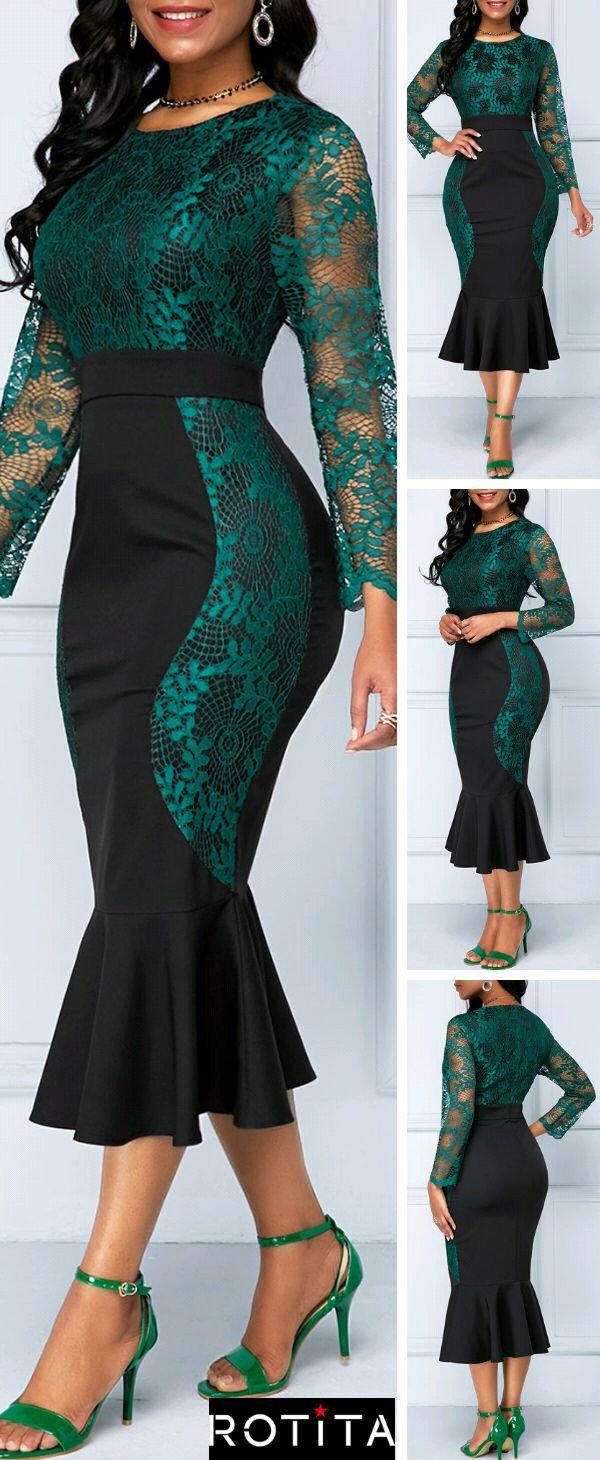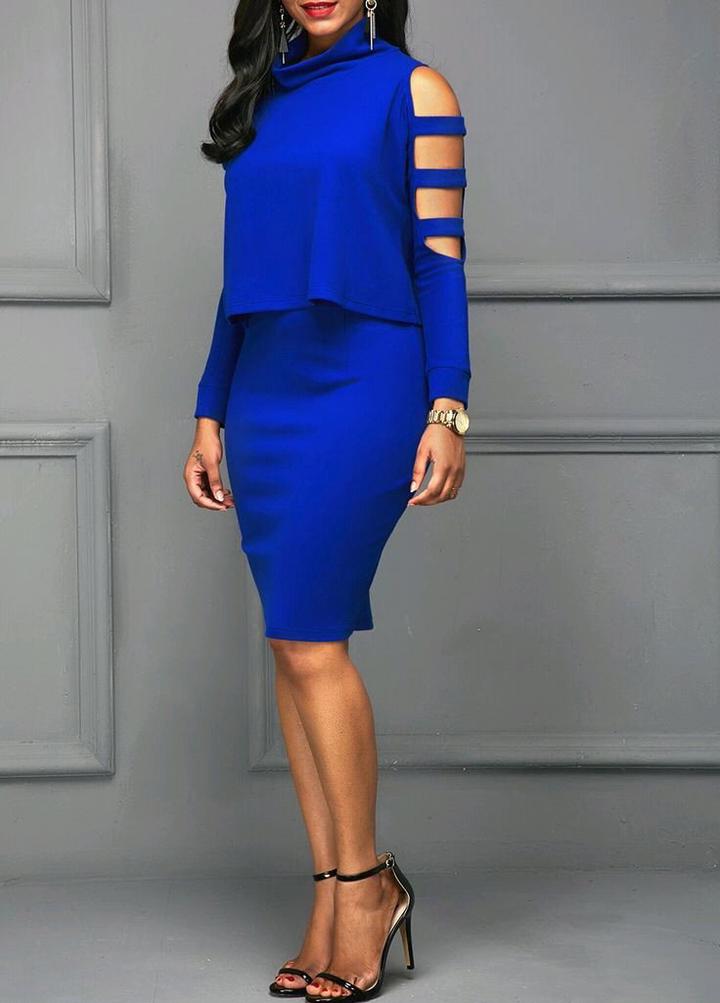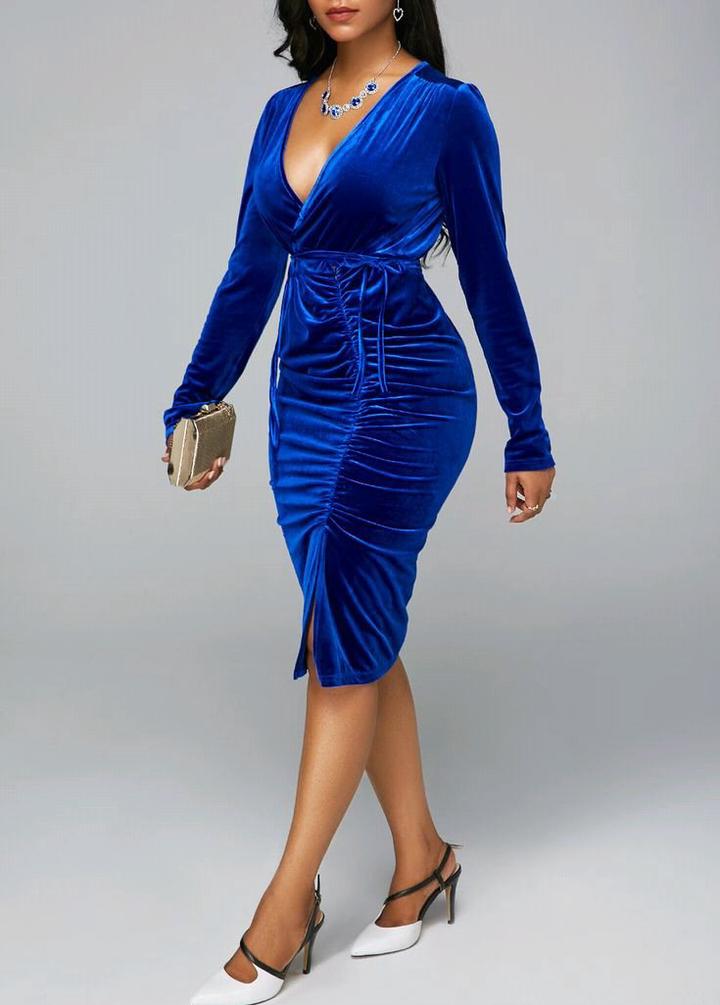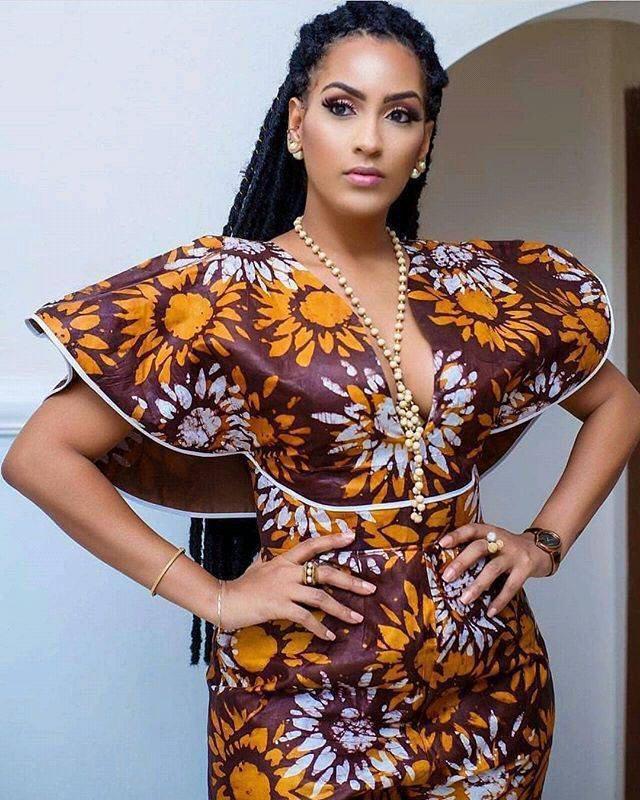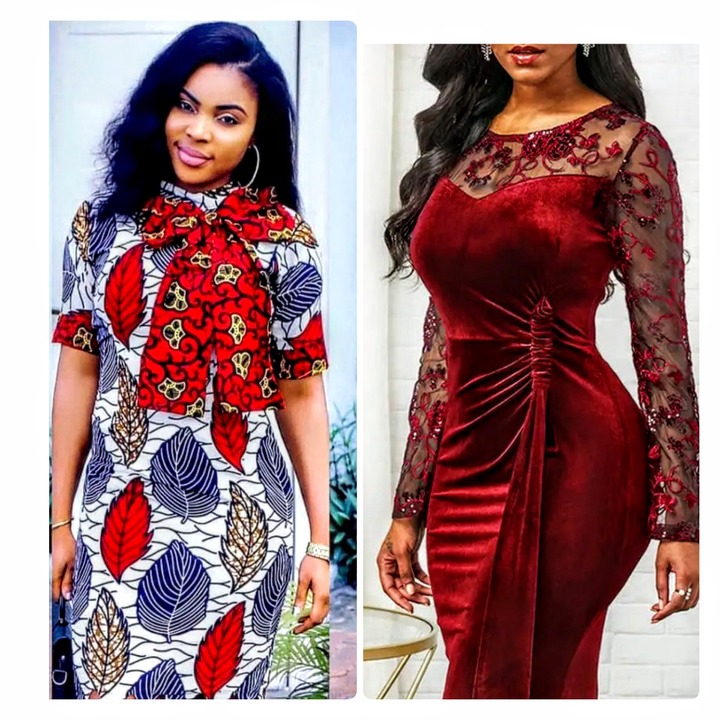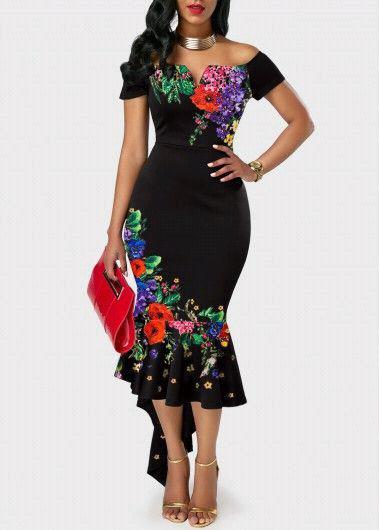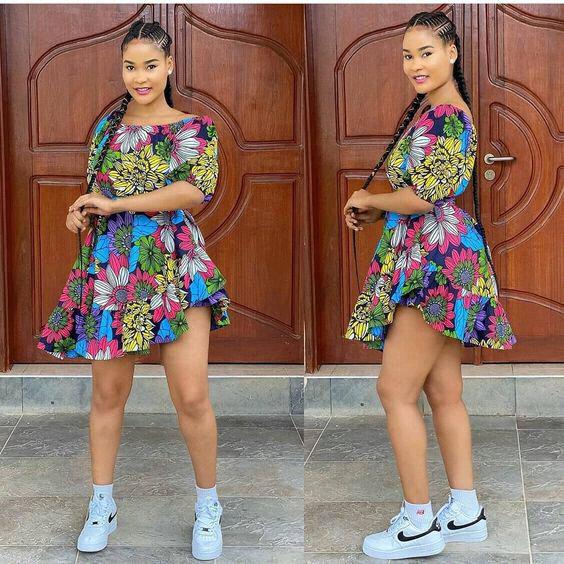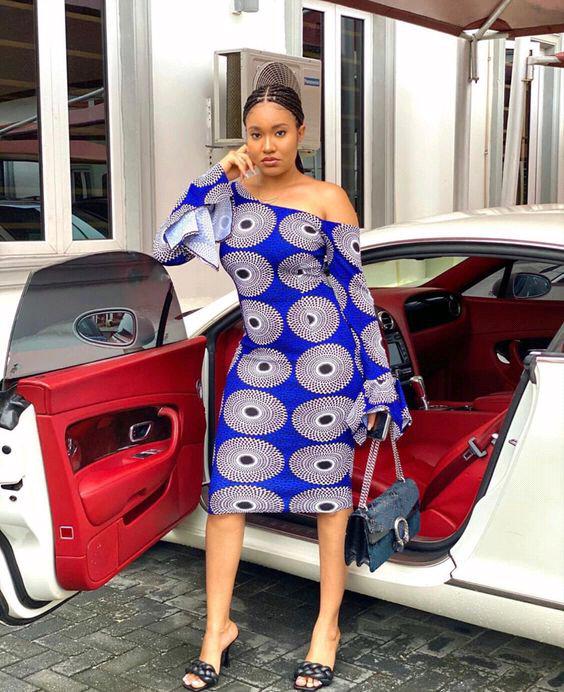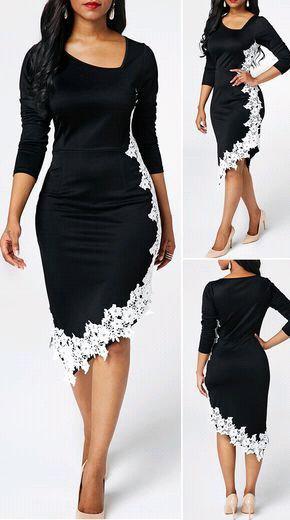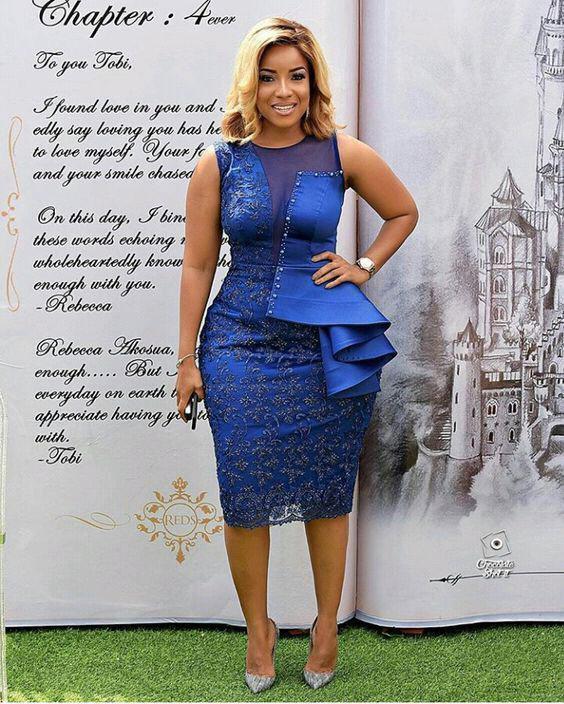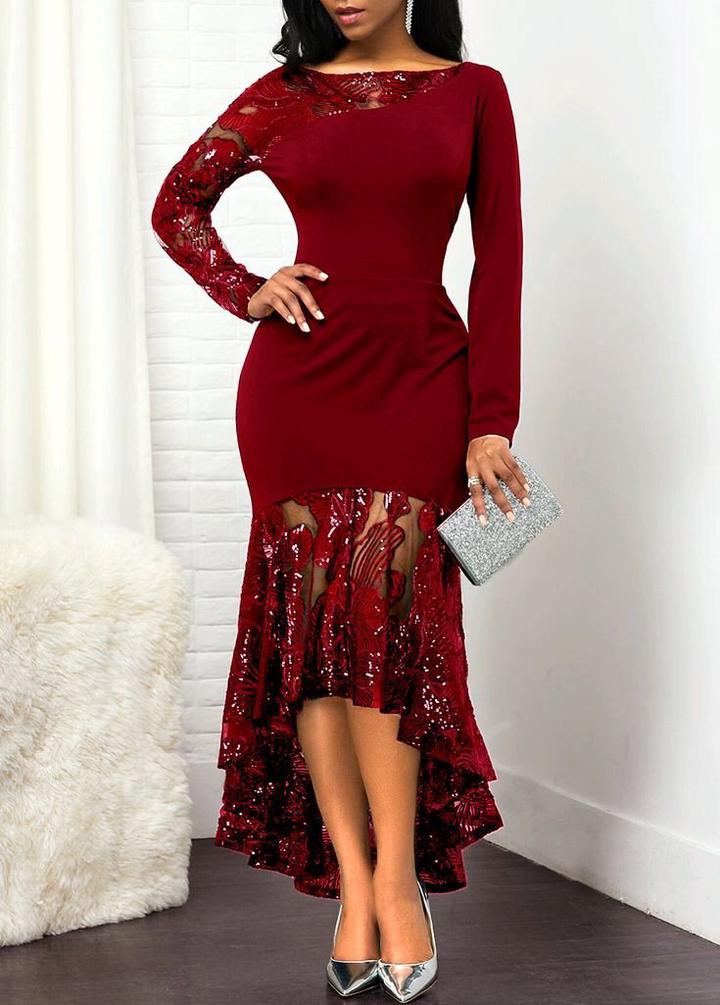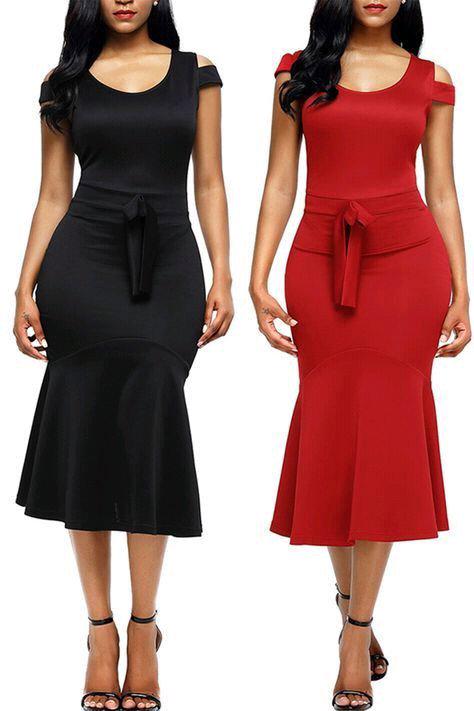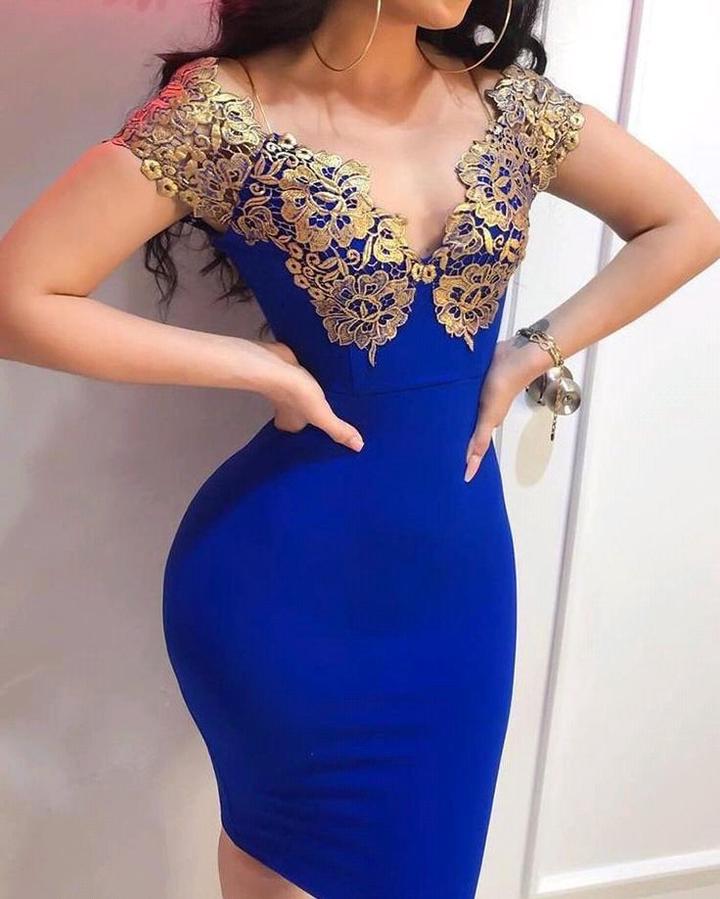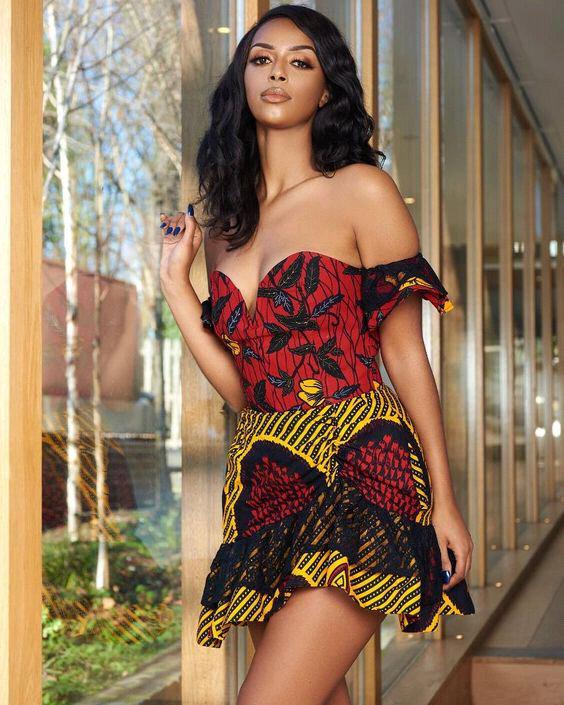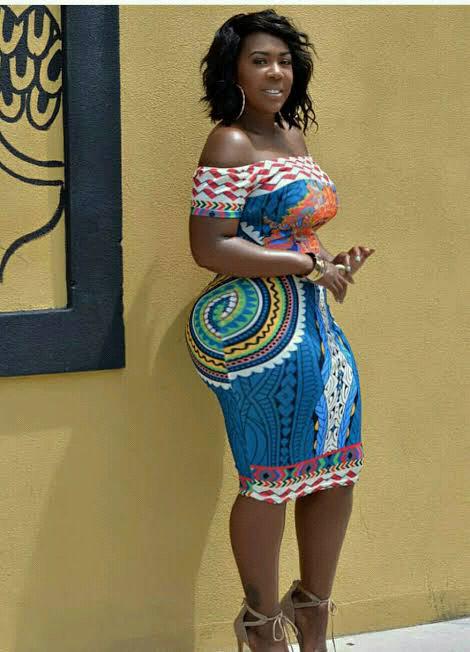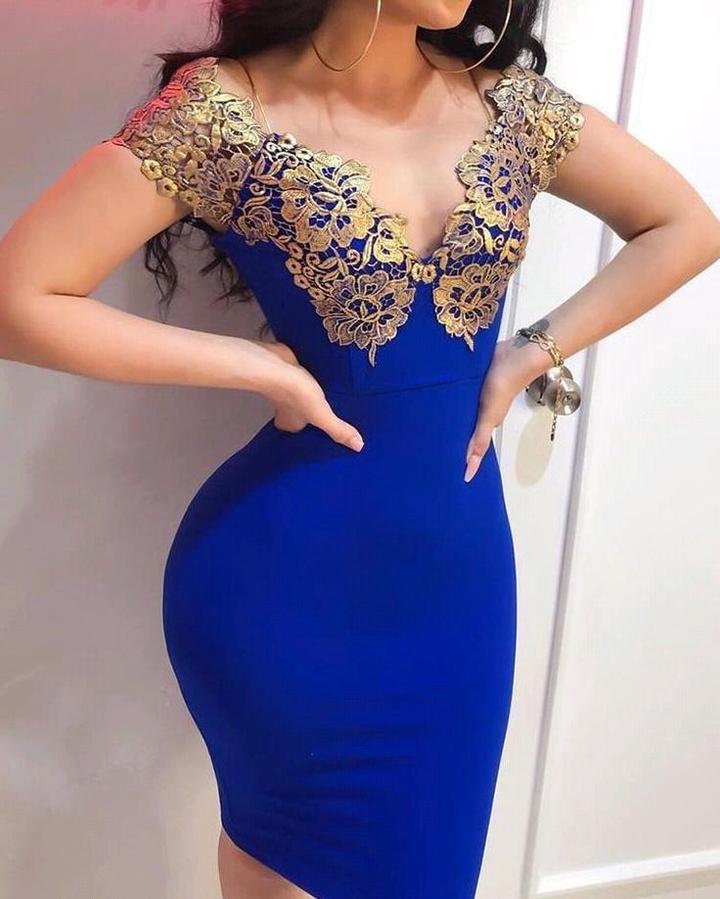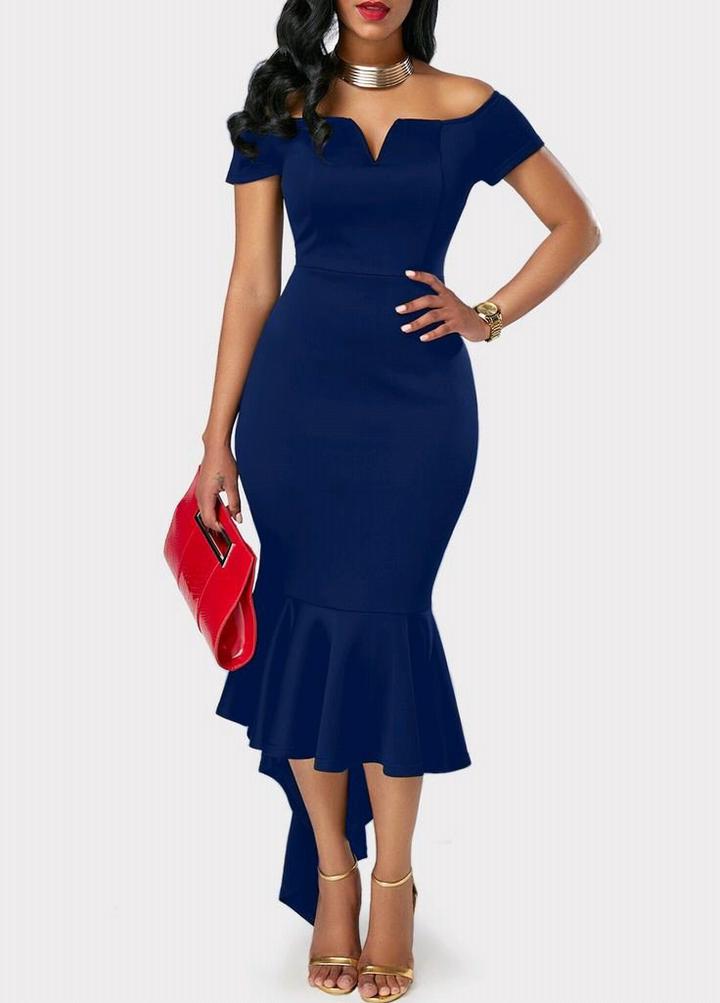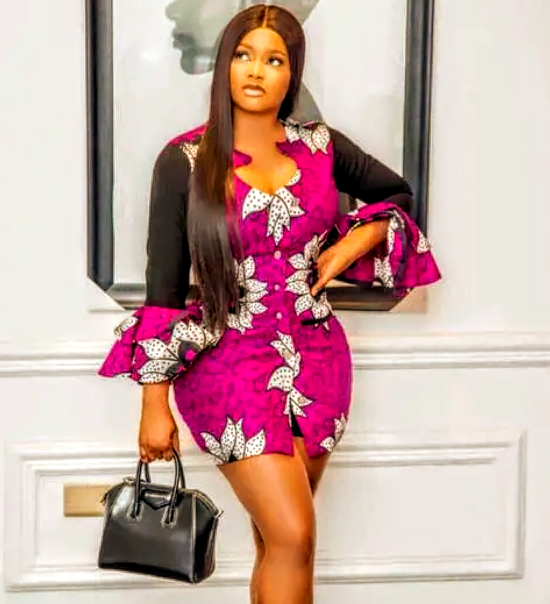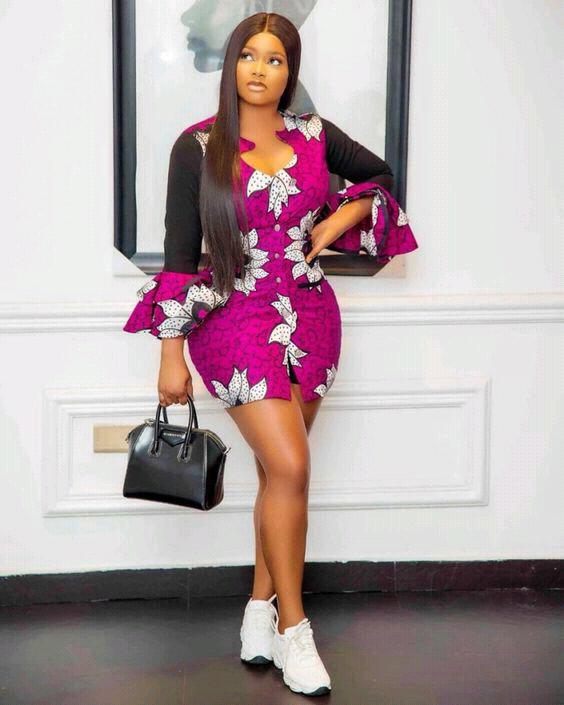 Sometimes it is not just to search for styles online or any where but the good question is what if you finally see it how are you going to sew it?
This is the main problem because for you to achieve this you have to look for a good and professional tailor that will sew your style for you because they understand what you want and they will deliver it to you as you want.
But if you meet or take your cloth to all these new and novice tailor to sew your Style for you, just bear it in mind that what you will get will be totally different from what you order. So becare who you give your material to.
Please ensure that you like share and comment below on this post if you find it interesting and nice.
Content created and supplied by: Ukamzy (via Opera News )