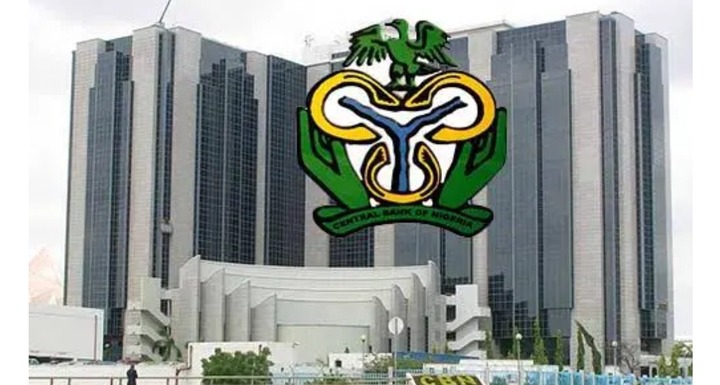 We all know that hours ago, it was made known that CBN gave orders to Nigerian banks to close crypto currency accounts, and many people are not happy with it, bringing us to the fact that it is trending on Twitter. Well let's look at the bright side of prohibiting or banning of Crypto currency by CBN. See reasons below. 
Many people have been scammed through this crypto currency exchanged, many people lost their savings, all in the name of Bitcoins, Litecoin (LTC), Ethereum (ETH), Zcash (ZEC). Etc. To the point that Every year the extent and volume of crypto scams keep increasing. 
Another aspect about this crypto-scams is that the criminals behind them face almost no risk of getting caught. Due to the fact that you can't track them. 
Apart from losing to scammer, bitcoin can also be lost forever as a result of owners losing their wallet ID or dying without granting access to their BTC wallets to a next of kin.
And with the ban of crypto currency by CBN, it will reduce the high rate of internet fraudsters looking for means to create fortune from people's sweet.
And let's not forget the fact that during the EndSARS protest that happened months back, after CBN blocked account of some individuals, they resulted to making use of Bitcoin which is also part of Crypto currency and we all know how life and properties were lost no thanks to the EndSARS protest. 
So based on my opinion and also with the above mentioned, you can see that the CBN is right to have banned the use of Crypto currency, it will help curb some crimes and stop some individuals sponsoring those committing crimes. 
Content created and supplied by: Queenbeefashion1 (via Opera News )