You most welcome to this great platform Where you can be enlighten on how you can take good care of Your health.
What Is Heart?
The heart is a muscular organ about the size of a fist, located just behind and slightly left of the breastbone. The heart pumps blood through the network of arteries and veins called the cardiovascular system.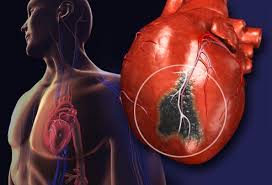 In other words, human heart is a muscular organ in most animals, which pumps blood through the blood vessels of the circulatory system. The pumped blood carries oxygen and nutrients to the body, while carrying metabolic waste such as carbon dioxide to the lungs.
The heart is one of the most important organ in all vertebrate animal and There is nobody who can survive without a well function heart.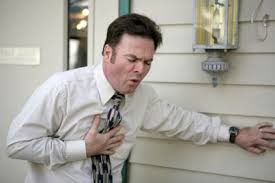 Bellow Are Symptoms Of Heart Disease
There are differents symptoms people experience once they start developing heart Disease. Please dear readers and followers, do run to a specialist or medical doctor for early treatment once you begin to observe These things.
Heart Disease Signs and symptoms can include: Chest pain, chest tightness, chest pressure and chest discomfort (angina) Shortness of breath. Pain, numbness, weakness or coldness in your legs or arms if the blood vessels in those parts of your body are narrowed. Pain in the neck, jaw, throat, upper abdomen or back.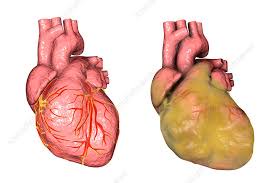 Here Are What You Should Avoild If You Love Your Heart
AVOILD TOO MUCH ALCOHOL
Heavy drinking, on the other hand, is linked to a number of poor health outcomes, including heart conditions. Excessive alcohol intake can lead to high blood pressure, heart failure or stroke. Excessive drinking can also contribute to cardiomyopathy, a disorder that affects the heartmuscle.
Drinking a small amount of alcohol (onedrink a day) is likely not harmful for yourheart. But the idea that drinking alcoholmight be good for your overall health isn't fully backed by science. Over the years some studies have associated drinkingsmall amounts of alcohol with lowered risk of heart disease.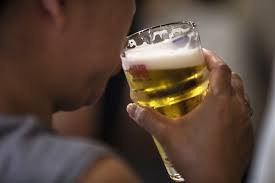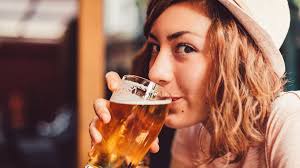 AVOILD TOO MUCH SALT
You see a lots of people are victim of this, high Intake of sodium have some effect or Your vital organ and health generally. Though its good but Excess of it can trigger heart Disease.
Over years, after studying more than 130 000 people from 49 different countries, concluded that salt restriction reduced the risk of heart disease, stroke, or death only in patients who had high blood pressure, and that salt restriction could be harmful if salt intake became too low.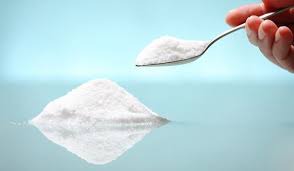 AVOILD TOO SMOKING
Blood clots can partially or completely block blood flow. Over time, smoking contributes to atherosclerosis and increases your risk of having and dying from heart disease, heart failure, or aheart attack. Compared with nonsmokers, people who smoke are more likely to have heart diseaseand suffer from a heart attack.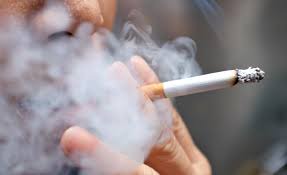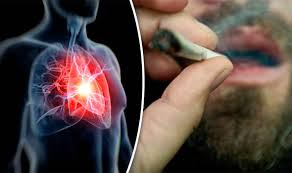 NOTE: All images used above are for illustrative purpose!
Please follow this life saving message to Live Long thanks for reading God bless you.
Content created and supplied by: Godwinforyou0 (via Opera News )