The most interesting and exiting sports in the whole world is certainly football. It is regarded as the most loved and followed sports everywhere. The game of football brings everybody together irrespective of religion.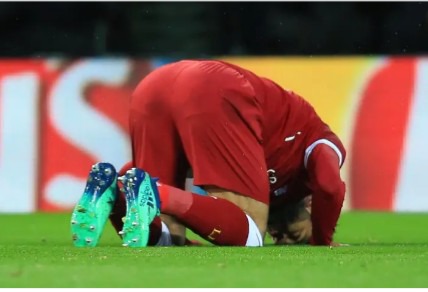 However, there are several famous Footballers Who bears Christians name but are actually devoted Muslims such as Paul Pogba of Manchester United.
Therefore, below are famous Muslim Footballers who are bearing Christian names but are obviously devoted Muslims.
1. Nicolas Pepe: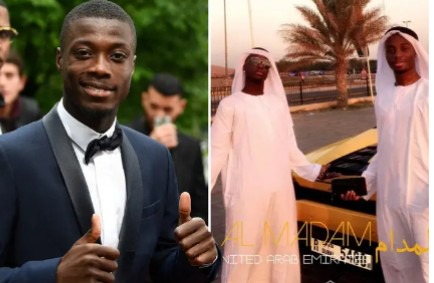 The Ivorian footballer, Nicolas Pepe who is currently playing for Arsenal football club of England is a devoted Muslim but bears a Christian name Nicolas.
Nicolas can be found in the Christian Holy Bible (Acts 6:5) and it means "Victory of the People."
2. Emmanuel Adebayor Sheyi: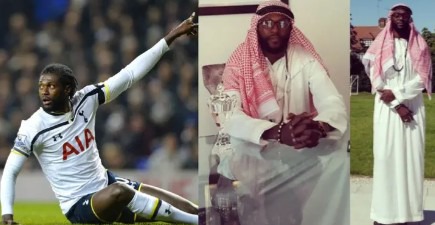 Emmanuel Adebayor Sheyi is a popular Nigerian born Togolese striker who once played for Arsenal football club.
Emmanuel is no doubt a very well-known Christian name that can be found in the New testament of the Holy Bible. Mathew 1:23, describes Emmanuel as "God With Us."
3. Solomon Kalou: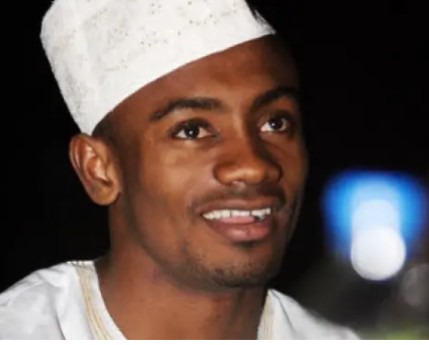 The Ivorian star player who once played for Chelsea FC of England is a devoted Muslim who bears Christian name also.
In the Holy Bible, Solomon is a king who married hundreds of wives. Solomon means "Peace" and can be found in 1 King 4:29.
4. Benjamin Mendy: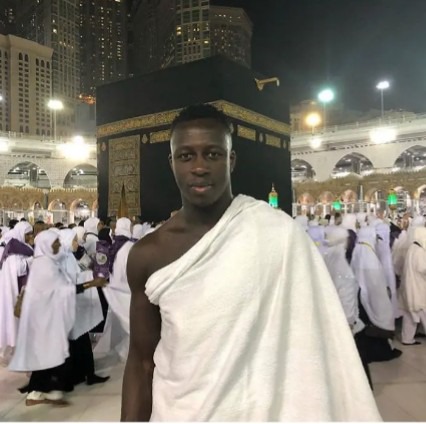 Benjamin Mendy can be regarded as one of the best left back who plays for the French national team.
"Benjamin" is another Christian name that can be seen in the Old testament (Genesis 35:18). Benjamin is the 12th son of Jacob in the Christian Holy Bible, and it means "Son of the Right Hand."
5. Paul Pogba: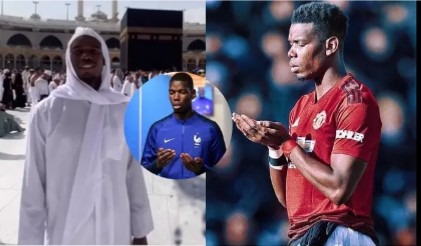 Paul Labile Pogba who is fondly called Paul Pogba is a French and Manchester United midfielder who is certainly among the best players in the world is an origin of Guinea, but plays for France national team.
"Paul" is a Christian name which can be seen in the Holy Bible, Acts 13:9 precisely and it simply means "Humble."
What is your view about this and which other player do you think should be included here?
Content created and supplied by: stansblog (via Opera News )