It came as a surprise to many when the Central Bank of Nigeria (CBN) announced that it had banned Crypto Currency. However what many people doesn't understand is what this ban truly means.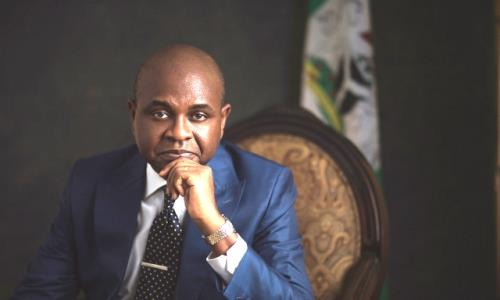 Former CBN President Kingsley Moghalu was a guest in a program entitled Politics Today on Channels Television. When the question "as the directive and regulation of the CBN Criminalized Crypto currency? was posted to him he replied thus: I don't interpret it as Criminalizing Crypto currency. I interpret it as a directive to financial institutions under CBN not to deal with Cryptocurrency exchange. The CBN can't stop individuals from dealing on Cryptocurrency so I don't think it criminalized individuals transacting them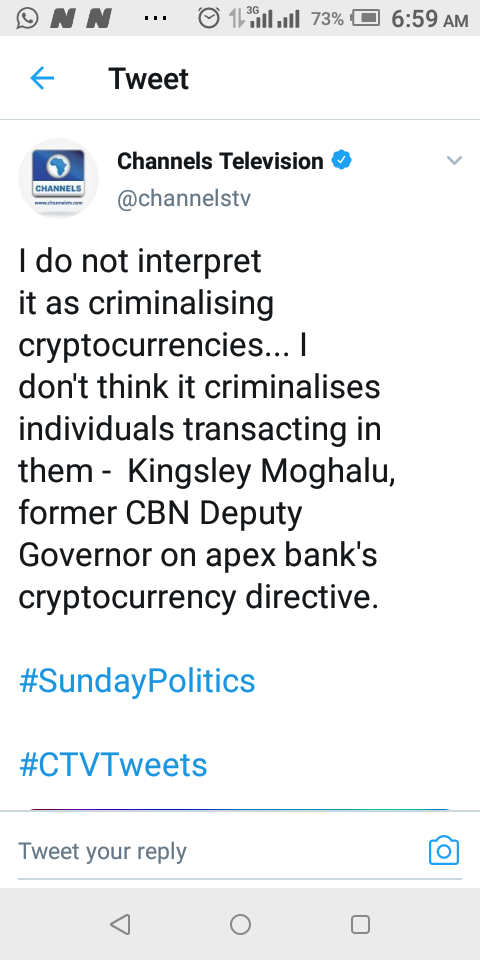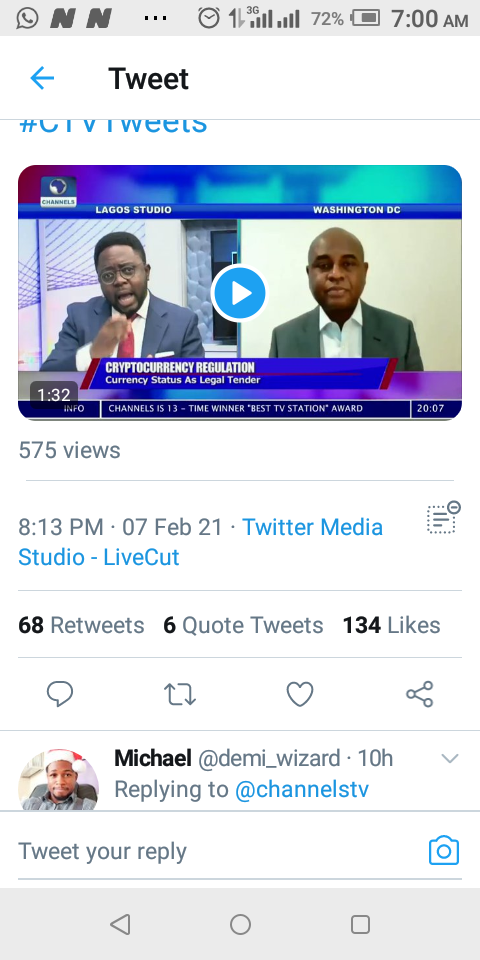 What Kingsley Moghalu means to say is that the CBN has only directed and declared that Cryptocurrency is not a legal tender in Nigeria and has directed financial institutions under it not to transact in Cryptocurrency but it can't stop individuals from transacting with Cryptocurrency as they can still purchase stuffs online with Crypto currency or exchange between Persons. However, it should be said here that the directive by the Central Bank has made it difficult for individuals to trade on Cryptocurrency.
Please leave a message in the comment section. Also like and share this article. Don't forget to follow me for more interesting articles.
Content created and supplied by: Kreativemind (via Opera News )