With the way things are going, it's likely Nigerians as a people and Nigeria as a country may not find things easy in the hands of the United States of America under the leadership of President Joe Biden.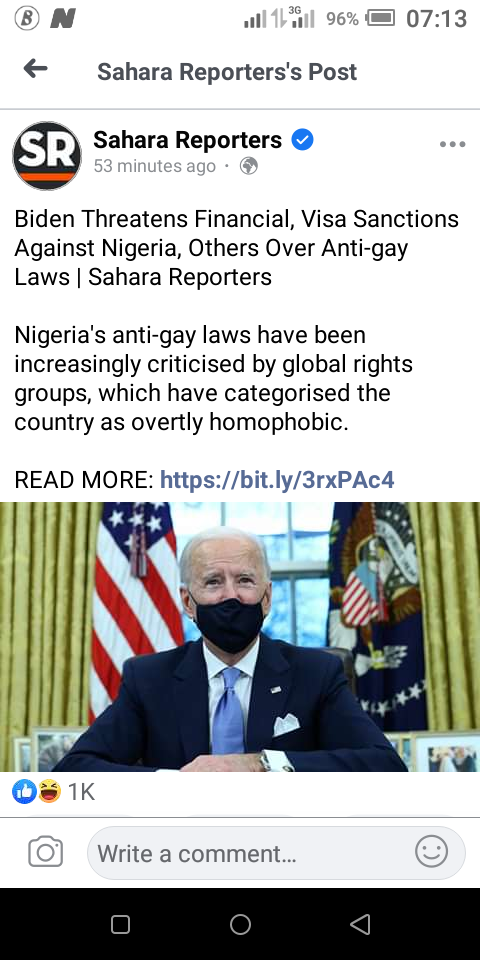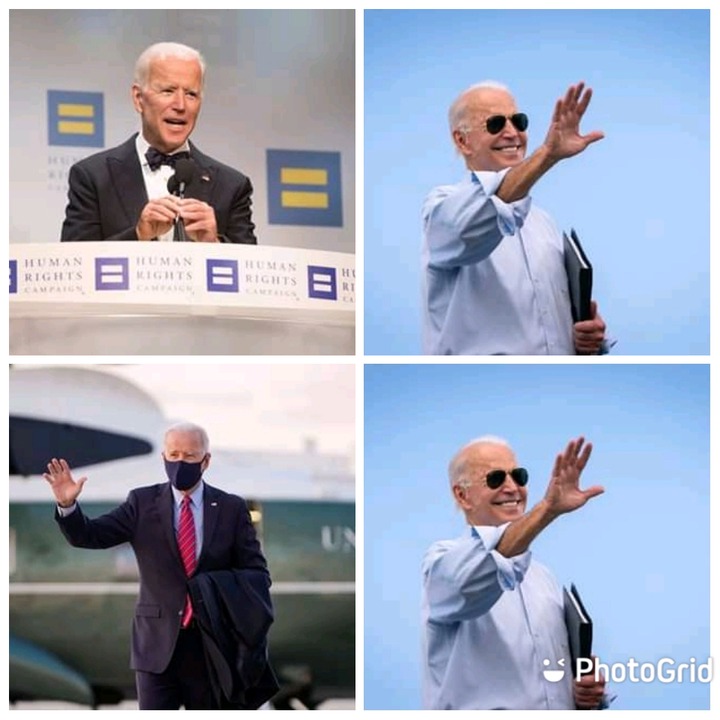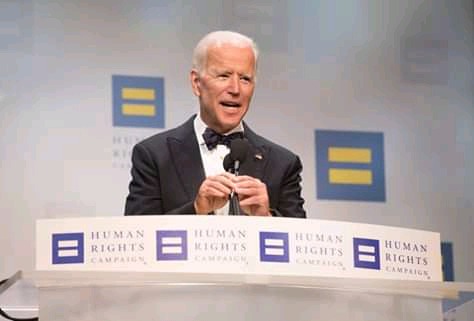 After Joe Biden was elected President, millions of Nigerians all over the world felt happy about it, even different Nigerian leaders were sending their congratulations messages to the newly American President.
But in less than one month in office, President Joe Biden have threatened Nigerian Government with financial and Visa sanctions over Nigerian Anti-gay laws.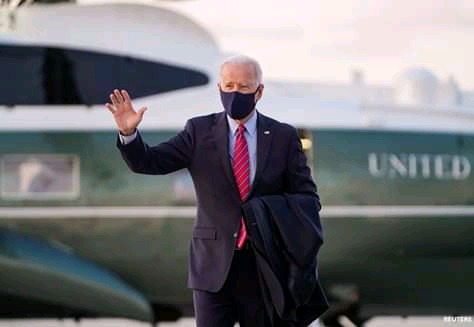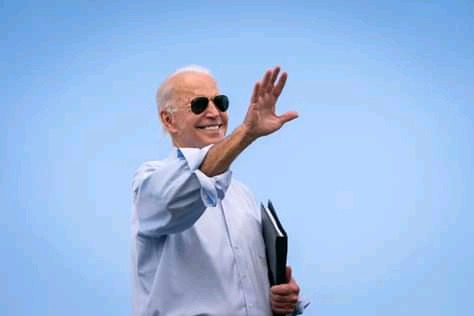 Nigeria as a country have always not been in support of anything homosexual because it is against our tradition, it is against our religion, it is against our culture, so we don't want to have anything to do with it.
But now that the most powerful man on Earth who happens to be the President of America, Joe Biden have threatened Nigeria with financial and Visa sanctions if they don't change their anti gay laws, what do we do next?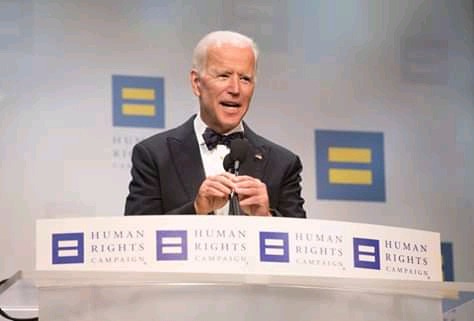 Indeed we are in for a big surprise from the hands of President Joe Biden and hopefully we pray that at the end of it all, light will overcome darkness.
Content created and supplied by: Freelance001 (via Opera News )