Jokes represented with pictures and write ups are usually used to create a lighter atmosphere and help put a smile on your face each time you see it. Usually, most people call these pictures meme and they are easily understood by viewers. Here are forty three meme that an ideal Nigerian is going to understand with ease.
#1
Most Nigerian mothers and elder siblings are fond of this. They can call you from upstairs to help them bring a plate right in front of them. Most last born children can relate.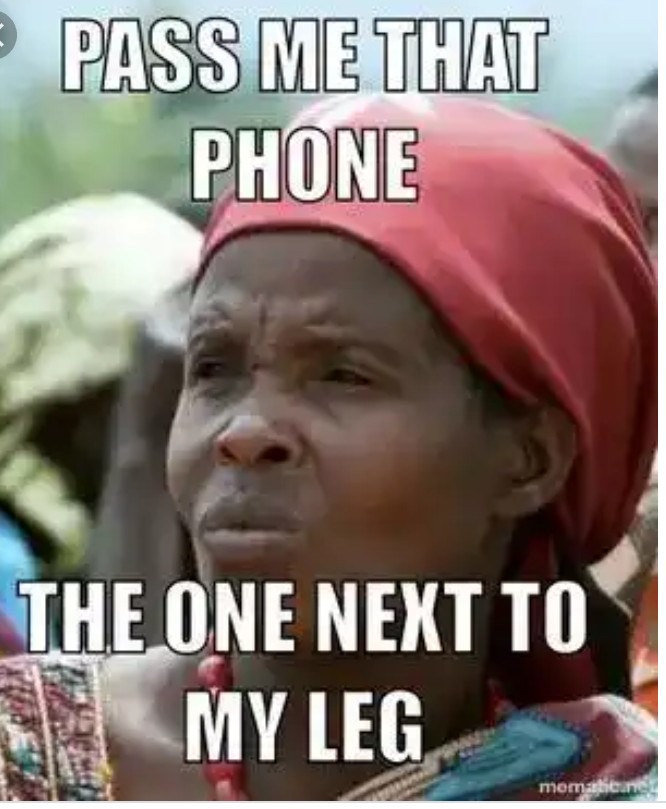 #2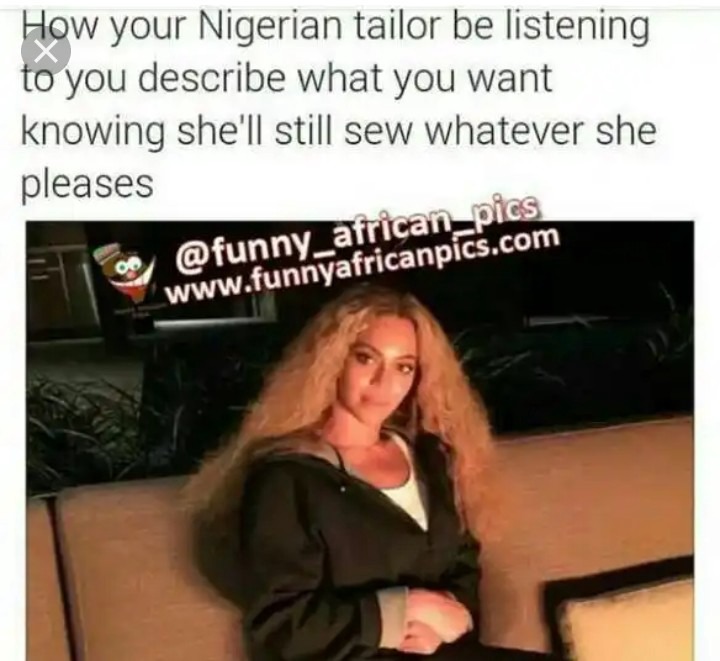 #3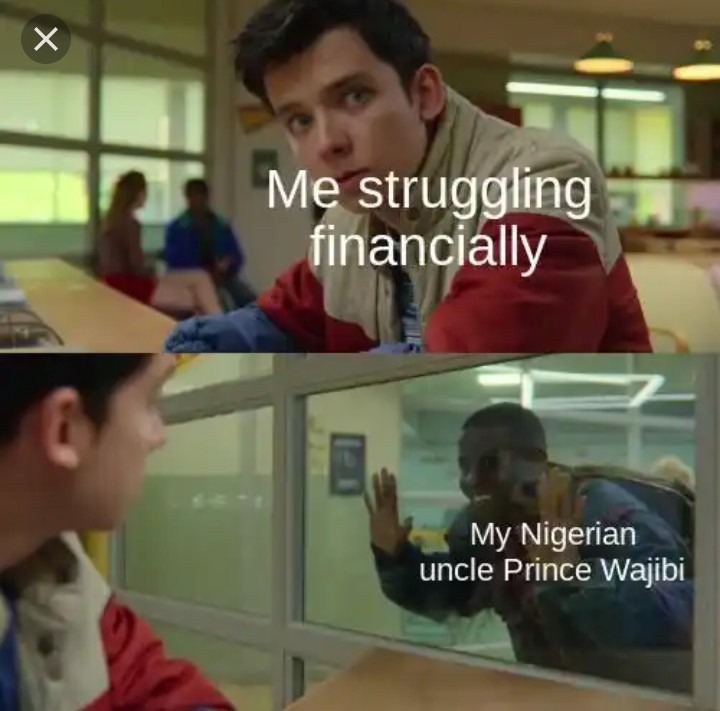 #4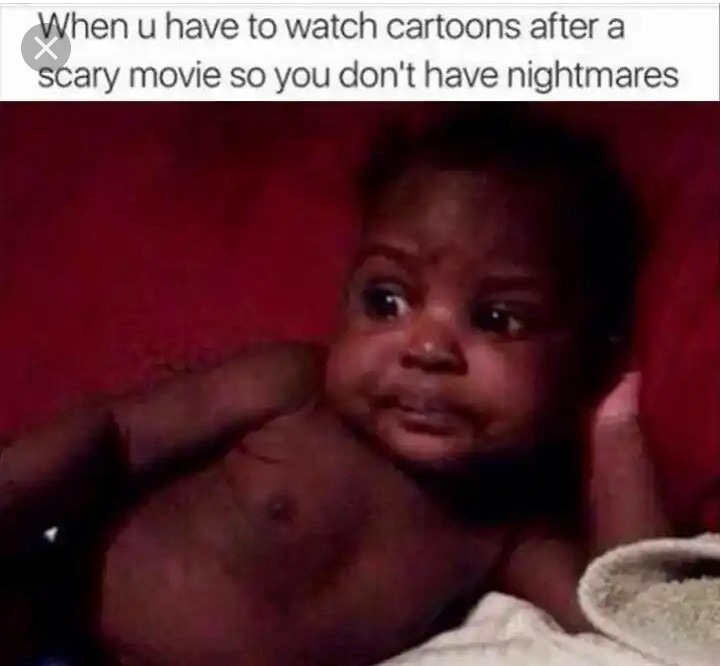 #5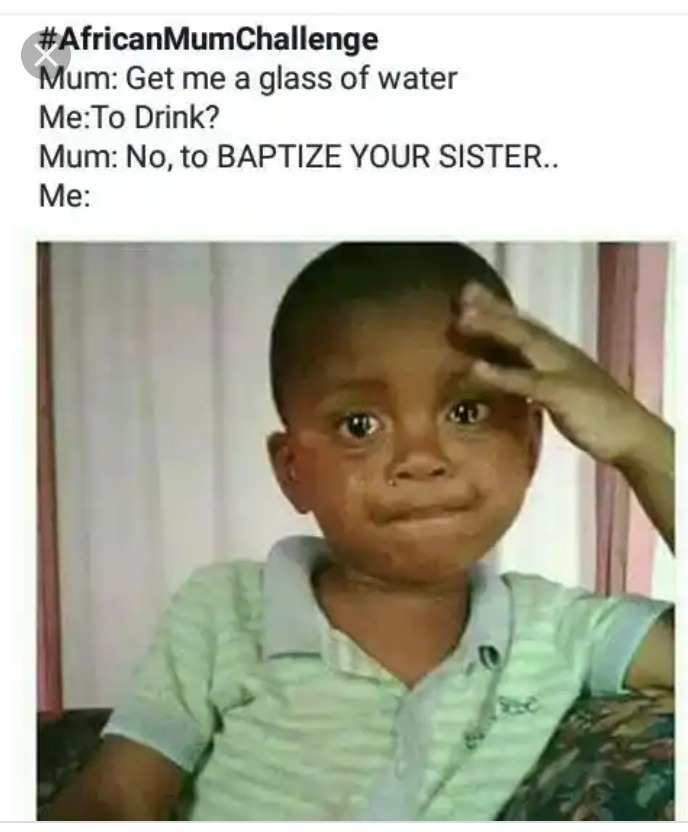 #6
The chicken in our country is quite expensive so we usually try to get the most of the chicken. Besides, bones are a good source of calcium.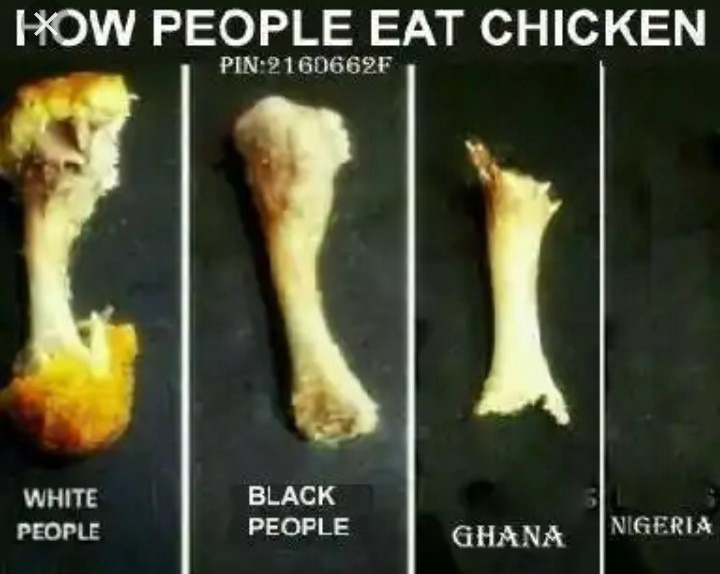 #7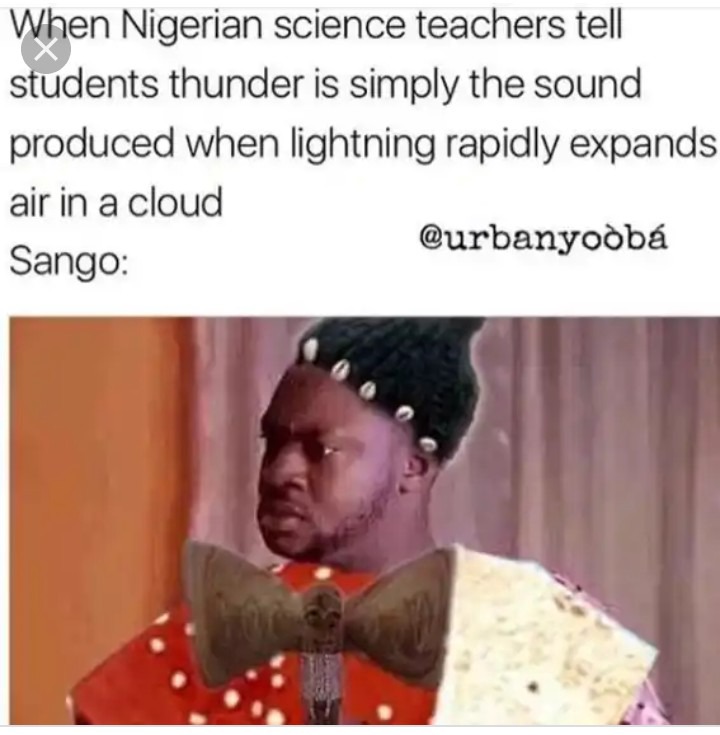 #8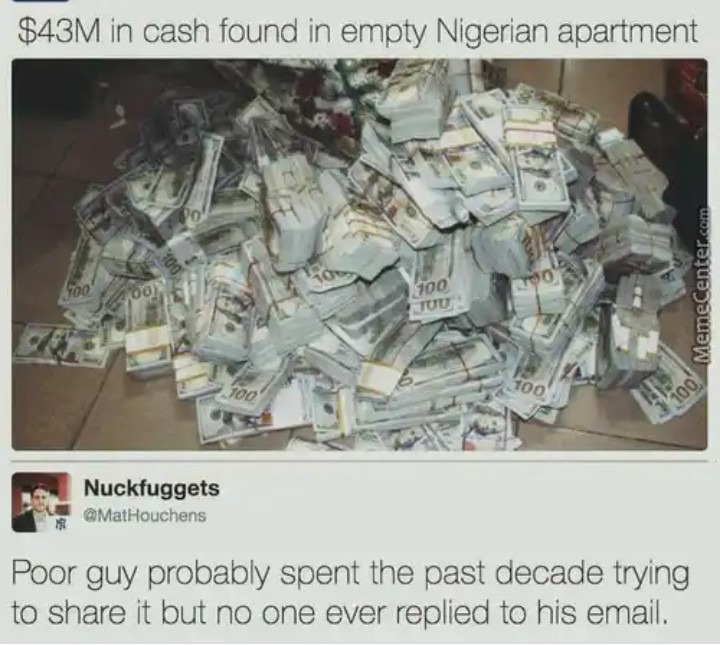 #9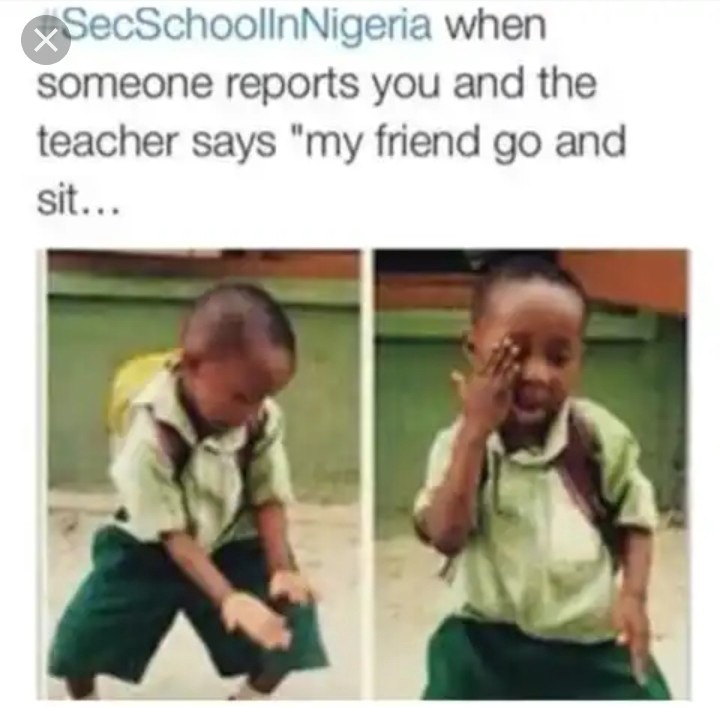 #10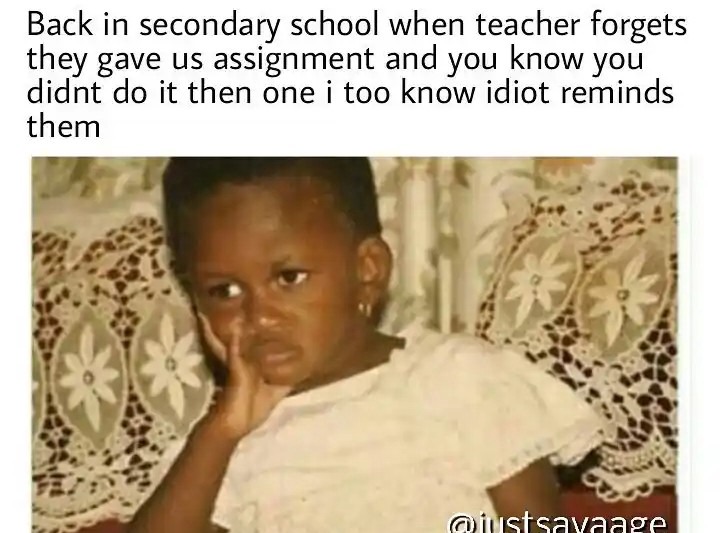 #11
Anyone is enough, a child is a child and no matter how ugly, can never be rejected by his mother, but what of the father?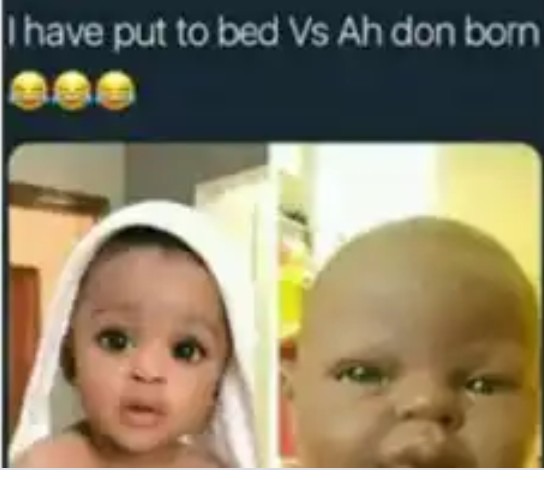 #12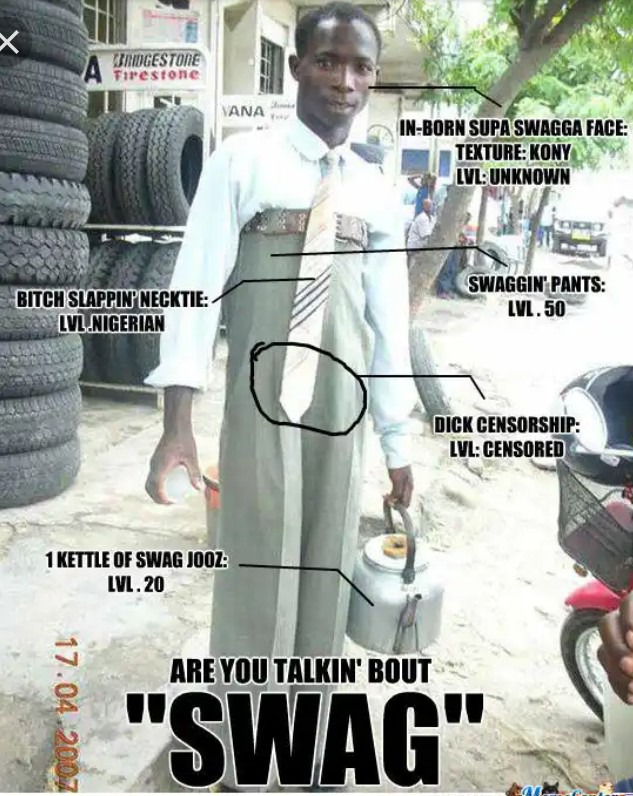 #13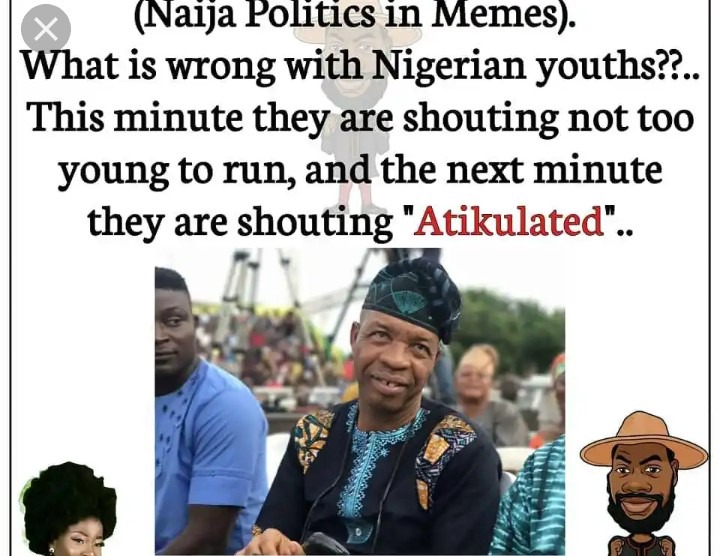 #14
The way these motivational speakers speak, you might begin to accuse yourself of not working hard. The truth remains that when its your time to shine, you must shine.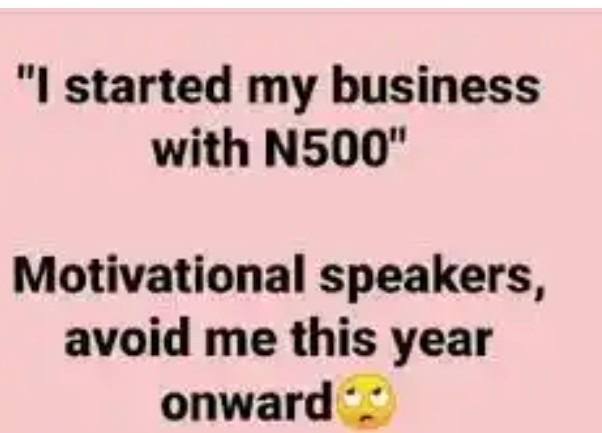 #15
This is typically an example of village love.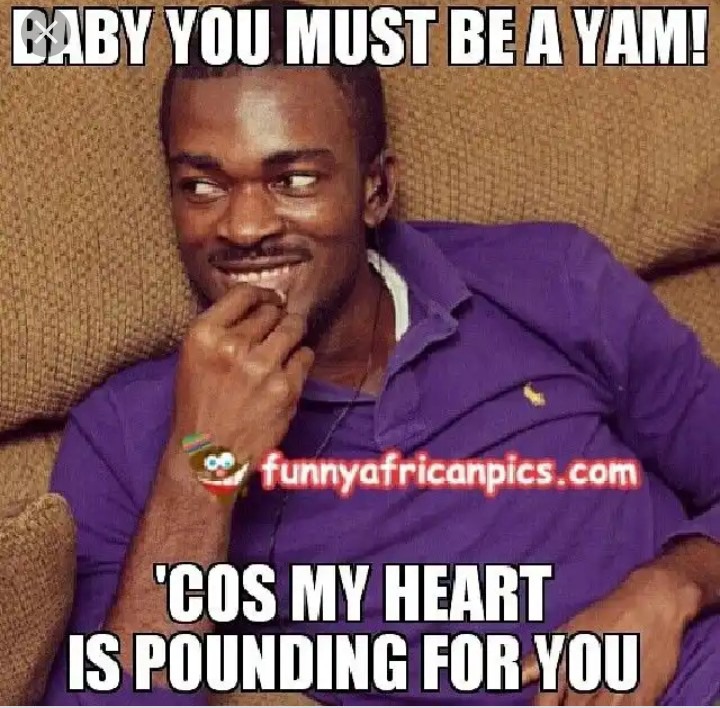 #16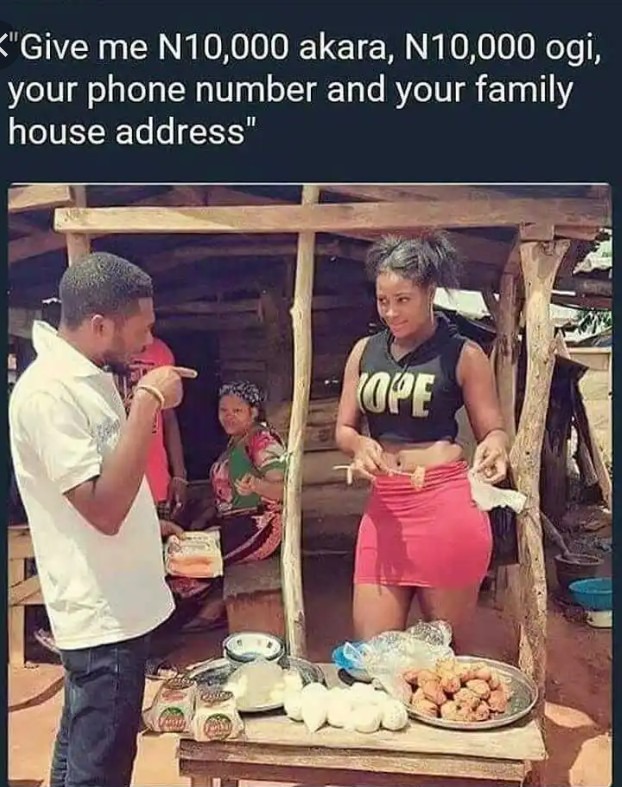 #17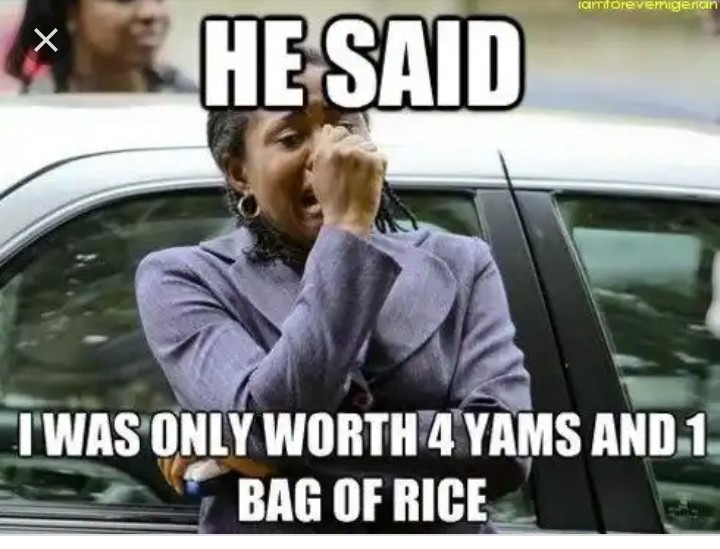 #18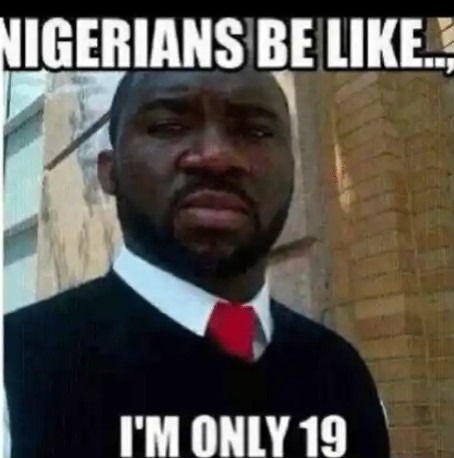 #19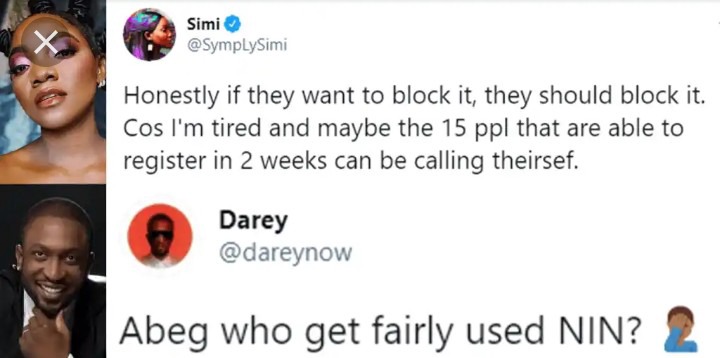 #20
This is mainly for teenagers and youths, under the supervision of their mothers.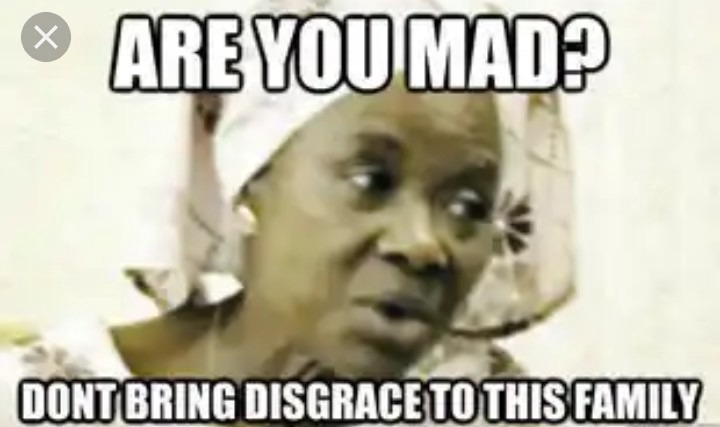 #21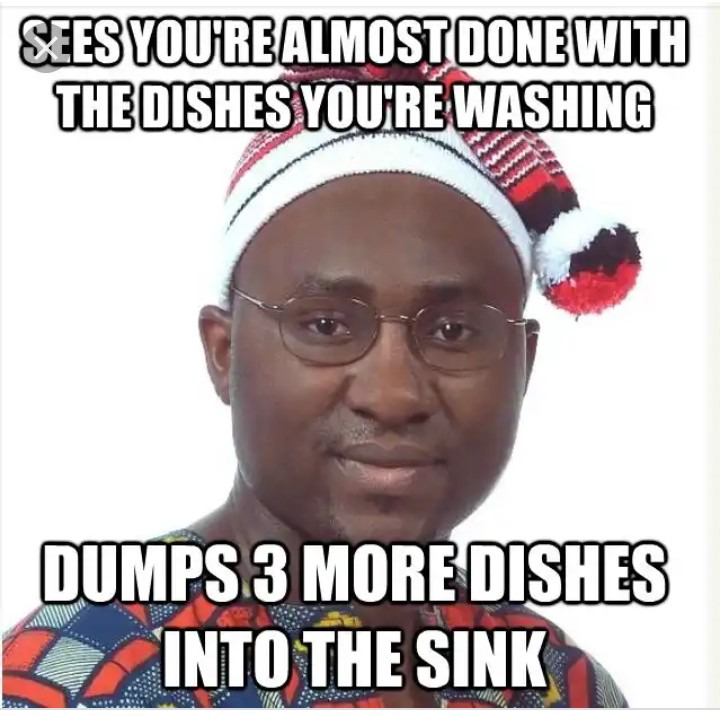 #22
This expression is used by many to silently say that they don't understand what you're saying or that they have lost interest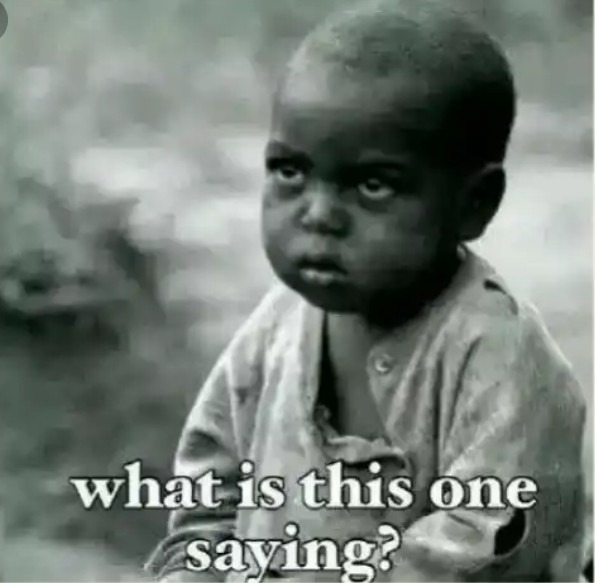 #23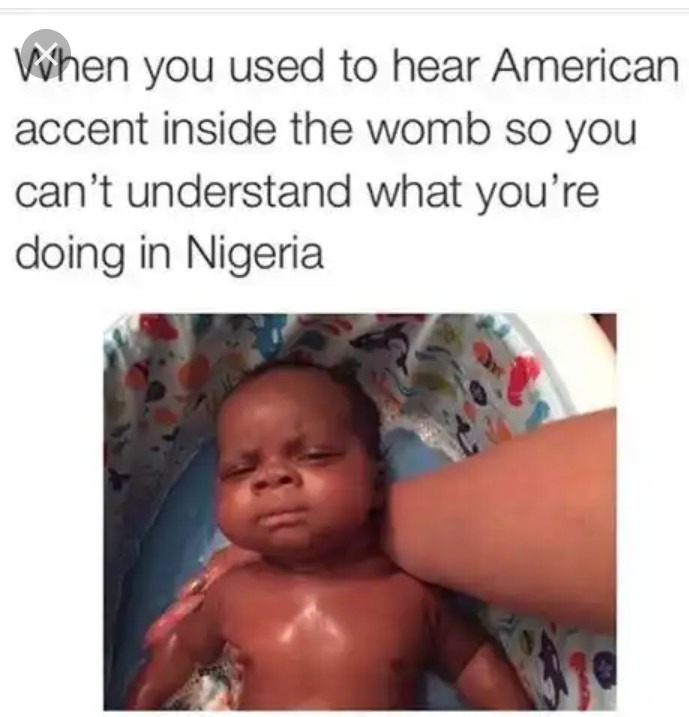 #24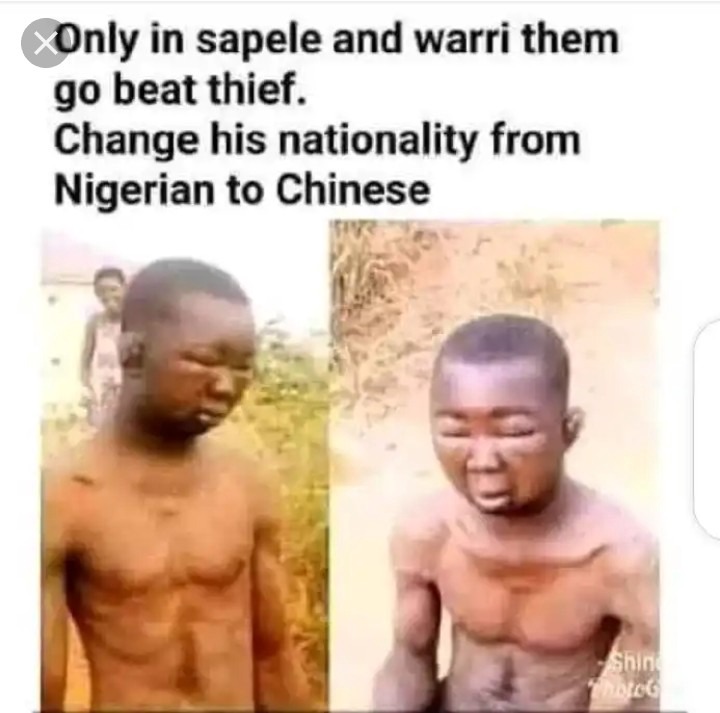 #25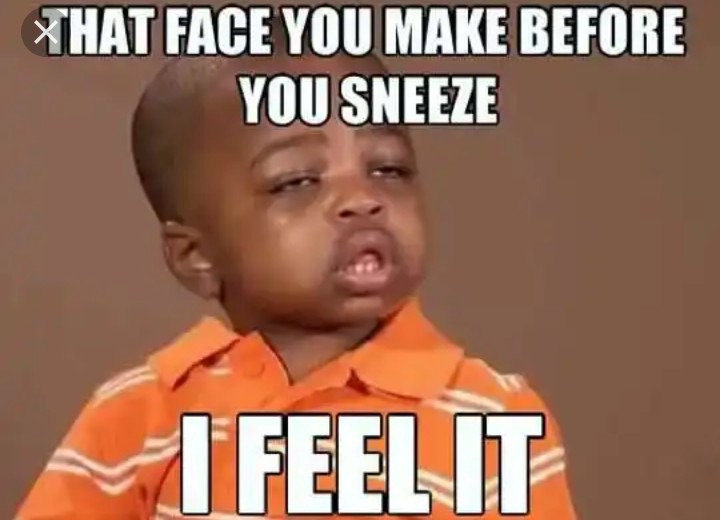 #26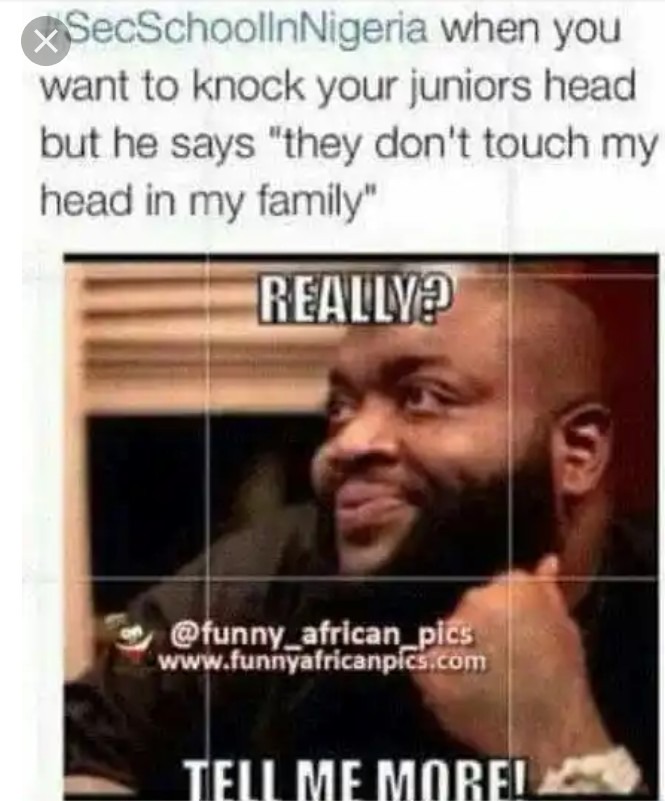 #27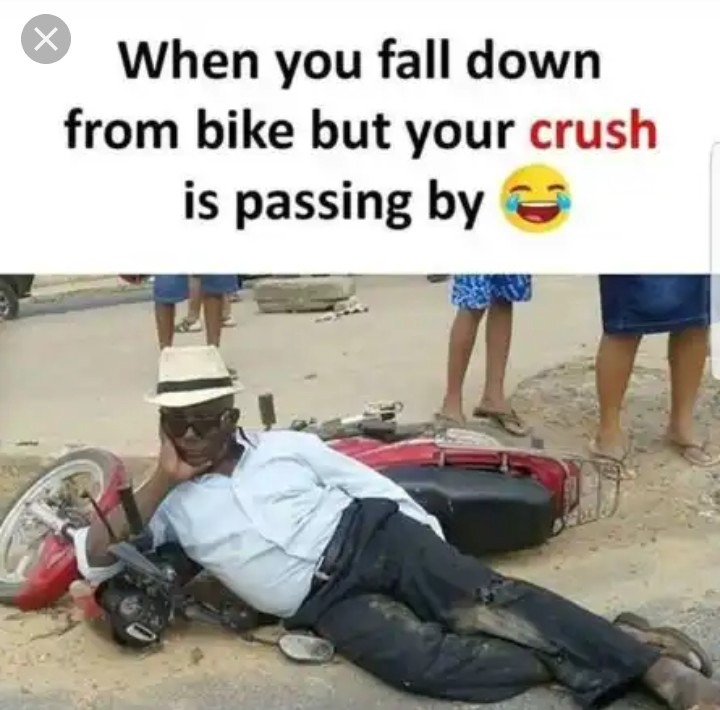 #28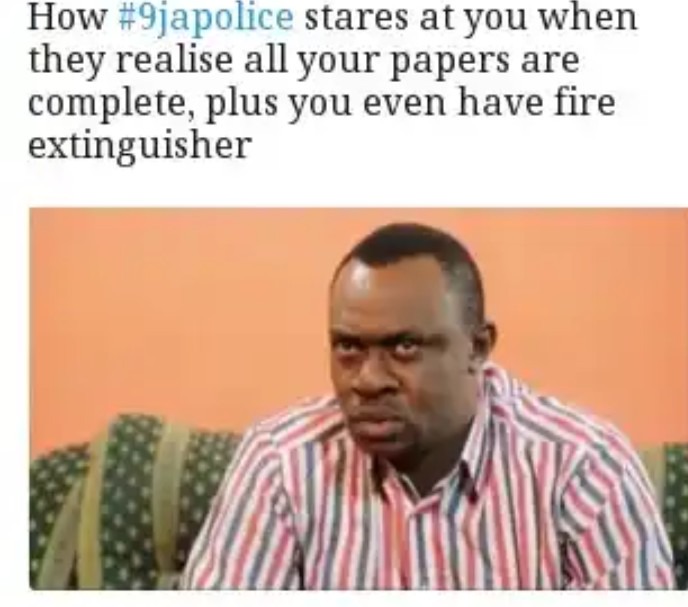 #29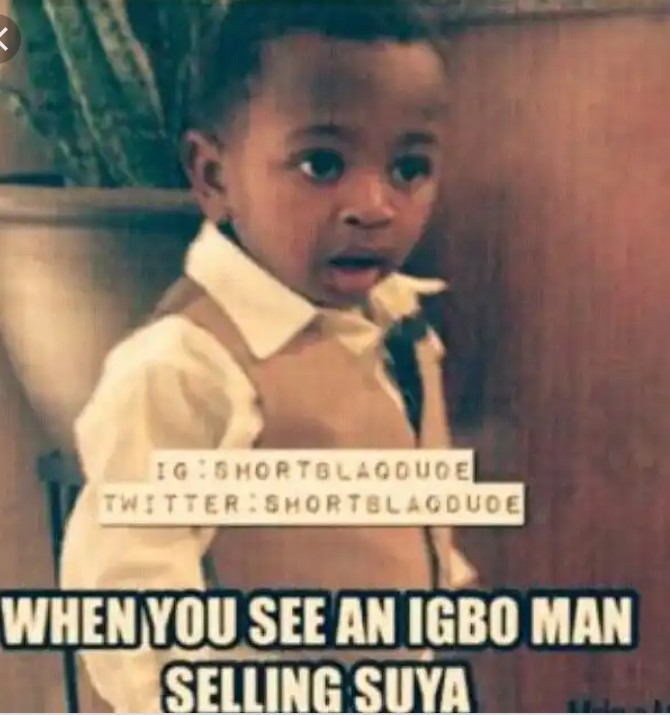 #30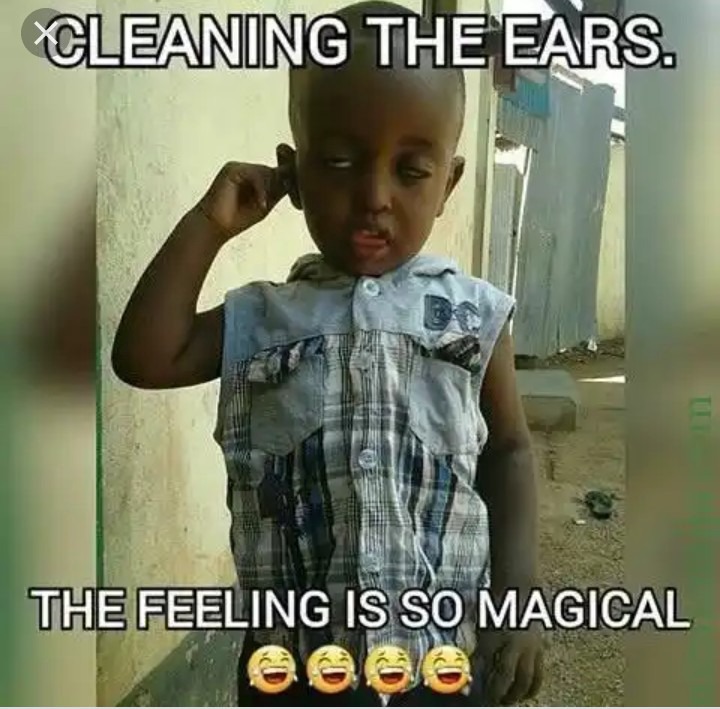 #31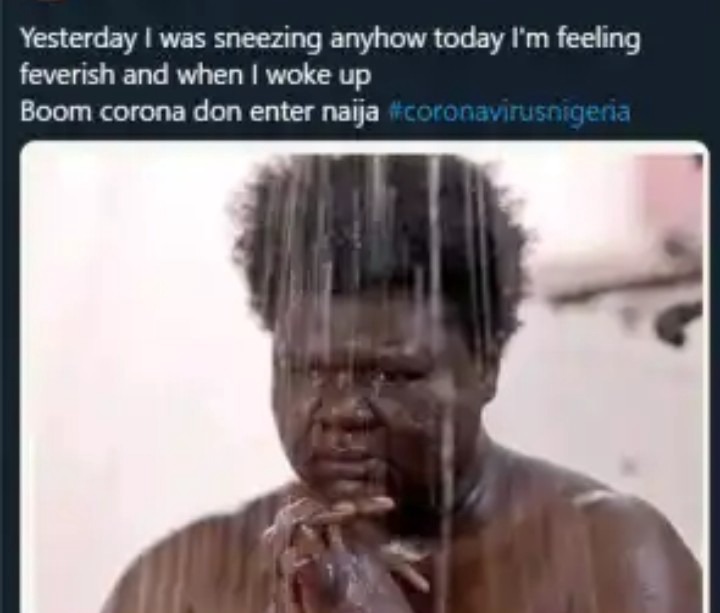 #32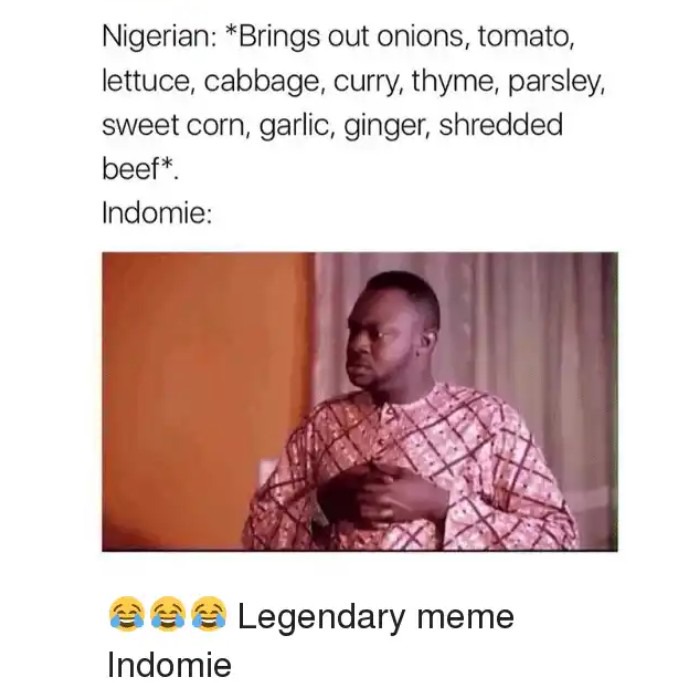 #33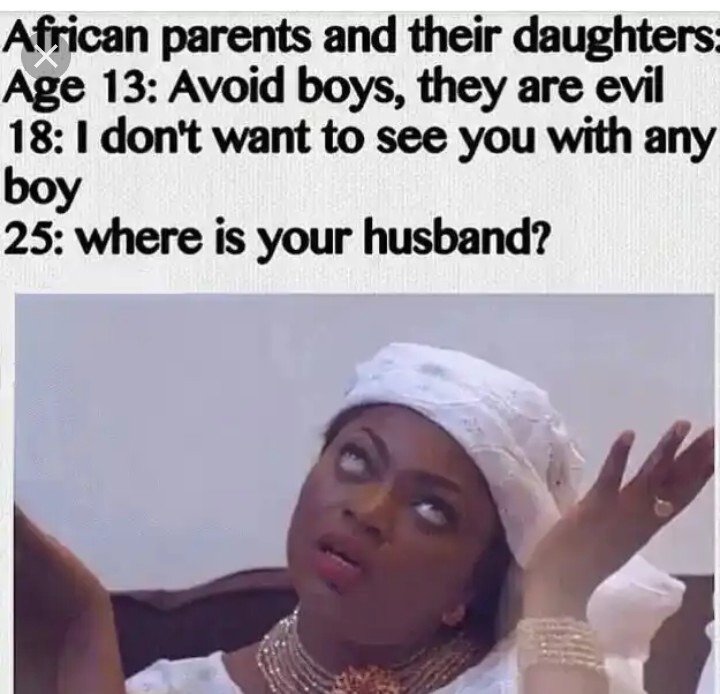 #34
#35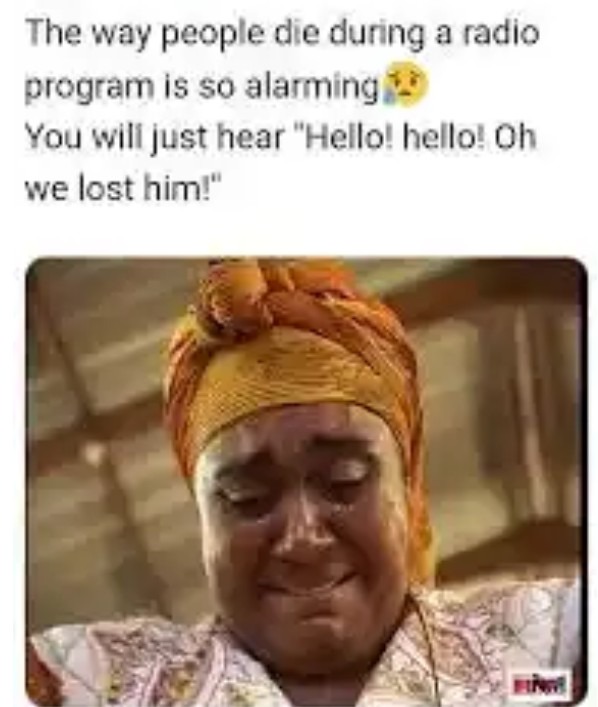 #36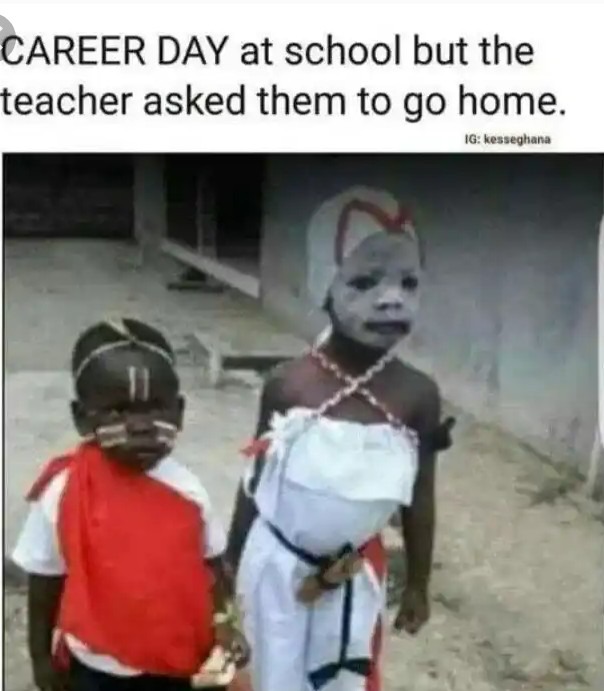 #37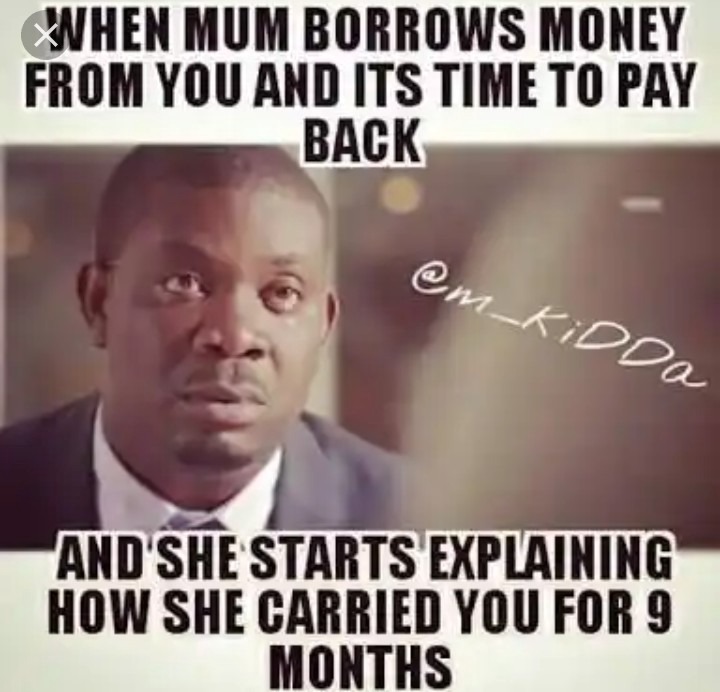 #38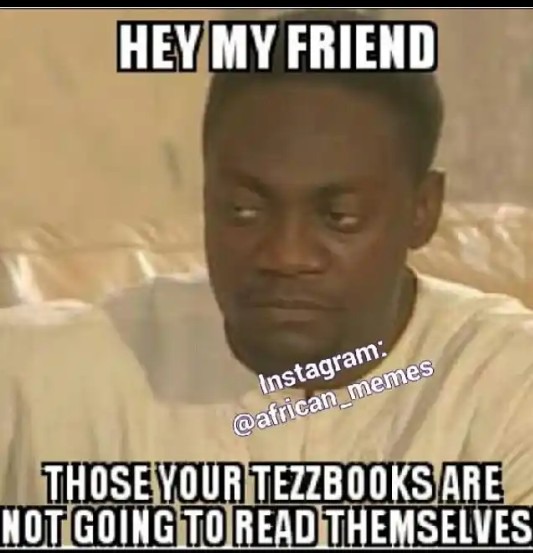 #39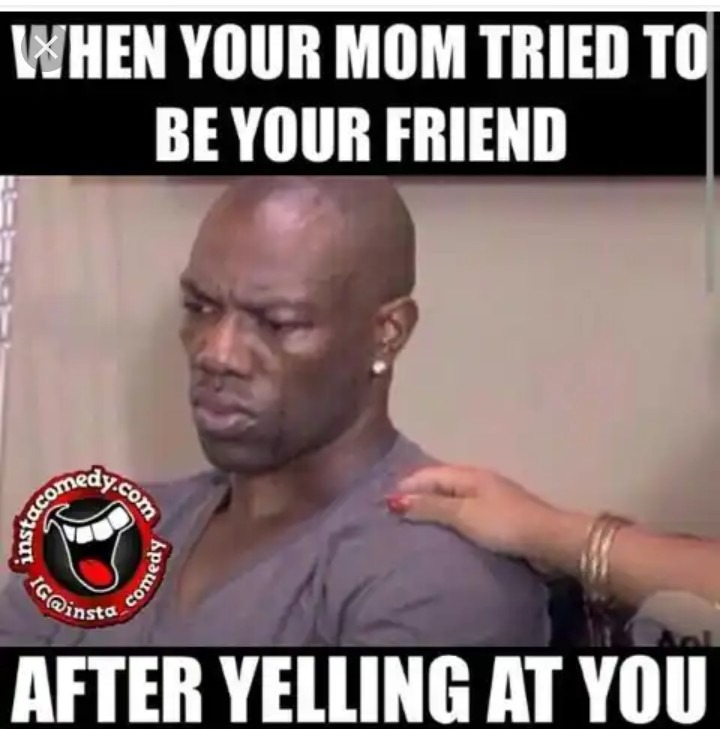 #40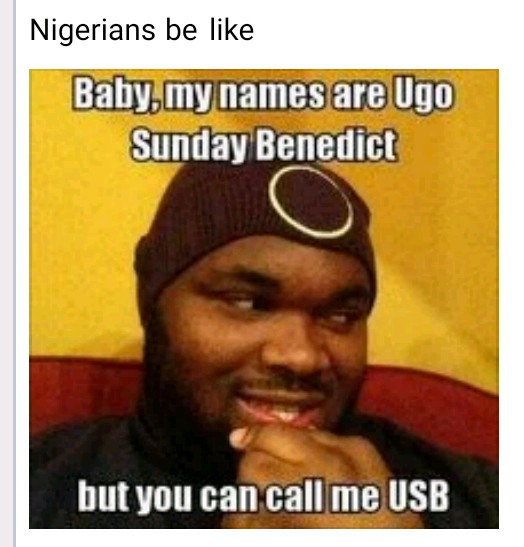 #41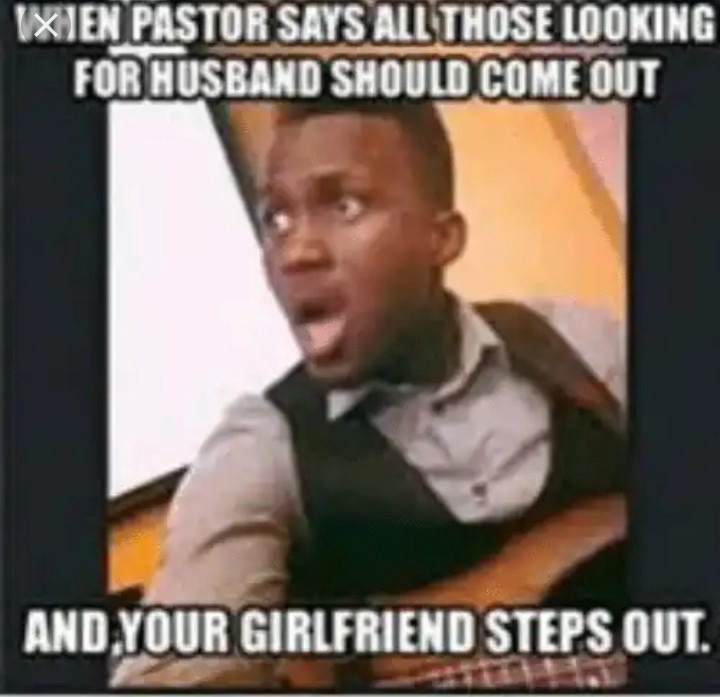 #42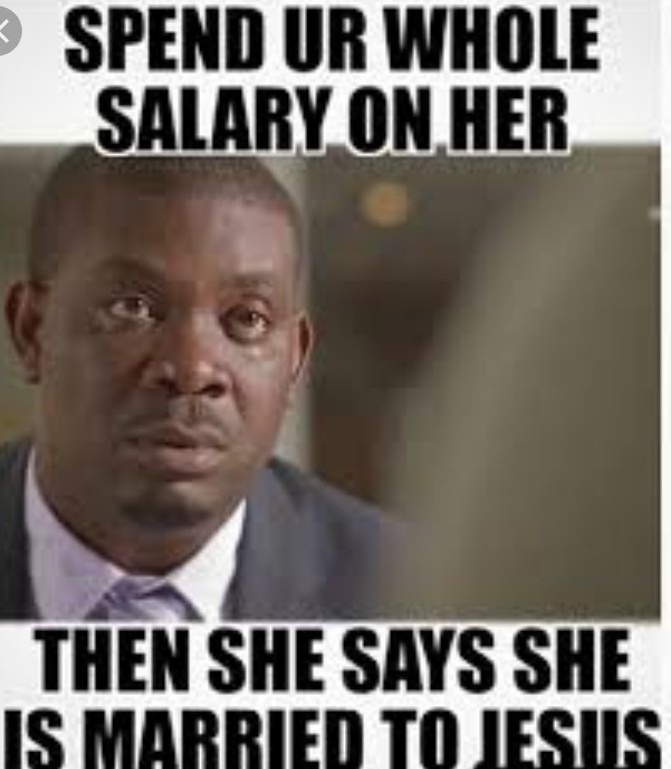 #43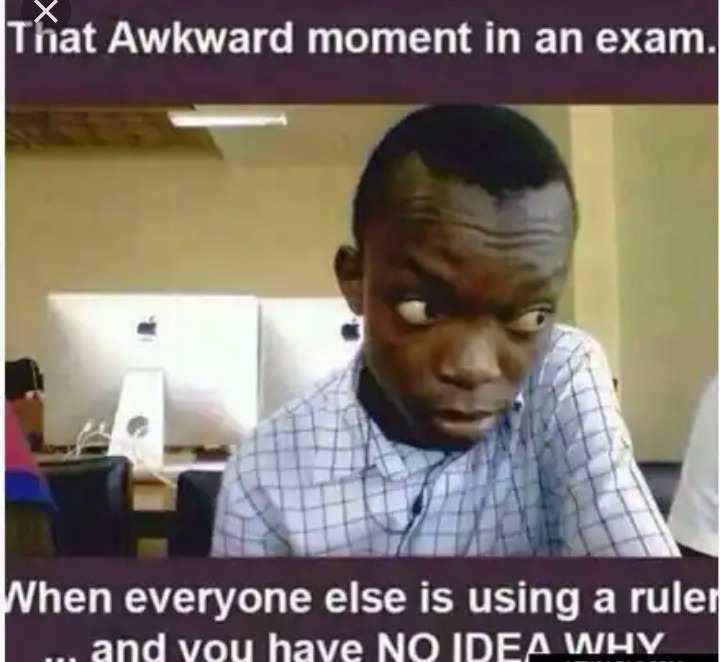 which slide is your favourite? Mine is the #2.
Content created and supplied by: Becky's (via Opera News )