Pastor Tunde Bakare who is the founder of Citadel Global Community Church recently spoke up about certain moves the Igbos need to make if they wish to succeed Muhammadu Buhari in 2023.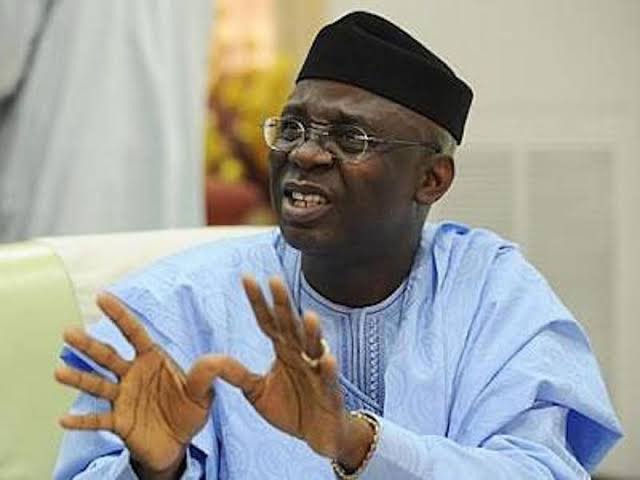 Pastor Tunde Bakare had a live video chat on Instagram with Dele Momodu and he used that opportunity to air his opinion on how the Igbos would be able to clinch Presidency in 2023. He revealed that if the Igbos truly wish to produce a president in 2023, they need to start playing an active part in mainstream politics.
He went on to say that APGA as a party may not be strong enough to produce a President hence, the Igbos may need to align with the North and South in order to help them build a formidable force. He disclosed that Nigerian politics is all about numbers and as such, the South-Easterners need to form major alignments. He disclosed that APGA does not have the numbers to help them win Presidency and that if they don't have the numbers, they cannot continue to scream "marginalization". He urged them to create a form of merger or alliance that will help them produce victory.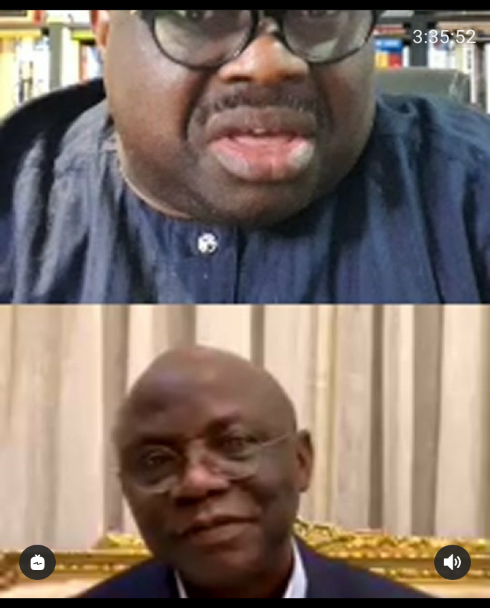 He further urged Nigerians to practice what he called a value-added politics where any citizen who is capable would be allowed to be in charge of political affairs.
Dear reader, do you need the Igbos truly need to align with the North and even the South if they wish to produce a President in 2023?
Content created and supplied by: Sensei00 (via Opera News )