Research study shows that elephant's are so scared of Bees. It is known that Elephant can fearlessly stand up to a lion but on the buzzing of bees, they picked race. Research shows that the mere buzzing of bees is enough to send a herd of elephants running off.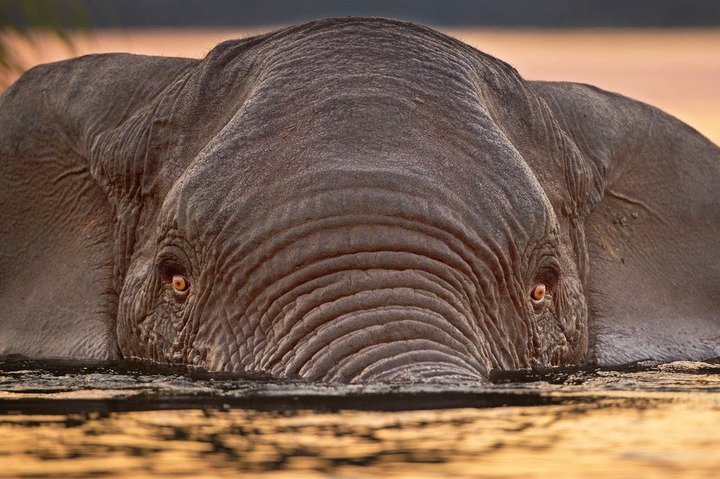 It is known that Elephant's can go largely untroubled by predators as their bulkiness alone can protect them but these defenses they posses can't withstand that of Bees which can sting them in the eyes and ears the inside of their trunks not excluded. Reports has it that Bees can chase elephant's for a long distances just to get them and just for elephants to escape.
Research shows that the buzzing of Bees cause alarm for elephant's. In a research study conducted by a group of researchers, Bees buzzing were recorded which was then played for some elephant's, it was known that at the start of this, the elephants stopped what they were doing and scanned their surroundings with raised heads, spread ears and swishing trunks and within 10 seconds almost half of the families had fled with their tails in the air and we're seeing throwing backwards glances at the speakers. 
It known that this method is being used by farmers to curb the invasion of elephant's on their crops.
Content created and supplied by: Sheyog (via Opera News )