Killings in Ebonyi
Recall that there have been misunderstanding in Ebonyi between Ezza people and effium where they fight each other.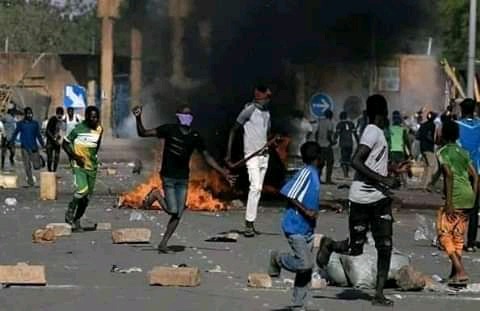 According to the report we gathered from Sahara reporters, the Ebonyi community have finally fished out those that are responsible for the lingering killings which names are: Nicodemus Omenka, Frank Onwe Vincent Egbe and Dr. Benjamin Egbe.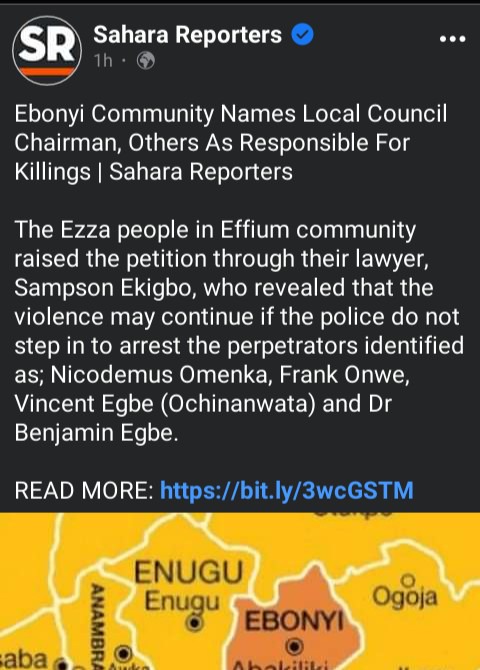 The petition was raised by the community through their lawyer, Sampson Ekigbo and he revealed that the violence will not stop if police refuse to intervene to arrest the perpetrators.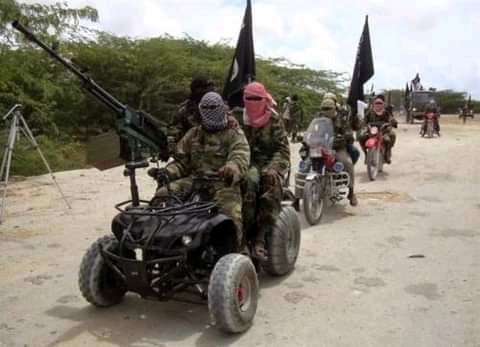 Shaikh Gumi on Bandits Again
Recall that there was a new which went viral on social media platforms days back that Shaikh Gumi said Christians Soldiers are the ones killings Bandits not Muslims.
According to the report we have recently received from Sahara reporters, shaikh Ahmed Gumi made mention the reasons why fulani Bandits are helping military to kill terrorists.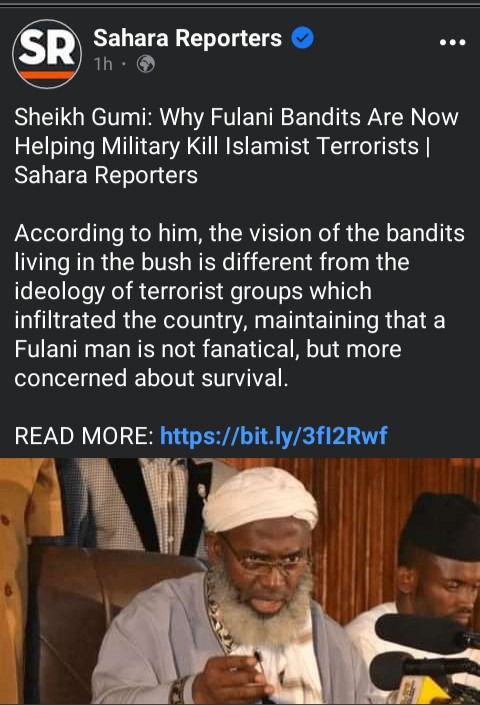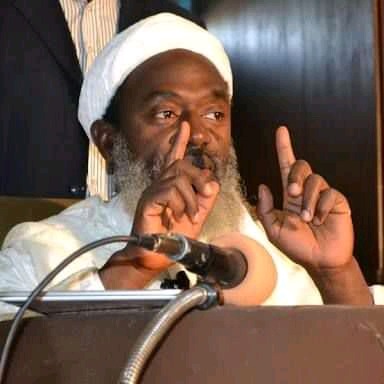 Tension As Gunmen Strike Again
According to the report which broadcasted by Sahara reporters this Night, there is an attack in Kaduna State where some unidentified gunmen strike, kill eight person and injure for people in Kaduna State.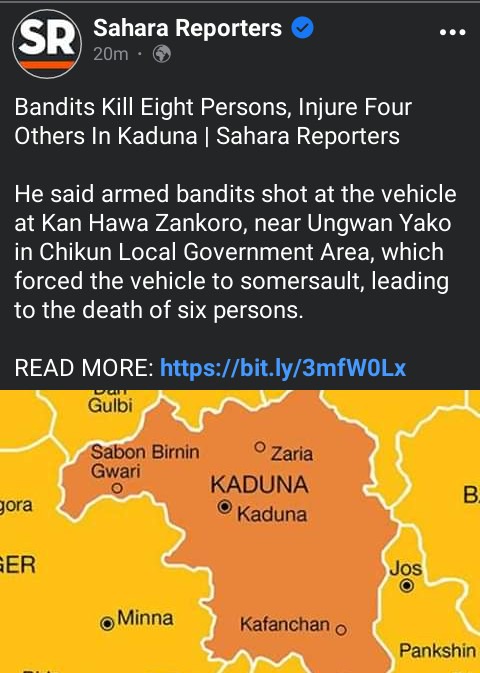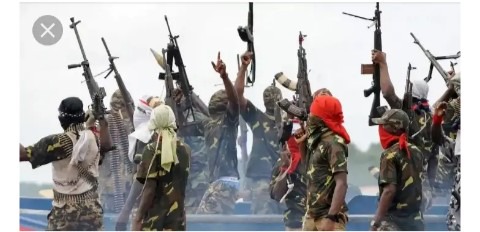 The rate of insecurity escalation in Nigeria is indeed frightening considering the fact that Government has equipped our gallant soldiers with concurrent armories and the armies are always fighting against them to stop all the atrocities.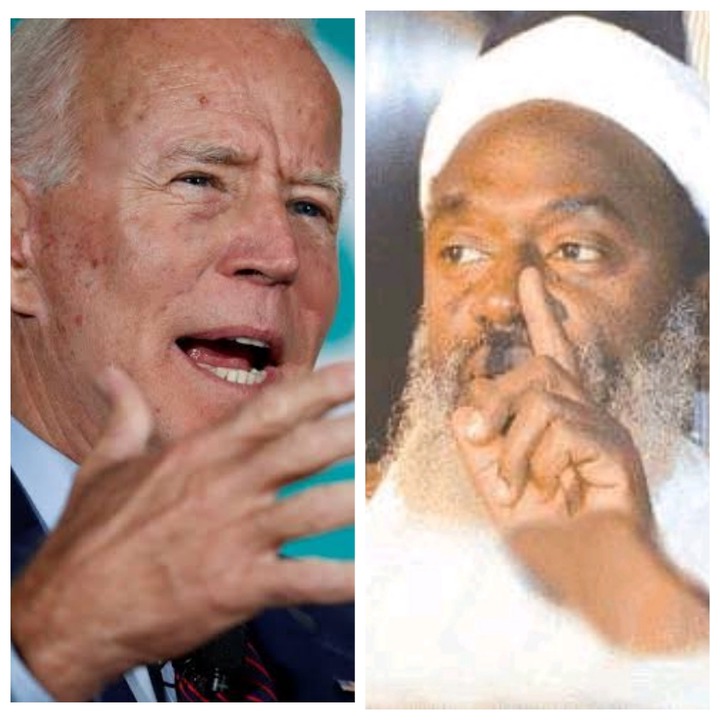 Joe Biden Celebrates Transgenders
According to Sahara reporters, the President of US celebrate transgenders by fixing 31st March as a day in which transgenders will be celebrated.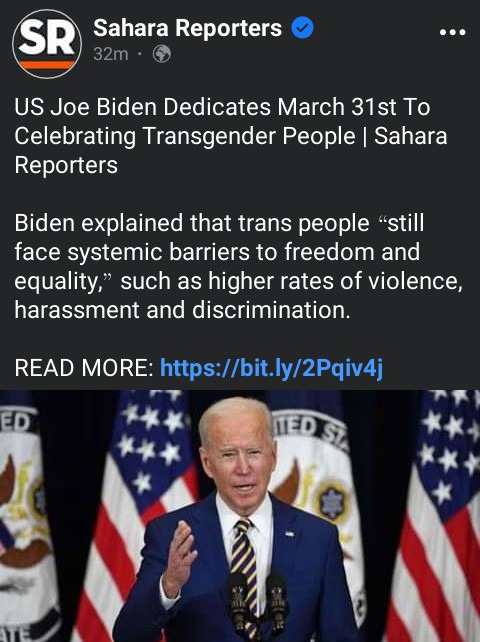 As said by the US president, the transgenders are facing an inequality, lack of freedom and high rate of harassment and discrimination from other normal people.
Content created and supplied by: Life760 (via Opera News )