There is nothing as beautiful and lovely than being celebrated by the people you love on your birthday. It's always very overwhelming when such things happen. Everyone loves showing off their loved ones on social media especially on special days like birthdays, wedding, child dedication, etc.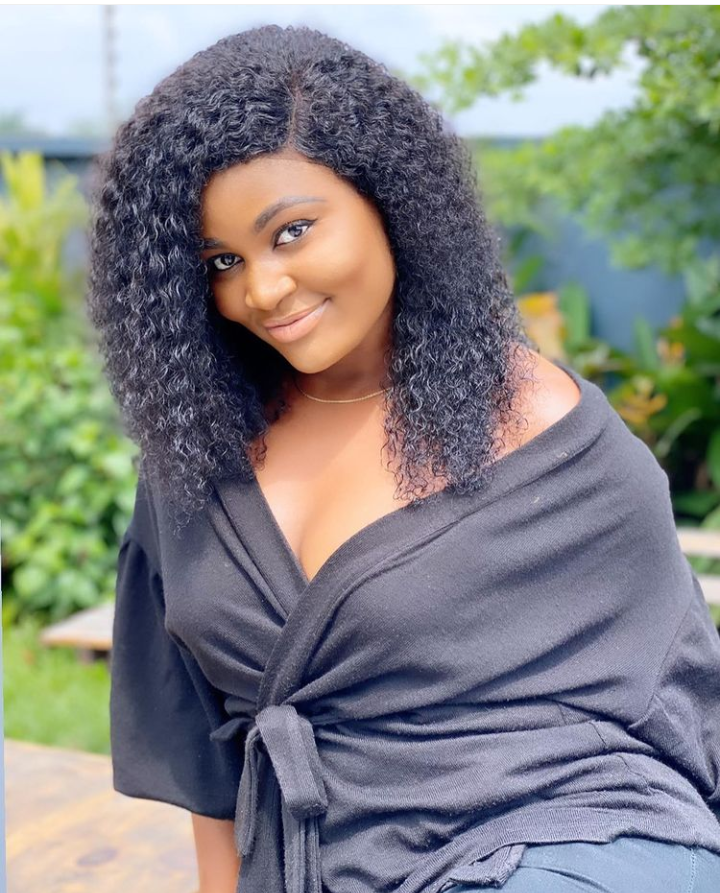 One of the most beautiful ladies in Nollywood by name Chizzy Alichi is not an exception to this as she took to her Instagram page few moments ago to show off her beloved husband as he adds a year to his age today.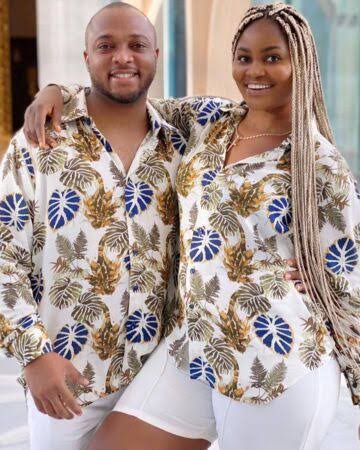 Birthdays are special days in ones life especially for the fact that they are still alive and healthy in the land of the living. We should always give the almighty God special thanks on birthdays atleast for the gift of life, knowing fully well that many people wished to get to our present age but it wasn't possible.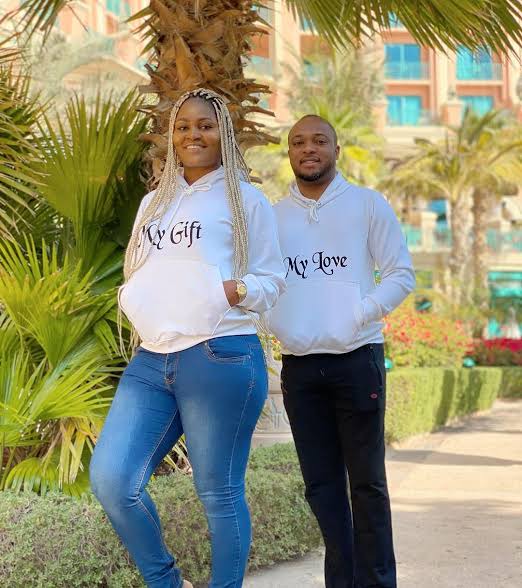 It should likewise be a day of thanksgiving and reflection over our life. It requires a quiet moment whereby we do addition and subtraction in our lives to determine how far and well we have gone. At the end of the analysis, we would definitely discover the areas that needs amendment and the one that requires total ejection.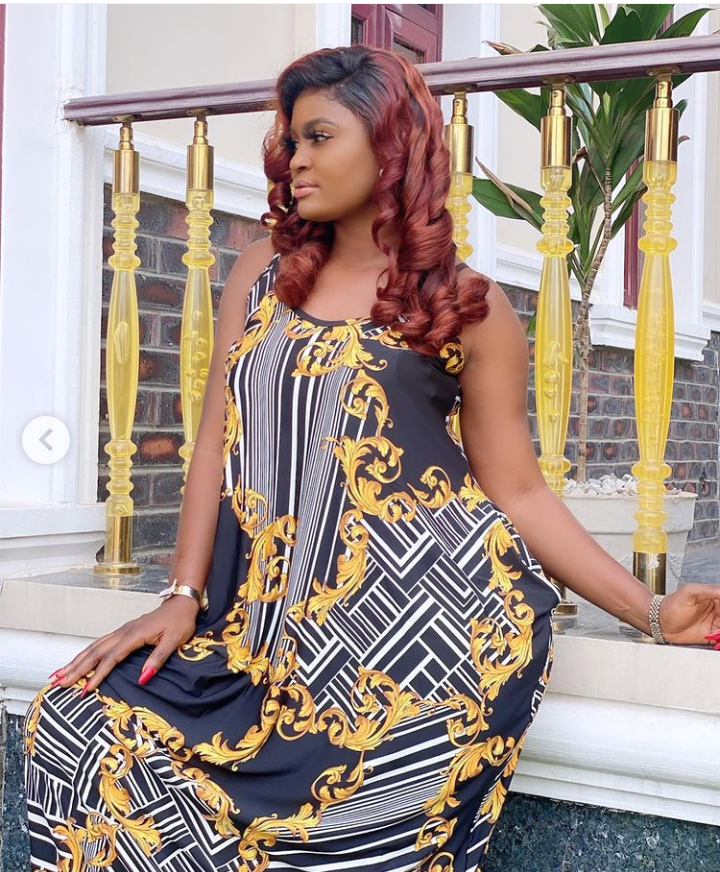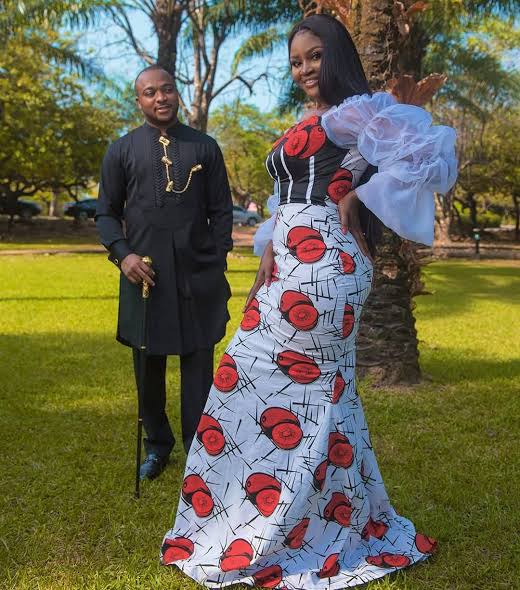 Chizzy Alichi is one of the persons that rarely goes a day without posting pictures on her social media pages. She utilizes every opportunity at her disposal to keep her fans updated on everything happening around her.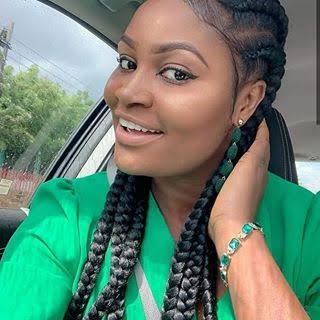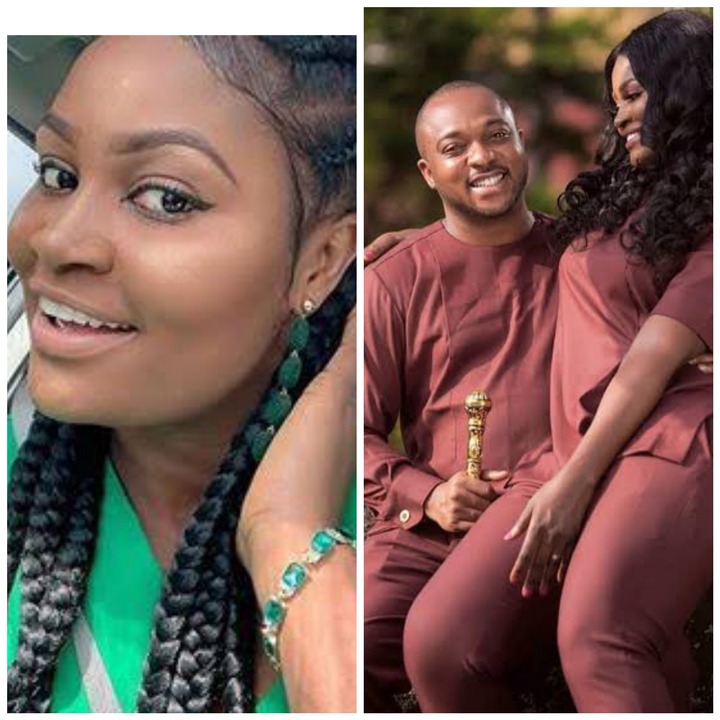 To the celebrant, as you turn a year older today, may the good Lord give you wisdom and bless your handwork. He would make a way for you where there seems to be no way. You would be alive and healthy to see your grand children in Jesus name. Amen. Happy birthday sir. Your beautiful wife is indeed lucky to have you as her man.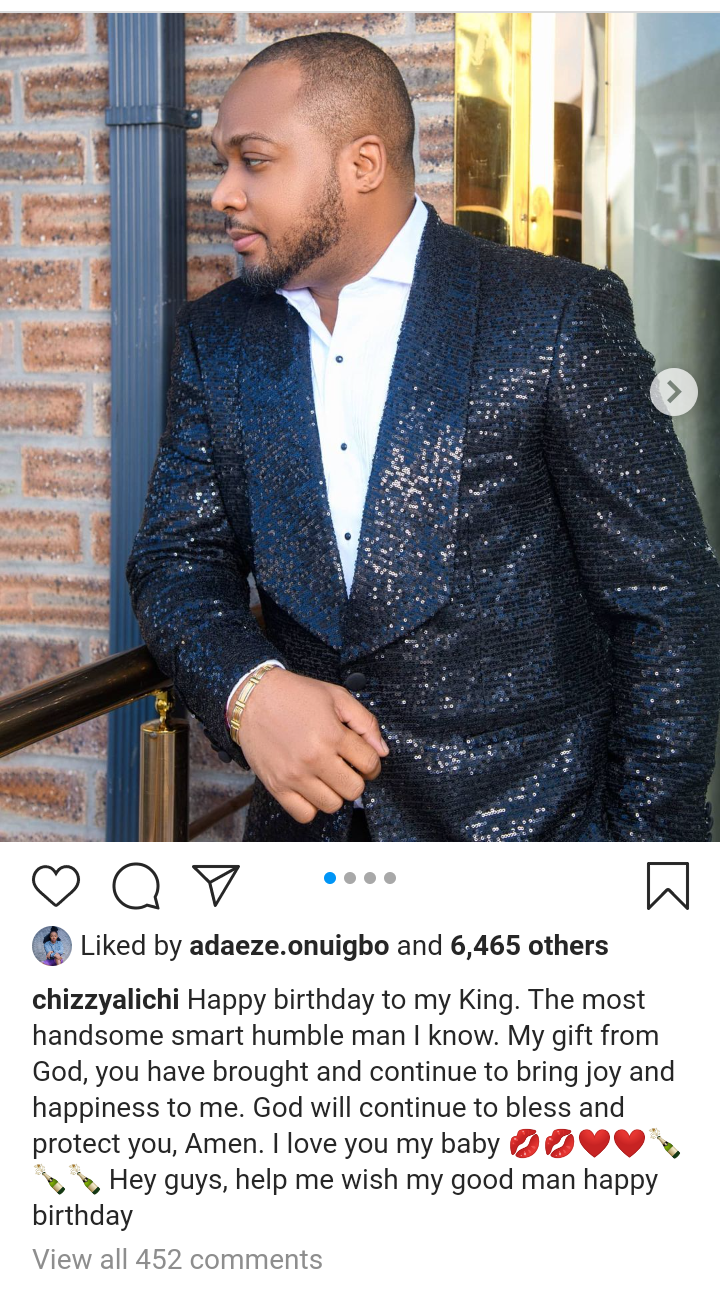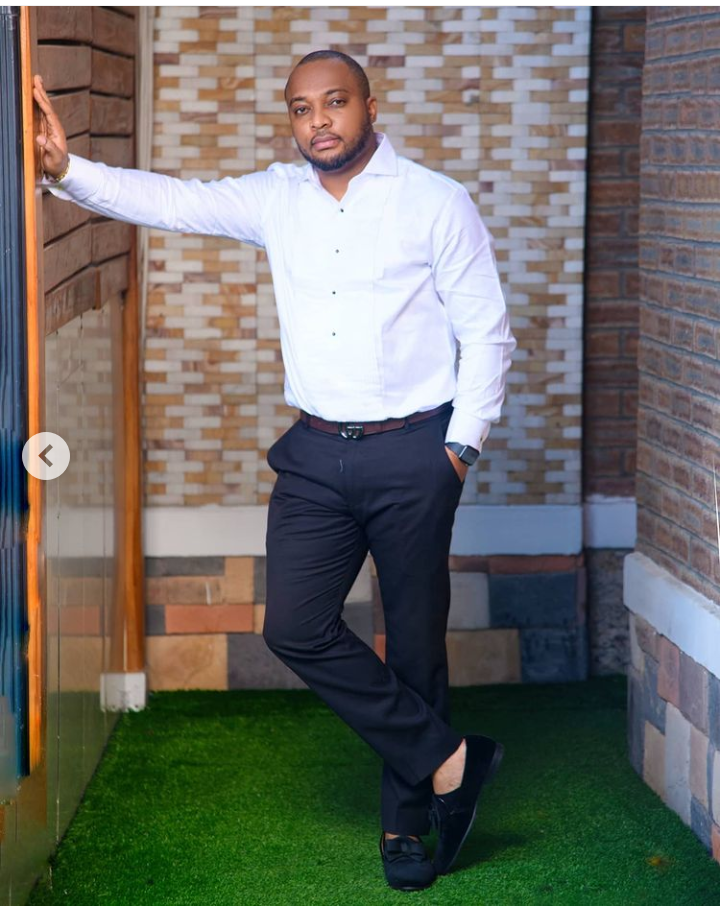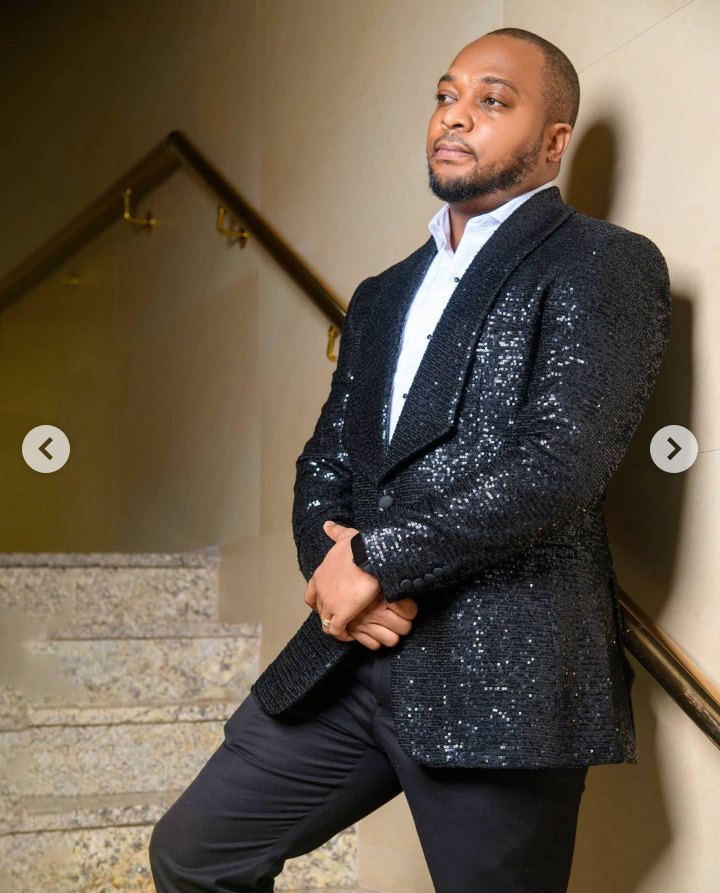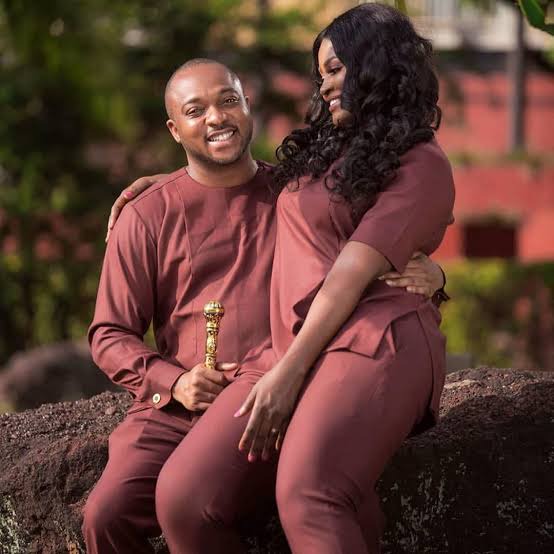 Photos credited to instagram
Content created and supplied by: Val4real (via Opera News )