World's richest man Elon Musk has broken the silence hours after crypto currency trading was banned in Nigeria by the CBN.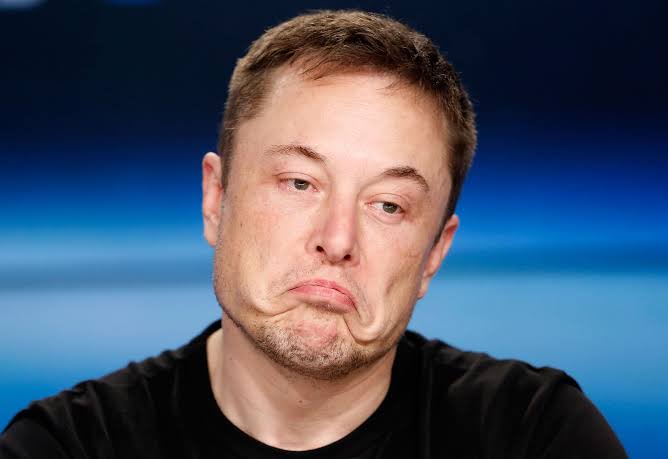 For years crypto currency has acted as a rescuer to those who have not been able to have access to monthly-pay jobs. I has also been tagged the " future currency " as many digital coins have been joining the queue which was laid by Bitcoin. Famous people like Elon Musk who is the richest man in the whole world have expressed their love for digital currency. However, there has been angry reactions from Nigerians as there are reports of crypto currency being banned in the country.
As the news is being absorbed and analyzed by popular Nigerians, Elon Musk decided to break the silence with a Twitter post which attracted thousands of reactions. In the post which is in the form of a poll, Musk asked people to choose which crypto coin they feel may take over the earth between dogecoin and other coins put together. See what Musk said below.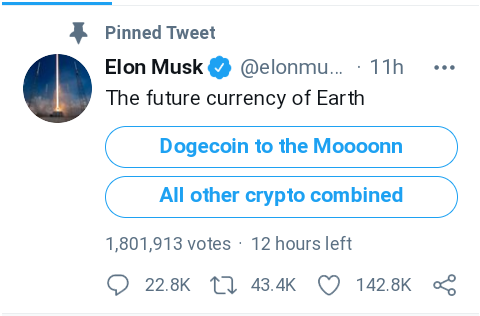 The post which came hours after CBN banned crypto currency trading in Nigeria caused a lot reactions which can be seen below.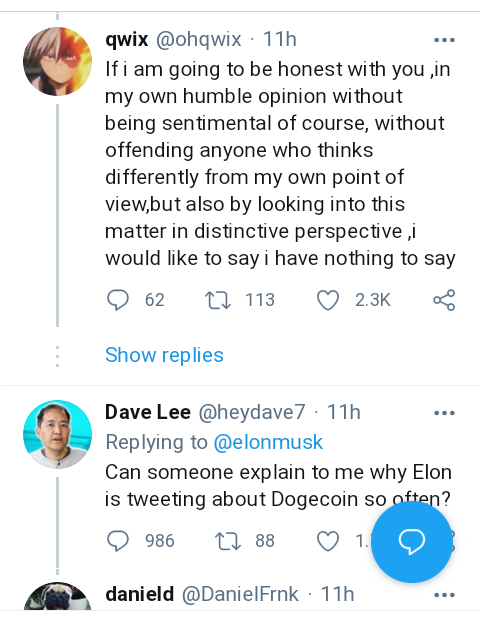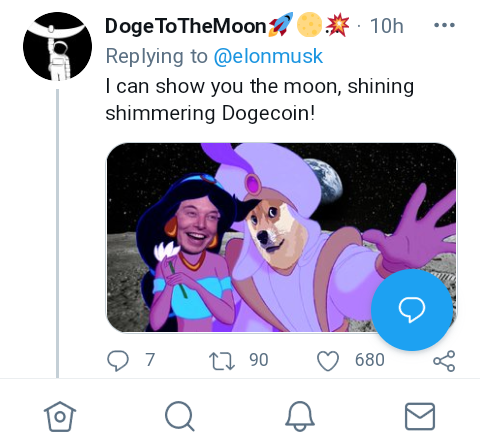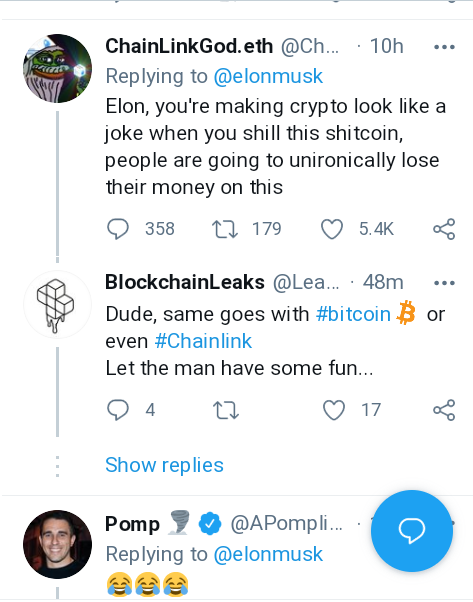 Content created and supplied by: Fairdance (via Opera News )