Just as the Nigerian constitution has adequately provided in 1999 that a Head of State referred to as the President, shall use a four year duration in office and is also allowed contest and rule once more if lucky. There is assurance that President Muhammad Buhari is about to close the chapter of his 8-year tenure which began far back as 2015 when he preceded Goodluck Ebele Jonathan, by 2023 he would legitimately step down for another able candidate to lead the nation Nigeria into the future.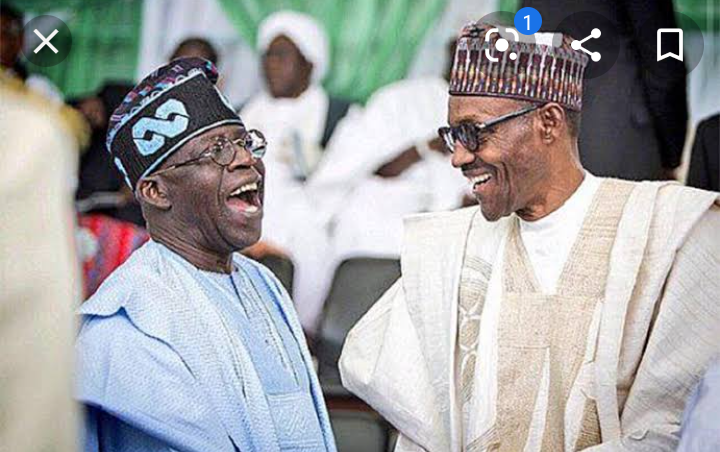 We can't deny the observation that a few numbers of prominent Nigerians has been clamouring for this seat that would soon be vacant for anyone qualified enough to rule the masses to the next level. By popular demand, the APC National leader popularly known as Bola Hammed Tinubu has been a figure head amidst other dignitaries that has shown desire to hold the highest mantle in the land.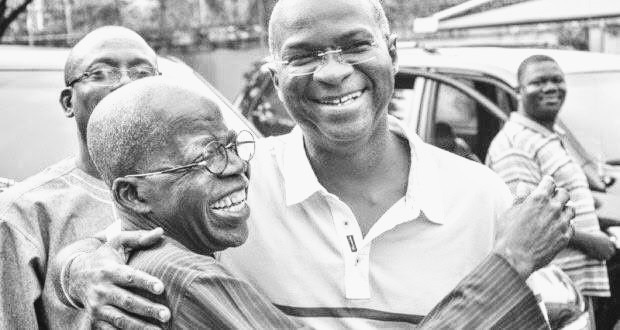 In this post, I will be revealing possible changes that may showcase in the South-west region of Nigeria if Tinubu finally becomes the president of Nigeria.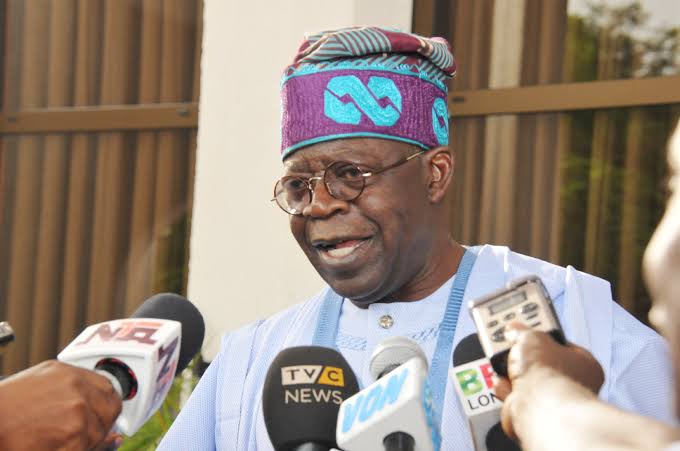 It's no News that this aspirant hails from Osun state and was raised in Lagos State where his late mother, Abibatu Mogaji was the Iyaloja of Lagos before she passed away. Therefore, if Tinubu could successfully become the President of Nigeria in the year 2023 the Yoruba people should rejoice as they are liable to some benefits of having their brother up there. Although he is going to be the president of the whole of Nigeria but there are exclusive benefits that those in the southwest would probably enjoy.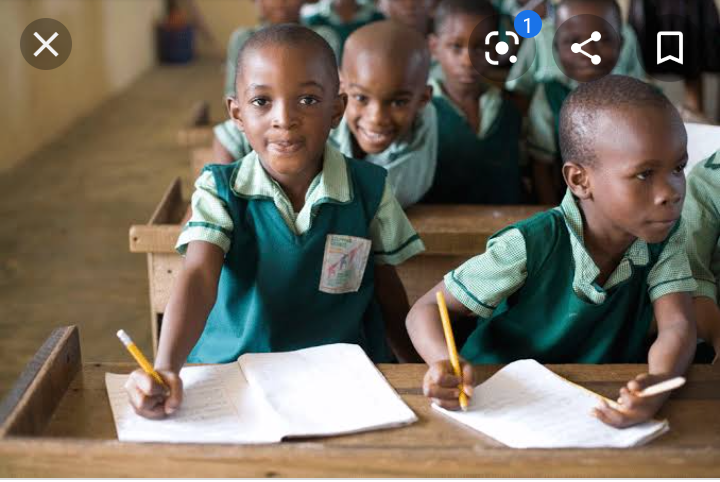 The first development that may emerge in the region is that education is possible to have a very standard growth compared to what is expected worldwide. Reason is that Bola Ahmed Tinubu has some flair for learning, and this was shown during his tenure as the Governor of Lagos State between May 1999 to 2007. He made large investments in the educational sector as he took steps to return most scattered schools under their original owners.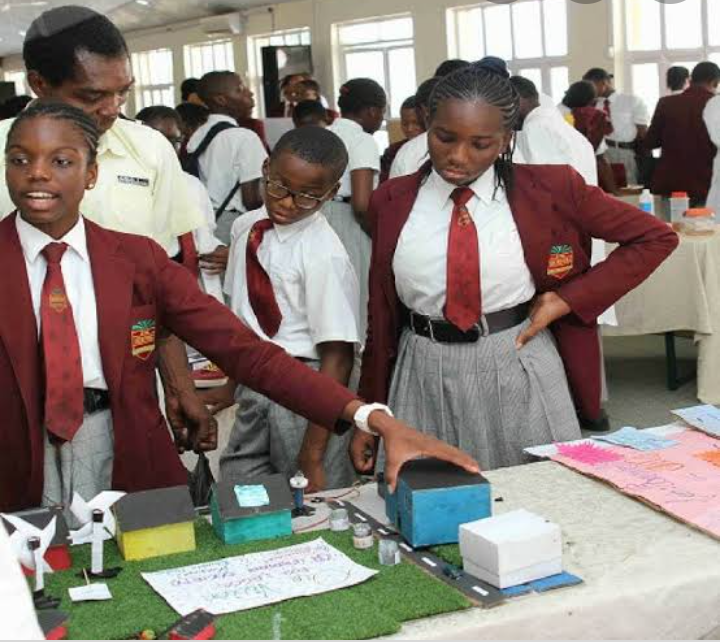 If we can go through the history of this person we will find out that he is a very educated figure who had his education and lived most of his youthful life in America back then before returning to his mother land.
The second benefit which the southwest part of Nigeria might enjoy is that there are possibilities that there would to be a lot of road construction projects through the length and breadth of the six Yoruba States. It is not as if he won't carry out similar projects in the Northern and Eastern parts of the country but due to the fact that he hailed from the West, high level of renovation would be immense.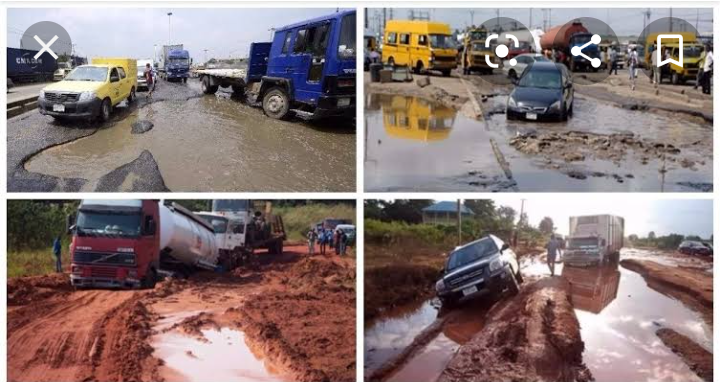 If we can walk through most local areas of the Lagos, Ogun, Osun, Ekiti Ondo and Oyo states we can easily observe that the road structures of these places are in a very poor condition. And it is the duty of a President to attend to the needs of the masses irrespective of how busy he might by with other projects, road construction should be one of his priorities since aiding transportation in return helps the economy to boom.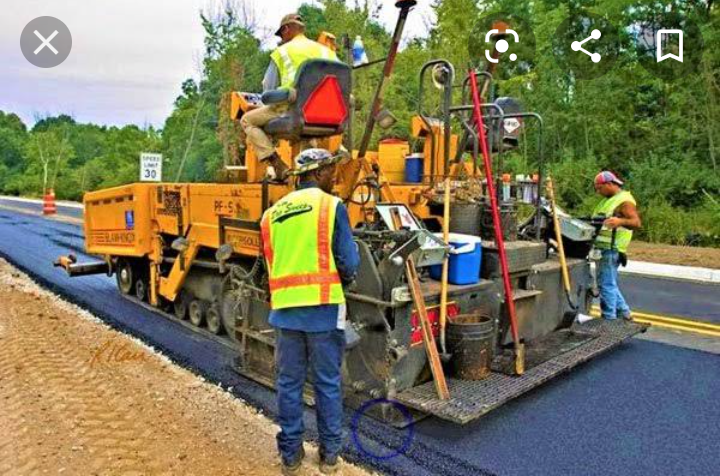 To crown it all, there are chances that the Southwest region would develop uniquely if the ambitions of Bola Hammed Tinubu comes into reality by 2023 when another Presidential election would take place. And until then let's watch patiently and leave God to select for us such a God fearing person who has the interests of the masses at heart.
You're a darling, for reading through this article... Don't Forget To Share It To Your Family and Friends...
Content created and supplied by: Power2 (via Opera News )