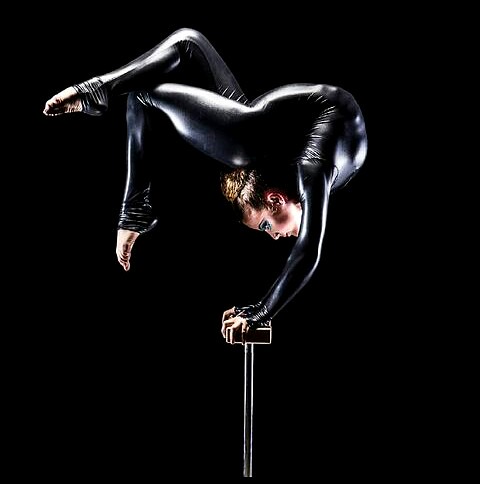 On a scale of 1 to 10, how flexible are you? You might probably be 0 or 1. To bend the body freely without experiencing any pain or discomfort seems rather tasking. But that cannot be said about this beautiful contortionist called Soffie Dossi.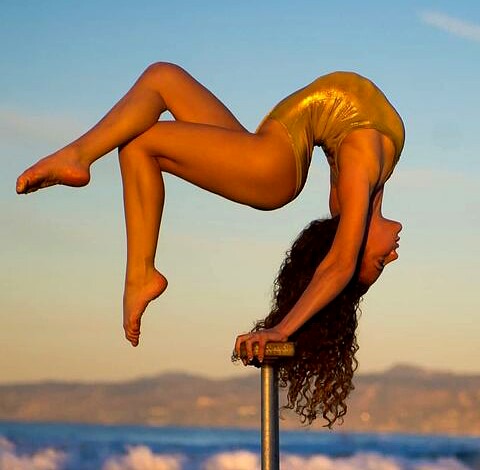 Sofie Dossi was a runner-up in America Got Talent 11 as she was able to wow the judges with her unique skills. She is extremely flexible that she can bend her body in whatever position she likes.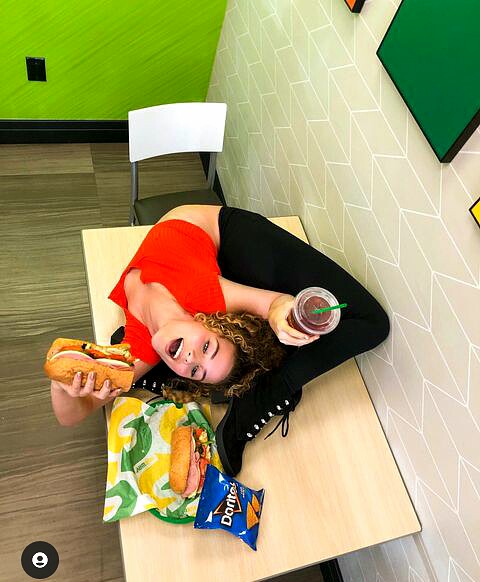 The 19-year-old self-taught contortionist can eat properly with her feet, and she can do other mad skills using her feet. She has featured in some television shows, and she has four million followers on Instagram.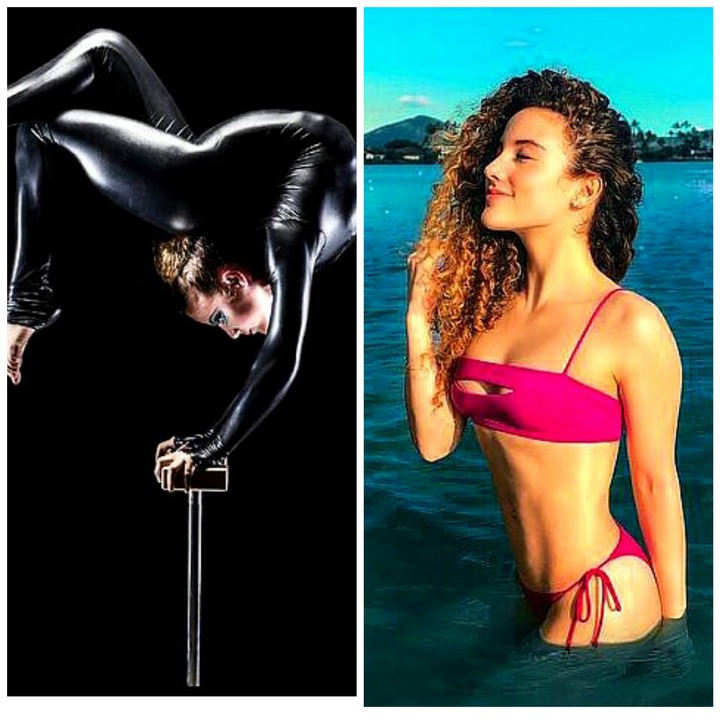 Sofie Dossi is not only flexible but also talented as she can sing as well as dance. She is beautiful with her natural curls and captivating blue eyes. See beautiful pictures of her below.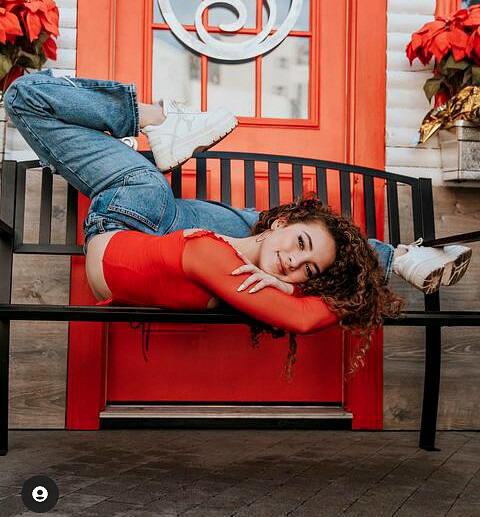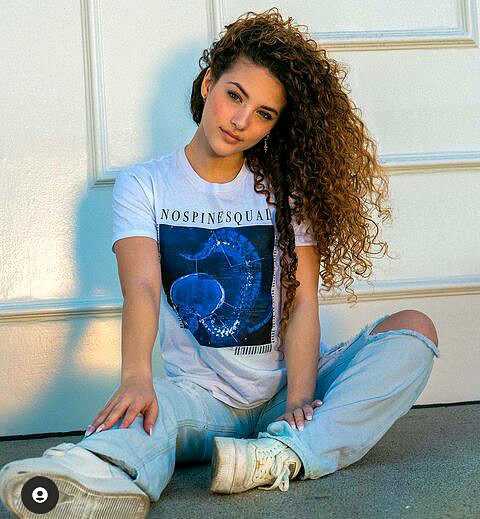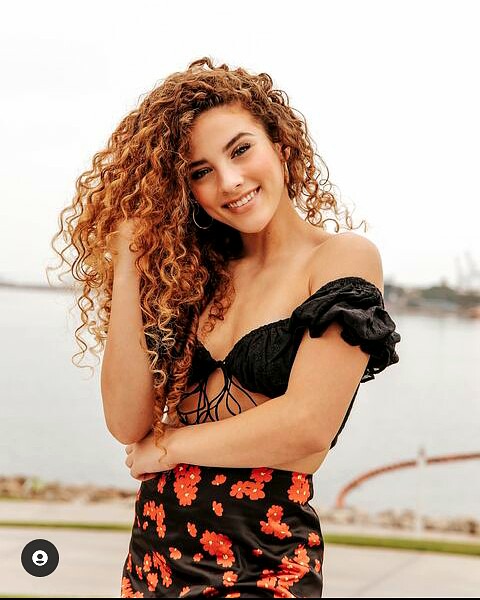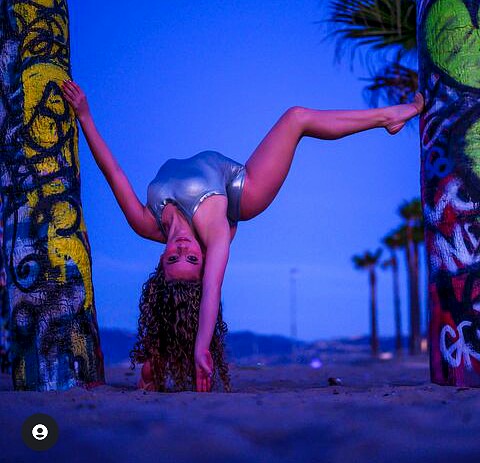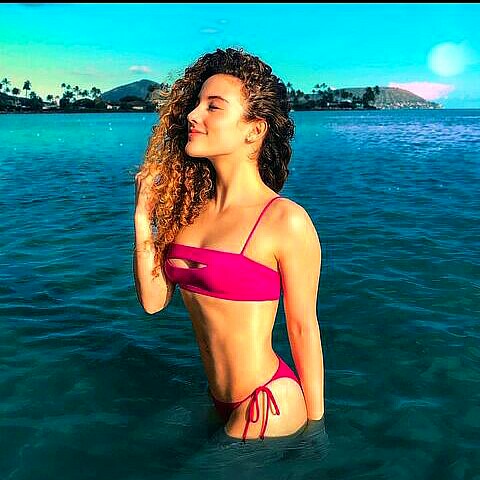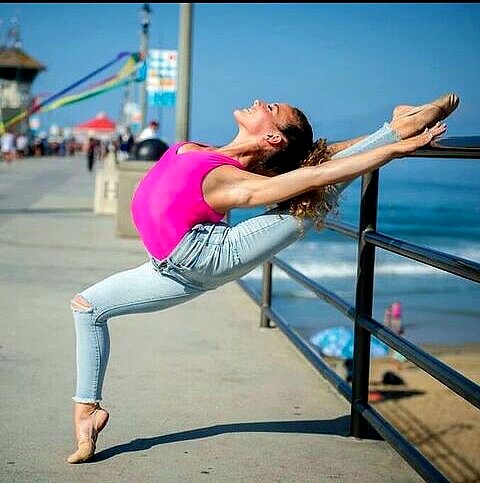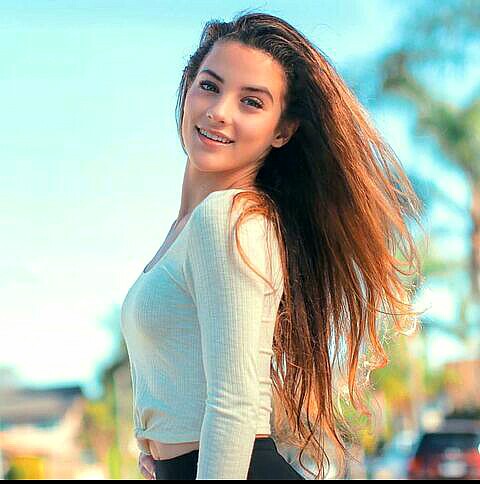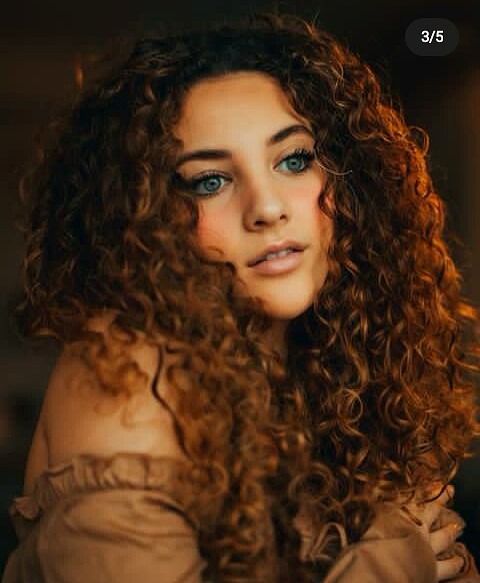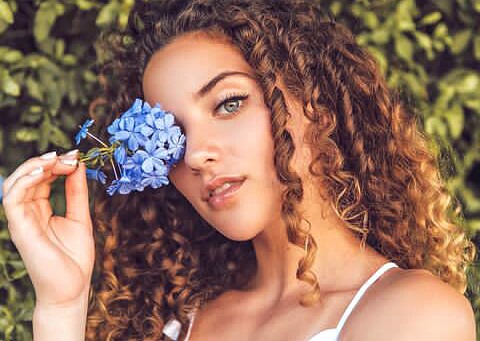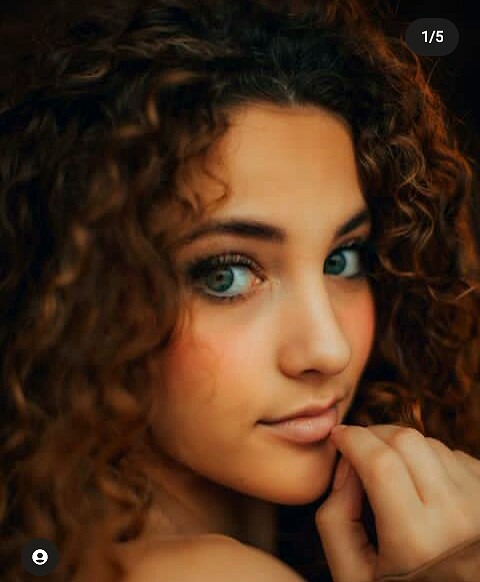 What are your thoughts on Sofie's photos?
Content created and supplied by: TheAcerbicWriter (via Opera News )