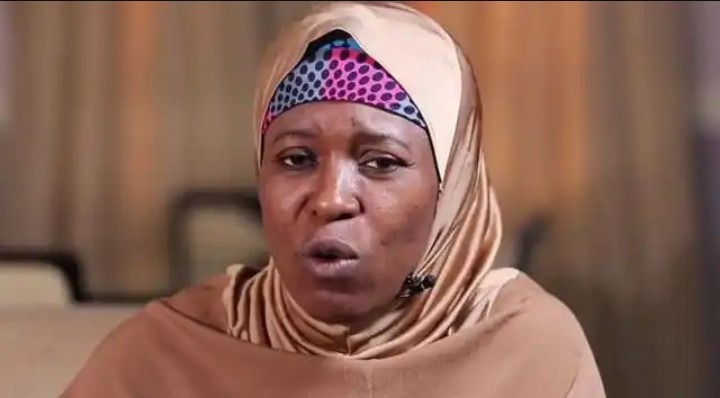 Aisha Yusufu, a political activist and a human right activist, following the shocking adjournment of Eromz's court hearing, which was initially scheduled before for today to a later date, berated the Judicial arm of Government while reacting to the post.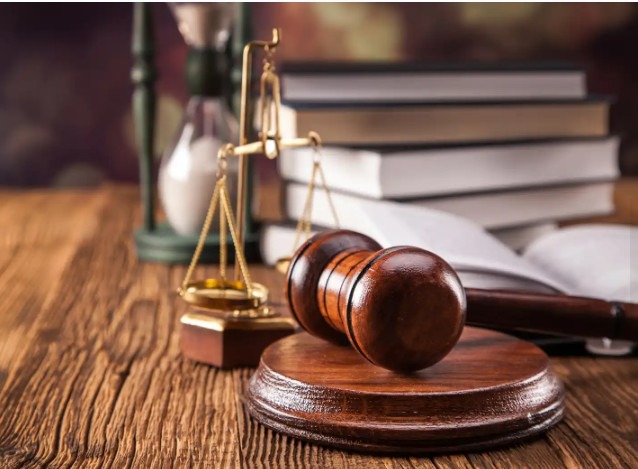 The activist, Eromosele, who has been appearing in court since he was granted bail of one (1) million Naira by a magistrate court in Yaba, following his arrest on the grounds of terrorism and inciting conflict, revealed that his earlier scheduled hearing was abruptly adjourned to a later date, without any prior notice to him or his lawyer.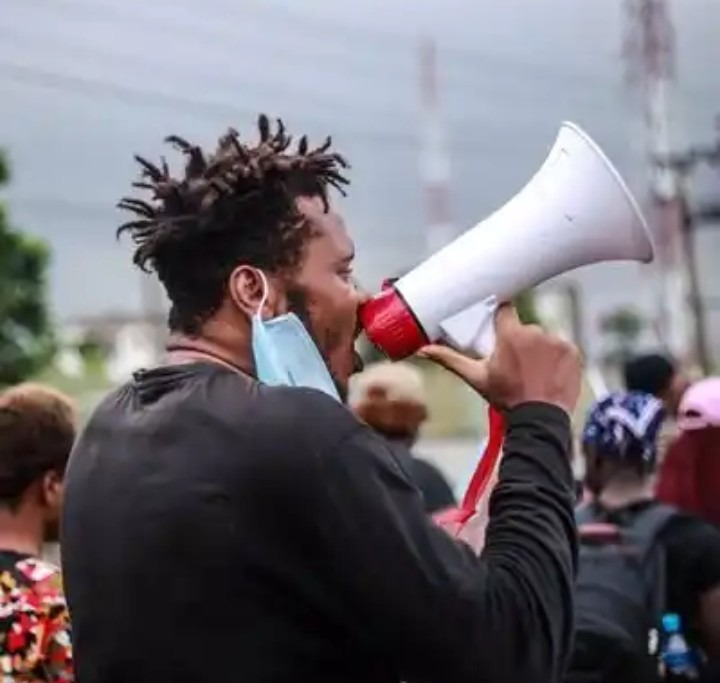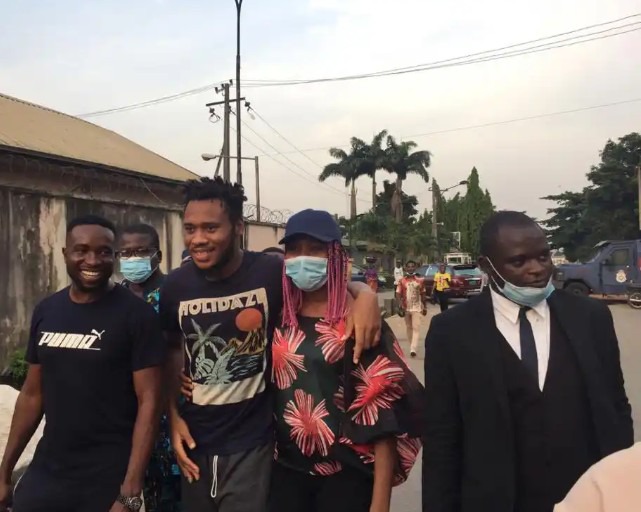 It is on this note that Aisha Yusufu, who felt the judiciary is being manipulated, expressing her displeasure, wrote thus: "can you imagine the disregard! When will our Judiciary realize they are an arm of government and not pawns of the executive."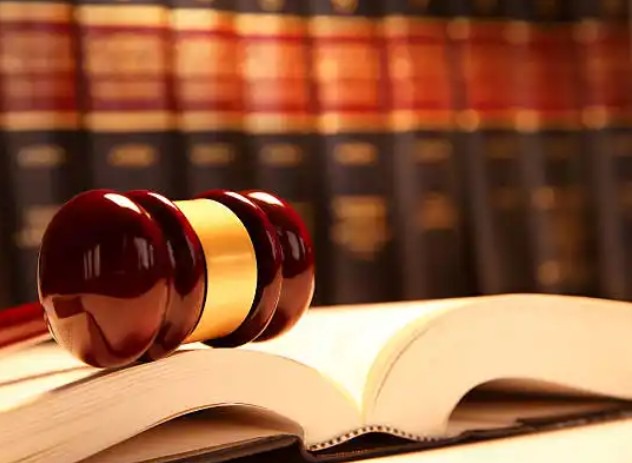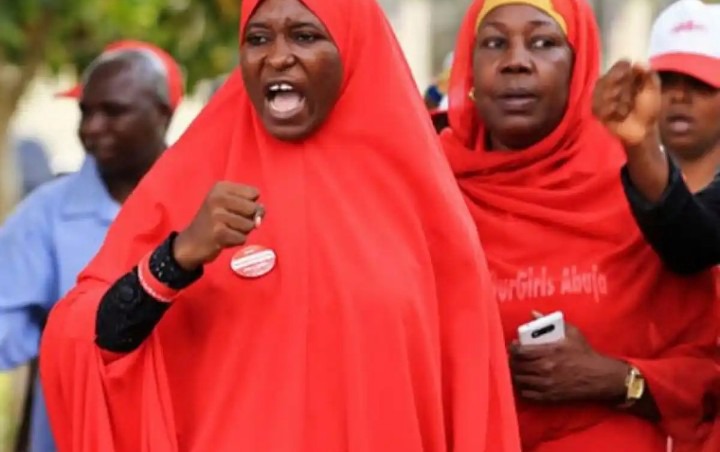 This action by the judiciary has continued to spark mixed reactions on social media, as many #FreeEromz agitators have purported to make the Yaba Magistrate Court their next protest venue, come 17th of March, 2021.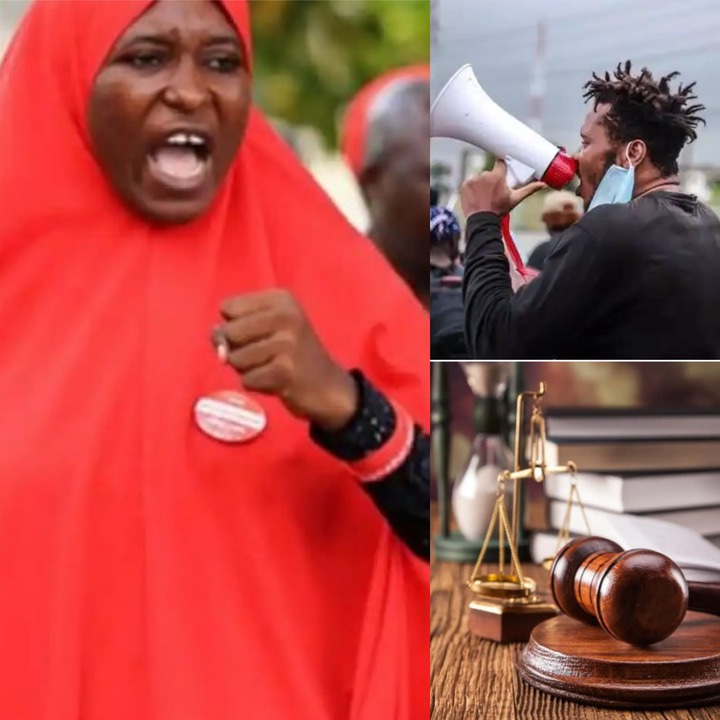 Content created and supplied by: P_bee (via Opera News )