The music tycoon,Micheal Collins Ajereh popularly known as Don Jazzy who is also a producer and the owner of Mo Hits Records then has always been the talk of the town when it comes to marital issues. Some of his fans even think that the 'music Don' doesnt want to have anything to do with marriage. 
Everything that partains to his marital life has been hidden for up to two decades of his life. But today April 3rd 2021,Don Jazzy decided to let the cat out of the bag by revealing his marital status.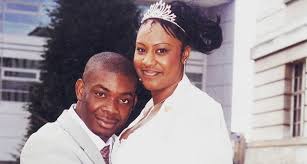 Don says, that he was married at the age of 20, such tender and innocent age. He was married to Michelle Jackson at one of the registries in Lagos State. The marriage of the duo eventually went South after two years of marriage.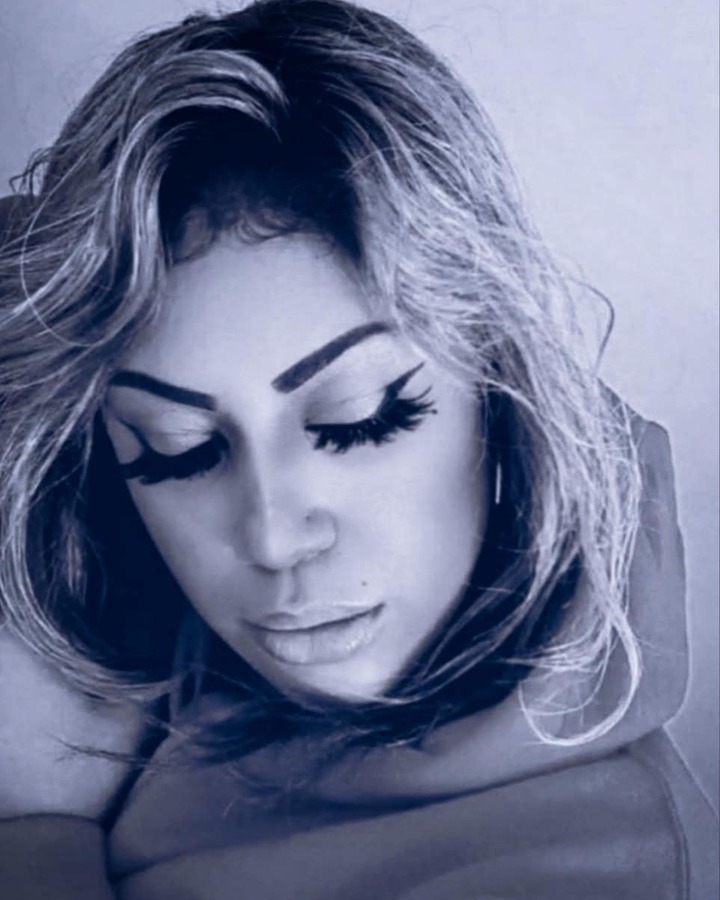 Micheal and Michelle eventually divorced themselves after two years just because both have similar dream to pursue and none was ready to sacrifice his or her career for the other.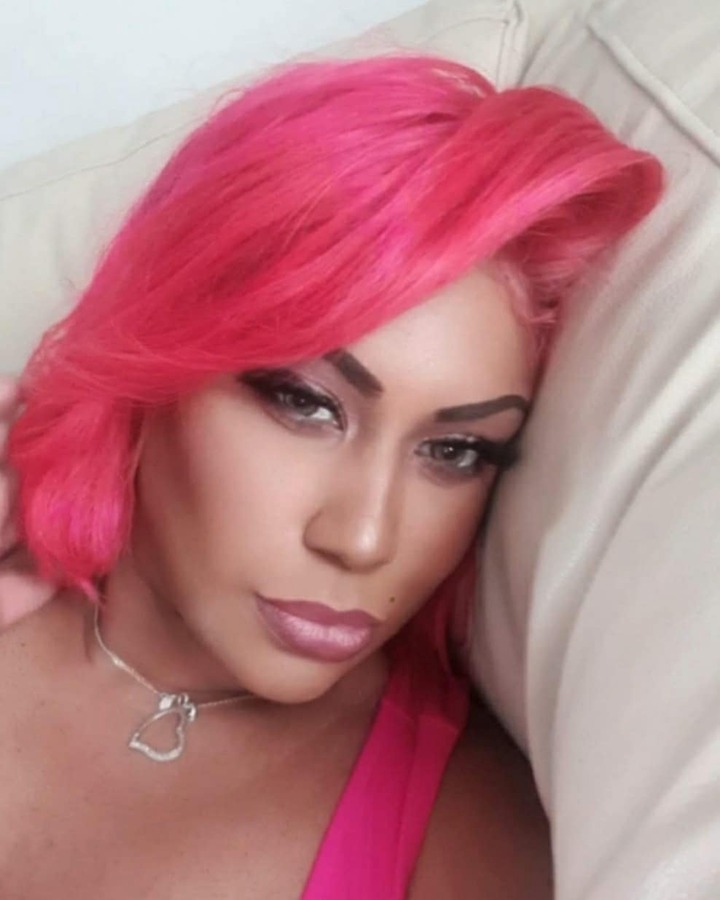 Don Jazzy was addicted to music while Michelle was also addicted to her modeling career so they parted ways. Till today, Don Jazzy is doing well in his music career and Michelle is based in the UK, she is a writer, an ambassador and also a model.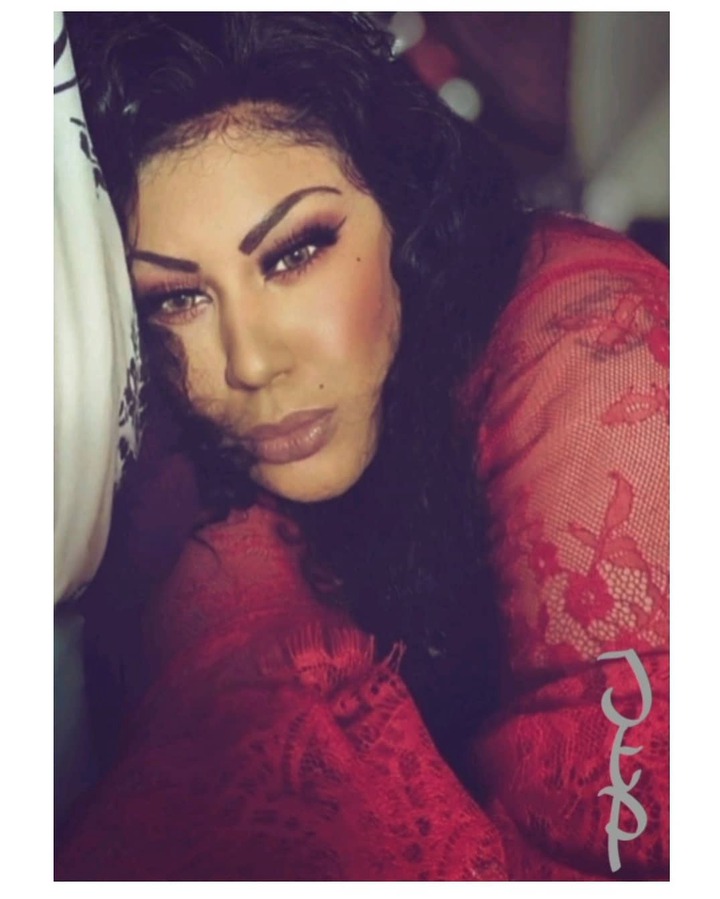 Content created and supplied by: ADE-OLA (via Opera News )