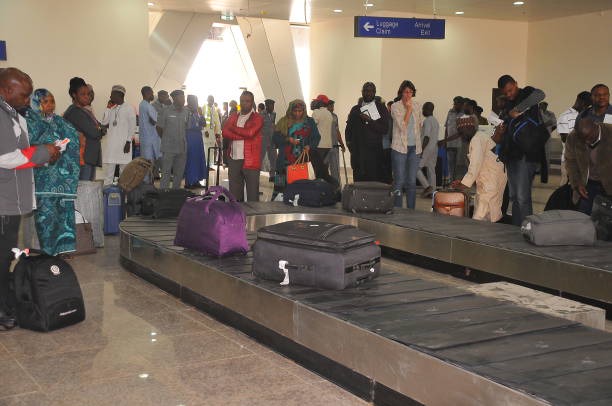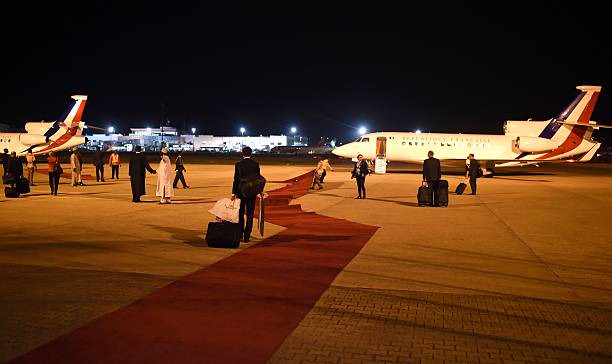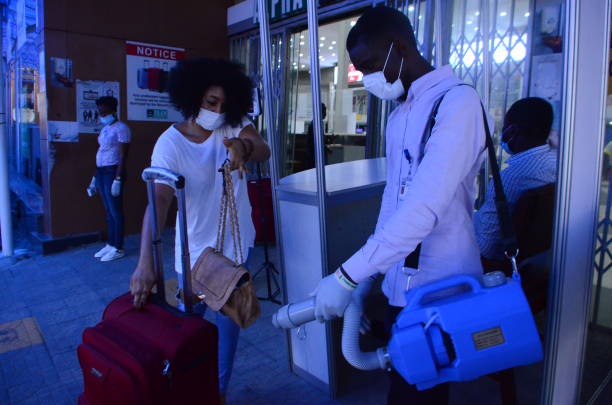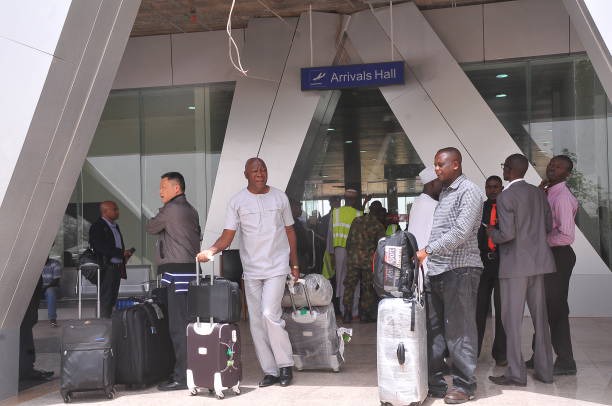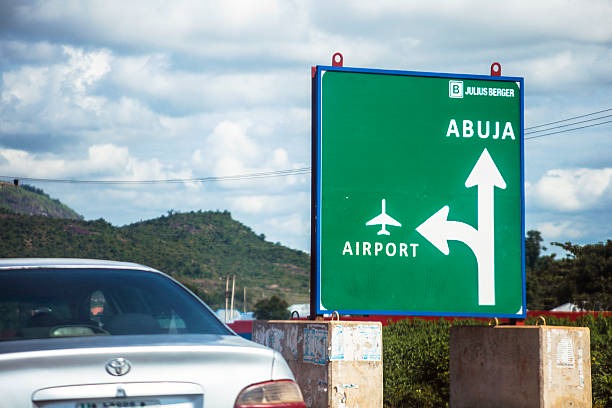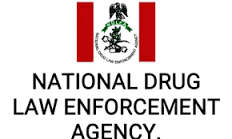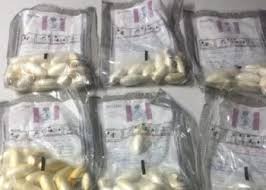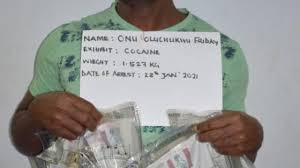 There is no denying the fact that when a nation is plunged headlong into the turbulent ocean of corruption,the people as well as the economic status of such a nation will be adversely affected.
In event of economy downturn,people mostly tend to find means of survival wether legal or illegal.
But it is surprising that under such circumstances,many tend to take the unlawful paths to survive at all costs, not minding the repercussion.
News reports have revealed that the National Drug Law Enforcement Agency (NDLEA) disclosed that it has been able to successfully apprehend an alleged drug trafficker identified as Oluchukwu Onu.
It was revealed by the anti contraband agency that the arrested man surprisingly excreted 86 wraps of cocaine.
The agency made this development known to newsmen in a public release made available in Abuja on Saturday.
The statement revealed that the crininal was accosted before being arrested at the Nnamdi Azikiwe International Airport in Abuja.
Mr Jonah Achema who is the Head of Public Affairs of the NDLEA, Deputy Commander of Narcotics,affirmed the reports on the incident.
Achema stated that the 39-year-old accused man was apprehended in the course of the outward clearance of India bound Ethiopian airline en route Abuja-Addis Ababa-New Delhi.
He said that Onu was stopped at the boarding gate screening and escorted for scanning.
Achema added that the result of the scan indicated that the accused had injected suspected contraband items
It was reported that Onu actually excreted 86 wraps of contraband items found to be cocaine that weighed 1.527 kg.
Onu who was reported to be a Lagos based building materials business man confessed that he was promised N1.5 million if he could deliver the drugs to someone in New Delhi, India.
The accused, during cross examination,made it known that he accepted the illegal deal because he was in need of money to boost his business.
While providing his comments,Mr Kabir Tsakuwa who is the incumbent Commander, NDLEA, Airport Command, declared that investigation would be carried out to go after all persons implicated in the illicit deal.
He also said that Onu's case is the first case of a single person trying to deliver cocain from Nigeria to India.
In your opinion, do you think smuggling of contraband items is the best way to get out of poverty largely occasion by the present inflation in Nigeria?
Please,kindly make your views known in the comment section,like,share and click on"follow" button for other entertaining,informative and enlightening articles.Thank you.
Credit Source:
*google.com
*shutterstockimages
*today.ng
Content created and supplied by: OREKOYA (via Opera News )