Some women or men find it very difficult to detect if their lover is still inlove with them or fed up with them. If a man or a woman is still in love with you, he or she will do anything to make you happy. Most men or women find it hard to tell the woman or man they claim to love to their face that they don't love them anymore and don't want to be with them, instead they go by displaying certain signs and behaviors for you to notice that they are over you and don't want you.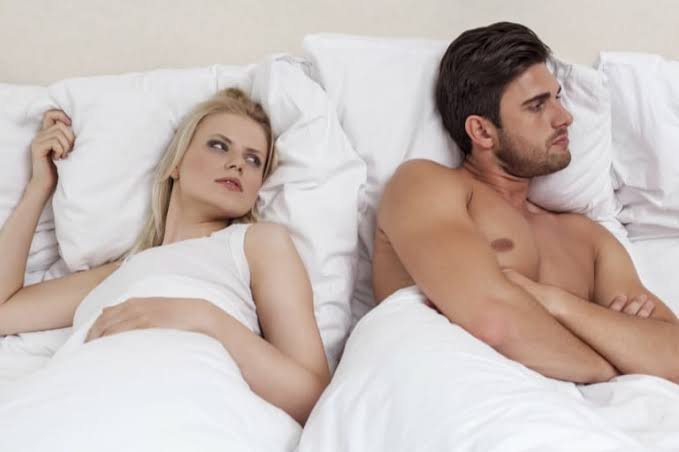 Moreover, to know if your lover is over you and doesn't want you, you have to watch out for these signs.
1.Your lover does not respond to your calls or messages
2. You get blocked or he or she changes mobile number.
3. All your stuff is returned.
4. Your efforts are taken for granted.
5. He or she does not care to apolozise if he is wrong, love me he always does
6. He or she tells you, 'i'm tired' with a sigh.
7. The family does not welcome you anymore.
8. He or she is not interested to see you.
9. He or she seems irritated and unexcited to see you.
10. He or she freely posts about a new date on social media.
11. He or she e does not care if you someone ask you out
12. He or she tells you that you deserve someone better.
13. He is always in a hurry to leave whenever he sees you.
Share to enlighten others
Like, and follow to get more updates.
Content created and supplied by: Rateme (via Opera News )