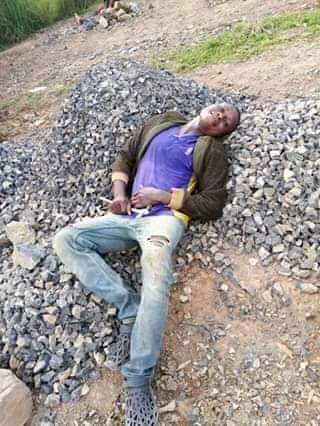 There is a popular saying, that a living dog is better than a dead lion. The statement is not an exaggeration at all but has a true sense of fact. Let me ask you a question, this is February, just in January, many billionaires died of Covid-19, many Nollywood celebrities also lost their lives, now the question is, if money could have save the lives of these people wouldn't they have emptied their account or sold their properties just to continue living? Everyday, we wake up go about our business, seriously in search of money just to live a good life and in the process many do not even consider taking care of themselves, their health, peace of mind and mental state.
Because the human want is insatiable, we struggle day and night not relenting in our efforts just to get there, when the set goal or target is not close in sight it leads to serious frustration thereby leading to depression and in some cases suicidal thoughts. These struggles leads to ones body to breakdown, you are later confined in one hospital in sickness, trying to give your body the rest you should have given it long ago.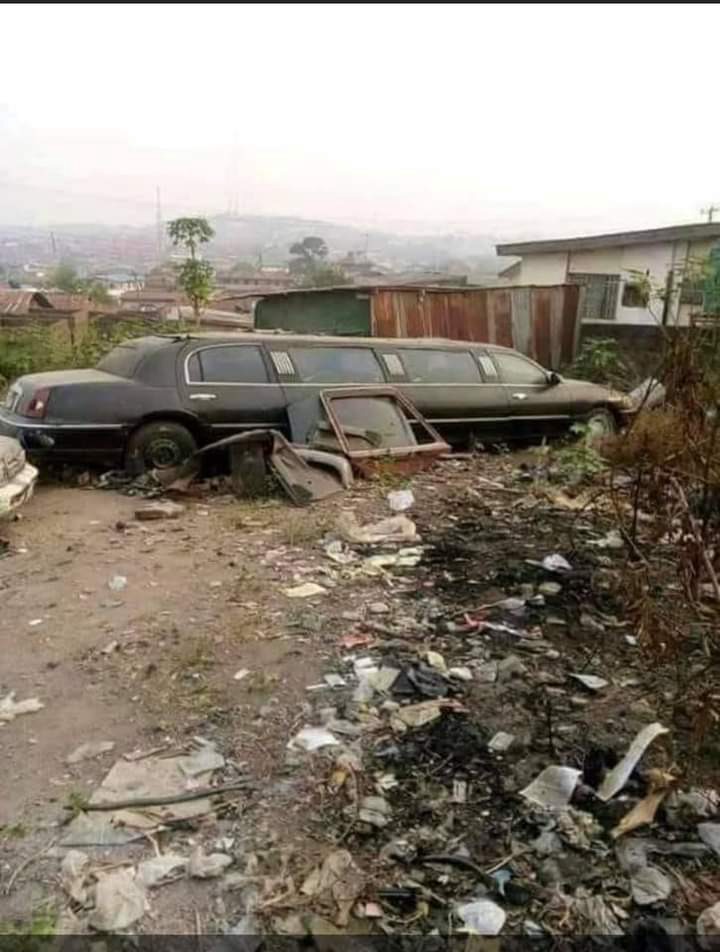 Why are we in search of these wealth, just to acquire things that are perishable. I have watched how wealthy men and celebrities acquire luxurious cars and build luxurious houses with hundreds of rooms, how many room do they sleep in or how many cars can they drive in a day? In their wardrobe of fancy clothes, how many can they wear in a day? All these are questions you should ask yourself.
I want to be like this person, like that person, this statement have led many to involve themselves in things they never thought and have equally led to the death of many. That person you admire his car and lifestyle, if he opens his mouth to confess what he does, you will beg God for you to remain poor and this is just the honest truth. Learning to live above material achievement is paramount for your sanity, this many people are not aware of because they are after pleasure and worldly gain.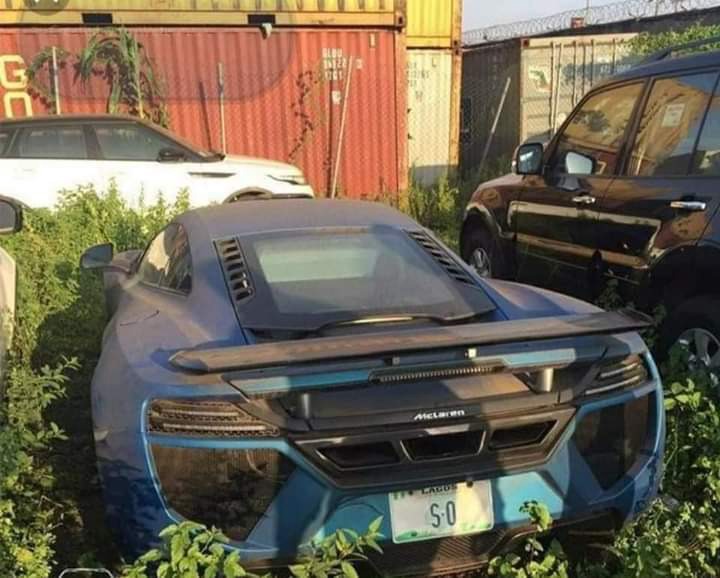 In the picture above are cars people are willing to kill to acquire, there it is abandoned. There are many abandoned buildings, luxurious properties and what have you by owners who are no long alive to enjoy them, it will make you wonder why all the struggles to acquire them. Do you remember the rich man in the Bible? After harvesting all his produce, he looked at all he has acquired all the years and said it was time for him to enjoy. Then God looked at him and said, you fool this night shall be your last.
Nobody knows his/her last day here on earth, all the riches we are working towards attaining you have no idea if you will live to enjoy them. This is one truth about life. God knows the destiny of every man, it is his purpose and desire for your life that will surely come to pass, it is good to be hard working but getting rich is not a do or die affair.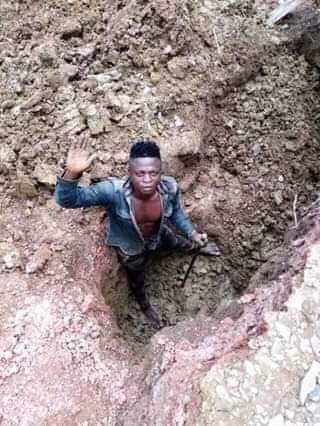 Like the young man in the picture, many are in this position doing jobs they never wish to do but are there because of the situation they have found themselves, but God have placed something in your hand. You are a graduate, business person, among the working class, you have prospect and potential yet complain and lamentation is your second identity. When you are suppose to be grateful to God for the much he has done for you and prayer for better days.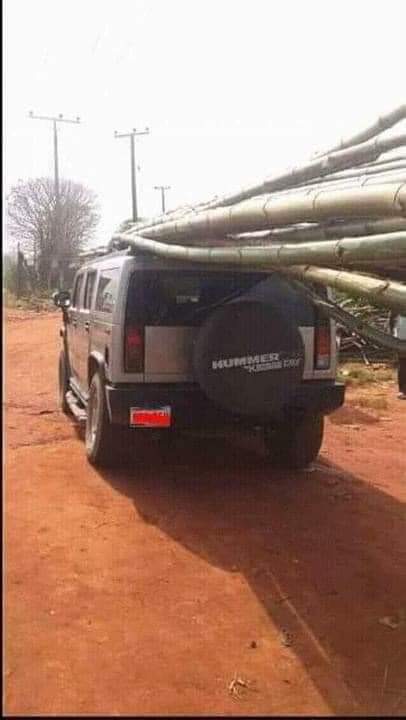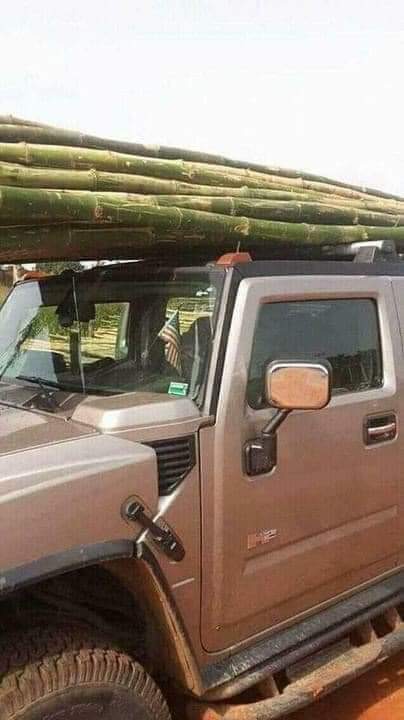 That's a jeep most people consider their luxury but there it is being used for transportation of firewood. It goes to show that what is so important to one person can be less important to other people. The Bible made us to know that weeping may endure the night but joy comes in the morning. No matter the situation you find yourself just know that as long as you are alive there is hope.
Content created and supplied by: Correctbloger (via Opera News )