It is of no doubt that Valentine's Day which is also known as "Lovers Day" is around the corner and I am quite sure that some people are making adequate preparations already.
Although we all know that the 'routine colour/dress code' people do wear on Valentine's Day is the usual "Red And White" which is largely assumed as the "Love Colour".
However, in my humble opinion, I just want to let you know that it is not only red and white you can put-on on this special day.
So here in this article, I will be showing us some beautiful pictures of some fashionable wears and designs we can put on to grace any occasion we might be invited to on this special day.
For those of us who already have or know what to wear on this special day, 'no wahala'. But if you are still among those people who do not know what to put on, then this article got you covered. Honestly, the truth of the matter is that during festive periods, we often run out of ideas of what to wear and most at times, we might end up putting on what we really do not like.
So before the special day, you can select from any of the designs below and look outstanding on that day.
Below Are Some Fashionable Styles You Can Choose From.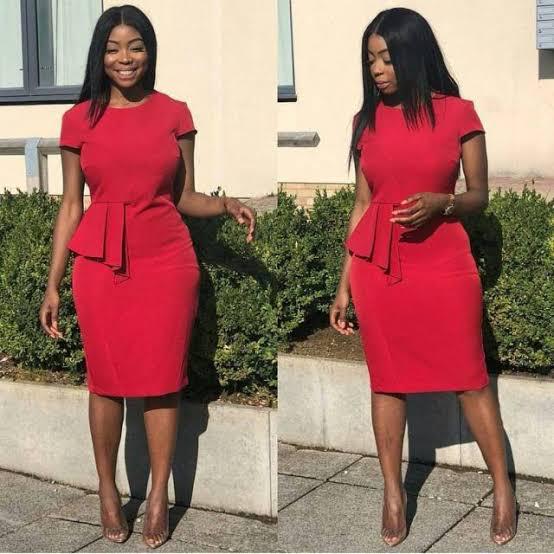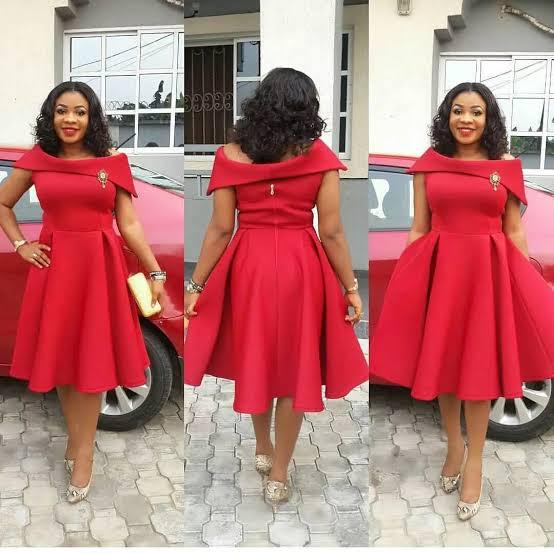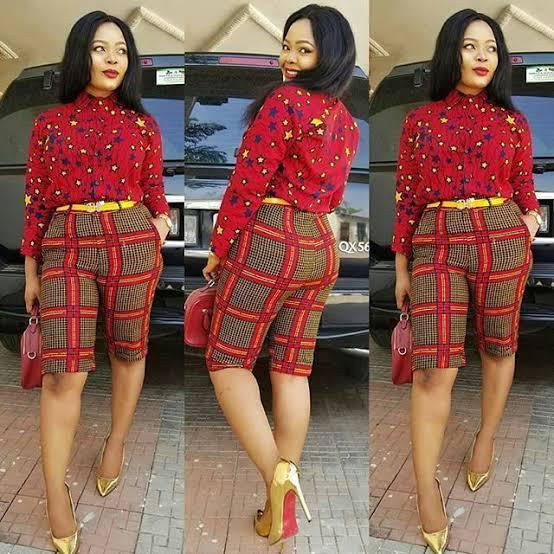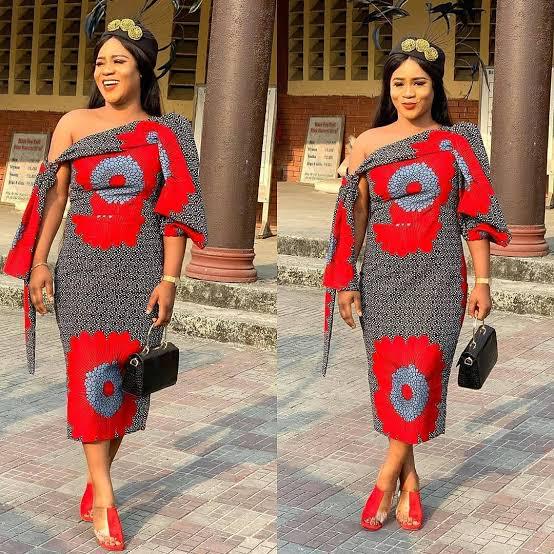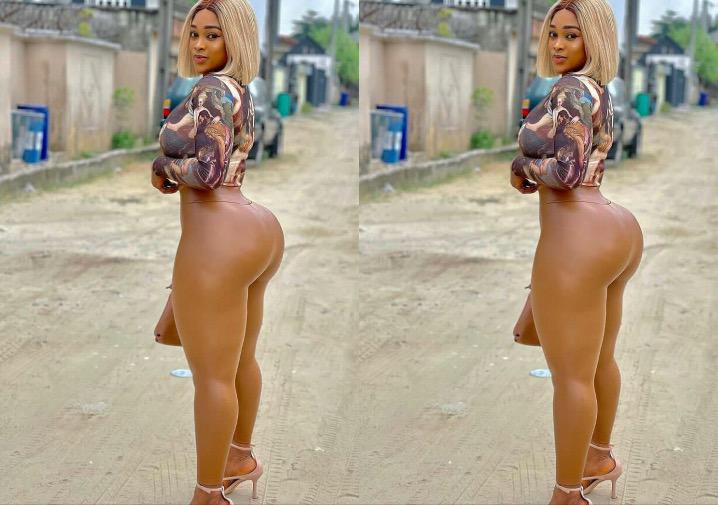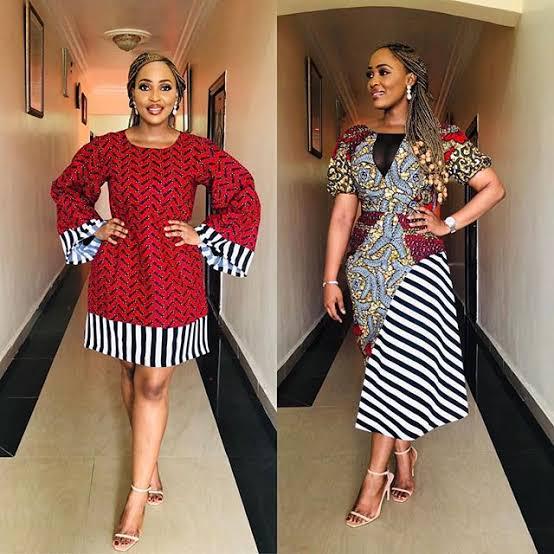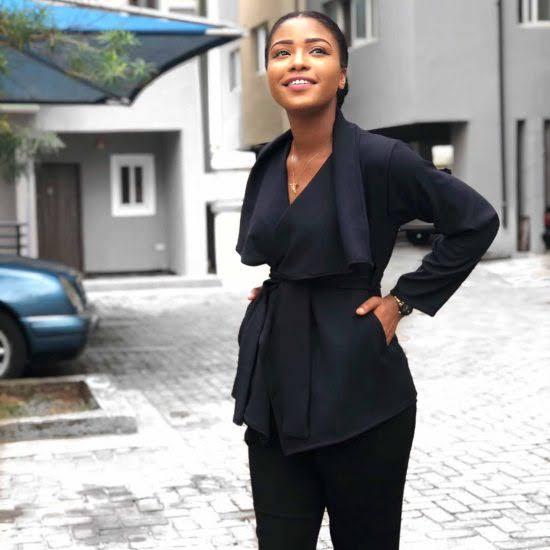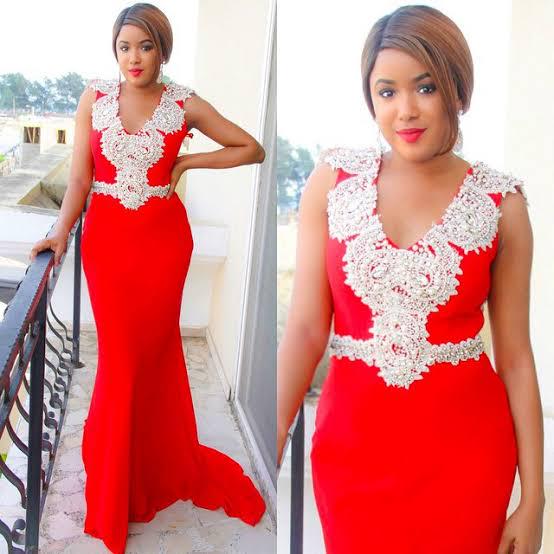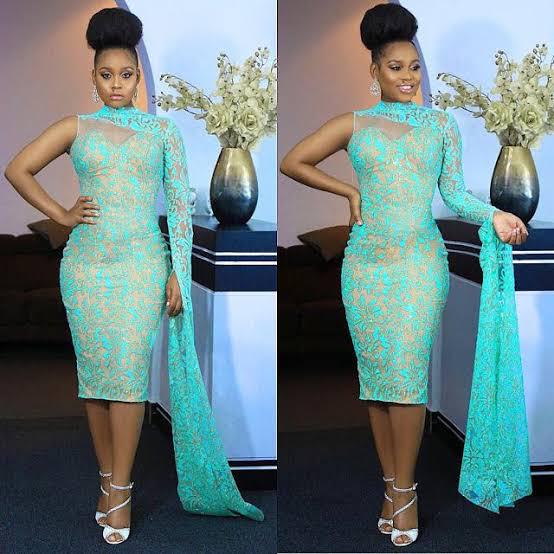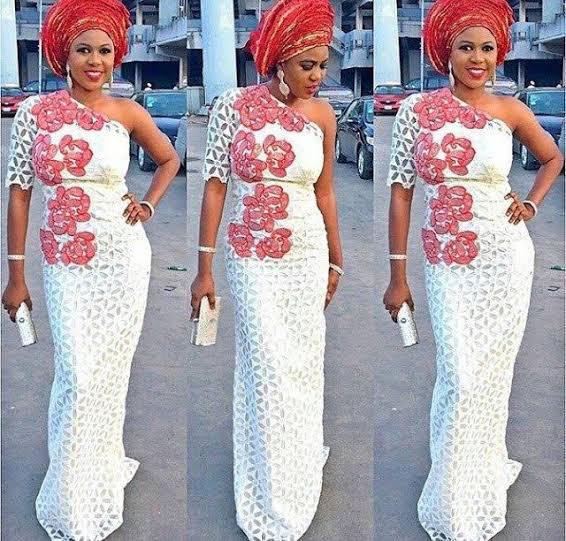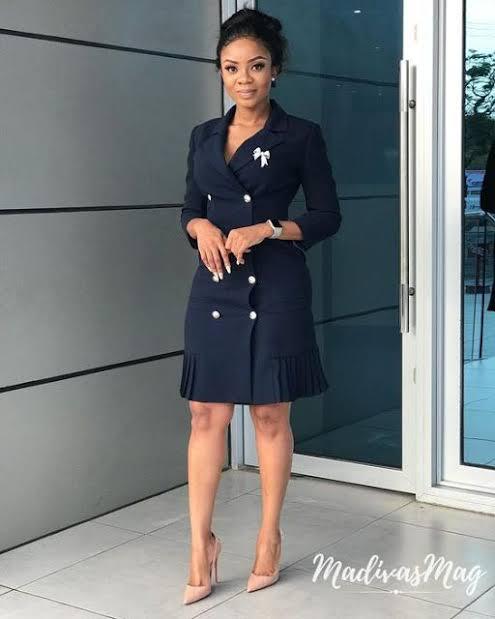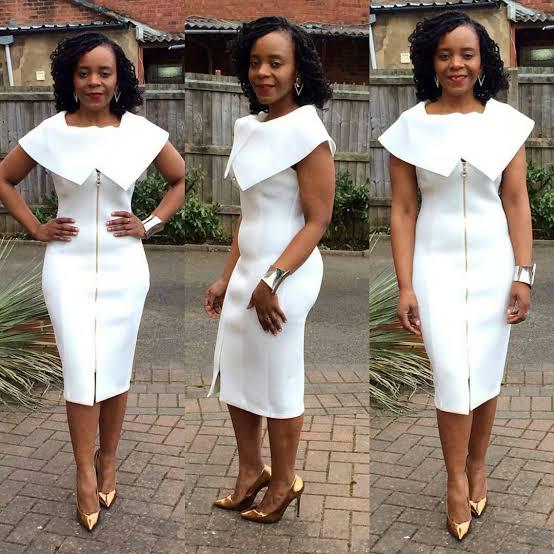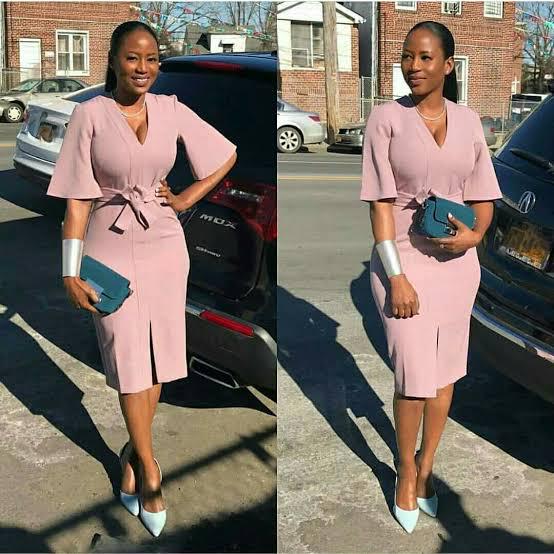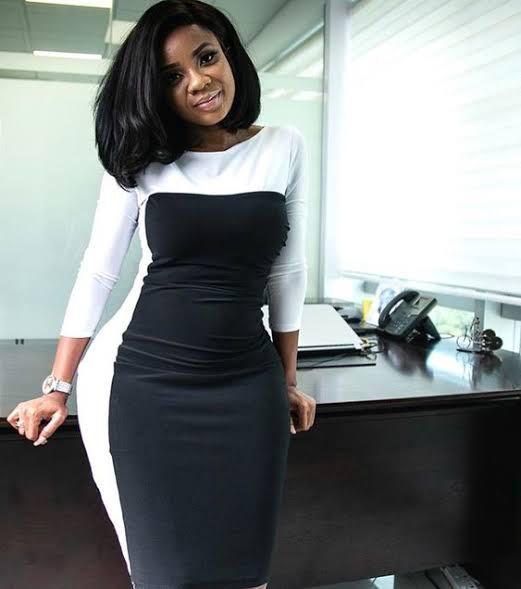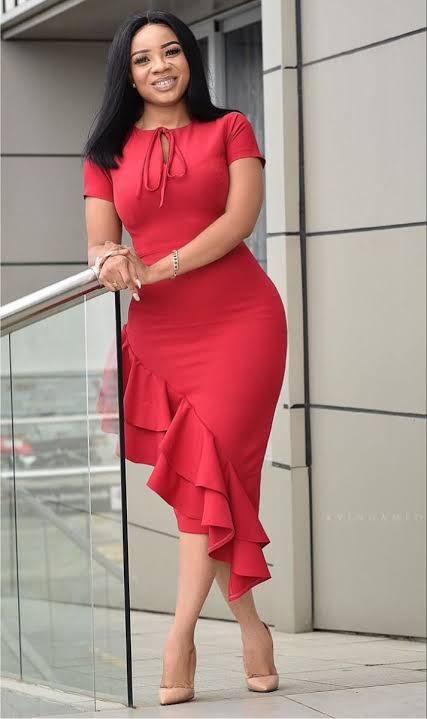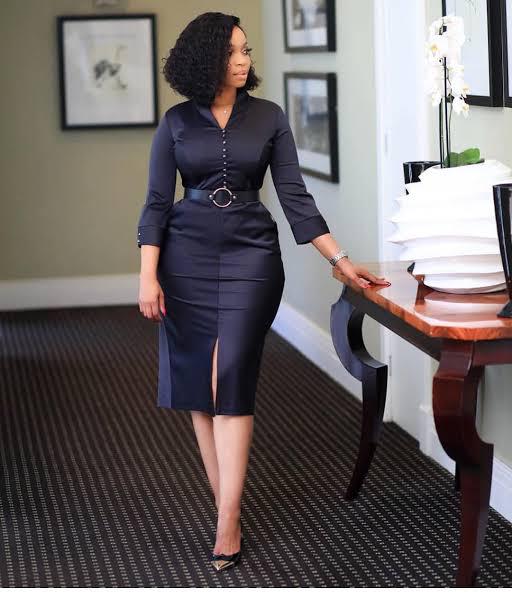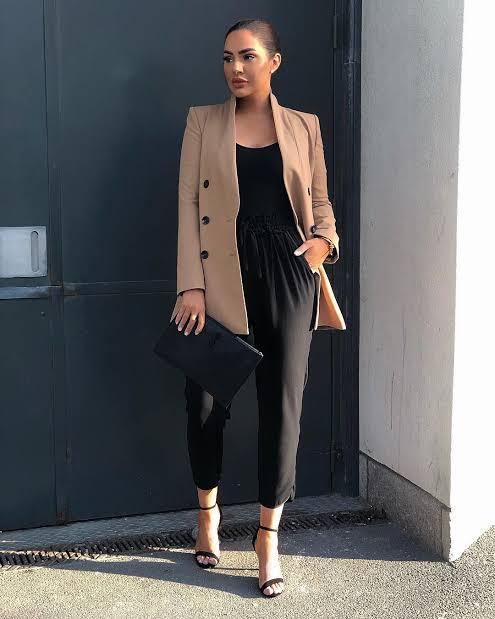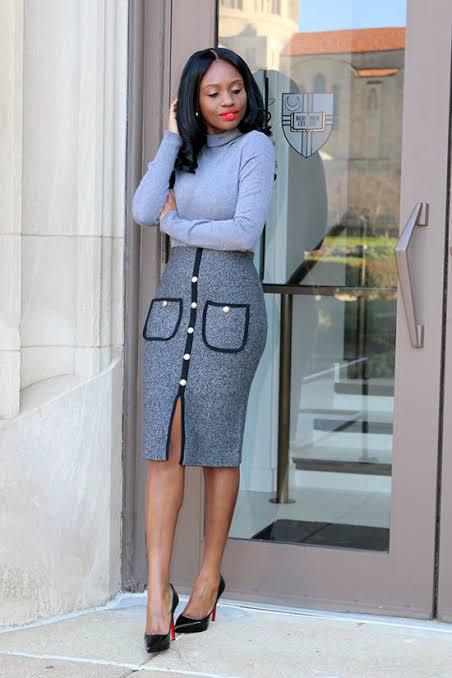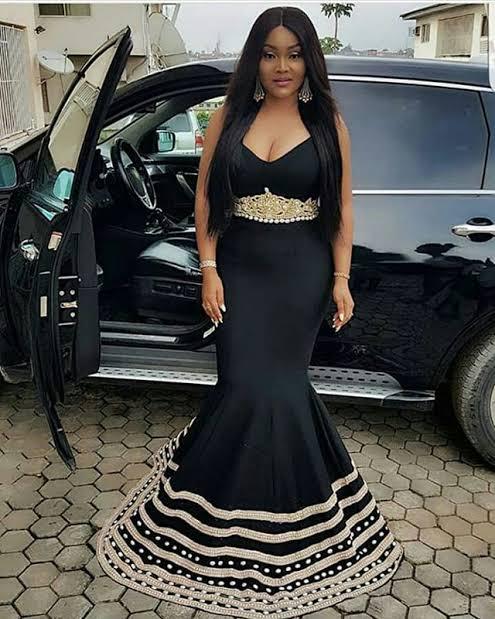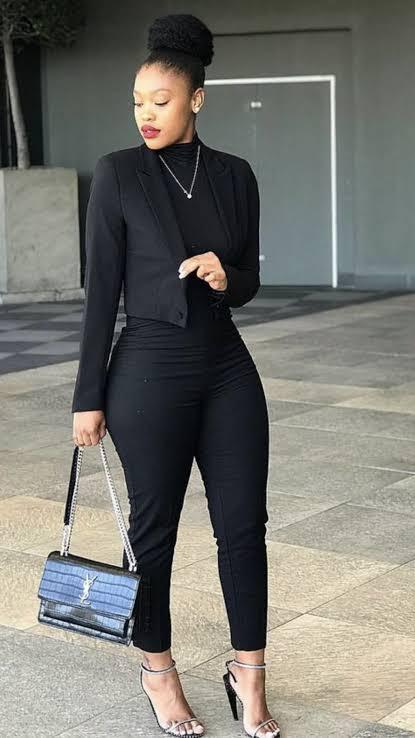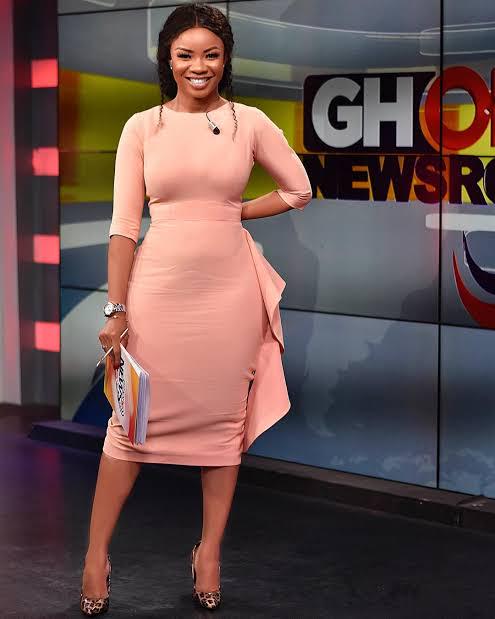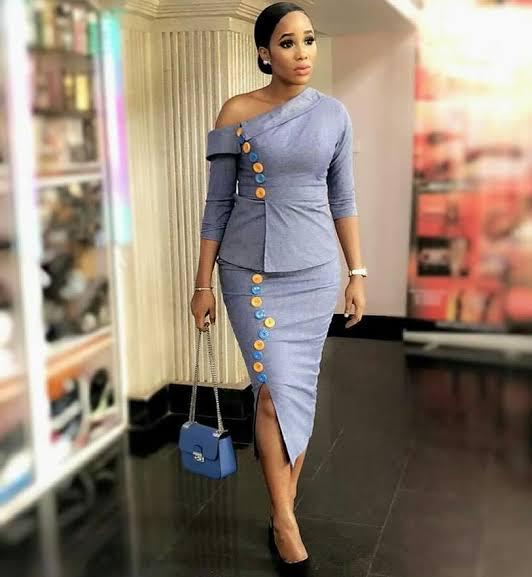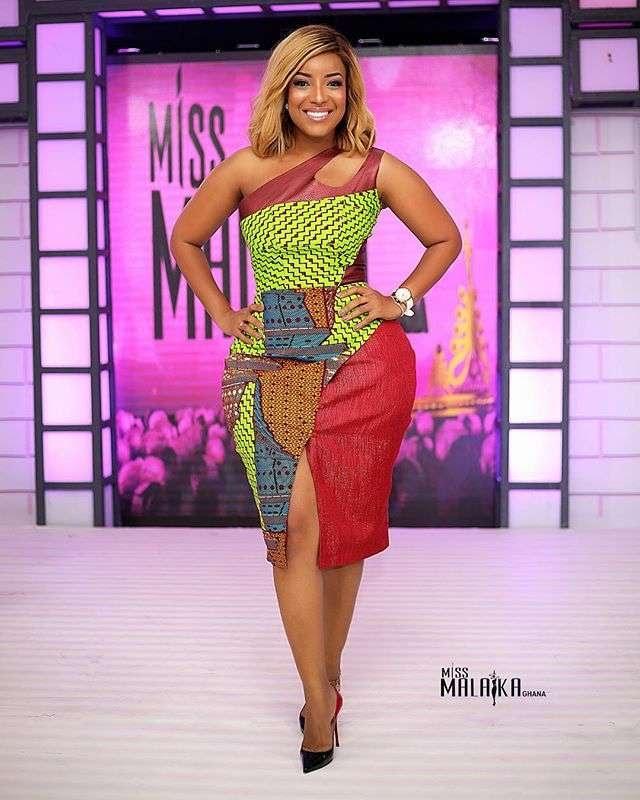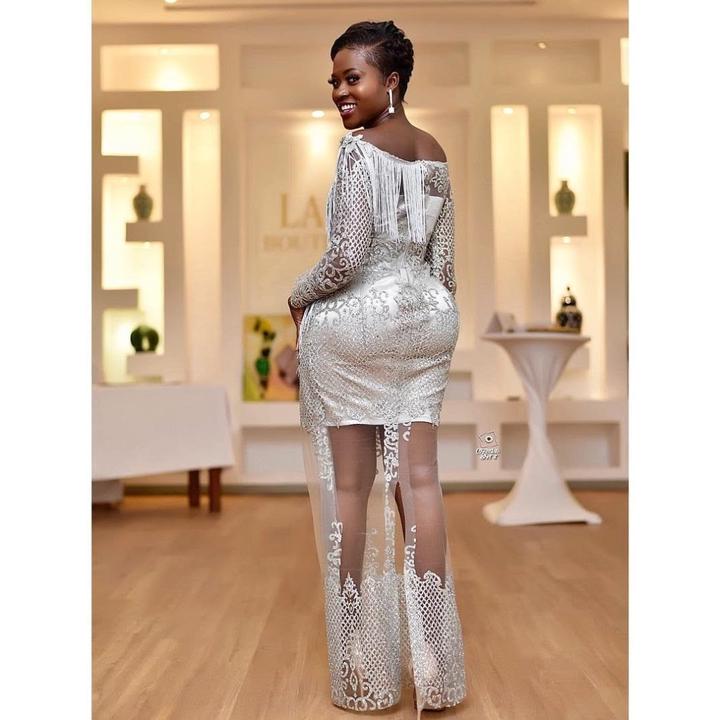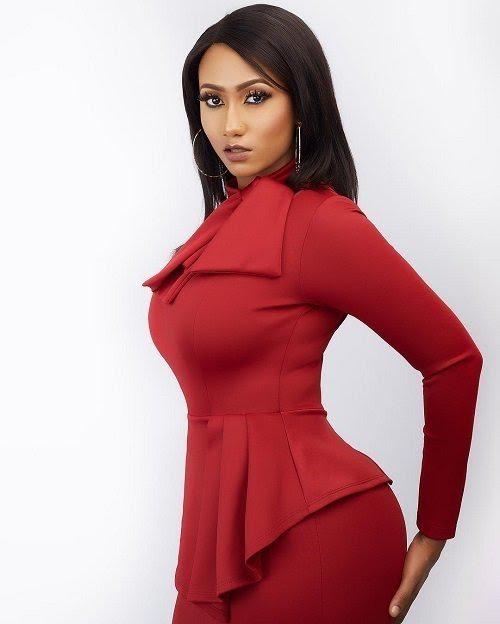 Thanks for reading.
Like and share this article
Article Credit : CR-7, TeeAnah Hub
Content created and supplied by: AmeboNewsHouse (via Opera News )