There are so many reasons former President Donald Trump could be better than newly elected President of the United States President Joe Biden, but below in this article are just two reasons.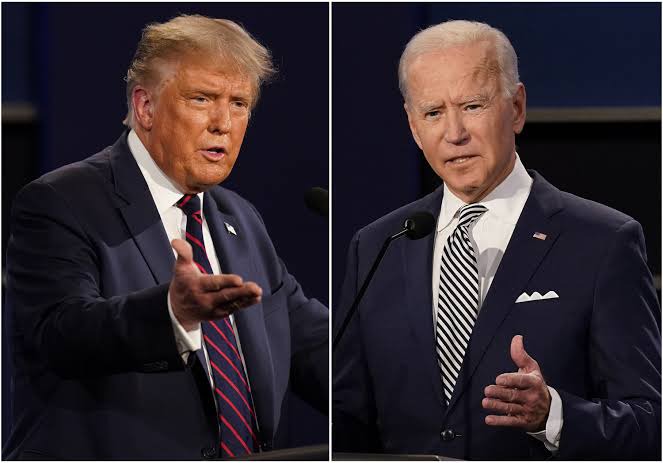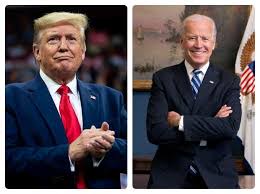 We all know the power and abilities which the seat of the US president or the country itself possesses. Such powers allows them to take decisions that can affect majority of countries, most especially countries that mainly depend on them for various aid.
There are two political parties, which contest for the seat of the US president which are the Democrats and Republican parties. This two parties have their own rules and things in common that some president from the party exhibits.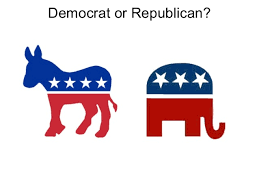 Here are some reasons why Biden may be worse than Trump.
1. Biden is a democrat and allows same-sex marriage. This same-sex marriage was set up by the US Supreme court and whenever democrats become the ruling president, it is being supported and those involved in the act are free to perform even in publics as long as it is legal.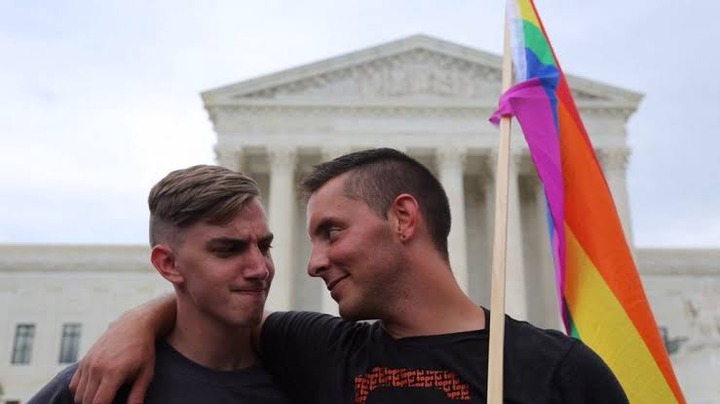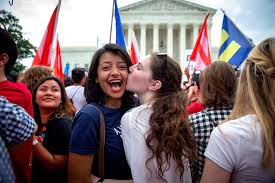 Trump is a Republican and therefore, condemned the Supreme court's decision to legalize gay marriage.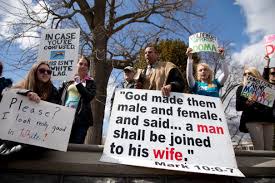 With such a leader who allows gay marriage as the President of the country with the world power, there is a possibility that countries with anti-gay policies will suffer threats from the US when they plan to make countries in relationship with them legalize same-sex marriage.
2. Democrats allow and legalize abortion and so will Joe Biden because he is a democrat, they believe they are giving their female citizens right to reproduction, which will help them make decisions, whether to keep an unborn child or abort it, all making things easy for them as it will be legal to do so.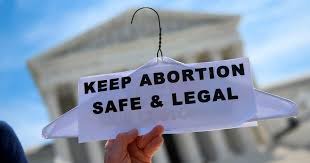 Republicans do not legalize abortion and as such terms it as an illegal act. Trump is a Republican and therefore, believes that every unborn child has the right to life. The idea of the Republicans to make abortion illegal is a great idea as abortion is also like murdering a child, and sometimes it does claims the life of a woman while in the process of abortion. Legalizing abortion is like promoting the murdering of these unborn children thereby depriving them of their right to life.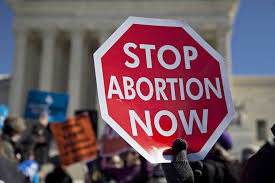 As an individual would you support the legalization of abortion? Imagine you realized your parent tried to abort you, how would you have felt when you noticed they tried to deprive you of life?
Content created and supplied by: Writerfundz (via Opera News )