The meaning of the number (+234) that precedes every Nigerian's phone number.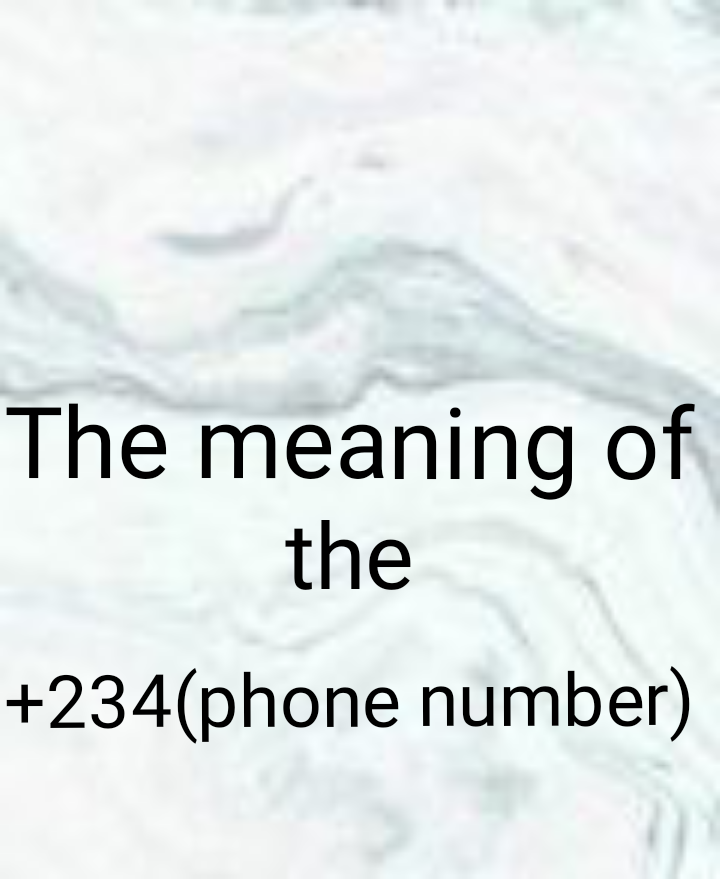 If you are a Nigerian, you would have seen occasions in which your mobile device or any other networking device automatically fills the numbers (+234) before your own personal phone number.
 The reason for that is, (+234) is the international country code for Nigeria and it is used when you want to dial or call a Nigerian's number especially when you are not in the country. It is not only used in calling, it also used in different network operations e.g setting up your WhatsApp account or other social media accounts.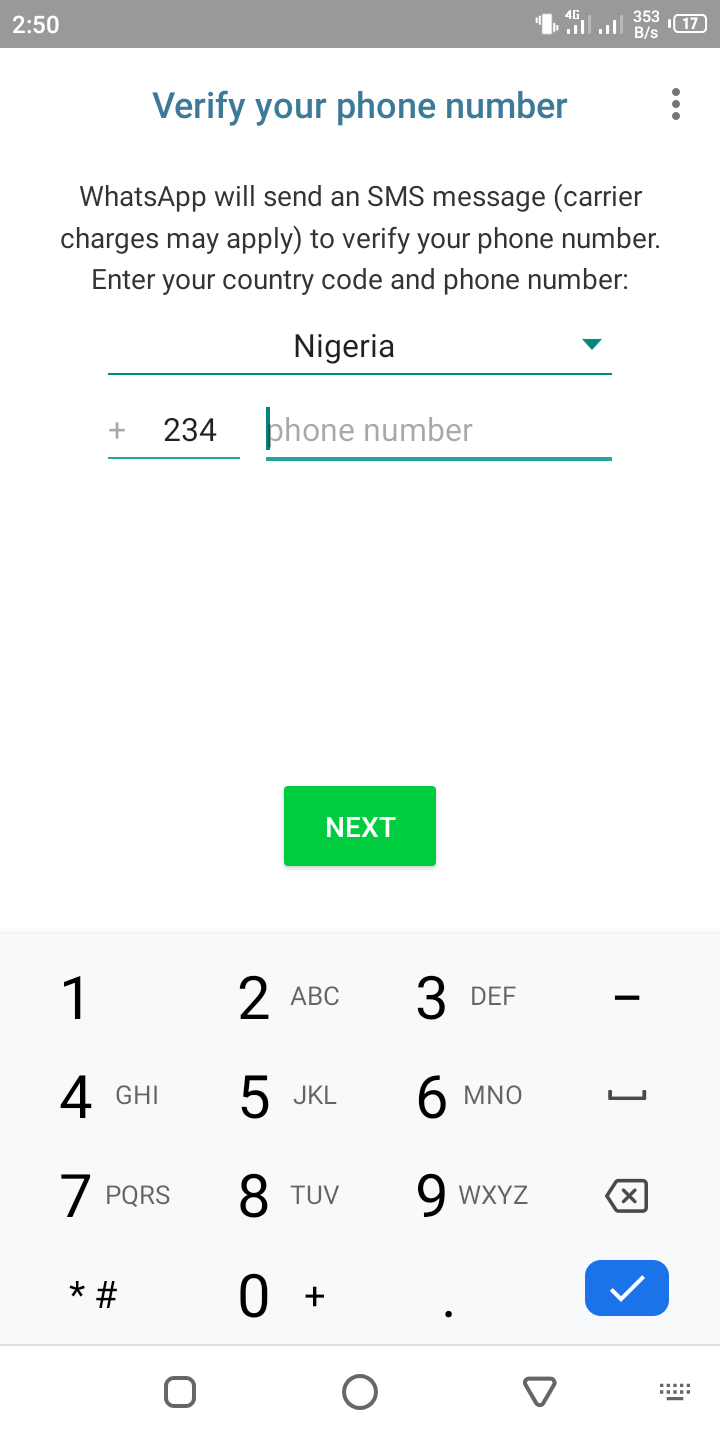 If you don't know, most countries in the world have their international country code which must precede(come before) the phone number used in the country in order for you to be able to call or communicate with the owner of the phone number.
Here are some popular countries with their international country code;
1. United States of America (USA) (+1)
2. England (+44)
3. France (+33)
4. Spain (+34 )
5. South Africa (+27)
6. Ghana (+233 )
7. China (+86 )
8. Russia (+7)
9. India (+91 )
10. Brazil (+55)
And so on and so forth.
Hope you learnt something new from this article.
Don't forget to like and share your thoughts in the comment section.
Content created and supplied by: KennethHenry'sDomain (via Opera News )