The idea of going to church on Sunday becomes more exciting to ladies when they have something amazing to reveal from their wardrobes. This singular act has made Sunday services quite colourful and different from all other church activities. Women basically love the idea of looking stunning whenever the opportunity pops up to go to church on a Sunday.
But wearing an outfit to Sunday services requires alot from your stylist. It requires style, decency and colour. With all these in place, your Sunday attire is ready to be worn and trust me it would be captivating. Going to church is a serious business. More ladies need to be mindful of the look they put up to church. It might be shocking to see women who cultivate the habit of dressing shabbily to church. This and many more have caused more men to sin and fallen from grace. Do you want to be the reason why another man will lust in his heart? Then desist from wearing body revealing clothes to church and change for the better.
An example of what you should look like when slaying your ankara fabric to church will be seen in this article. This article will give you some range of styles that will be very much suitable for your church outings. They are decent and well designed. Capable of giving you both fashion and decency. It is wrong to think that one cannot be fashionable and decent at the same time. That is a very big lie some ladies use as an excuse to dress wrongly. You will see amazing fashionable options that you can sew for yourself to church and glorify God fashionably on Sunday.
Take a cursory look at these eye popping styles.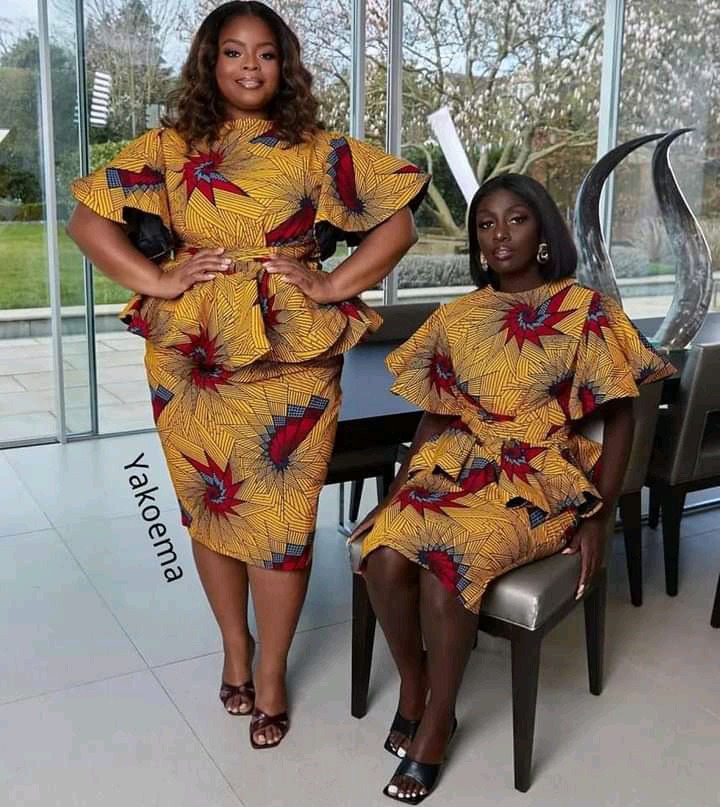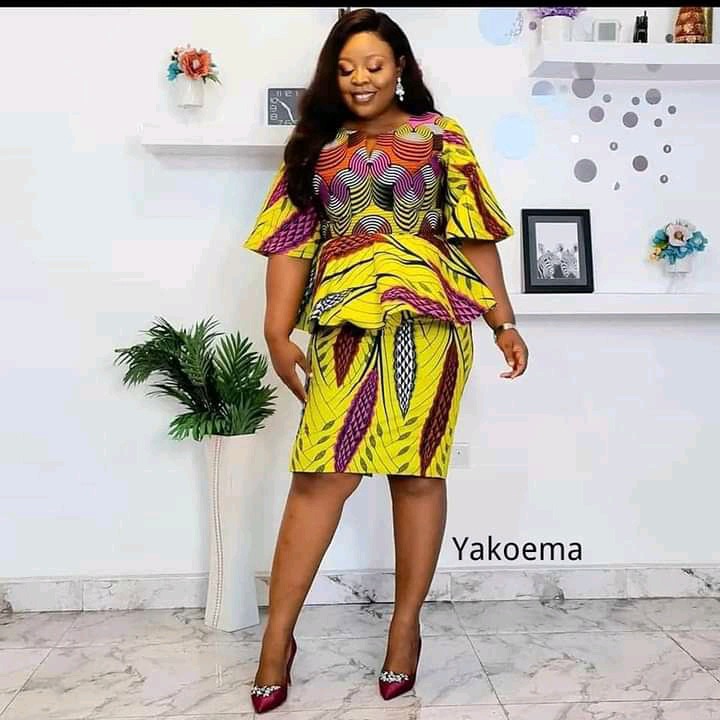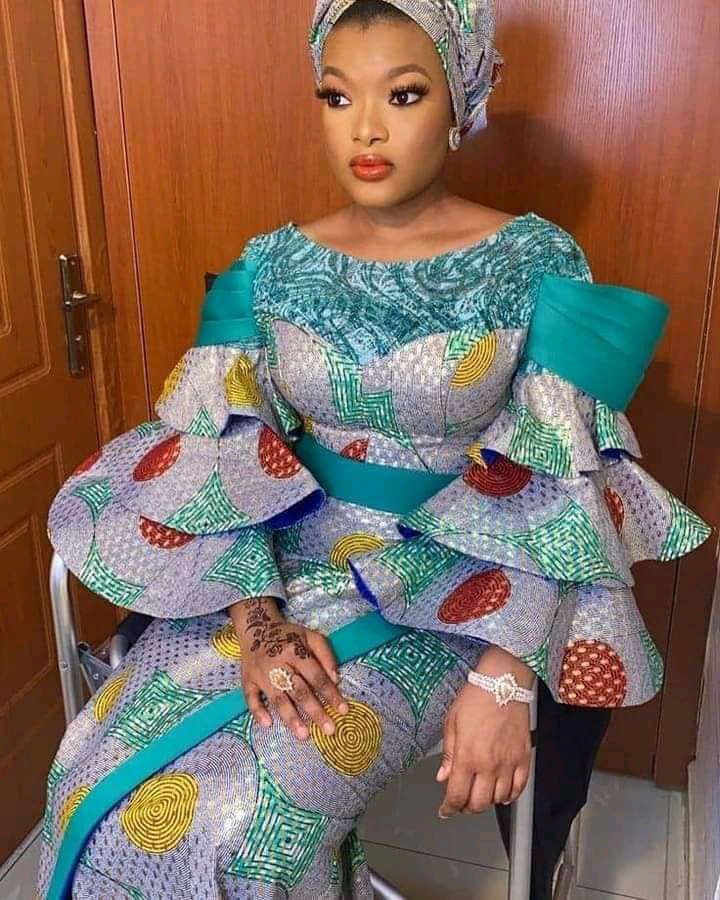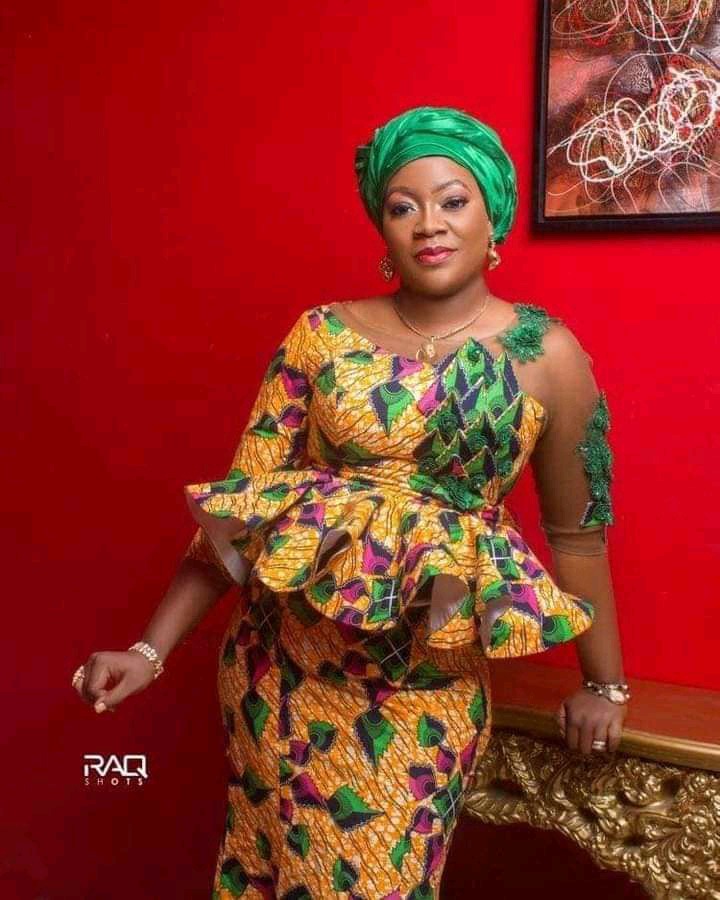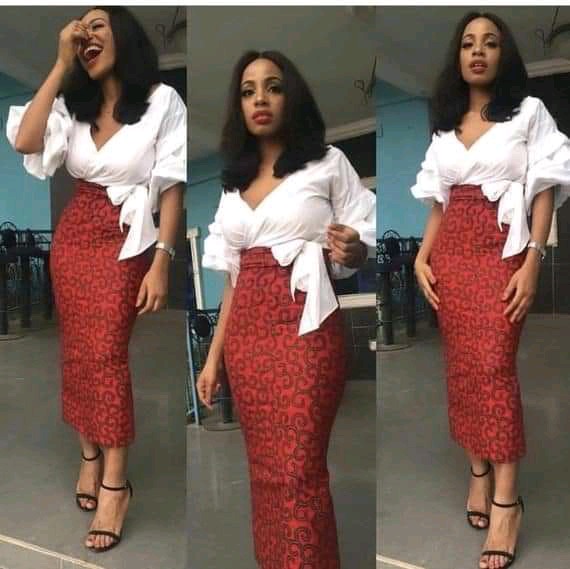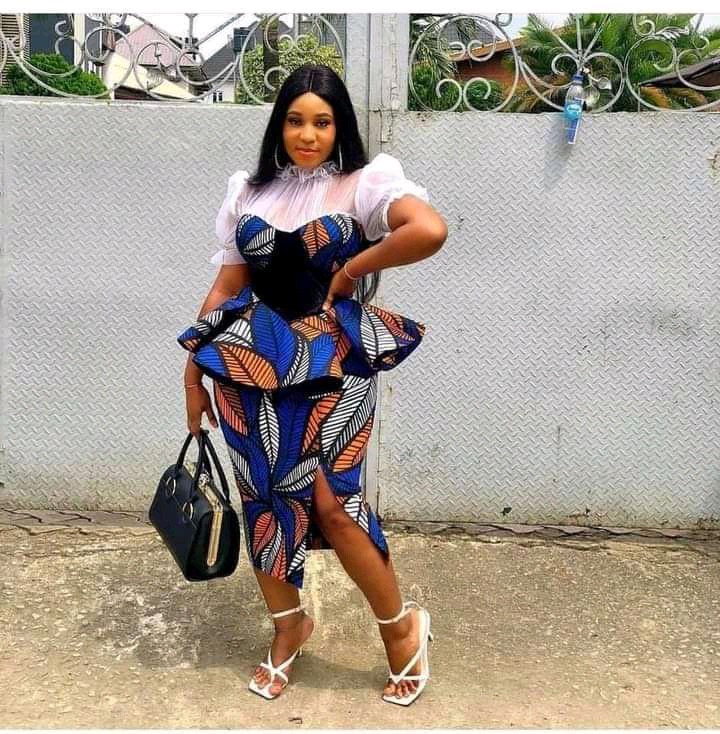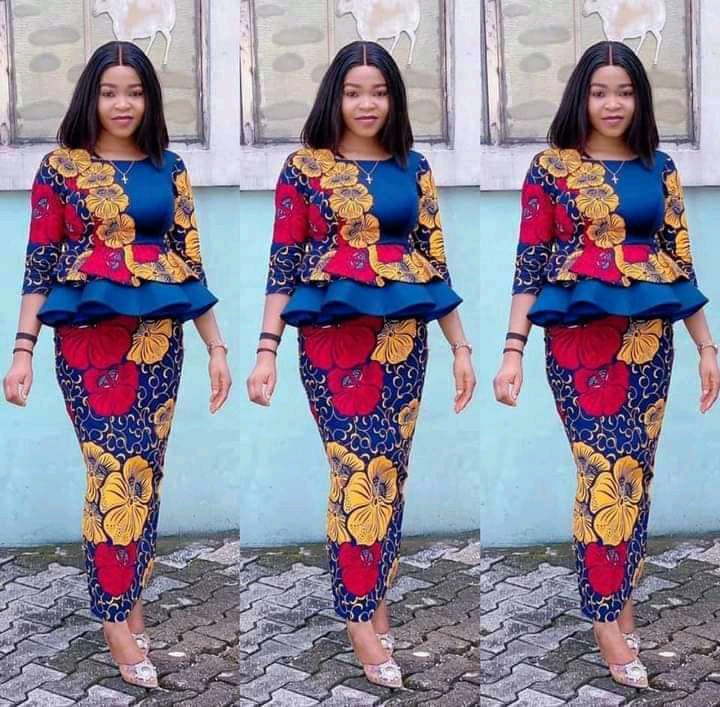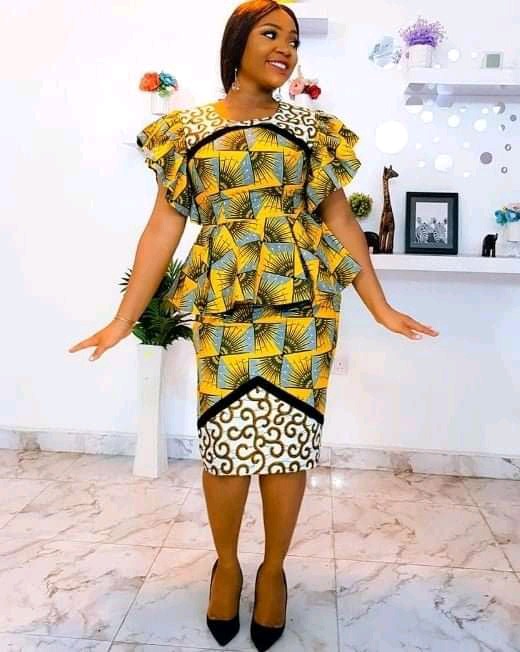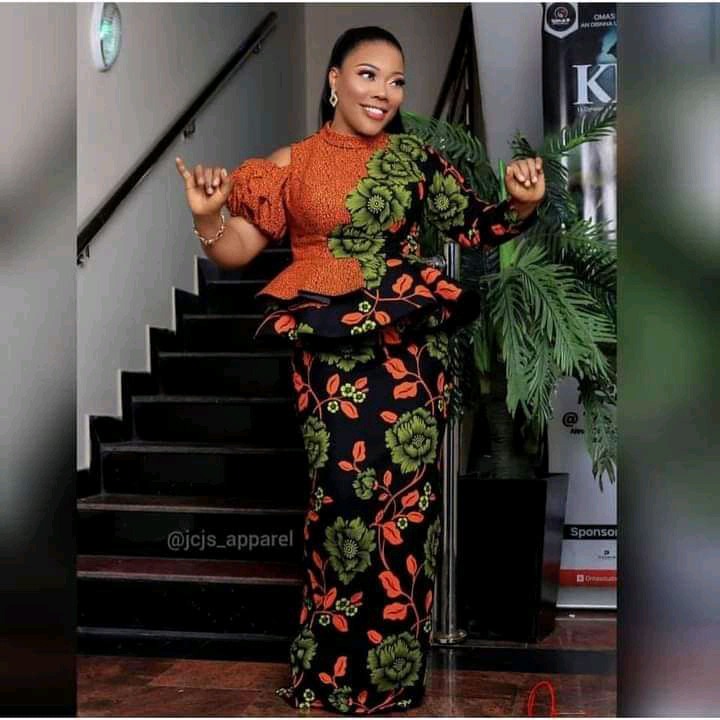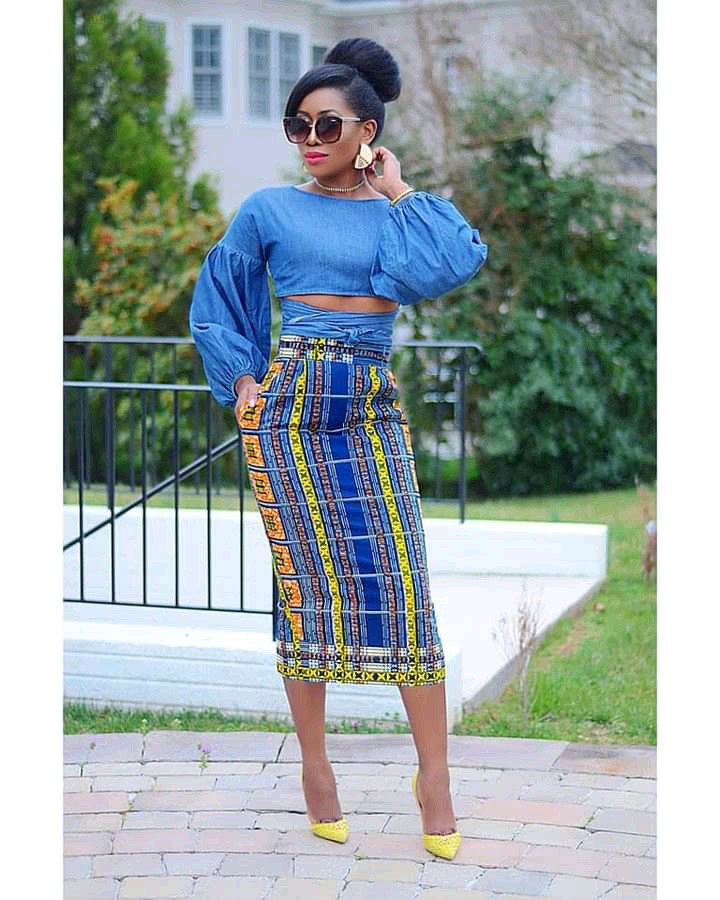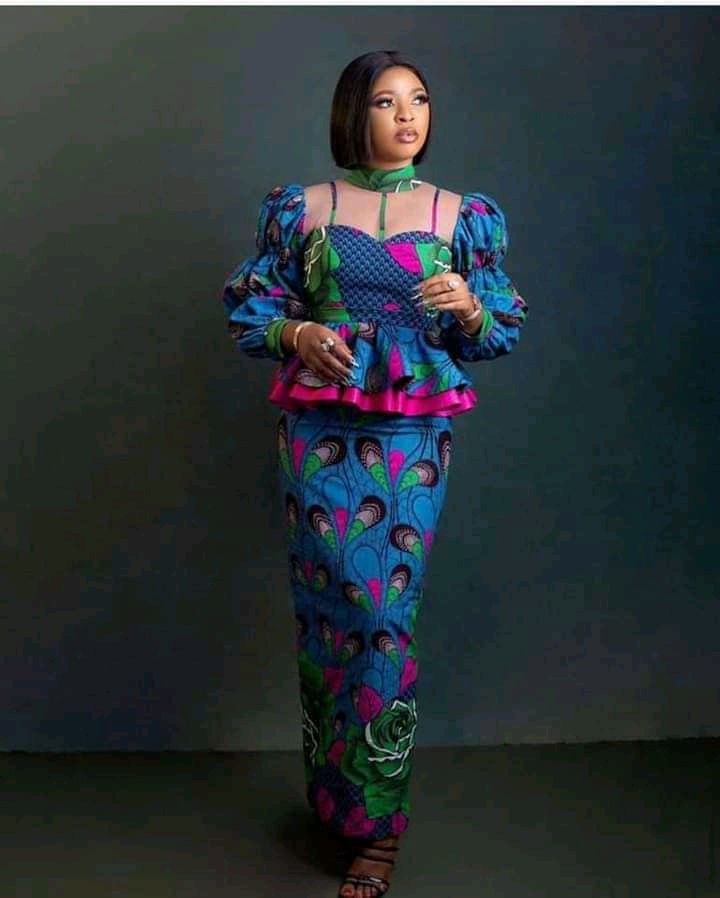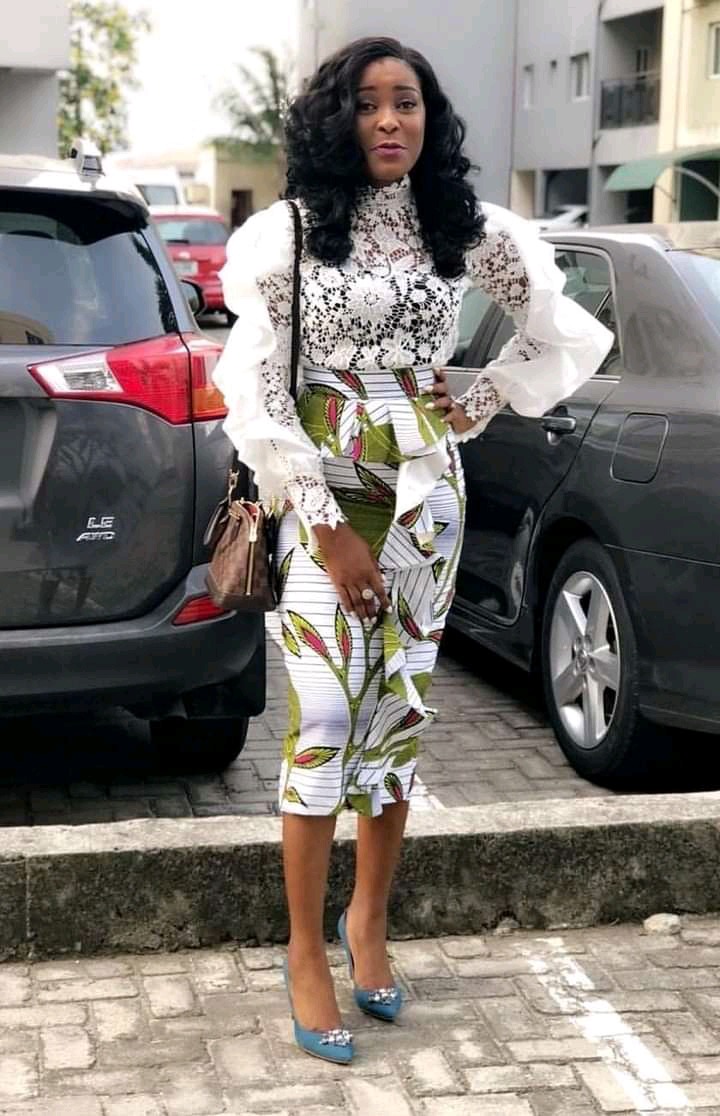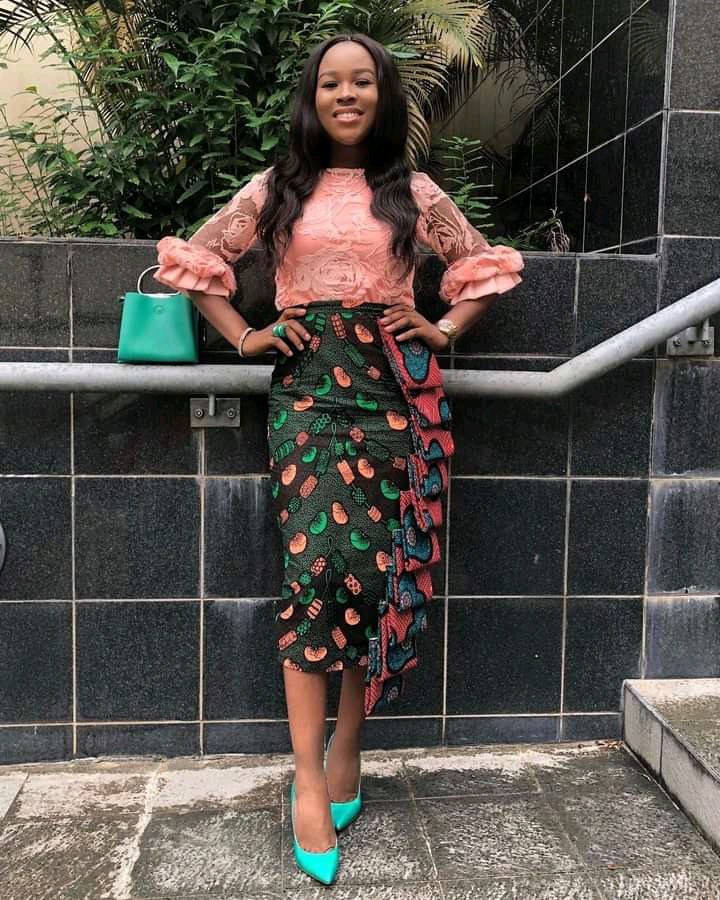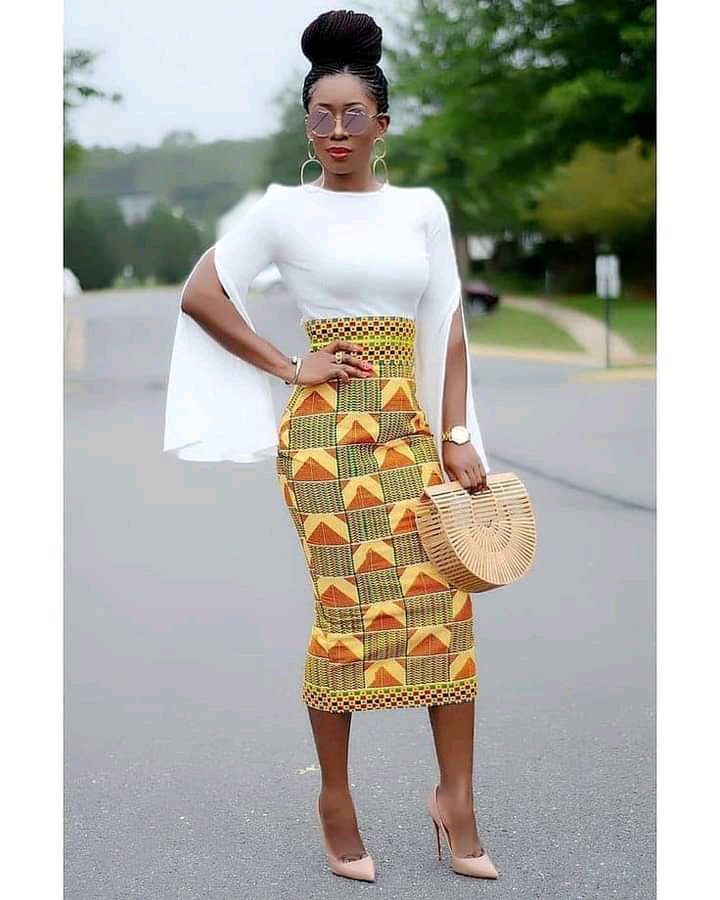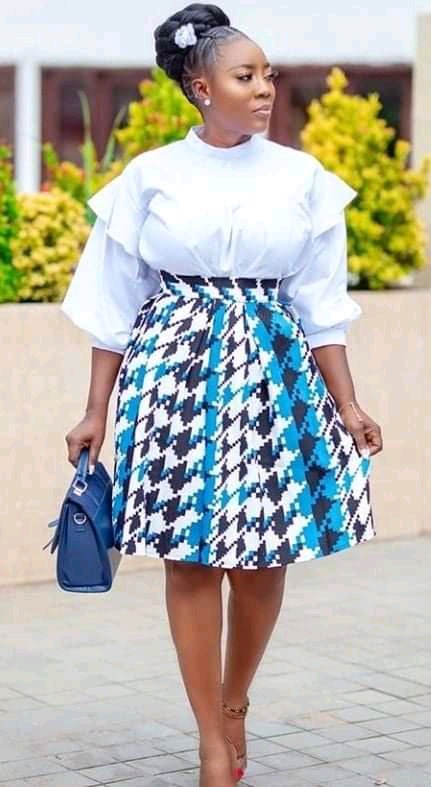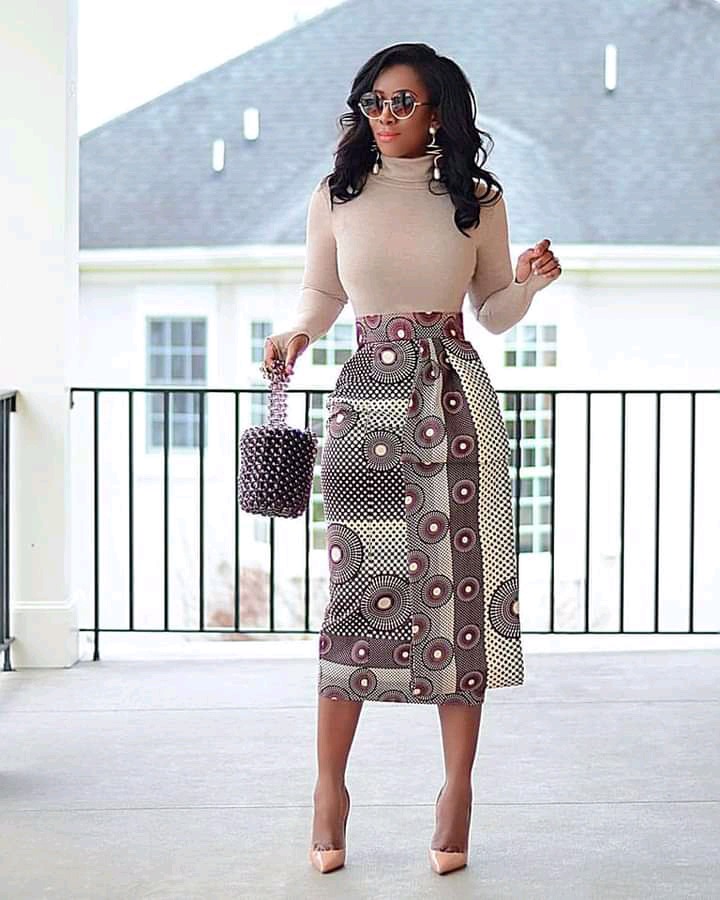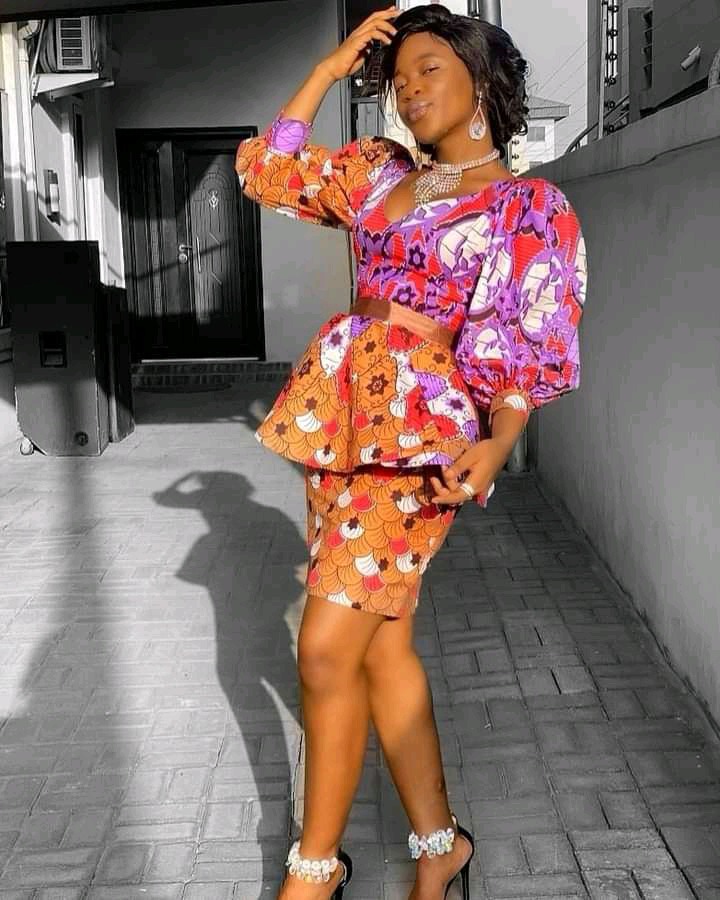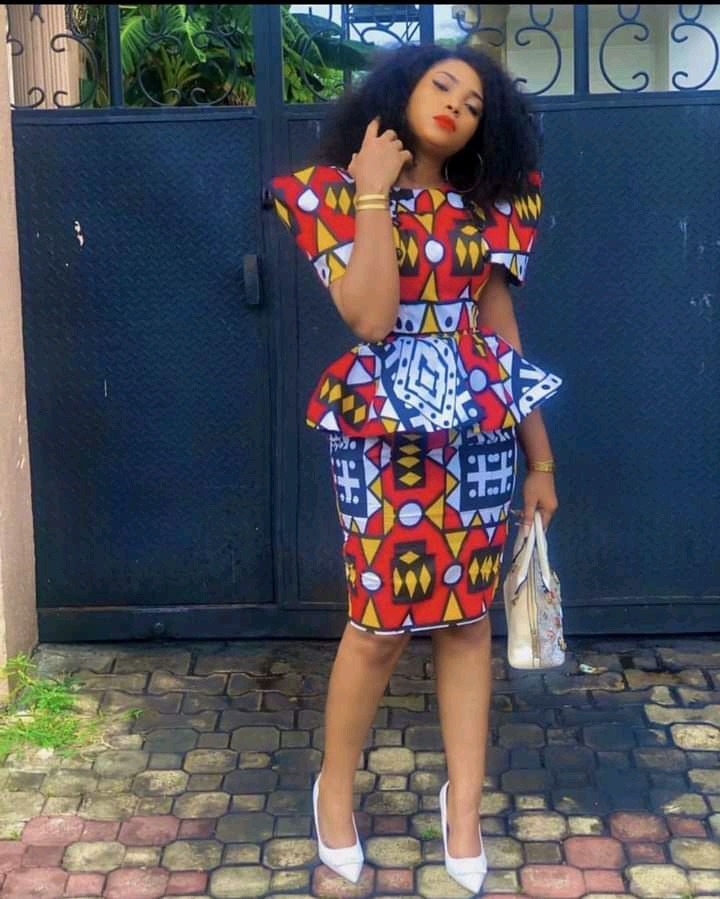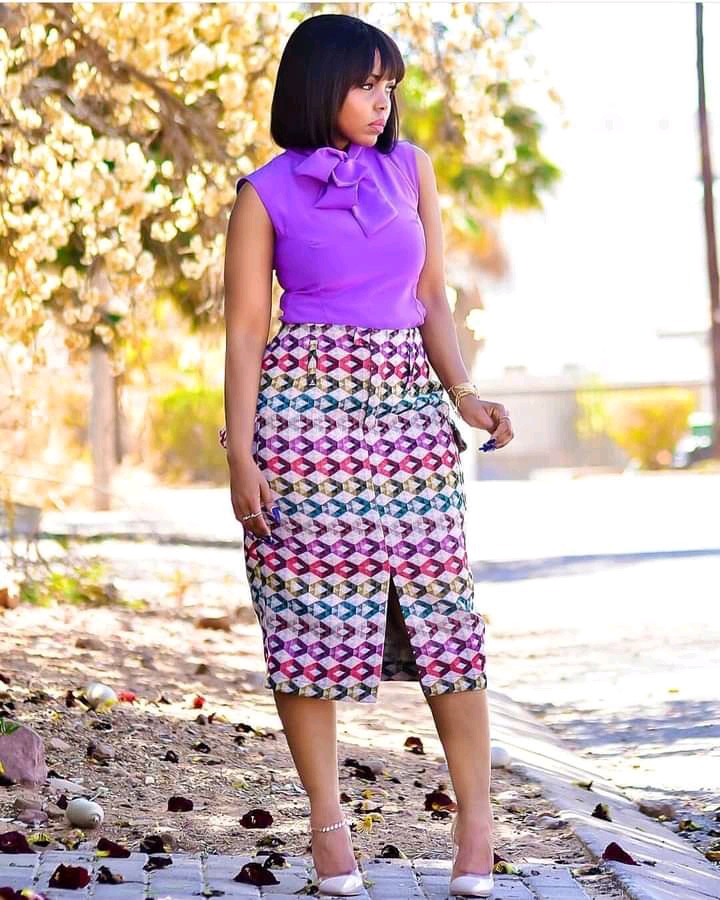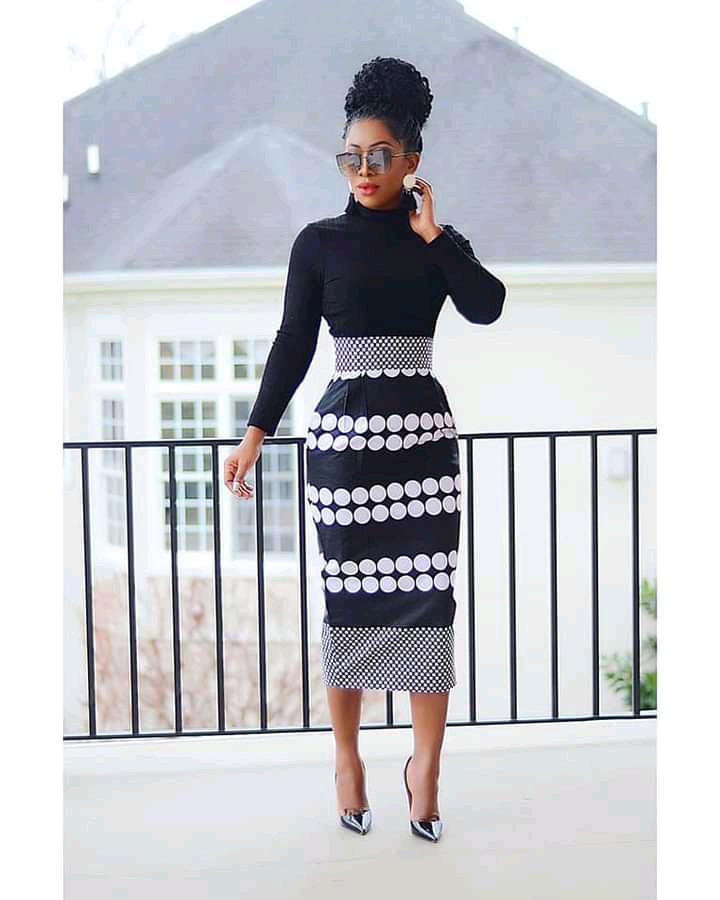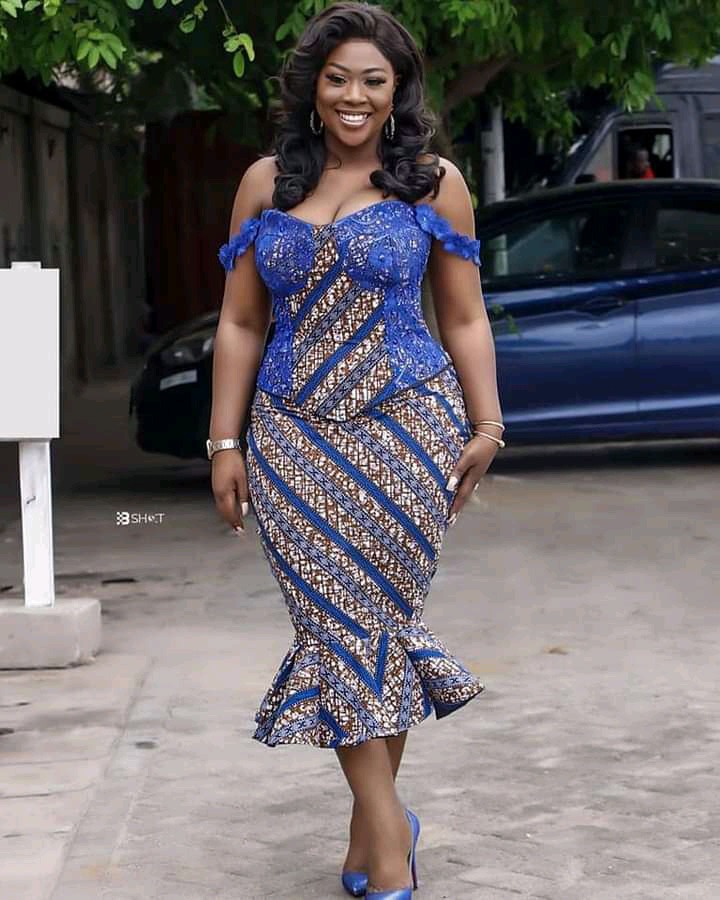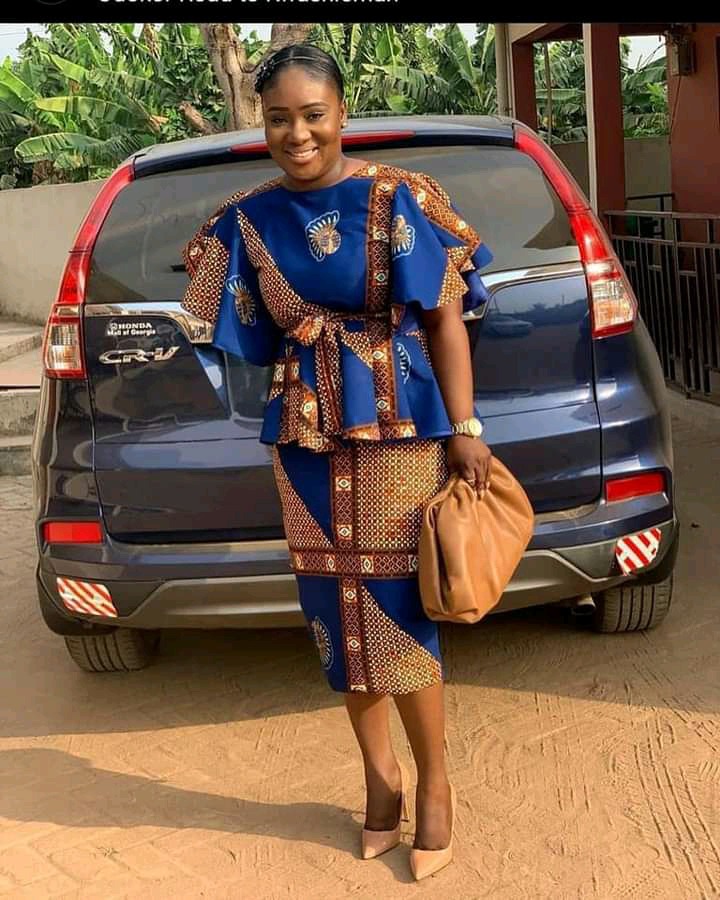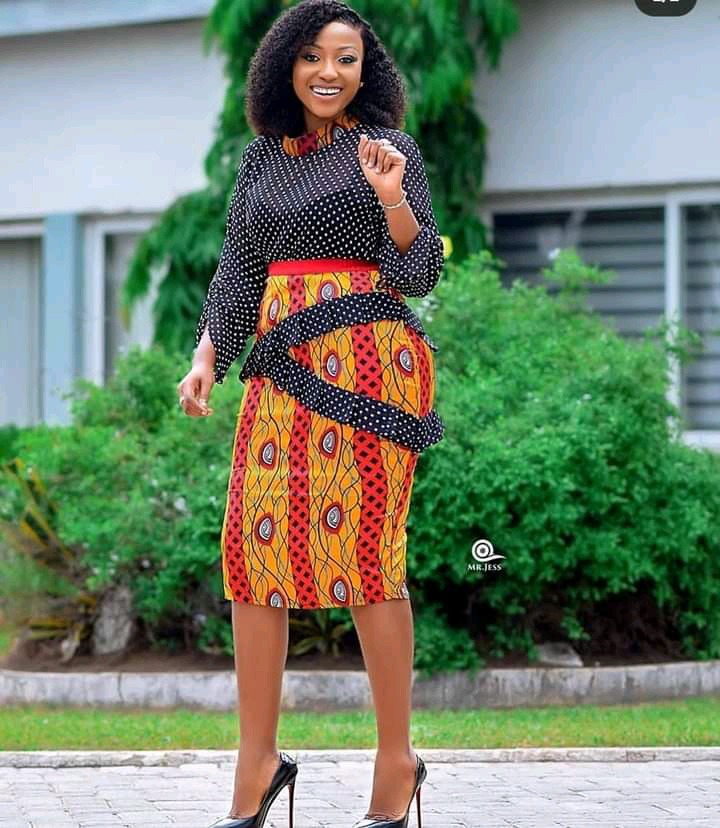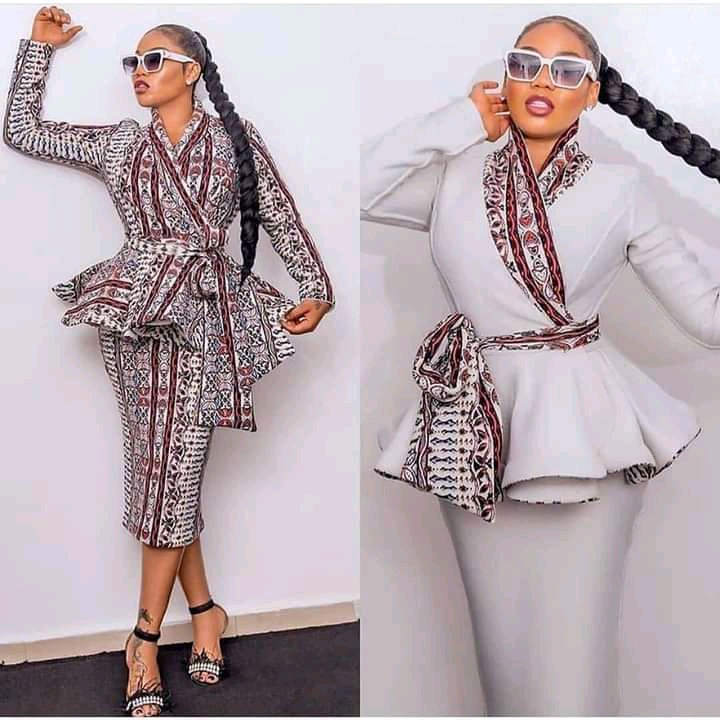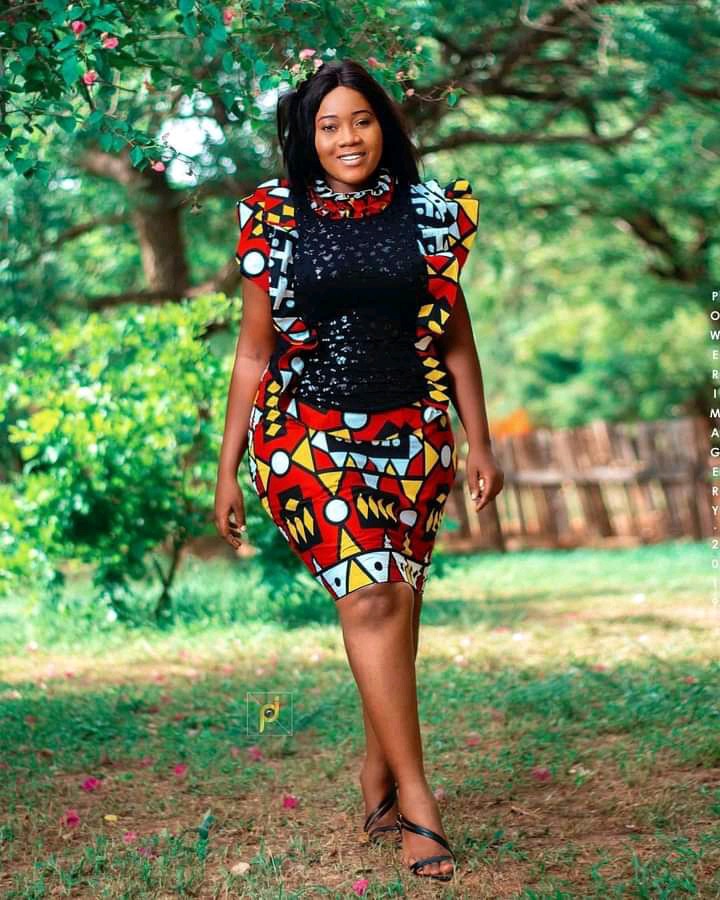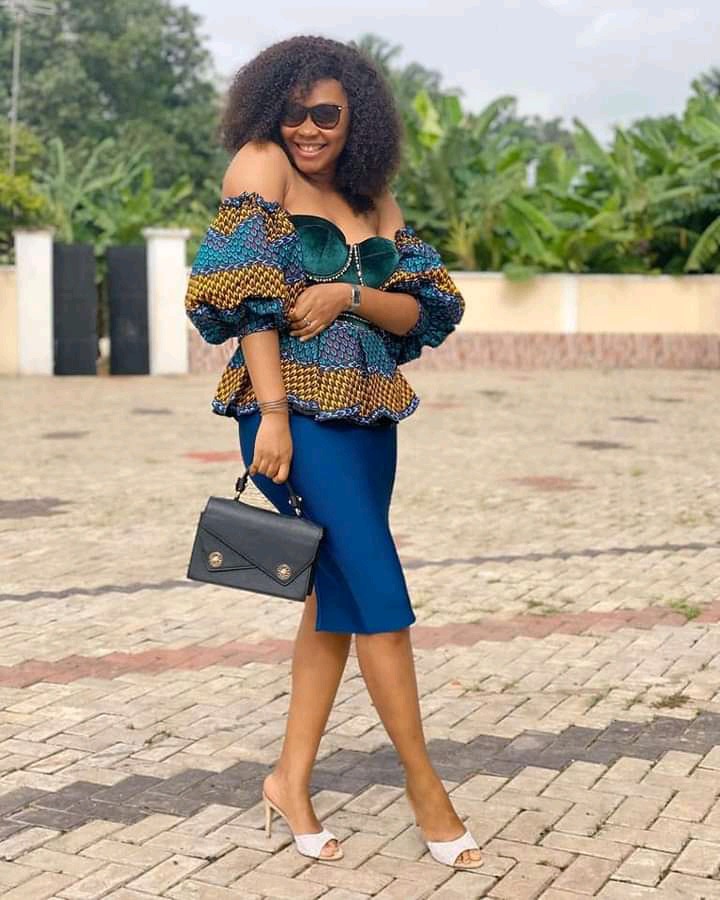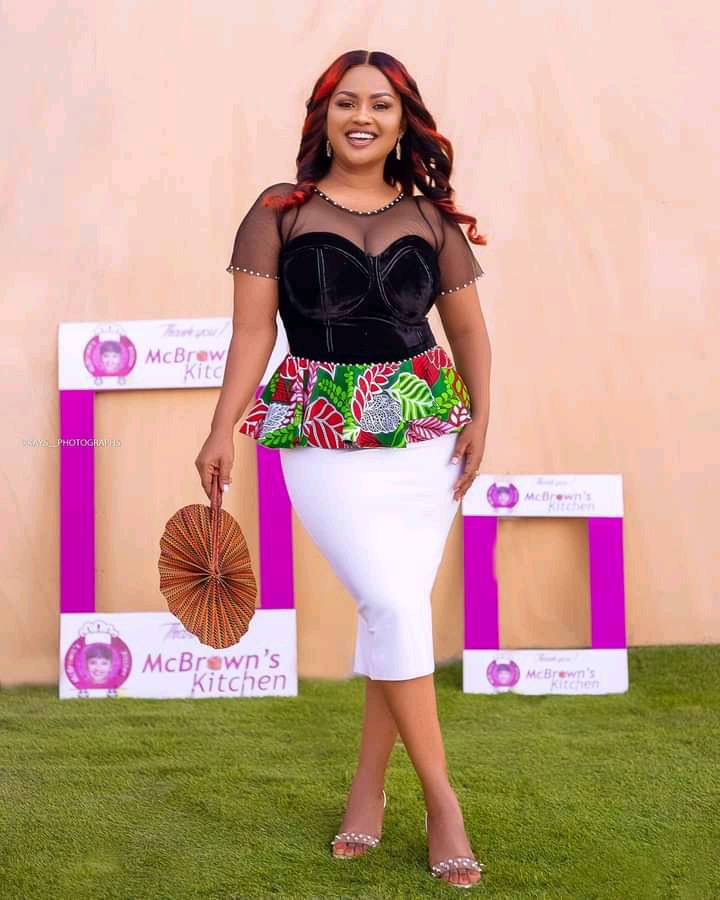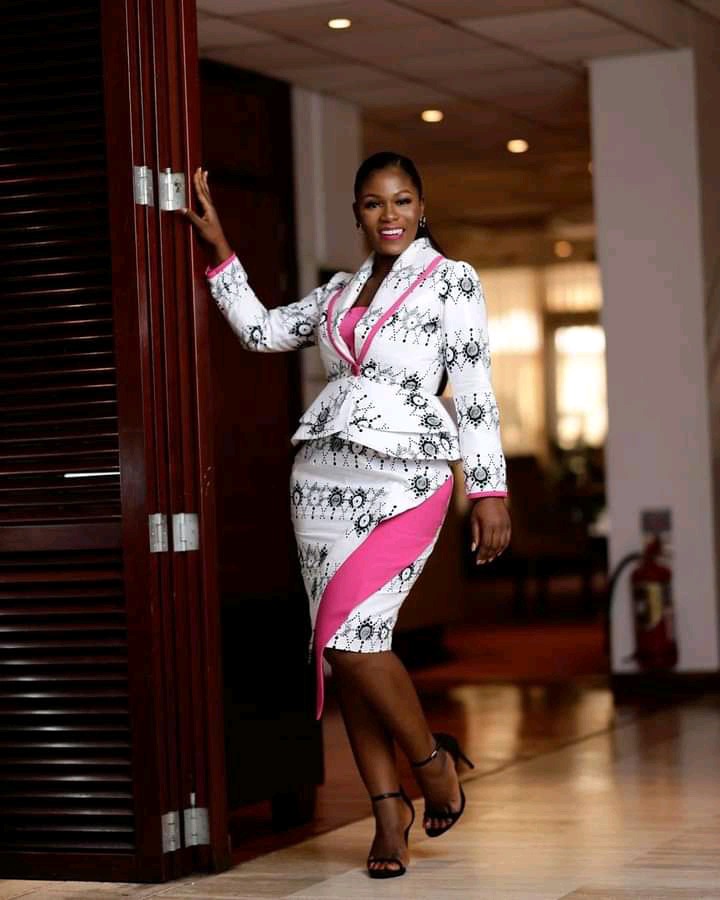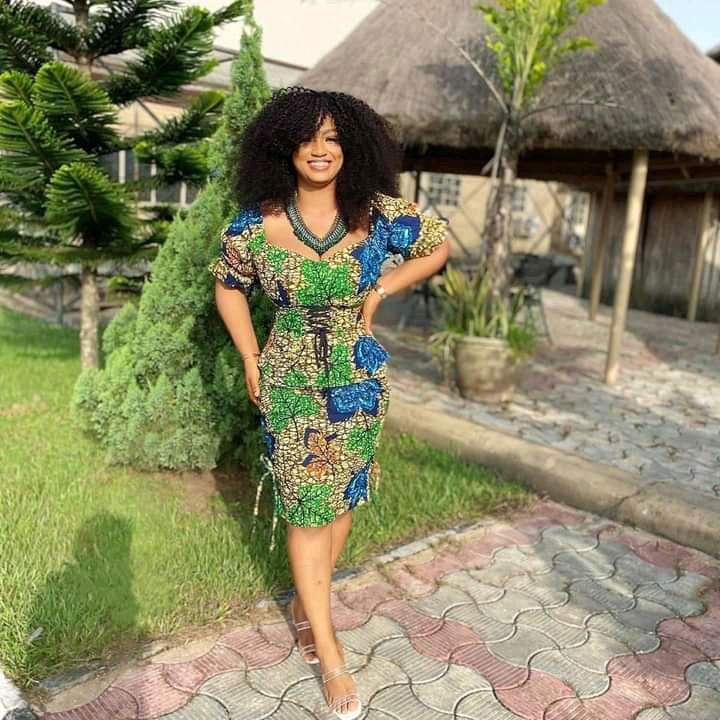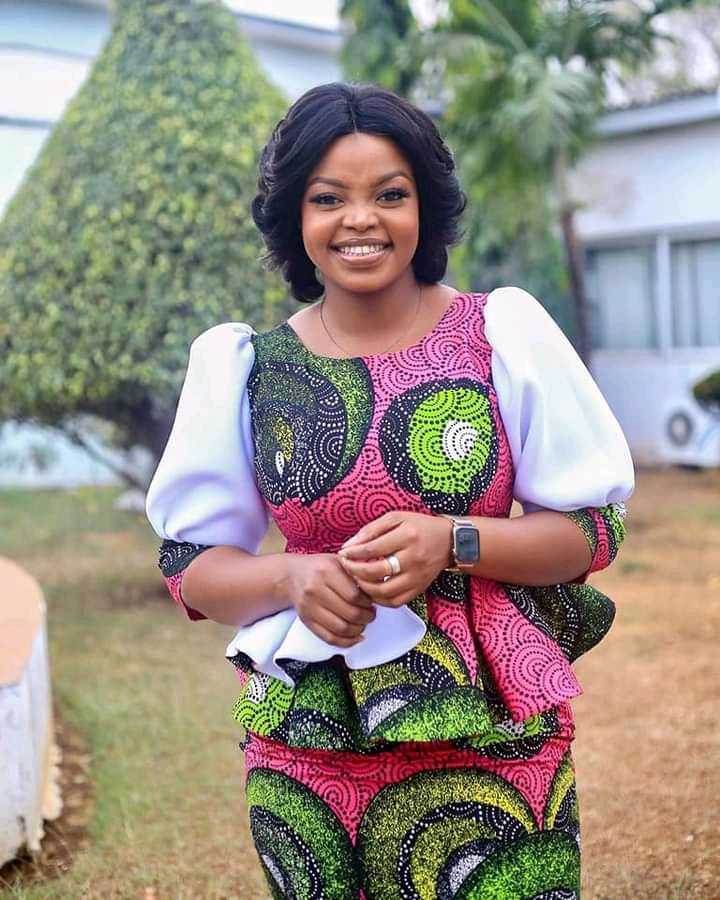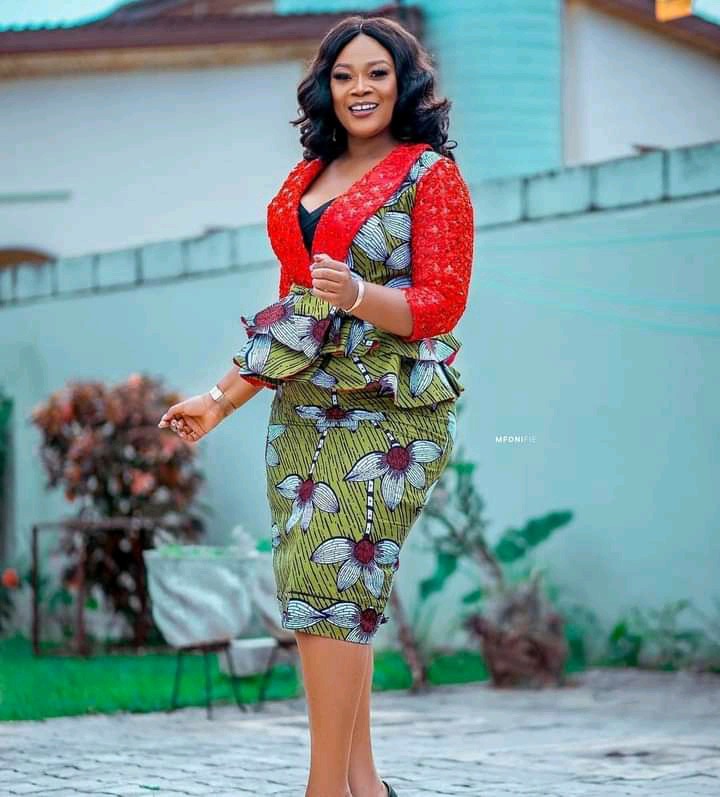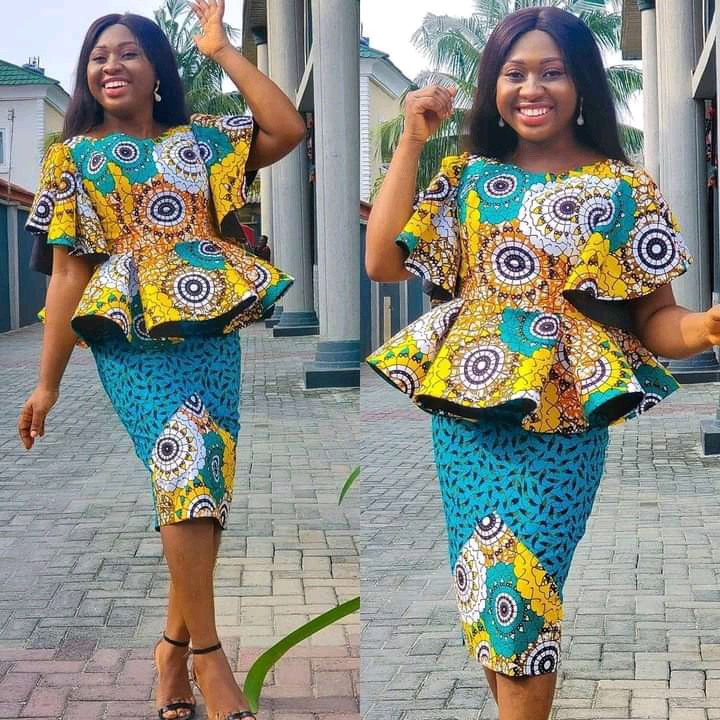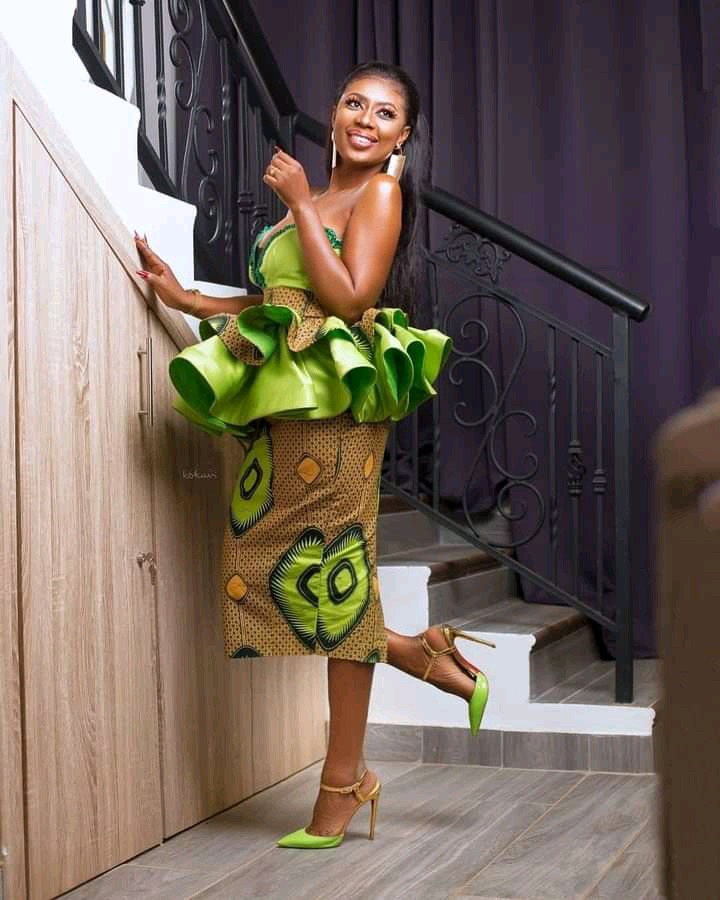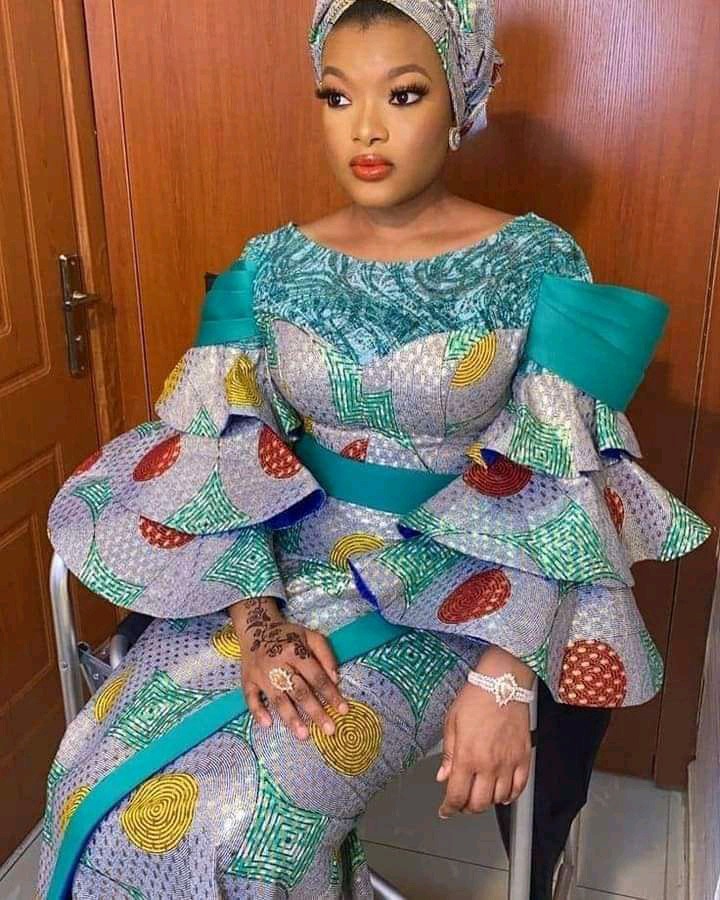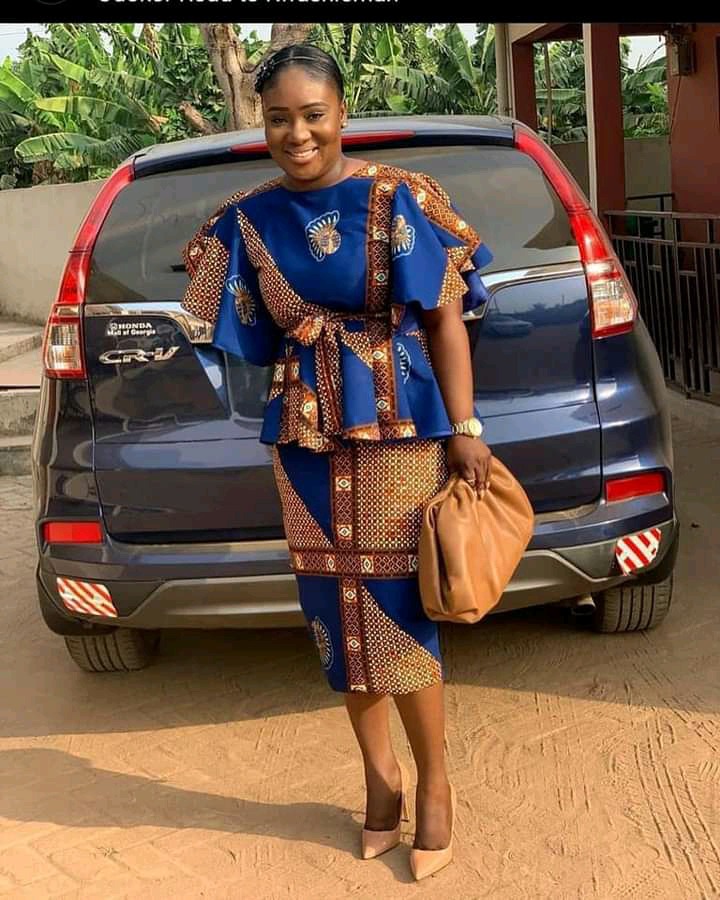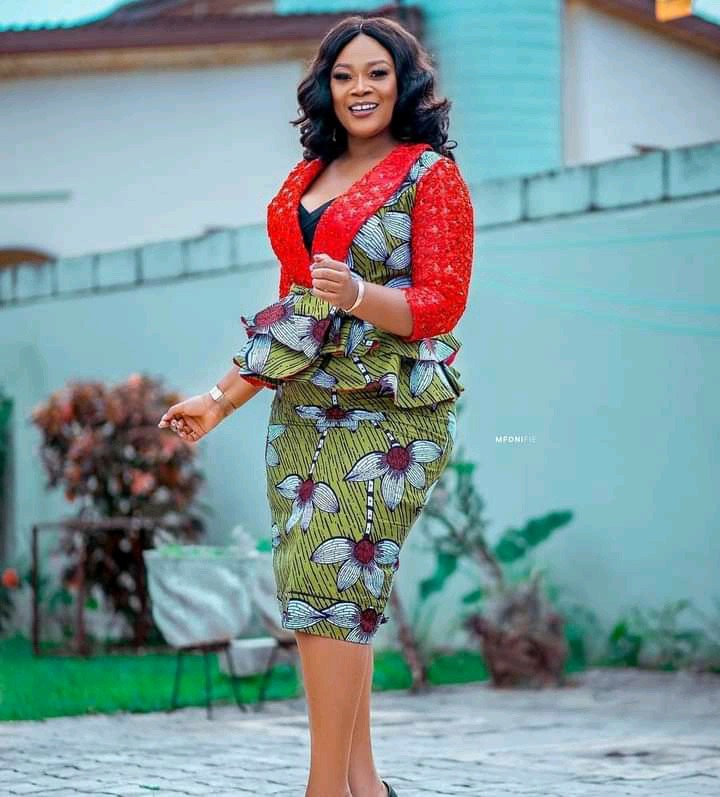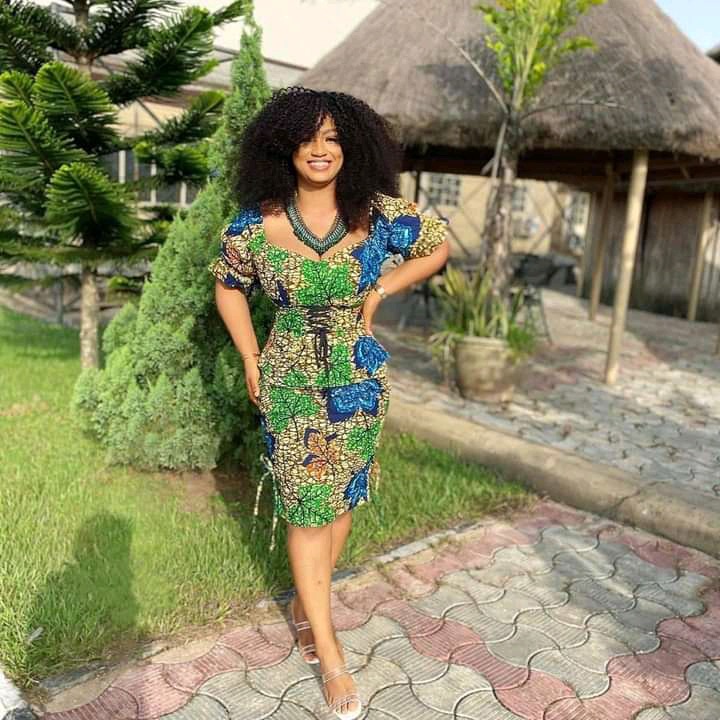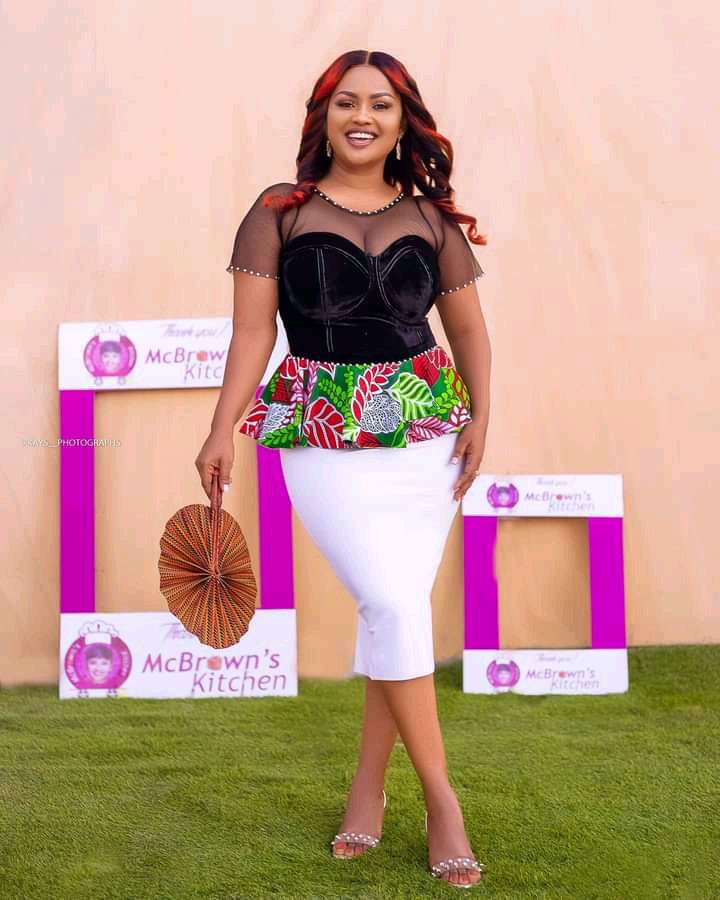 Now that you have seen what it feels like to be decent to church, utilize this opportunity and go for style and decency when next you are making your Sunday outfit. Hope you love the styles.
Follow this page for more fashion updates, like and share this article.
Content created and supplied by: Ghift (via Opera News )