Former Jamb Registrar Arrested For Awarding Pencil, Eraser Contracts For 900 Million - ICPC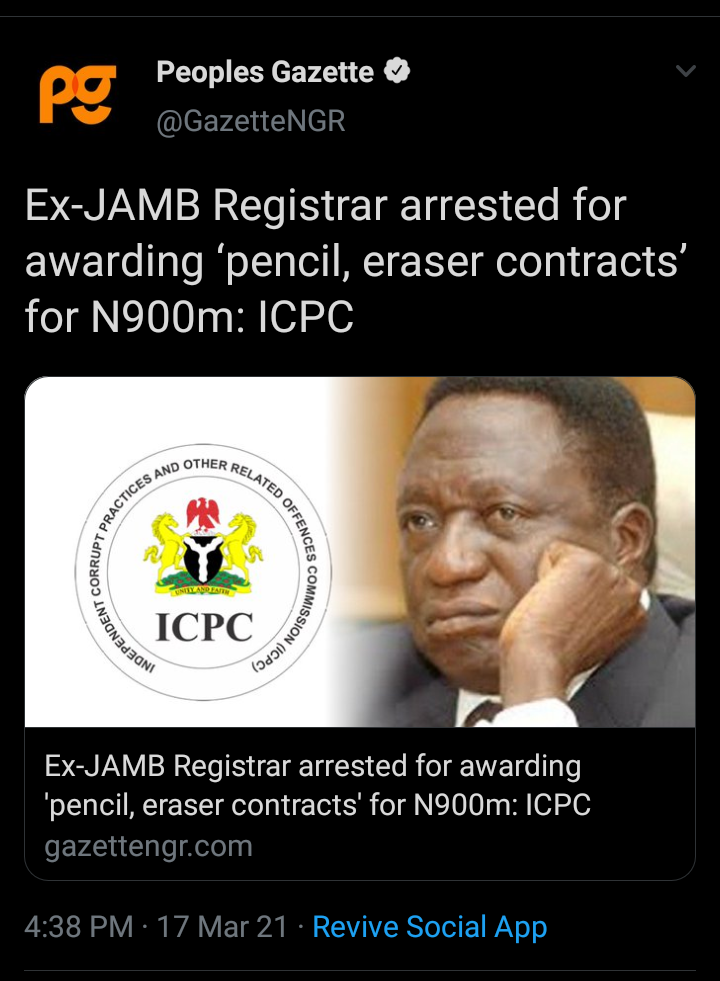 The Independent Corrupt Practices Commission (ICPC) is a formidable body responsible for carrying out Vital Investigation and probing any Nigerian that is involved in fraud.
Recently, ICPC has arrested a former Registrar and Chief Executive Officer of the Joint Admission and Matriculation Board (JAMB), Professor Dibu Ojerinde, for allegedly misappropriating N900 million.
Professor Ojerinde, who was arrested in Abuja, by operatives of ICPC, is alleged to have committed multiple frauds while heading JAMB and the National Examination Council (NECO).
Group Warns Of Alleged Plot To Assassinate A Prominent Politician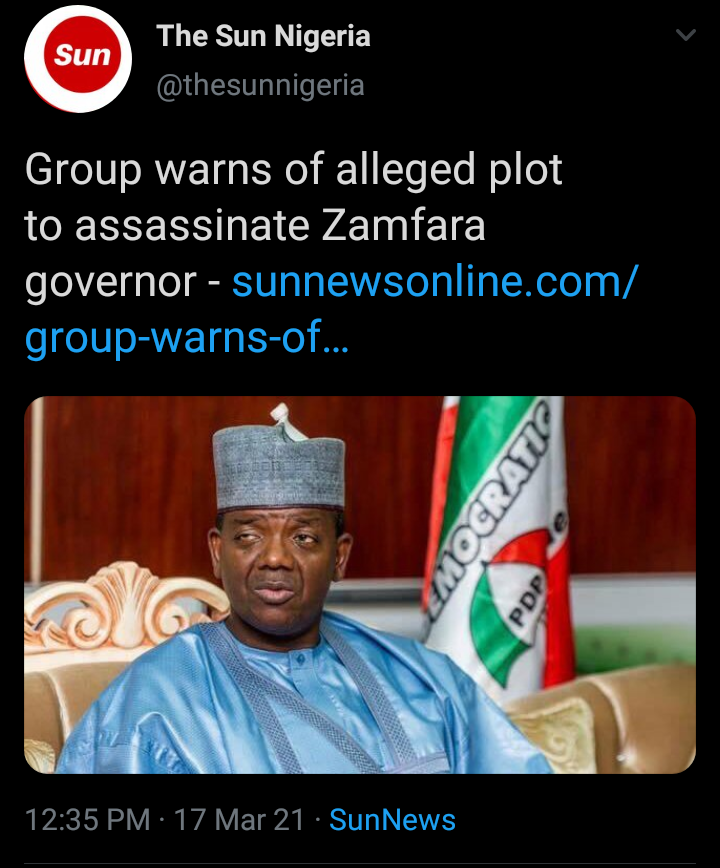 The rate of Insecurity in some Northern part of Nigeria is becoming alarming to the extent where prominent politicians lives are now under threats from unknown men.
Recently, The Movement for the Restoration of Peace in Zamfara State, a pressure group, has expressed concerns over the safety of Zamafara State Governor Bello Matawalle, warning of a plot to assassinate him.
The concerned group has appealed to the heads of security agencies in the country to beef up security around the governor.
In a statement it issued in Abuja on Wednesday, the group alleged that after a failed bid to remove the governor by coercing President Muhammadu Buhari to declare a state of emergency in Zamfara State, the fifth columnist are now deploying intimidation, subterfuge and blackmail.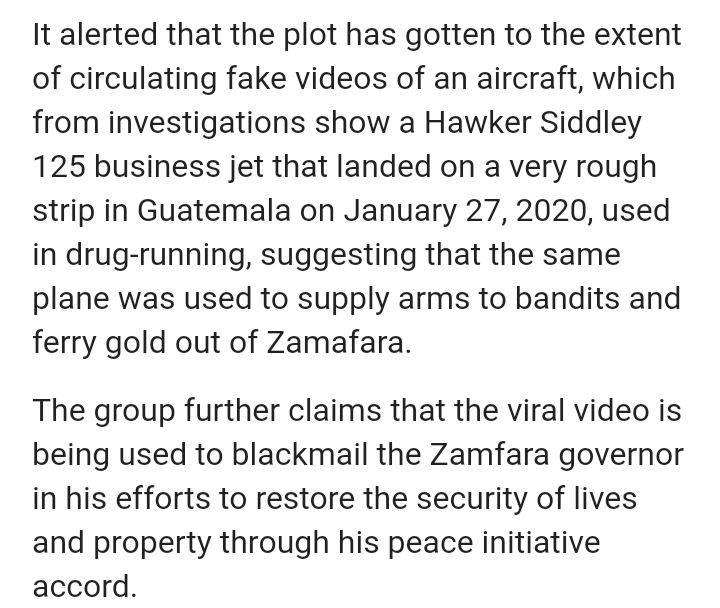 Enugu And Ebonyi Agree To Live In Peace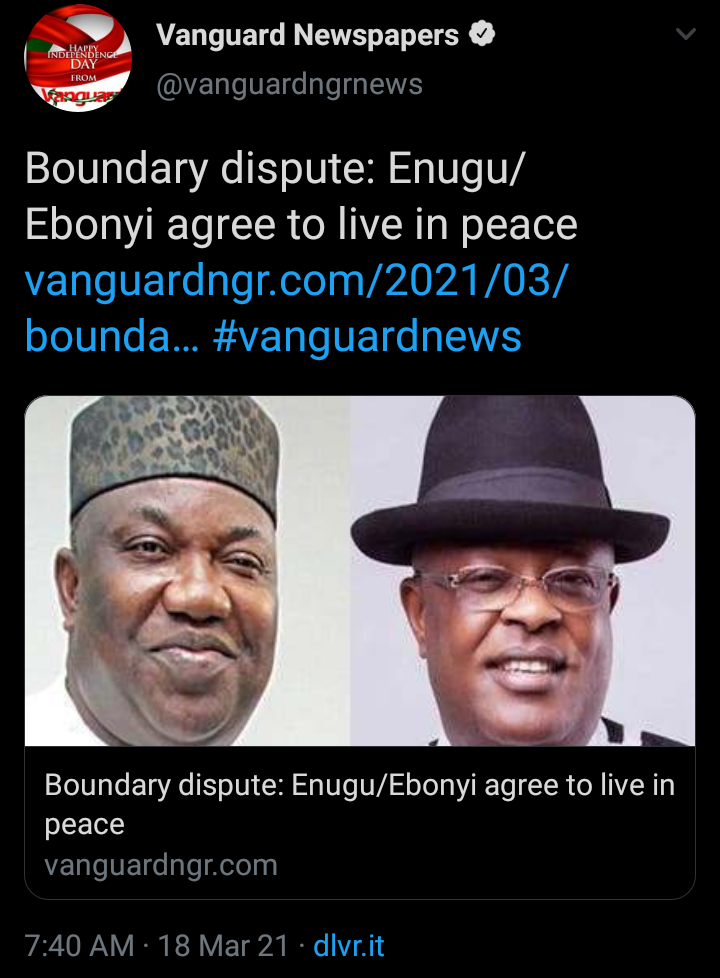 Over some time now there have been boundary clash between Enugu and Ebonyi state.
However, The Executive Governors have encouraged their Citizens to embrace peace.
Recently, Peace have returned to the disputed boundary communities of Ishielu Isi-uzo, Ishielu/Nkanu-East, Onicha/Nkanu East, Ohaozara/Aninri, Ohaozara/Nkanu East, Ivo/Aniniri, Ivo/Awgu of Ebonyi and Enugu States, following strong commitment from both state government.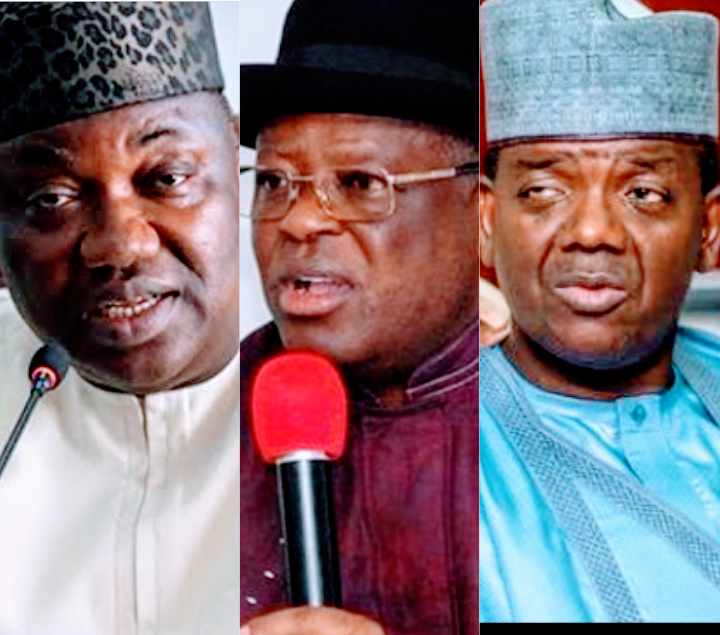 Content created and supplied by: Luckymedia (via Opera News )