All You Need To Know About Elon Musk's Mystery Monkey And The Chip Implanted in Its Brain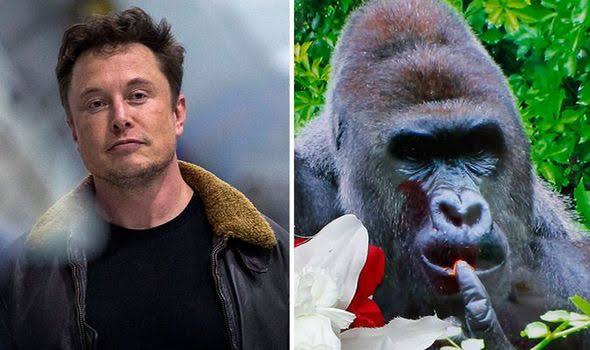 Two nights back, eccentric billionaire and the richest person alive, Elon Musk announced his joint effort with his company Neuralink. The research involved implanting a Neuralink Chip in a monkey's brain and through this chip, the animal will be able to play video games 'with his mind'. Musk made this known in a question and answer online session with a few fans and colleagues. 
According to Musk, the Monkey isn't at all sad about the implant neither has it been seen expressing pain or irritation towards the experiment. Rather, it has shown happiness. The effort by the billionaire is part of his 'brain tech' start-up firm Neuralink. 
Since it has always been his mission to help humanity get over natural constraints, Musk believes this is a step forward towards his goal of helping humans with Brain and Spinal injuries. 
In a Question and Answer session on a social media app called Club House, Musk claimed that the implant builds a digital link between the brain and a computer. This means that the brain and the computer will be computer and whatever goes on in the brain (mind) can be assessed through the computer. Of course, the Monkey is the first step into testing this on humans as he described the implant to be like a "Fitbit for the skull".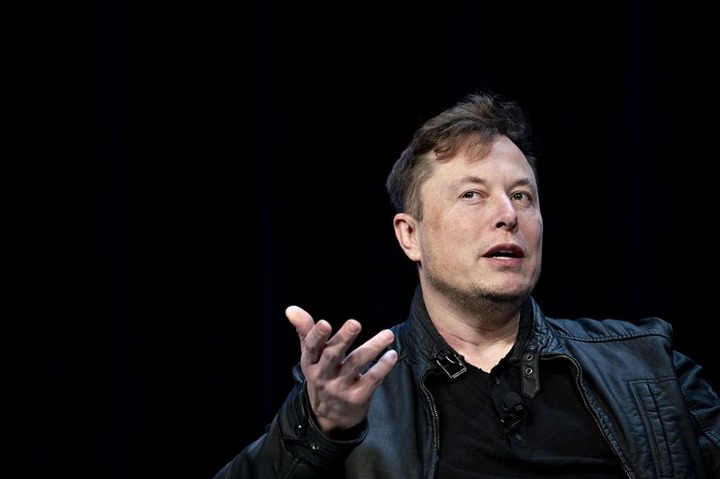 It was earlier discovered that Musk had a secret endeavor that was related to brain technology. However, it recently became clear that he had invested $100 million in the start-up company, Neuralink. Musk claims that the start-up has a 'monkey facility' where one monkey has been implanted with a wireless implant. 
According to Musk, this monkey will be able to play video games using his mind through a wireless implant in its skull. However, we are not sure about the extent of this technology or how far the ability given to the monkey through this technology could be. 
In a bid to immediately shun whatever idea may exist in the minds of conservatives, Musk claimed that the Monkey is very comfortable and doesn't at all look unhappy or sad. What he reveals, however, is that he plans on getting Monkeys to play doing songs with each other in their minds. Perhaps this will mean that humans will be able to communicate with each other through their minds. We might still be very far from that but it seems like a start. 
Musk also claimed that the US Department of Agriculture has been around to inspect their monkey facilities and was very impressed. This is Musk's way of informing the world that his experiments are perfectly safe and have been inspected by the US Departments who are concerned. 
This experiment will be very helpful in treating Brain and Spinal injuries. This will perhaps involve implanting a chip in the brains of those who had a terrible accident that affected their brain and spinal cord so they can effectively communicate with external computers like independent electronic/computer-based vehicles. 
I am VT. Ahonsi. 
Please share, like, and click the follow button. 
Content created and supplied by: Temi_loluwa (via Opera News )