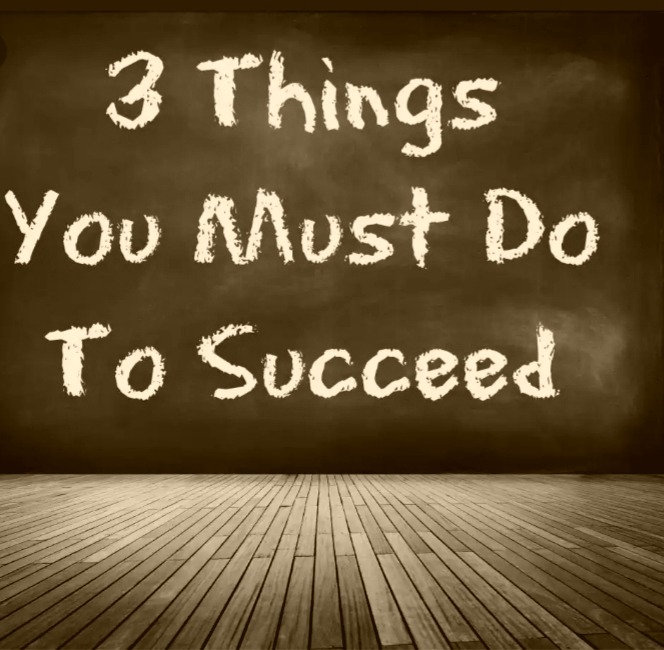 PRAYER
If you don't pray you become a prey, it turns things in your favour. You work with ease to get result. It paves way for you and things fall into place. It quickens your spirit to take actions. It draws you back from evil and alert you of danger ahead. It sends spiritual signal and gives you direction. It opens up your mind and make you highly sensitive to your environment and things happening in the spirit realm. It destroys dangers ahead and divert you from it. It helps you to destroy losses in forms of devourer,caterpillar and canker worm that destroy your finances and attracts abundance if you are watchful and take the right actions. With prayer, that your plan becomes a success and you achieve more than you expected because you don't rely on your effort alone. You also depend on God to make your actions a reality and success.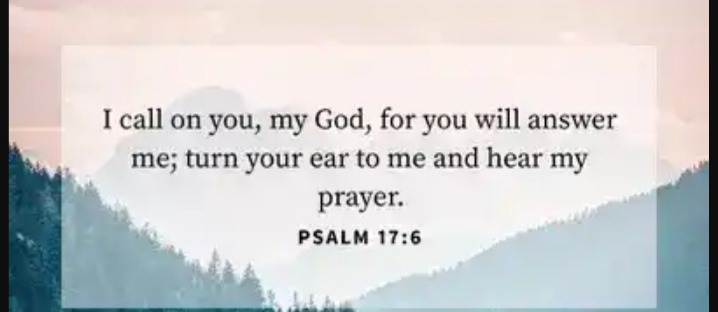 THINK AND MEDITATE
Whoever has the capacity to think enough has enough. If you invest your mind in thinking, you expand your thoughts and always find a way around it. When you think more, you search and create that long awaited opportunities. You see opportunities faster than your peers and utilize it to become a success. There's a book titled "THINK and GROW RICH not WORKHARD and GROW RICH. There's a huge reason for the author to use the word " THINK". When you spend time, thinking and meditating, you expand your mind, seeing things differently and will always search for more opportunities to create wealth When you spend time thinking, taking notes and you act on it, you will make a huge difference this year.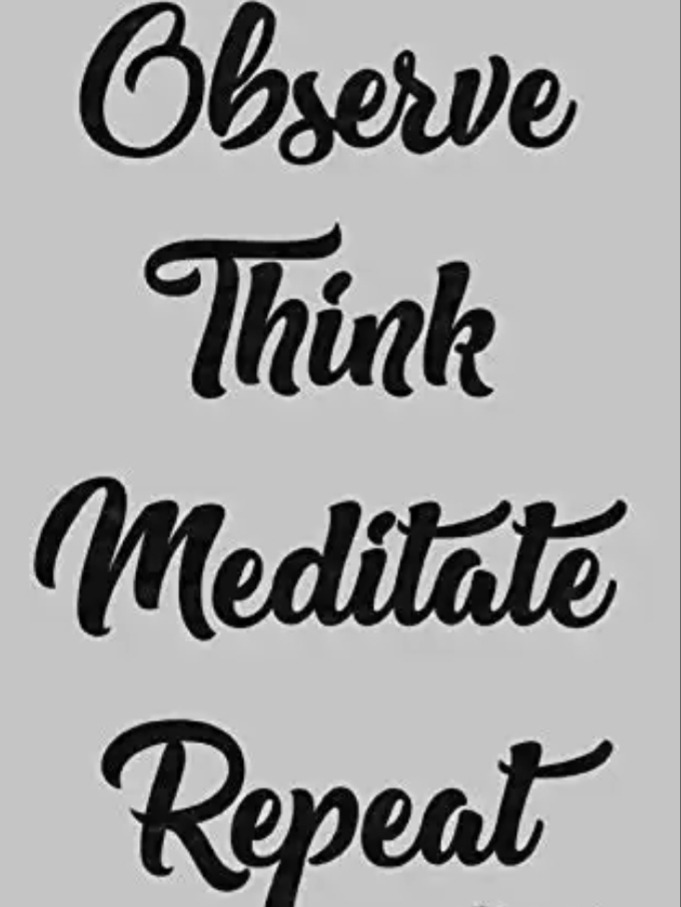 WORK HARD
You have to get your hands busy. " Whatsoever you find your hand to do, do it with all your might and strength. You need to put your mind to work to become a financial success this year. An author once said if you put your mind to one thing and you do it over for a long time with total commitment and discipline you will yield result and become a great success. This is a year you need to be financially disciplined and create another source of income to be financially balance so that you don't go into debt and start living paycheck to paycheck. Use your leisure time judiciously to invest in yourself and create wealth for now and the future. If you have not been complaining, making excuses, blaming and procrastinating, you need to know that a little sleep, a little slumber and folding of hands,a man tends to poverty. Be determined to make this year count by putting your heart and mind to work.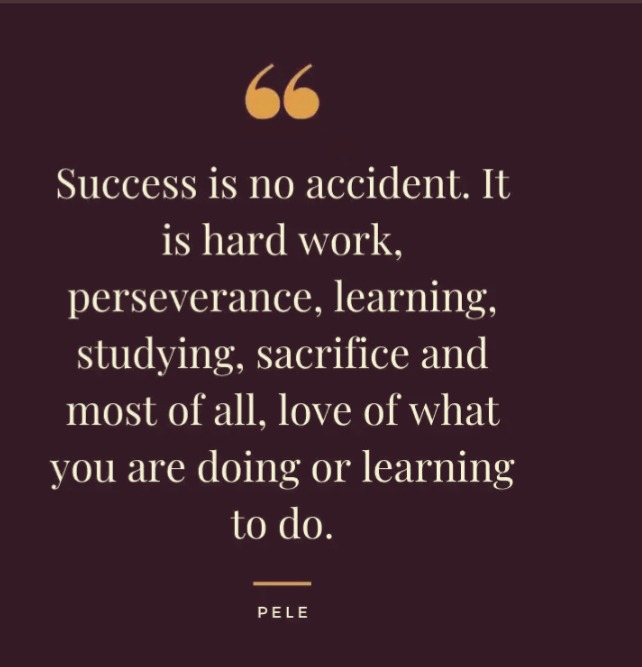 CONCLUSION
With this three steps, l assure you success awaits you, if you are disciplined, persistence and determined to make a success with the works of your hands this year.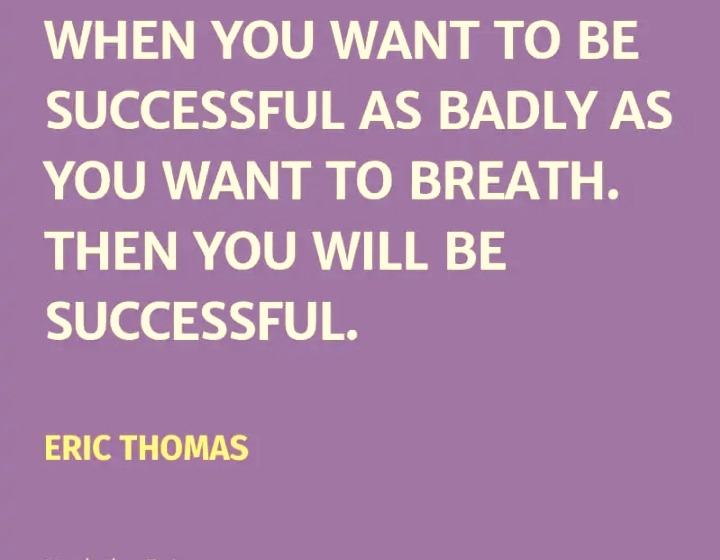 Please share,like,comment and follow.
Content created and supplied by: RAWLINGS10 (via Opera News )