Pastor Mrs Faith Abiola Oyedepo is the wife of the founder of Winners Chapel Bishop David Oyedepo, she's an anointed minister of God, a great woman of valor, a benevolent woman as well as a dedicated steward of Christ.
Today the 5th of February, marks her 63rd Birthday celebration. What a remarkable age for a loving mother who has shown utmost dedicated to the things of God.
She's one who has it at heart that the best is yet to come and so many are yet to be impacted in line with God's will.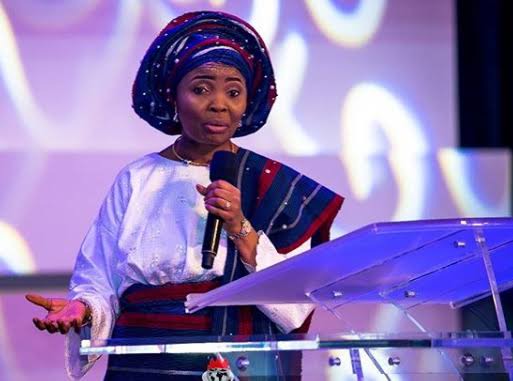 As the Senior Pastor of Faith Tabernacle, Canaanland, Ota, Nigeria, She propagates the Good News of Jesus Christ along with her husband, in numerous nations of the world, with a mission to liberate the oppressed.
She has gained global recognition due to her endless work in strengthening womanhood and the family unit in general. In the light of the above, She has written several books, as well as impactful messages which are recorded in mp3s, CDs and maximized various avenues of communication, such as media outlets, to become an authority in the area of family, youth, and women empowerment, as well as marital success.
It makes more sense and it's more pleasing when wives acknowledges the calling of their husbands and take up the pastoral course with them other than doing the reverse.
In our society today, you can see a man of God who's a the founder of his Church and his wife attending another Church. Or perhaps, the man has a Church, while the woman takes to her own ministry as some take to their women summit.
Pastor Mrs Faith has a ministry to families and homes, which she has dedicated her life to, by showing people the perfect will of God for their homes and relationships. She also has a divine call to make her shoulders available, and enrich the lives of singles in a unique way.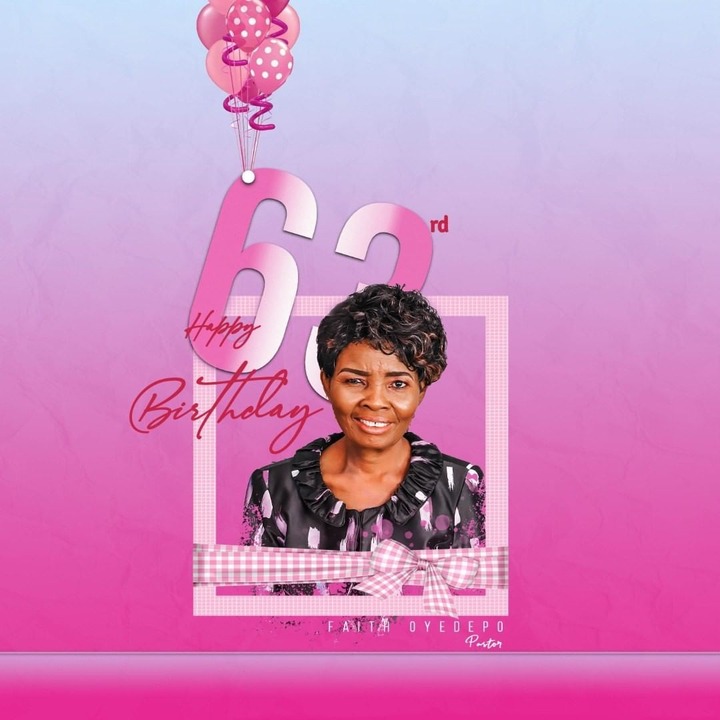 Being a practical example, she has been able to portray a model lifestyle for others to replicate. She has demonstrated in practical terms and through deep spiritual insight, that the home can truly be the Eden that God created it to be.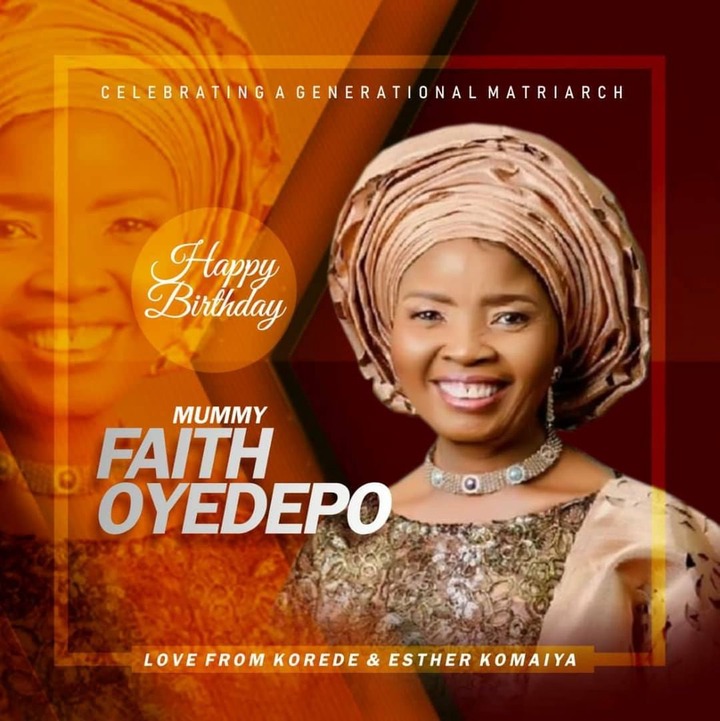 What more can Godly parents ask for if not for Godly children that would take up their course with utmost dedication and pleasure, their children has in no smaller measure lived up to expectation as they are all doing exceedingly great in the Ministries they head.
See lovely photos of their families 👇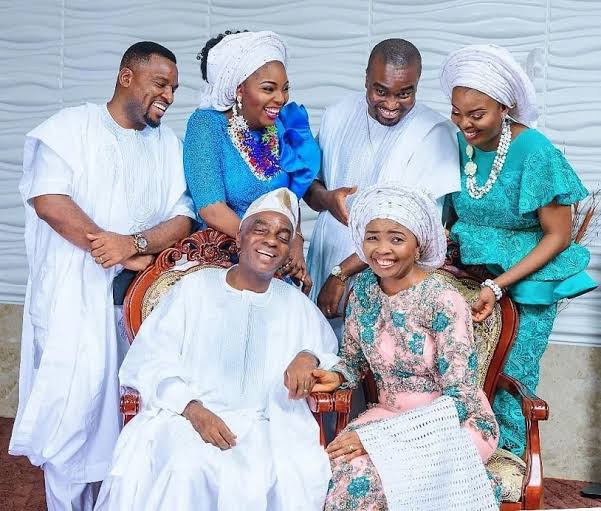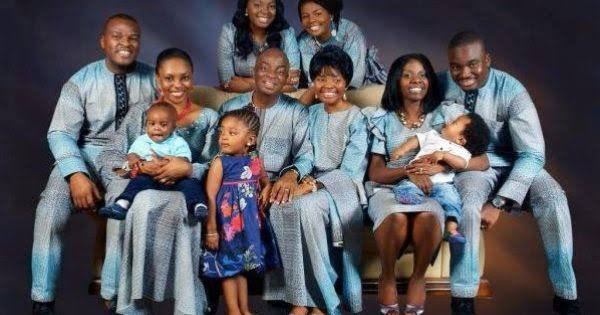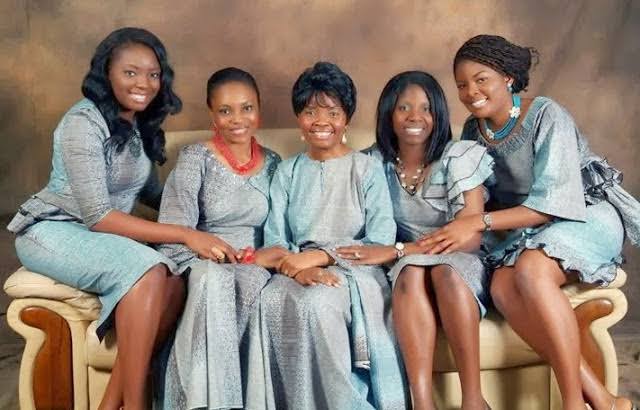 Pastor Mrs Faith Oyedepo is a woman of God who has lived a life of perfection and diligence. She's a pace setter and has left a generational impact on womanhood. She's already ageing with Grace, what more can I say other than God grants her all her heart desires.
Do well to leave a word of prayer for her 🙏
Thanks for reading, hit the FOLLOW ICON for more top-notch, amazing and fascinating articles as this.
Content created and supplied by: DavidClev (via Opera News )