The recent video made by popular Islamic scholar Sheikh Gumi, where he stated that some of the military men he meets, told him that Christian soldiers are the ones killing Muslim bandits and herdsmen in Nigeria.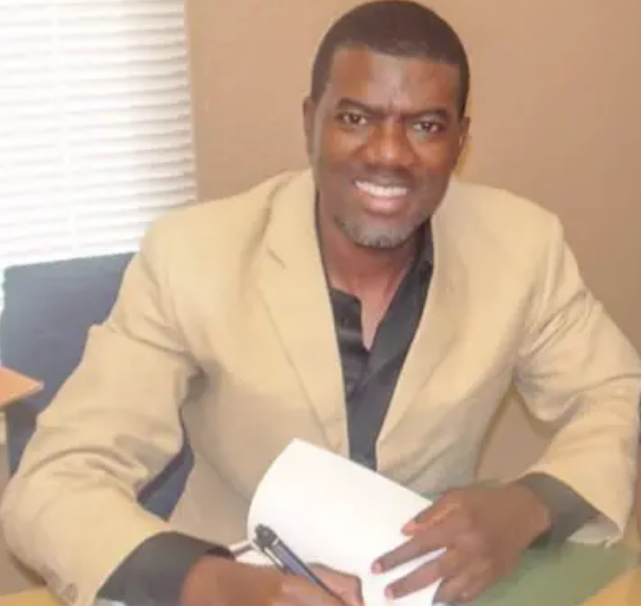 According to Reno Omokri couldn't believe what he saw at first, so he reached out to the cleric himself, which Sheikh Gumi himself confirmed to be true.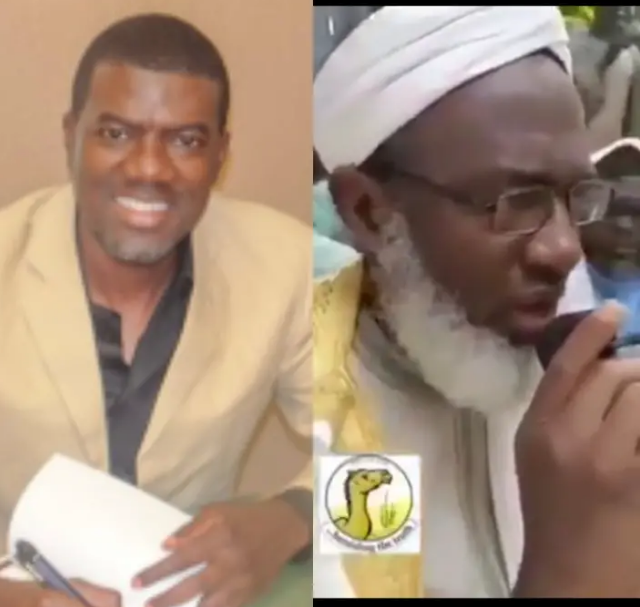 After confirming the statement from Sheikh himself, Reno was surprised to have gotten a confrontation from one of his Twitter fans, who was against what he posted earlier.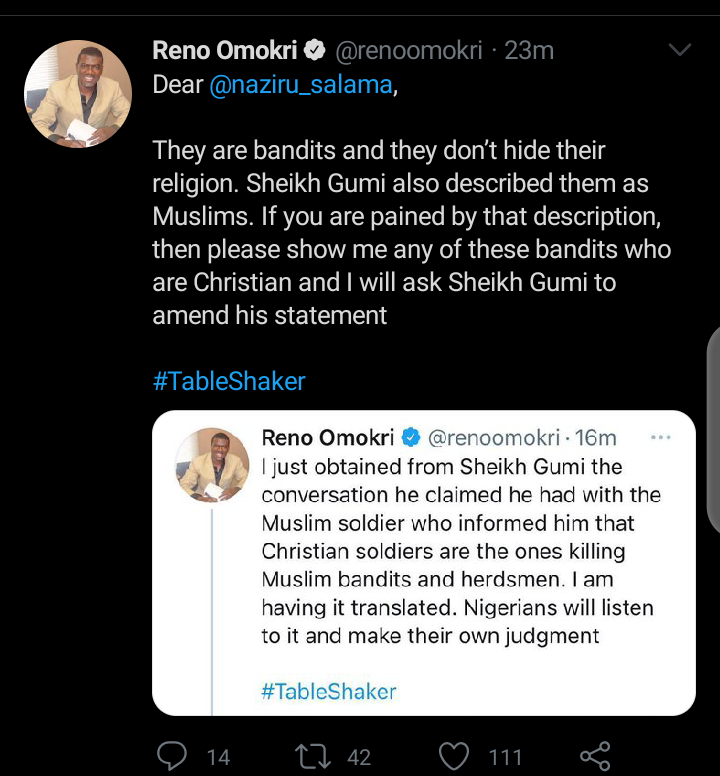 Many people had reacted to the statement, which they describe to be very sensitive, and could lead to war between Christians and Muslim individuals living happily at the moment.
According to Reno bandits will always be bandits, nothing can change. The best of it is that they don't hide their religion, even Sheikh Ahmad Gumi himself confirmed this in his statement, when he called them Muslim bandits. He asks Nigerians to please show him Christian Bandits and he will ask Sheikh Gumi to amend his statement from Muslim Bandits to Christian Bandits.
Content created and supplied by: News24hrs (via Opera News )