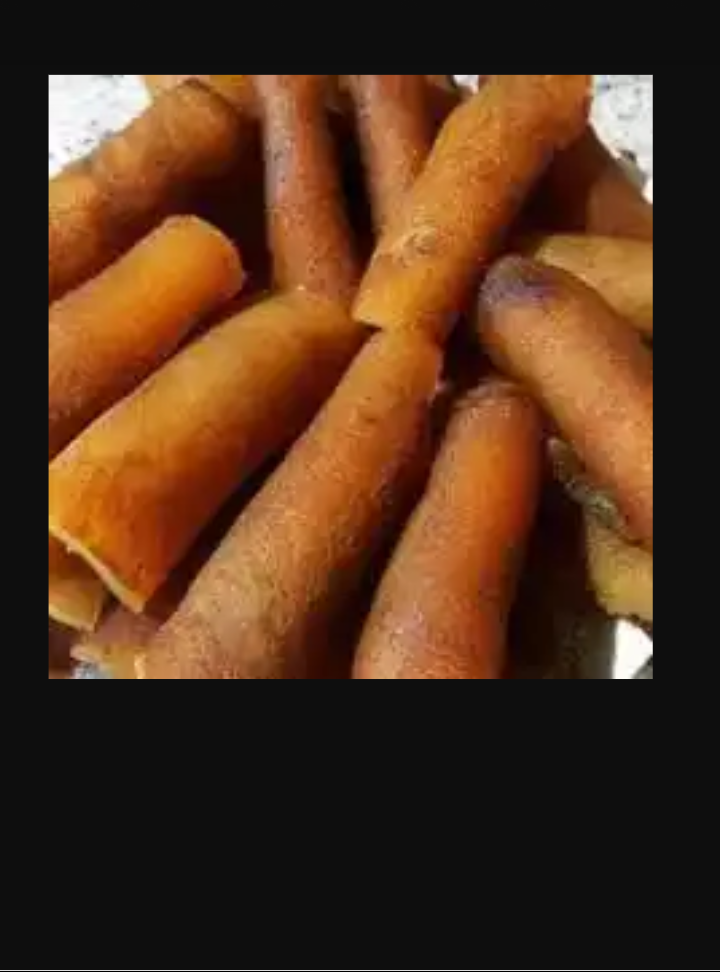 Cow skin or hide popularly known has ponmo in Nigeria has a wide usage and extremely important in Nigerians delicacies! Some can't do without it, especially when cooked with stew in great measure. You will wonder why i said you should not eat it? Well it contains alot of dangerous substances that doesn't disolve easily by being submerged in water.
We have to types of cow skin(ponmo), the white one which was made through the process of boiling, and the brown cow skin(ponmo) through the process of smoking or roasting. Well the white cow skin is more preferable to the brown cow skin. Here's why
The brown ponmo, its really dangerous to consume due to the fact that its produced by burning tyres to increase the fire for roasting. And burning of tyres emits "criteria"pollutants, such as particulates, carbon monoxide (CO), sulfur oxides (SOx), oxides of nitrogen (NOx), and volatile organic compounds (VOCs). Including hazardous air pollutants (HAPs), such as polynuclear aromatic hydrocarbons (PAHs),dioxins, hydrogen chloride( Hazardous), benzene, polychlorinated biphenyls (PCBs); and metals such as, nickel, zinc, mercury etc
And cutting the story short these substances causes short and long term health effects. Depending on the length and degree of exposure to the cow skin. How long it was used to roast the cow skin.
Little amog what it causes are,
- Irritation of the skin, eyes, and mucous membranes, respiratory effects, central nervous system depression, and probably cancer. Furthermore, uncontrolled tire burning has been proven to be 16 times more mutagenic, meaning capable of inducing genetic mutation. If you know what i mean!
It will be preferable for you to eat the white ponmo.... Or change it whole to snails,eggs etc..
Watch out for my next article..
Thank you!!
Content created and supplied by: Dwanye (via Opera News )