February 6th 1958 is a day Manchester United will never forget. It is known as the darkest day in the club's history, a day which precious souls were lost and a formidable team crumbled.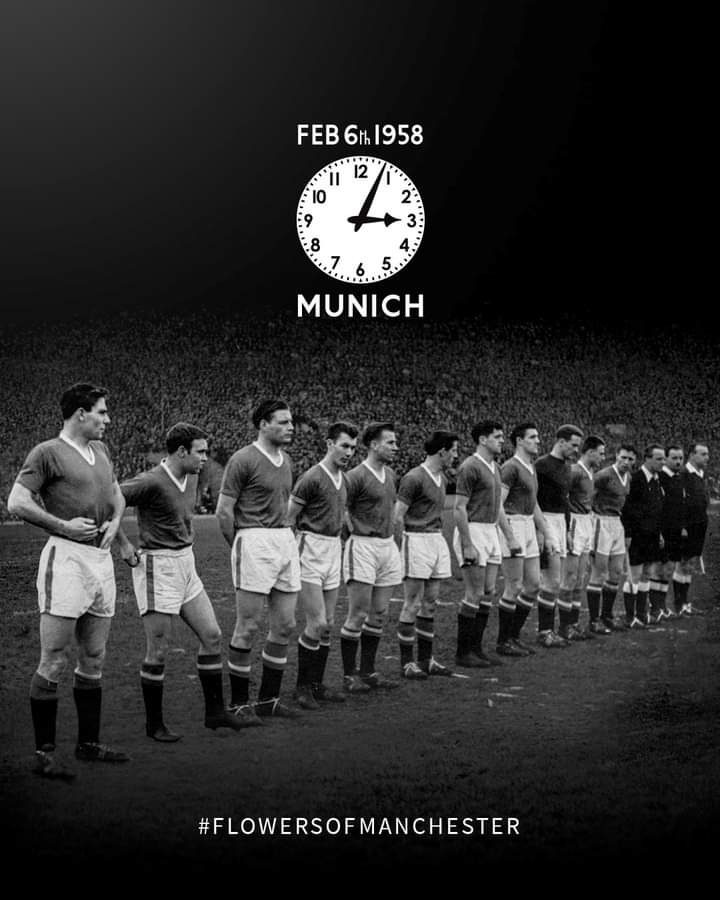 Known as the Munich Disaster, Feb. 6th 1958 was the day which a plane carrying players, coaches, staff & journalists of Manchester United crashed, killing 23 people on board and injuring 19.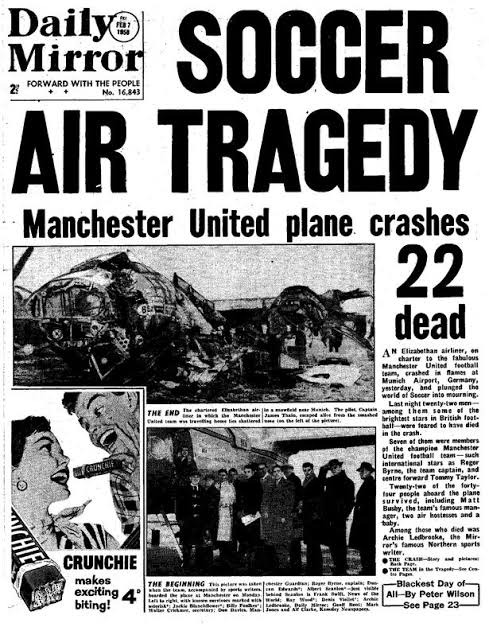 A formidable Manchester United team known as "Busby Boys" were returning from a European Cup match in Belgrade when they stopped to refuel in Munich, Germany, and on the third attempt to take-off crashed into a snow slush and then a fence at the end of the runway.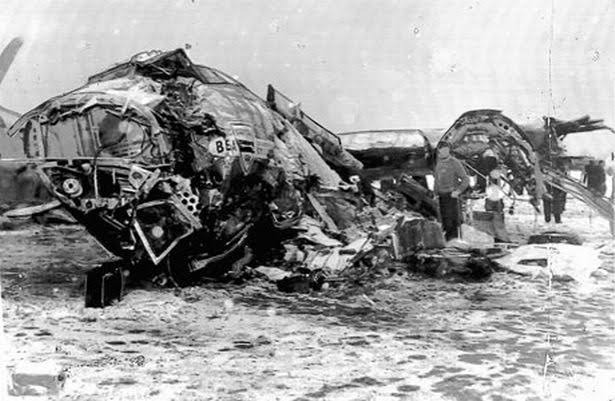 8 Manchester United players died from the crash including 3 staffs and 2 journalists. Only 9 team members survived (2 of which never played again due to injuries sustained). United's coach at the time Sir Matt Busby also survived.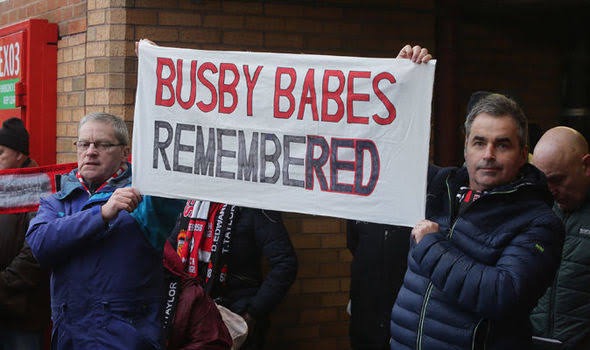 Its been 62 years since the crash and only one player from the "surviving 9" is still alive.
Sir Robert Charlton popularly known as Bobby Charlton is the only living survivor from the Munich disaster as at 2021. He is currently 83 years old.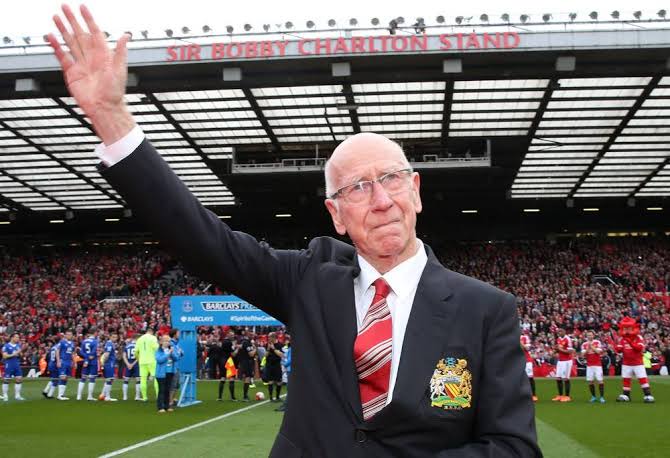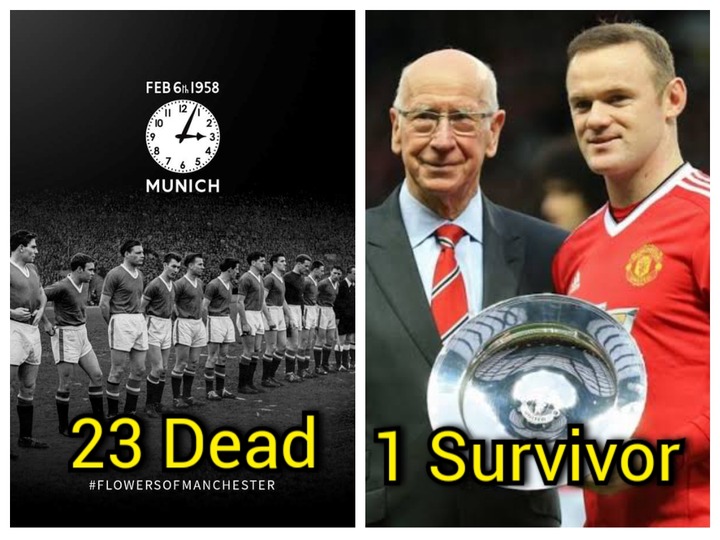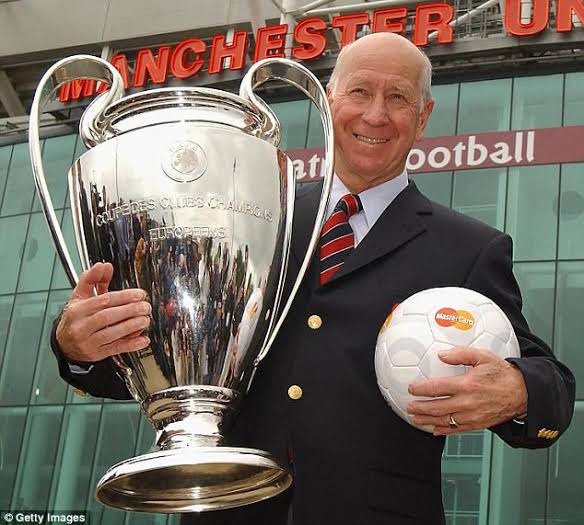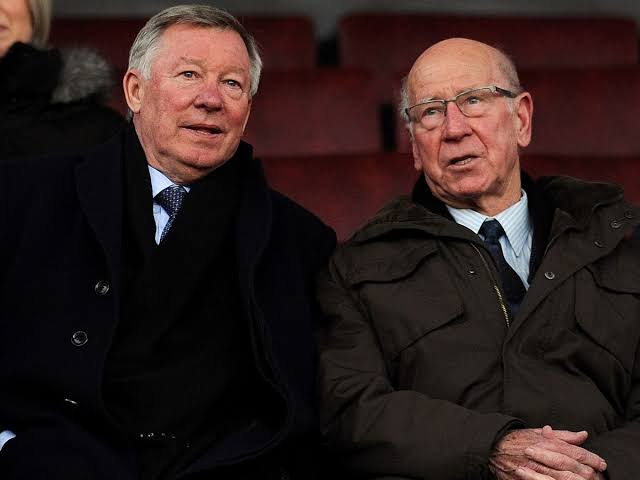 Bobby is one of the greatest players of not just Man United but football in general. He was a member of the England team that won the World Cup in 1966, the year he also won the Balon d'or.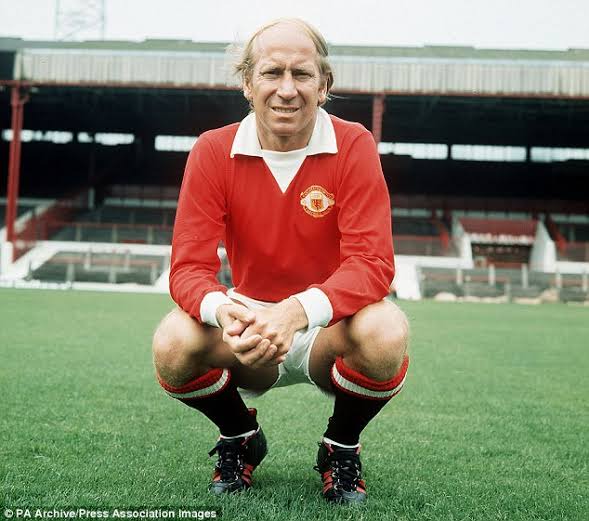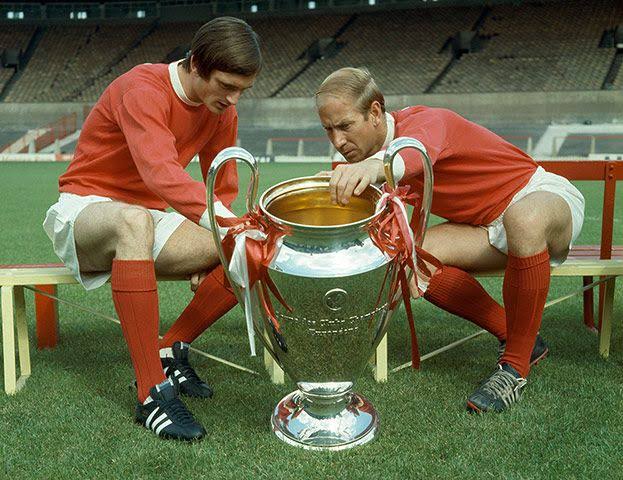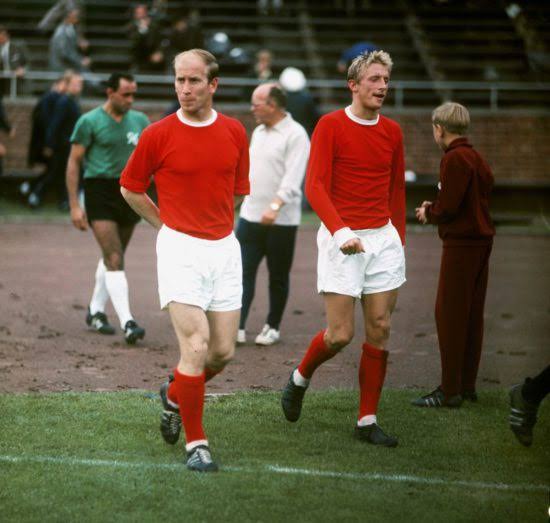 To date, the Munich disaster is one of the saddest events in football and United's history. It took ten years for Manchester United to recover from the tragedy.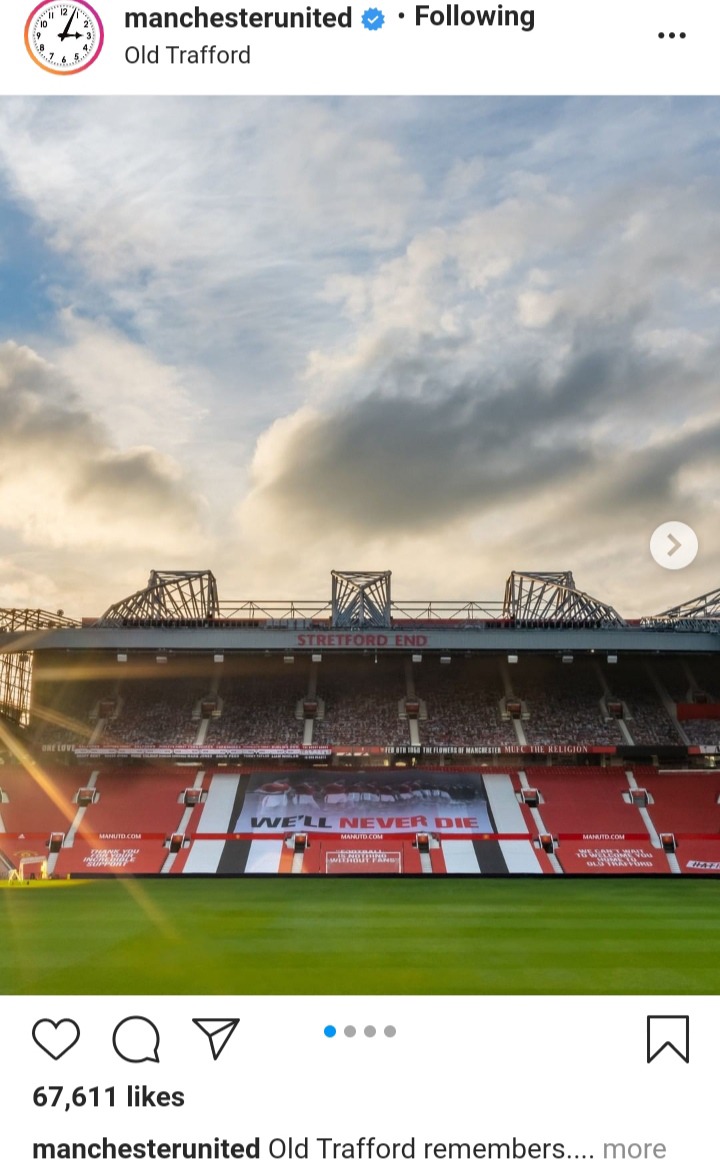 Content created and supplied by: Elnino_Jr (via Opera News )