Follow the writer for more interesting updates.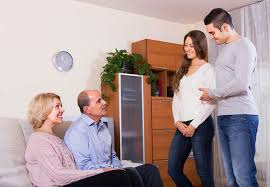 Marriage is an everlasting thing and before choosing who you will spend the rest of your life with you have to be be very care ful so that you won't make the wrong choice.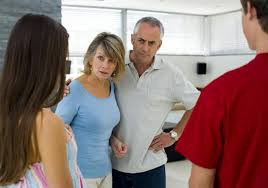 Below are five types of ladies you shouldn't show to your parent as your girlfriend
1. Girls that loves putting on very short skirts
Our parents treasure dressing a lot. They believe dressing shows the kind of person you are, and it also reflects the type of parents that raised you. So parents don't like girls that puts on mini skirts because they see them as been wayward or prostitutes.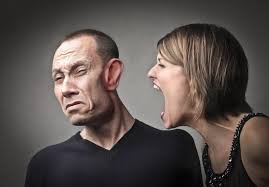 2. Girls that can't cook
Most parents believe the way to a man's heart is food. So they believe girls that can't cook won't be able to take proper care of their child. And eventually when the duo gets married they will end up eating in restaurants almost all the days of their life.
3. Girls that are proud and don't know how to talk
There are some girls that pride has eaten down deep into their body. No matter how hard they try to hide it from your parents your parents will still know.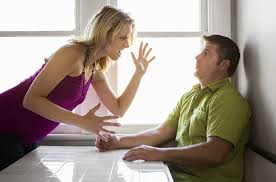 If she tries to hide the pride it will surely show in the responses she will be giving to them if she's being asked questions.
4. Ladies that can't do without make-up
Not all parents fancy make ups. Some parents that are of the olden days generation see make up as a tool for prostituiton and body advertisement. They believe a lady that can not live without make up is trying to get attention of the opposite gender.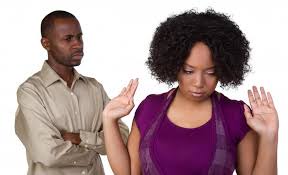 5. Ladies that are very lazy
No parent will want his child to take a lazy lady as a wife, because they believe lazy ladies are real source of problems in marriage. Even though she tries to hide her laziness by the time she keeps visiting constantly they will get to know.
Follow the writer for more updates.
Content created and supplied by: Promab (via Opera News )