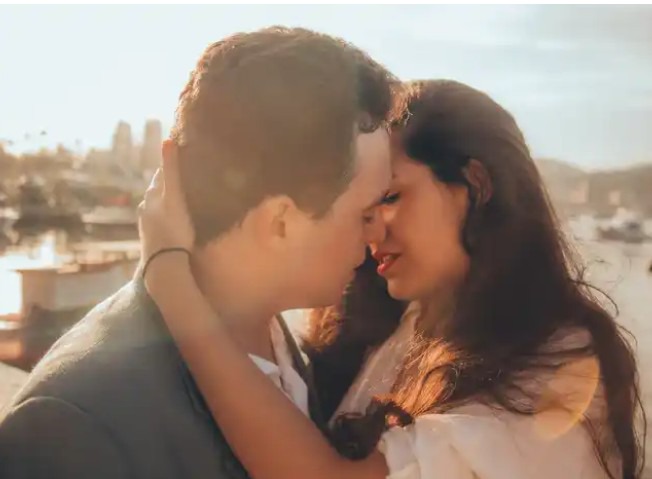 It's really hard to understand why people cheat on people they love. Sometimes, people decide to cheat because they feel unloved, or like they have fallen out of love, with their partner. Sometimes, they feel the romance is gone from their relationship, and having an illicit romance gives them a sense of excitement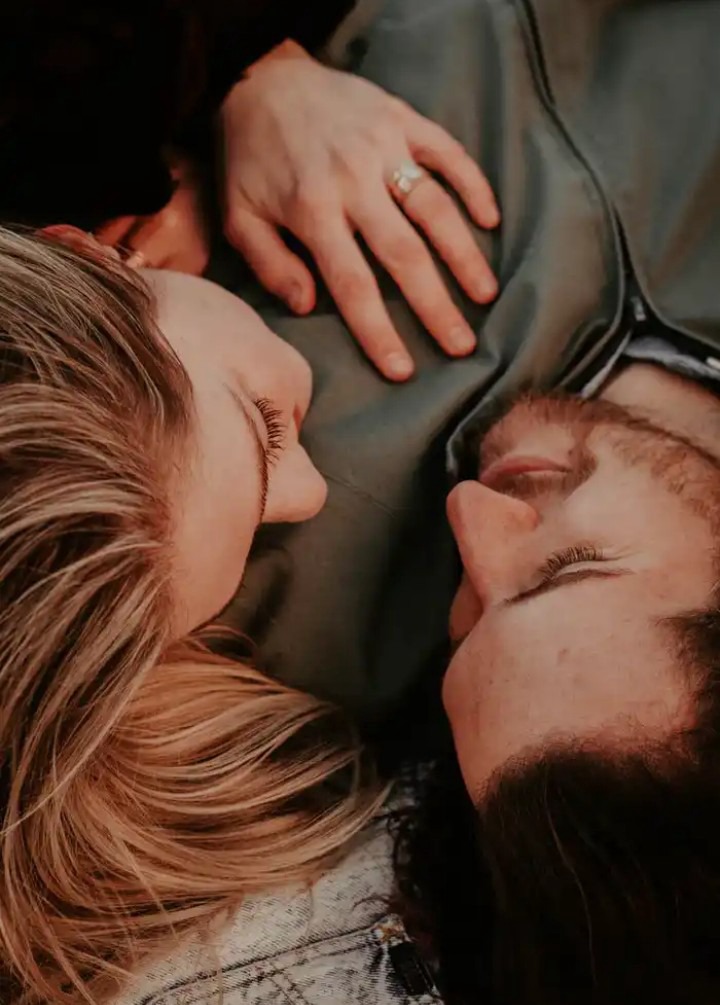 . Sometimes they are feeling deep shame, pain, and regret, and they don't feel like their partner can know about it, so they turn to another person. 
Most men don't want their wives to find out their weaknesses and use against them. They cheat because they want to avoid being helpless when their wives takes advantage of their weaknesses.
it is important to note that, psychologically speaking, most men don't engage in cheating with the same intention as women. Cheaters, specifically repeat cheaters, tend to be opportunistic and capable of emotional compartmentalization. So, why do men cheat? It's not possible to say as a whole since every relationship, and man, is different. Some married men may cheat because they are unsatisfied, sure. But, as a rule, men don't cheat because they are unhappy. Men cheat because they think they can get away with it and, perhaps more importantly, because they're willing to let themselves get away with it. It's also interesting to note that, strangely, cheating is a behavior that can make it hard to be a good father and husband, but also a behavior that isn't actually correlated with familial love or care.
Please follow this account.
Content created and supplied by: Davison4 (via Opera News )