Behind every successful man, there is a woman. This article reveals some of the women behind the success stories of these top managers. All of them in this article are still presently married to their respective spouses. We all know is not easy to manage fame and marriage together.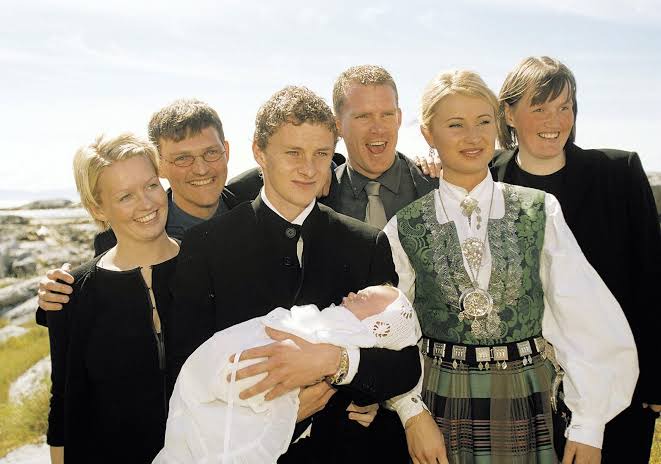 Here are some of the top managers and their beautiful wives.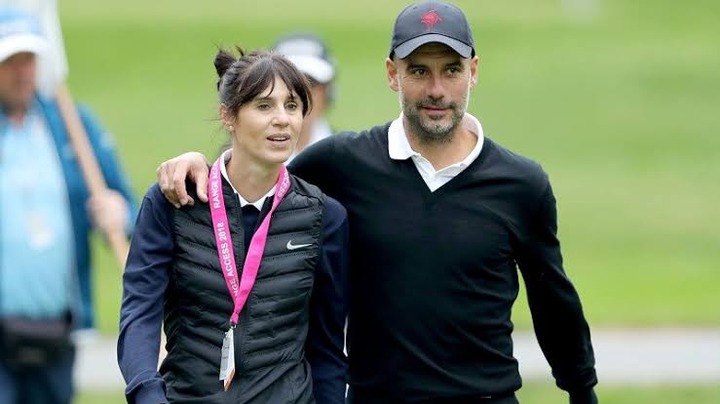 1. Ole Gunnar Solskjær: The Manchester United boss is married to Silje Solskjær. They both had been together since 1992. In 2004, they officially got married. The couple has three children. Below is the power behind the 'baby-faced assassin' Ole Gunnar.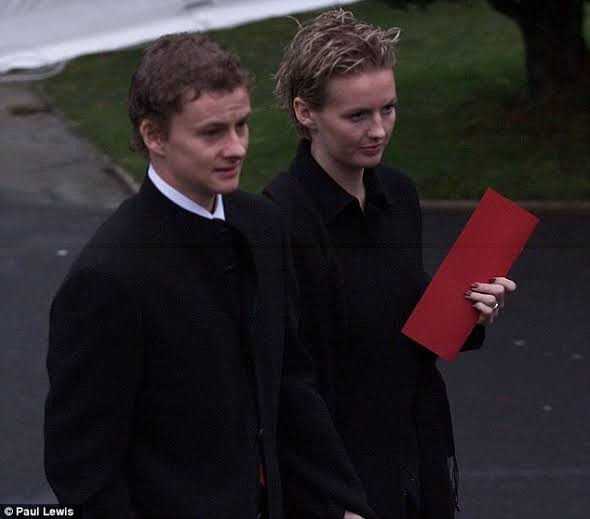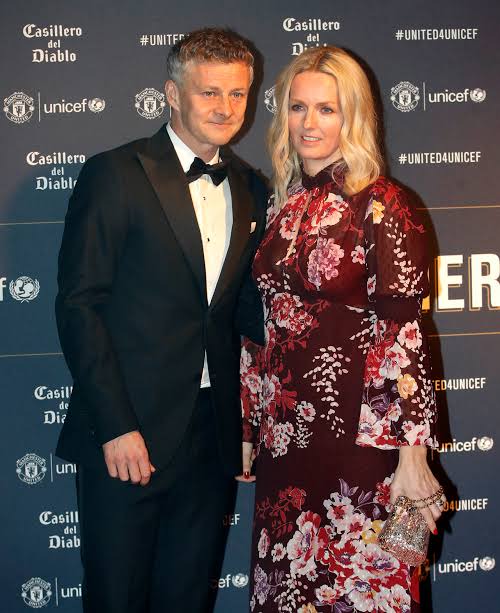 2. Mikel Arteta Amatriain: His relationship with Lorena Bernal started far back in 2002. It took them 8 years before they finally tied the knot in 2010. They both have three children together.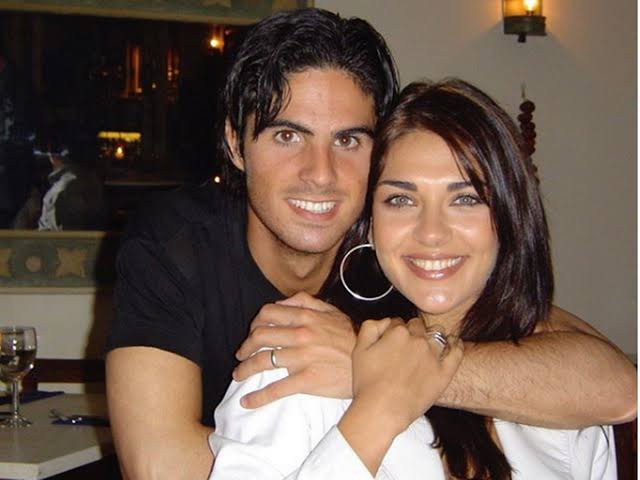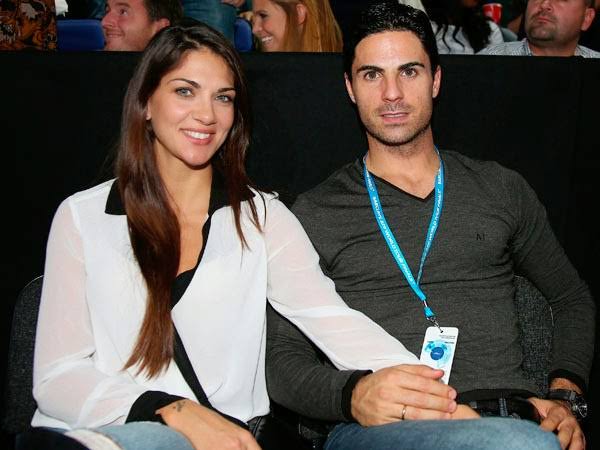 3. Antonio Conte: The former Chelsea boss is married to Elisabetta Muscarello. They had known each other for 15 years before they got married in 2013. They have a daughter.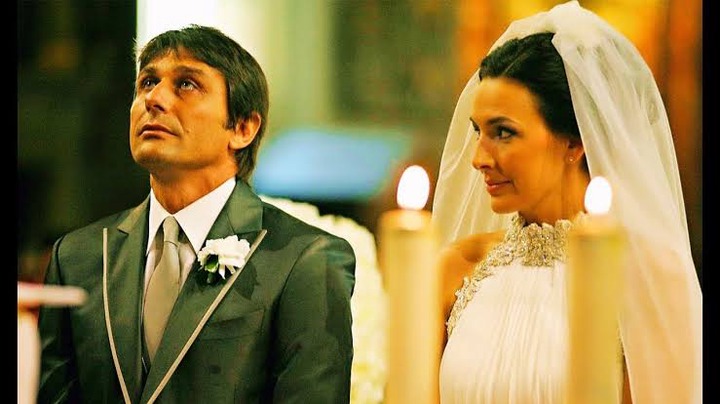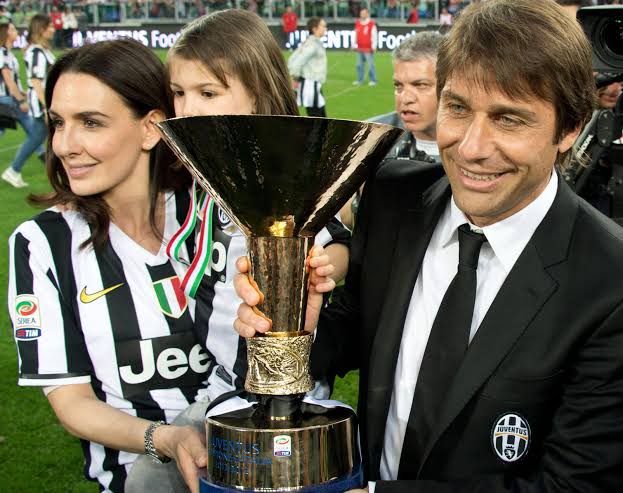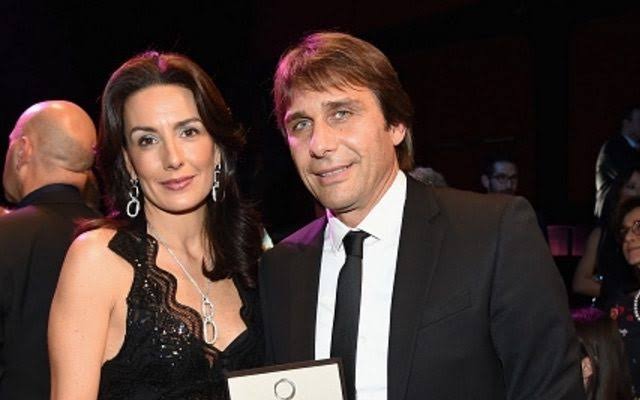 4. Josep "Pep" Guardiola Sala: 'So this is the woman behind Guardiola's success'. The Man City boss married the love of his life 'Cristina Serra' in 2014. They have both known each other since they were teenagers.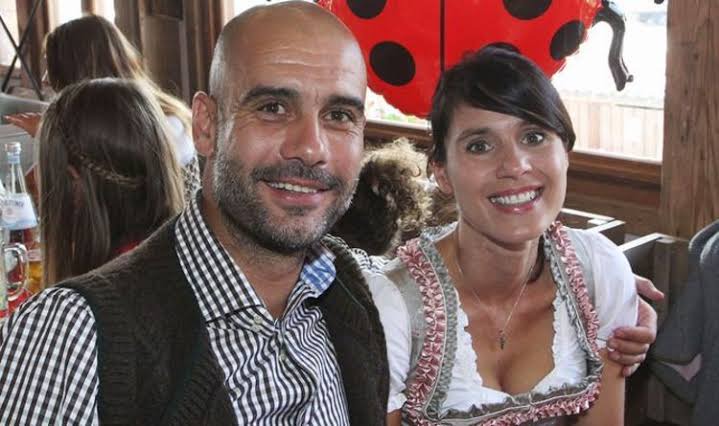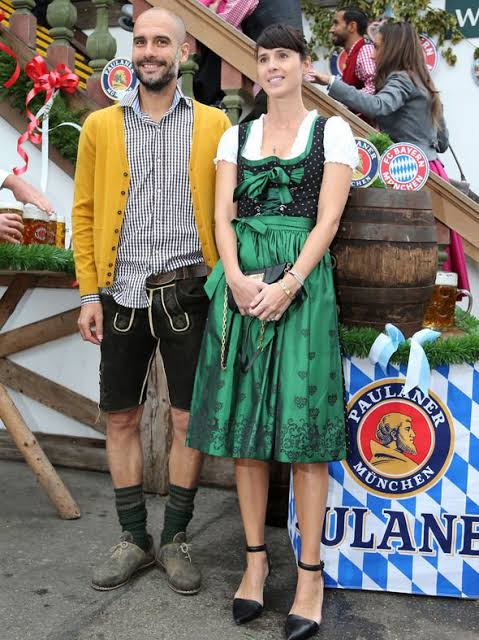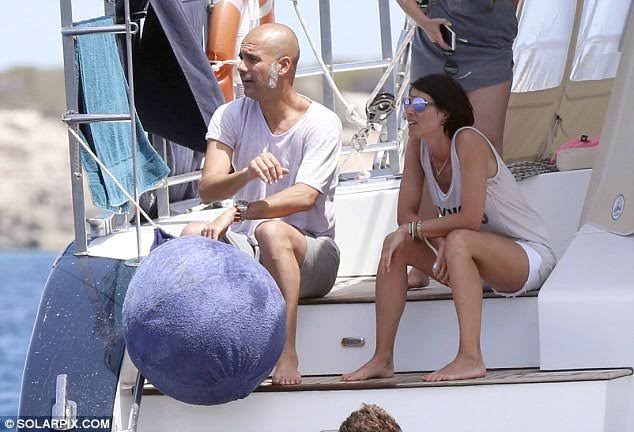 5. Manuel Luis Pellegrini Ripamonti: Pellegrini is married to his wife 'Carola Pucci'.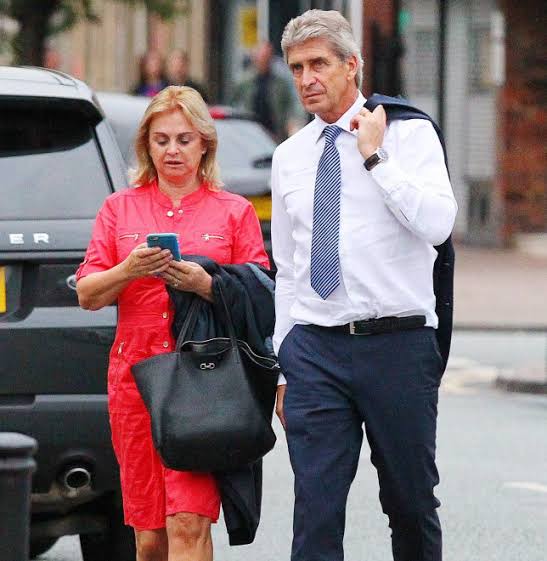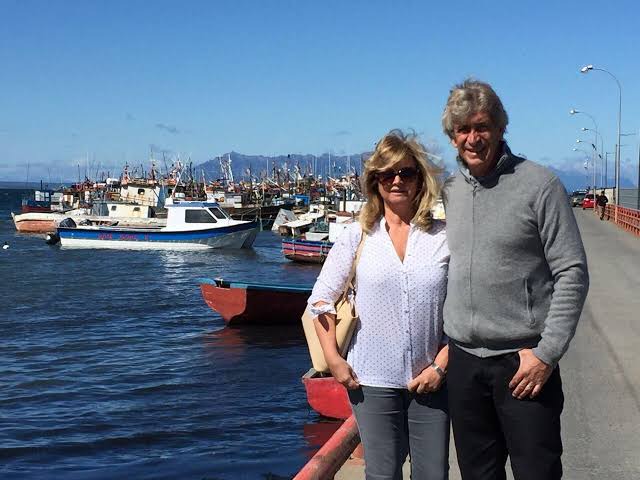 6. Mauricio Roberto Pochettino Trossero: The manager might look very young, but he's been married since 1994. The union is blessed with two sons. His wife's name is Karina Pochettino.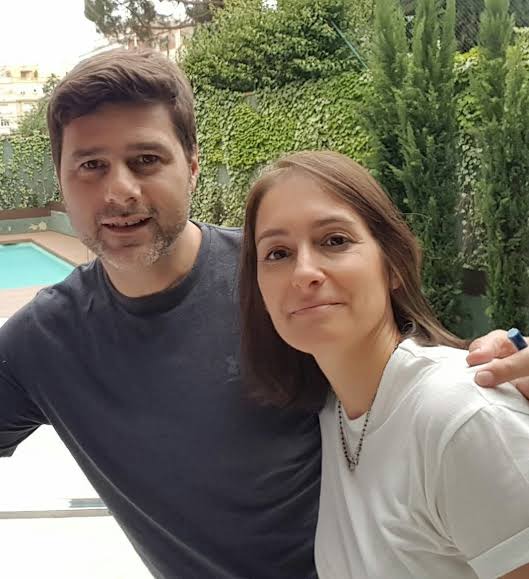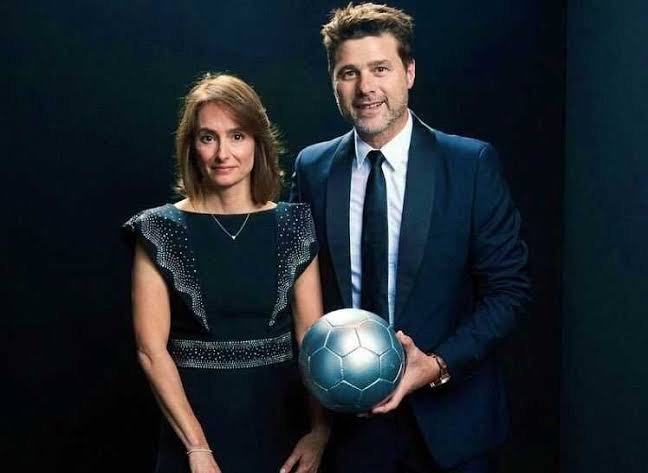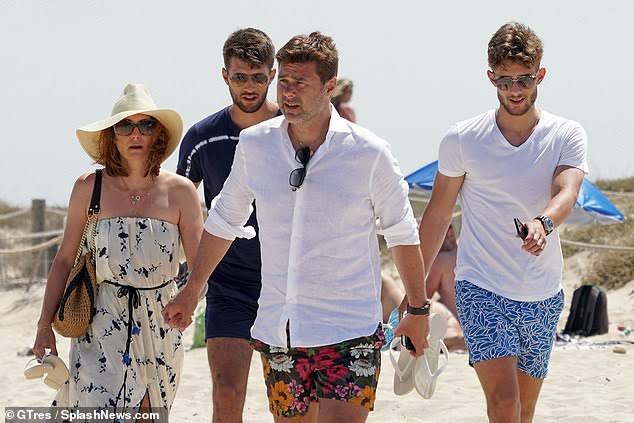 7. Zinedine Yazid Zidane: The Real Madrid boss is happily married to Véronique Zidane. They share the same year of marriage with Mauricio Pochettino. Their first meeting was far back in 1989.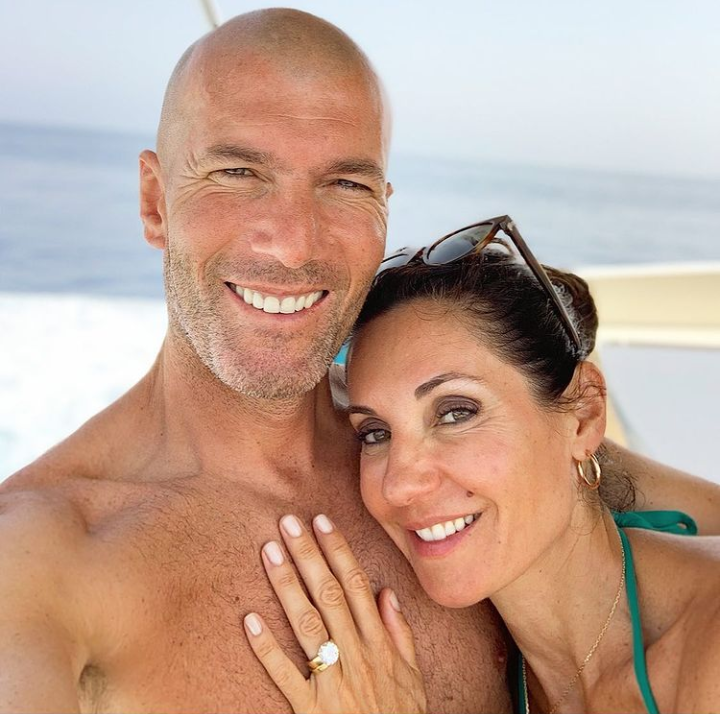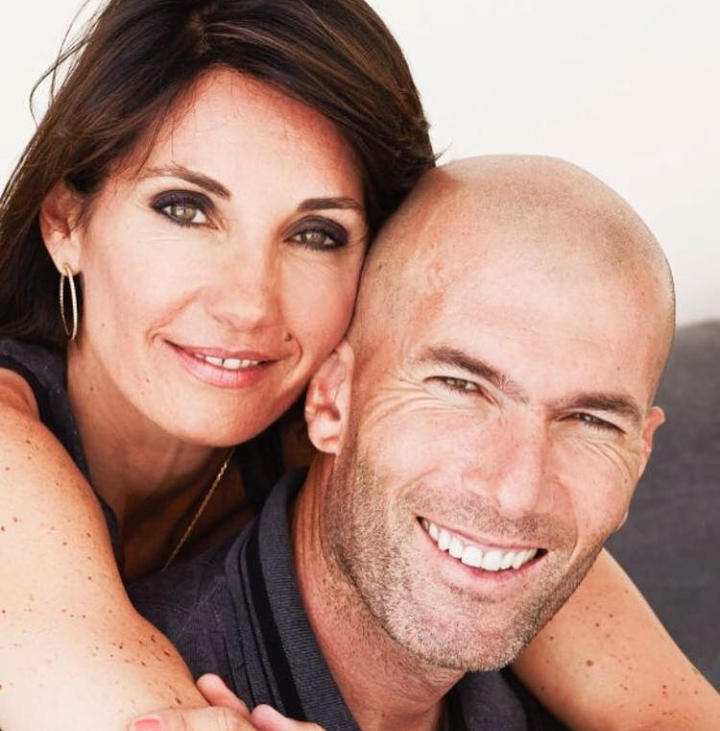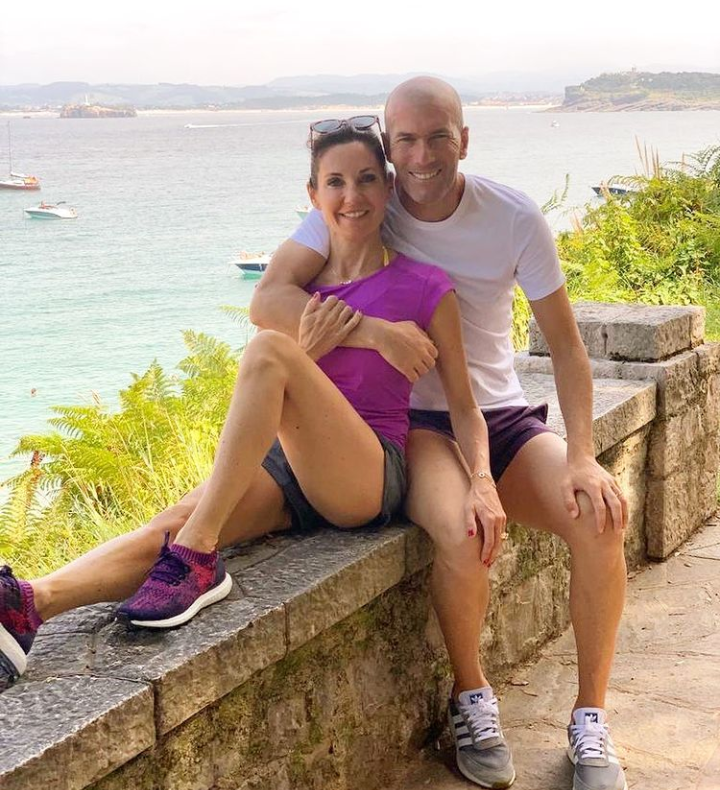 8. José Mário dos Santos Mourinho Félix: The Tottenham boss married the same year Zidane first met his future wife(1989). His wife Matilde Faria is from Angola.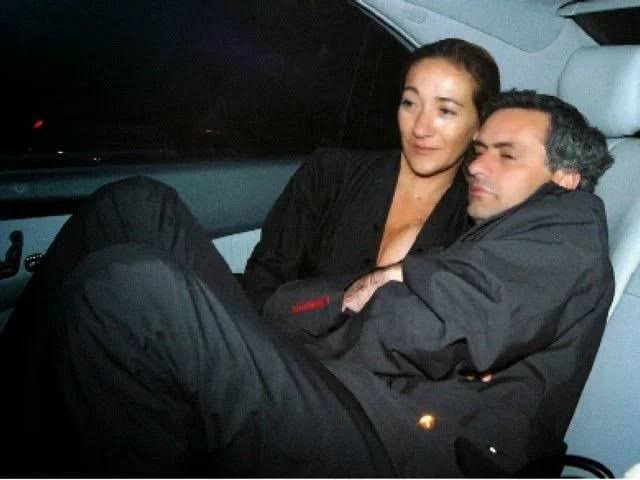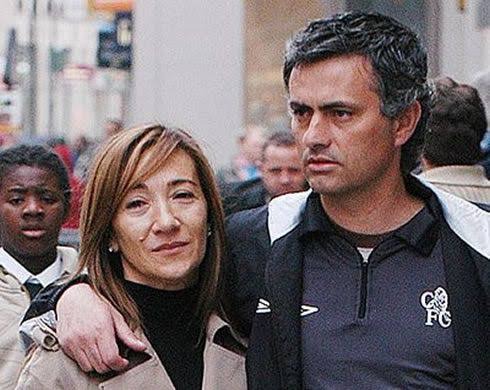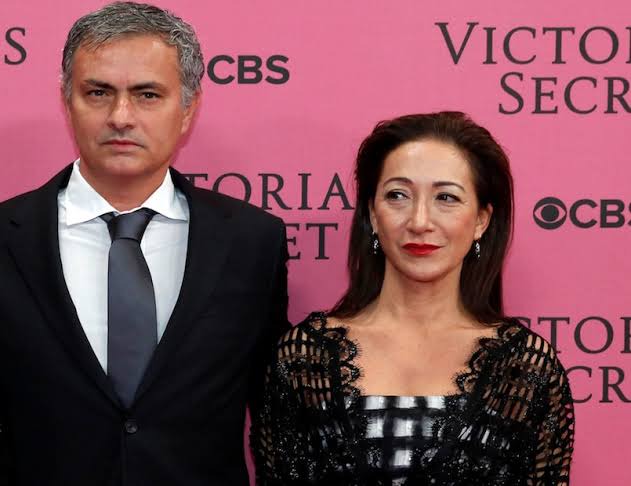 9. Ronald Koeman: The Barcelona manager is married to Bartina Koeman. The marriage took place in 1985.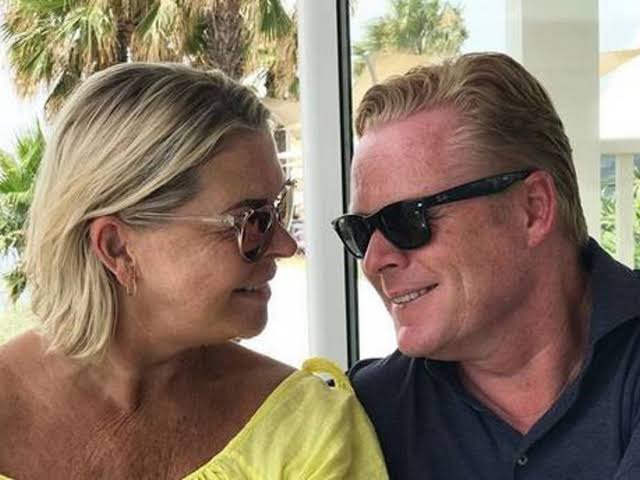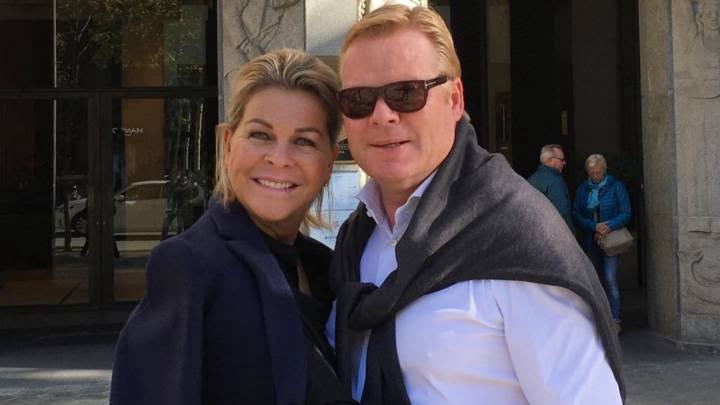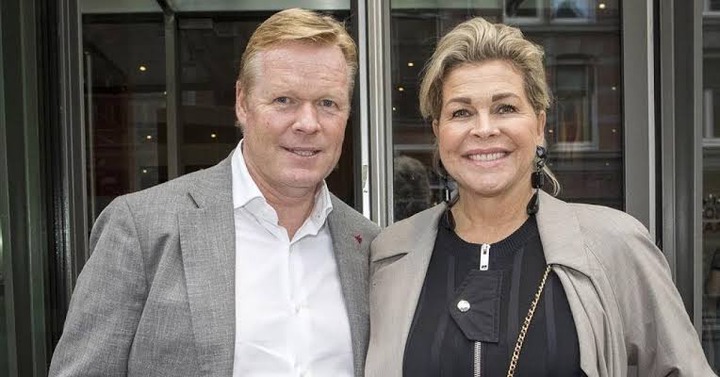 10. Thomas Tuchel: Chelsea's new boss Tuchel is married to Sissi Tuchel. They both made it official in 2009.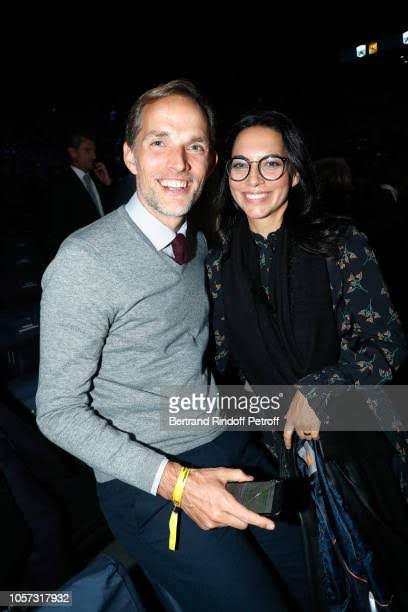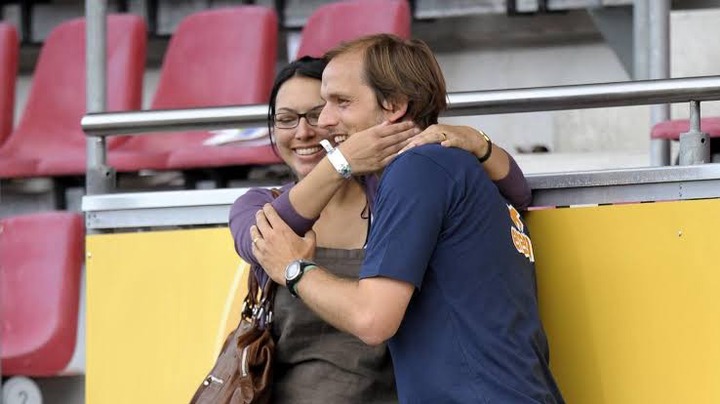 Content created and supplied by: FestusKing112 (via Opera News )