Pastor Enoch Adejare Adeboye, mostly regarded to as Daddy Adeboye or Baba Adeboye has again spoken concerning terrorism in Nigeria.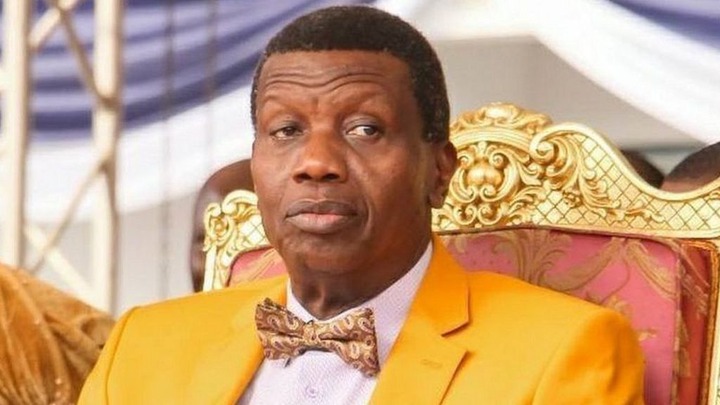 The highly respected General Overseer of the Redeemed Christian Church of God (RCCG) whose words are revered by many, on Friday, assured Nigerians of his confidence that terrorism will soon be a forgotten issue in Nigeria.
Speaking at February 2021 Holy Ghost Service of the church which was held virtually with the theme, "God Bless You (2)," Daddy Adeboye once again offered a ray of hope to his congregants and Nigerians at large.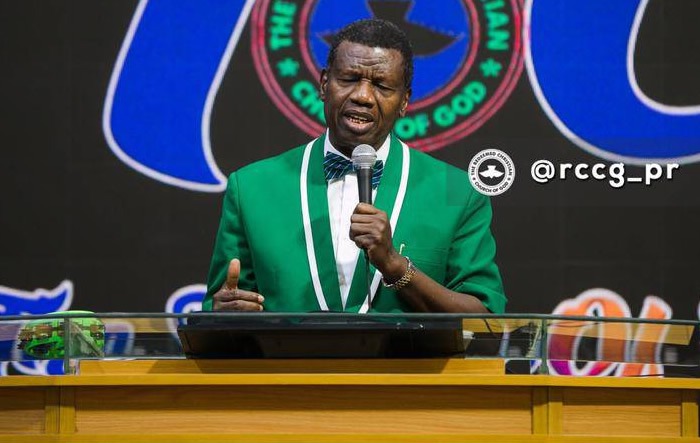 According to him, he drives his confidence from the not compromisable truth that whatever has a beginning must have an ending, as he added prophetically that every force laying siege on Nigeria would be disappointed.
The 78-year old popular cleric said who was is (by Newsweek's ranking) one of the 50 most influential people in the world said, "I don't know the kind of crisis you have because if anybody had a crisis, Job had one. Physically, he had a crisis. Materially, he had a crisis. Maritally, he had a crisis, even the wife said curse God and die. And when it comes to his friends, everyone of his friends tried to put a blame on him – this problem can only come on you because you must have sinned against God because you have some secret things that God is trying to punish but all these crises ended in one day."
Using the illustration of Job's story, the legendary clergymen described how such triumphs of time past gives him the confidence and hope that terrorism will be forgotten in the nation sooner than later.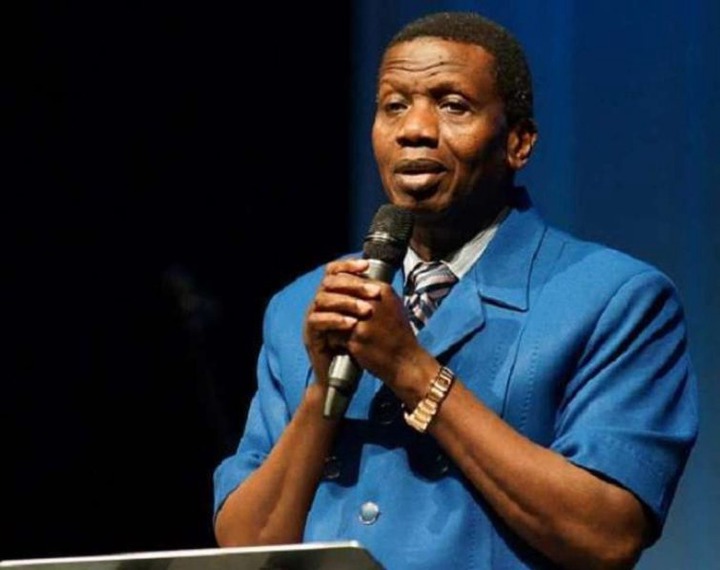 Pastor expressed how confident he was he the ending of terrorism in Nigeria
"That gives me hope for my nation Nigeria because terrorism has a beginning and if anything has a beginning, it must have an end," Pastor said optimistically. 
Giving another instance, Daddy Adeboye added, "For example, in 1 Samuel 17:1-51, the Bible tells us that Goliath terrorised the nation of Israel for 40 days but one day the terror that started with one man ended when the man lost his head."
"So, with all confidence, I can say that sooner than later, terrorism will be forgotten in Nigeria and in all other nations of the world where there are terrorists, I want you to have hope because this thing did not start at the very beginning of the nations. It had a beginning, so, it must have an ending."
Declaring prophetically concerning the nation, Pastor Adeboye spoke word against every force orchestrating evils in the nation, "Every force laying siege on our nation shall be disappointed," Adeboye proclaimed aloud during the virtual programme.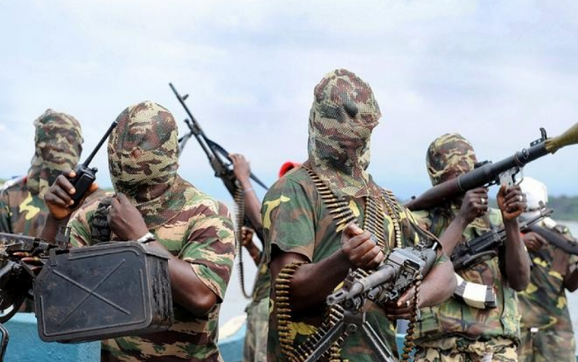 Terrorism, banditry, violence and unrest unfortunately have been familiar terms in Nigeria over the past few years and despite recent claims by the presidency and the Nigerian Army to have 'technically defeated' and 'weakened' the groups (including the Boko Haram sect), the bloodthirsty faction continues to strike with daring effrontery and crude savagery.
Nigerians will take high consolation from the words of the revered Man of God, Pastor Adeboye.
Content created and supplied by: DynamicExcellence (via Opera News )