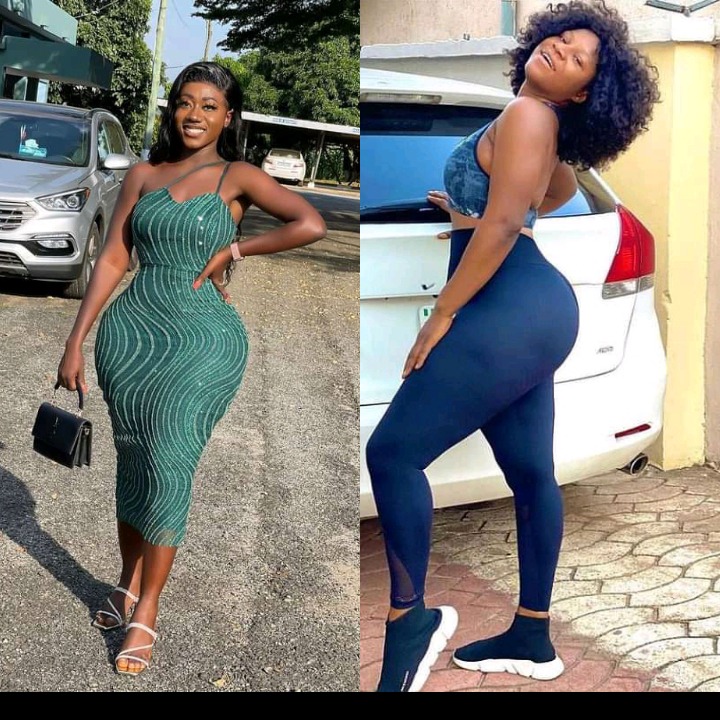 Many ladies are craving for curves. For while some ladies possess the curves and endowments, others are craving for it. A lot of ladies regard their curves as the only way they can attract a guy, but that is far from the truth. Some ladies even perform surgery to improve their curves just to impress the public and also to be the desire of most men.
When it comes to curves, there is always a debate between Ghanaians and Nigerians on who have the better curves and endowments.
To this end, I compiled some photos of two celebrities, a Ghanaian and a Nigerian.
Destiny Etiko is a Nigerian actress and is unarguably one of the most curvaceous actresses in the Nollywood. She is known for always flaunting her curves on social media and particularly, the Instagram.
See photos below.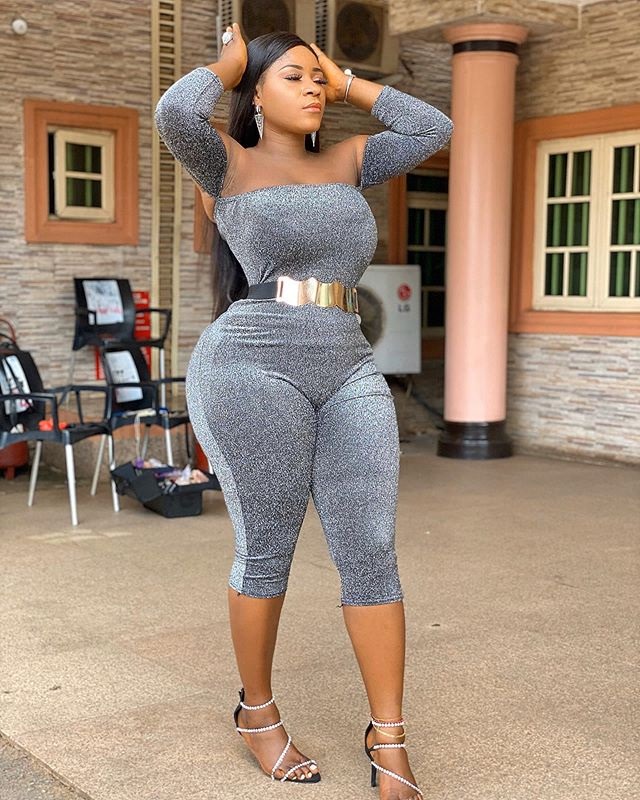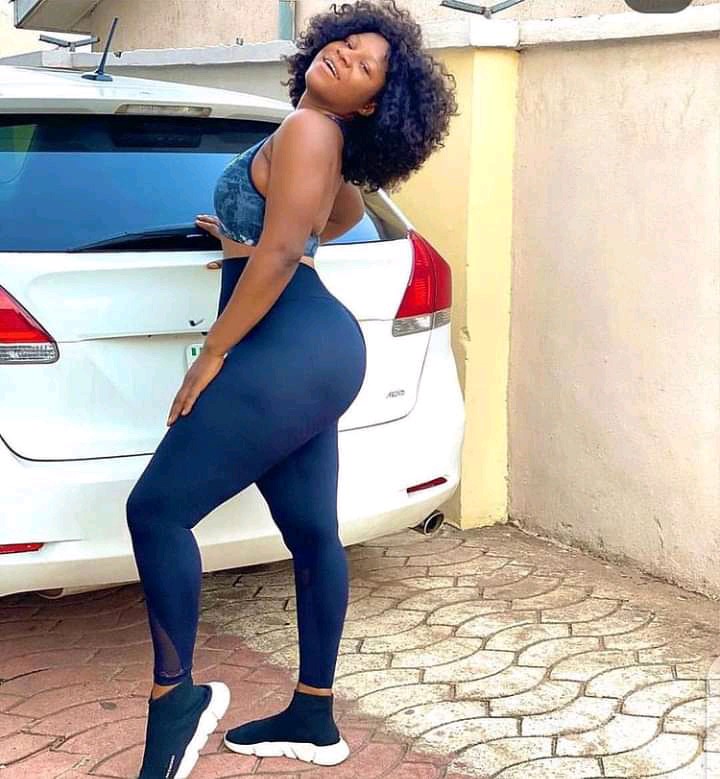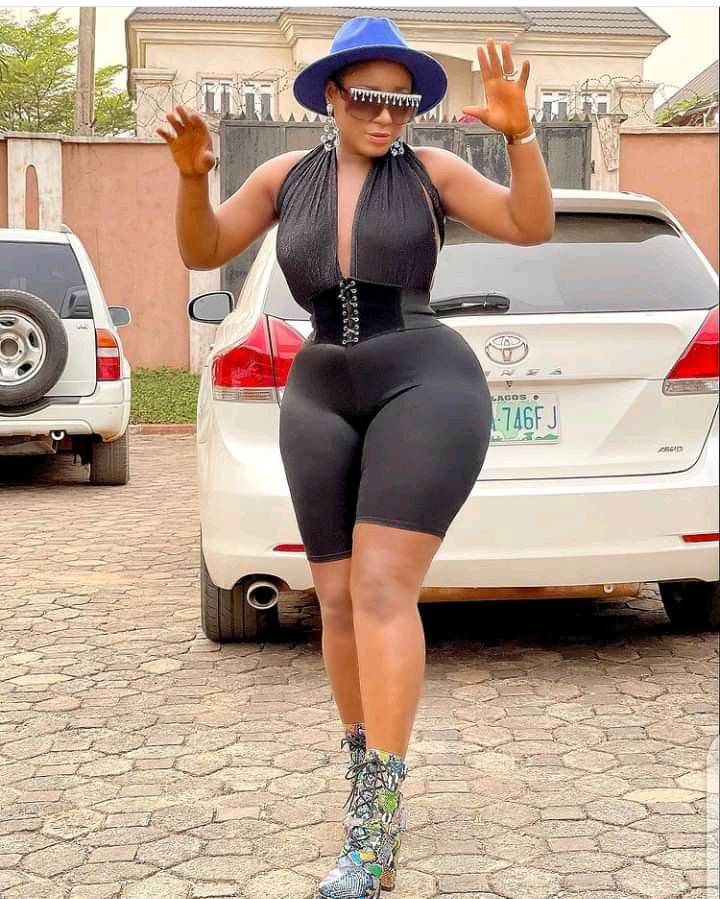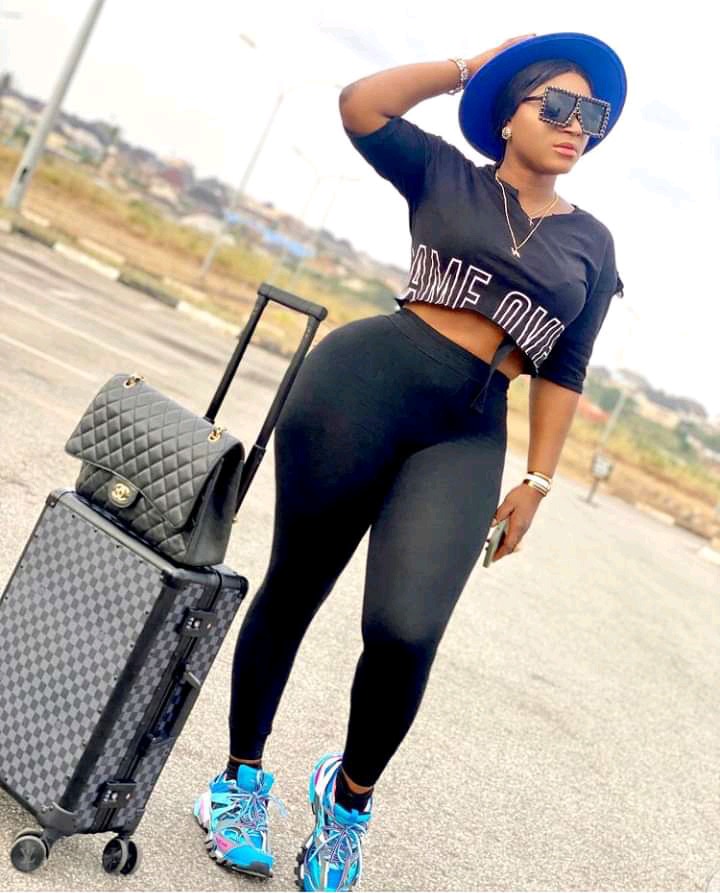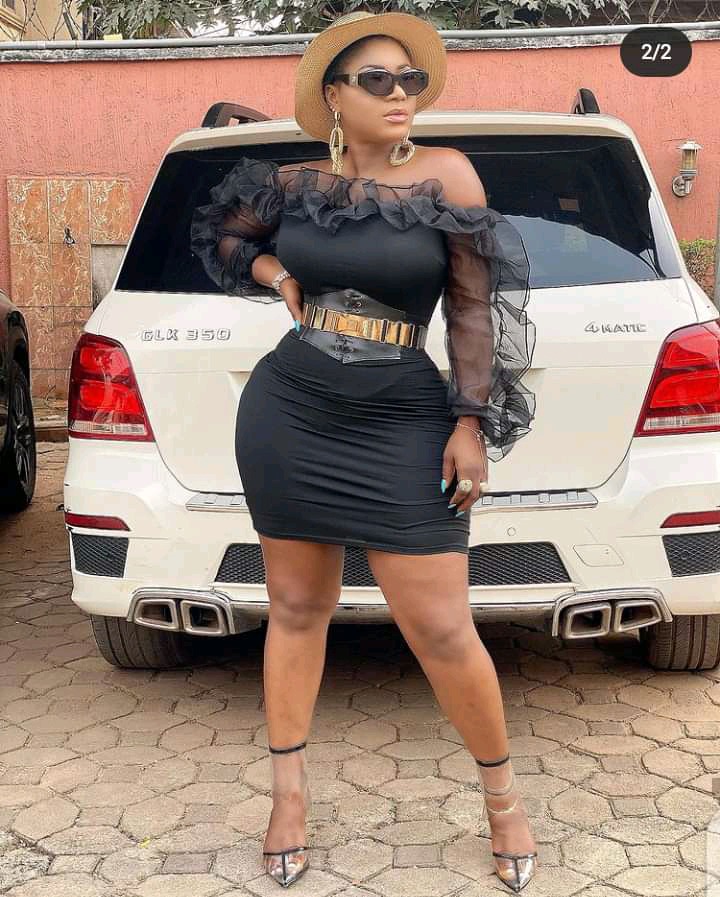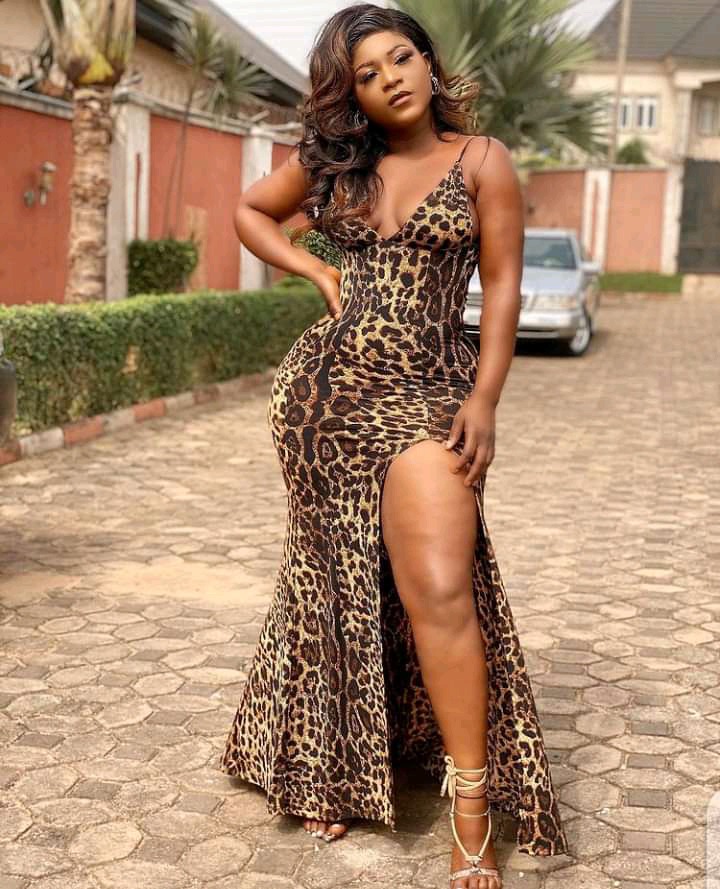 On the other hand, Hajia Bintu is a Ghanaian Tik-Tok star. She has a lot of followers on her Tik-Tok account due to her heavy presence on the video sharing platform and her zeal to always keep her followers entertained. She seems to be the desire of every man, because she has the curves and endowments which every man is looking out for.
See photos below.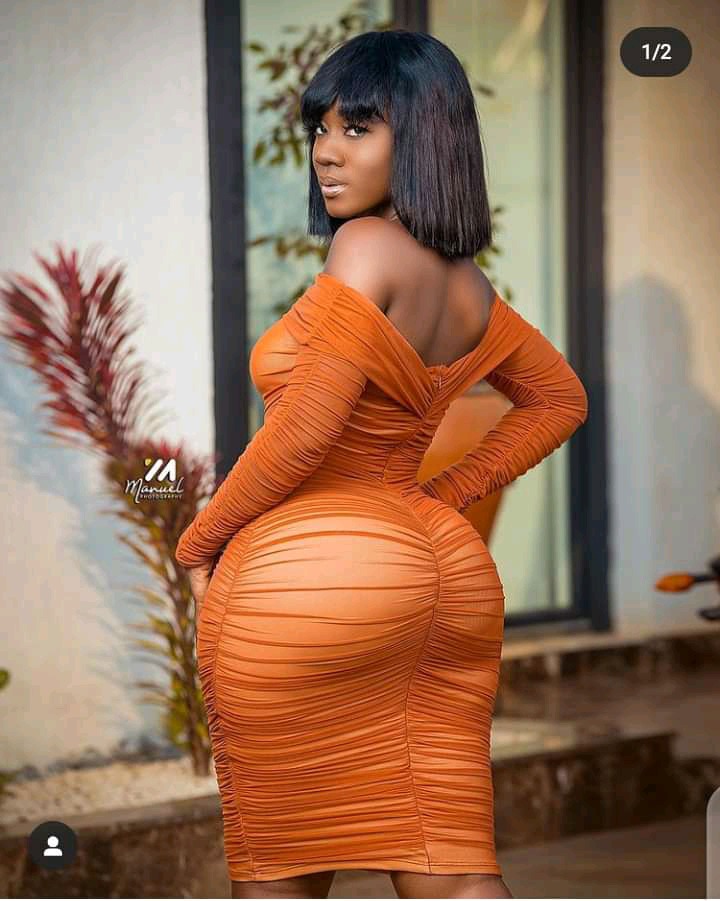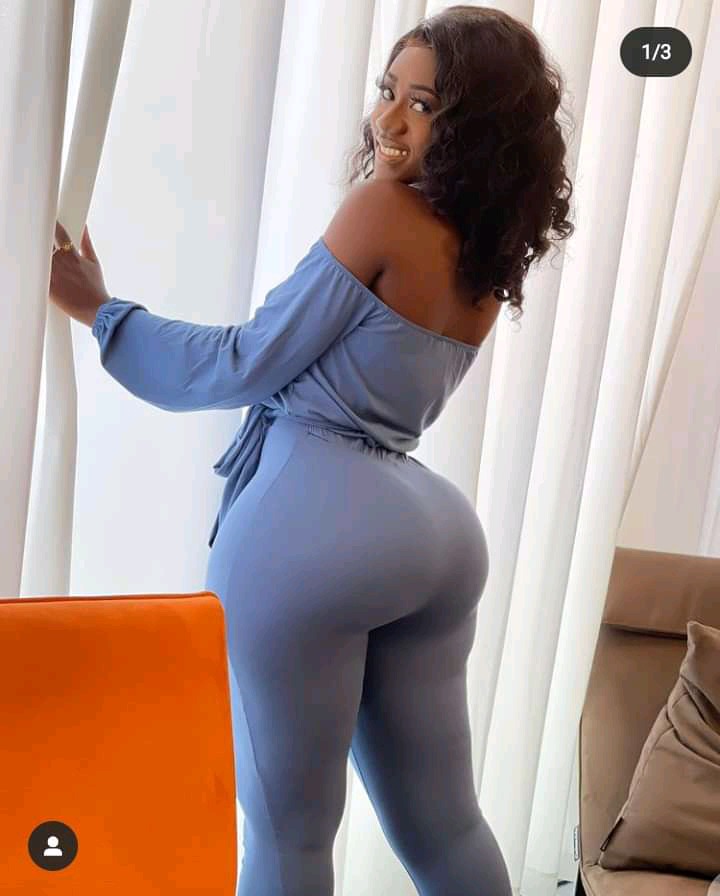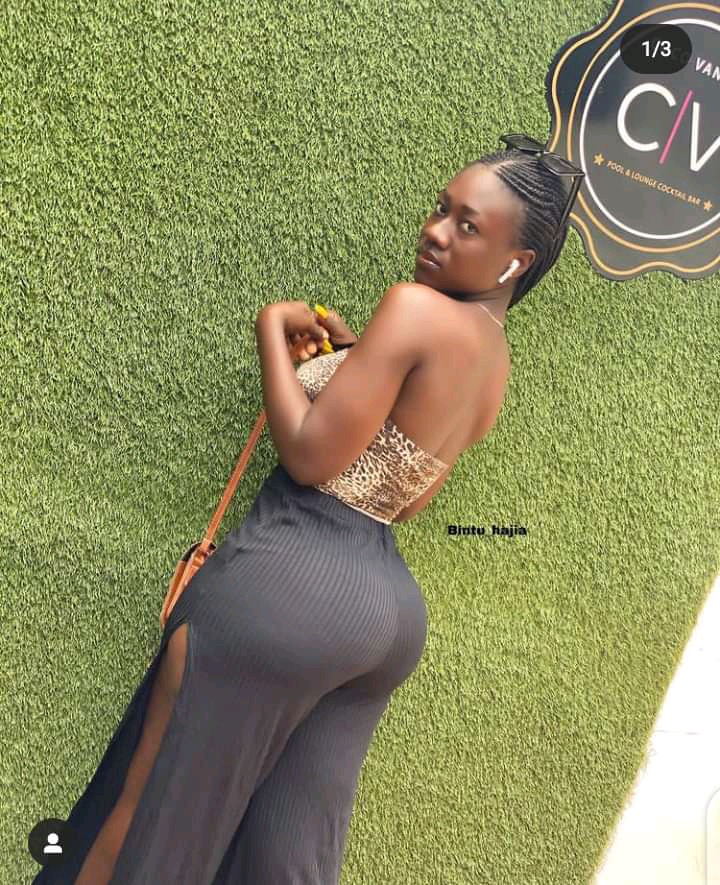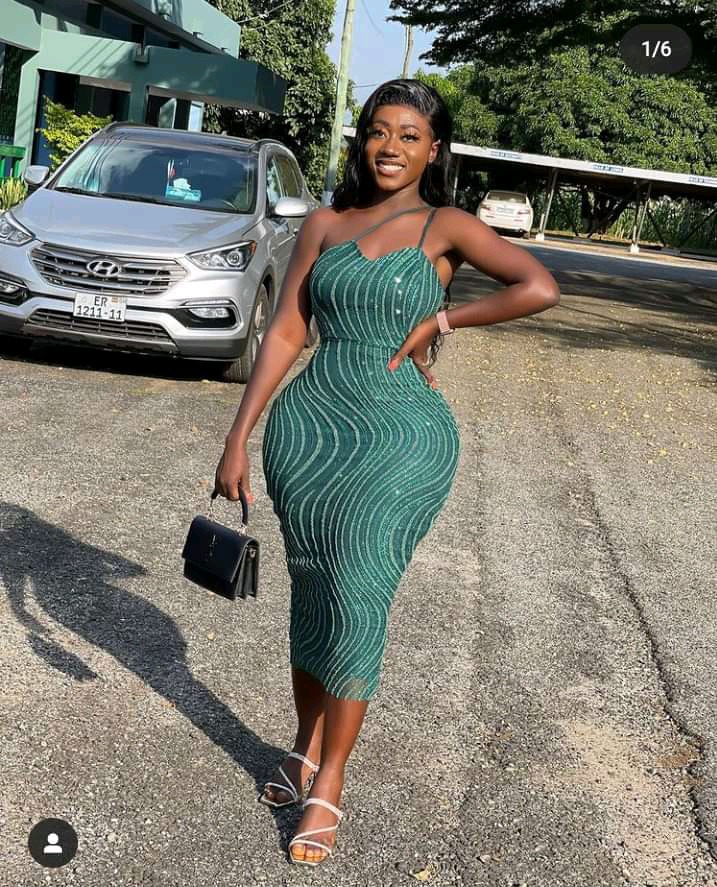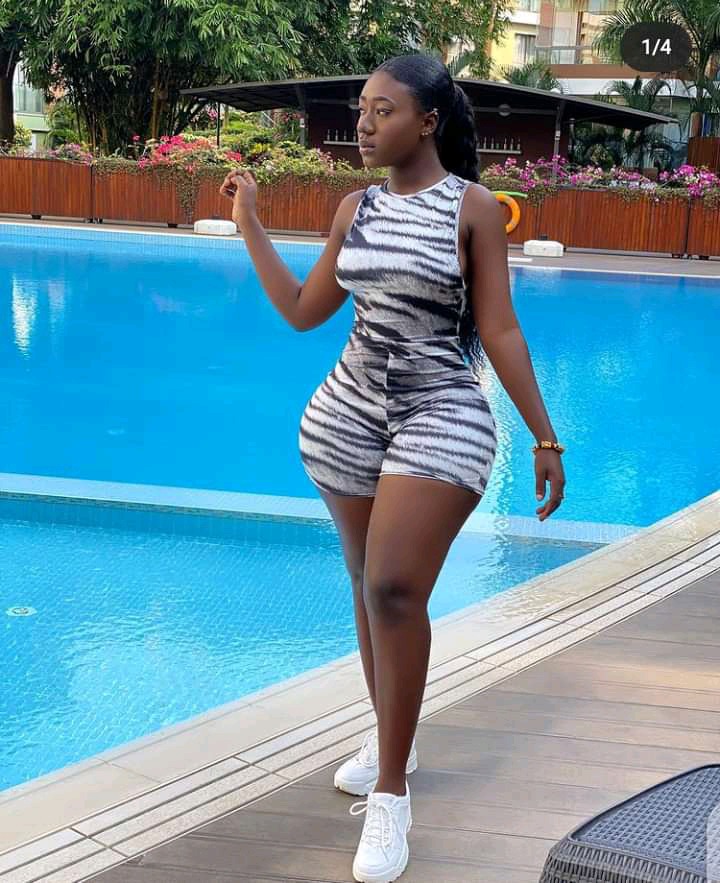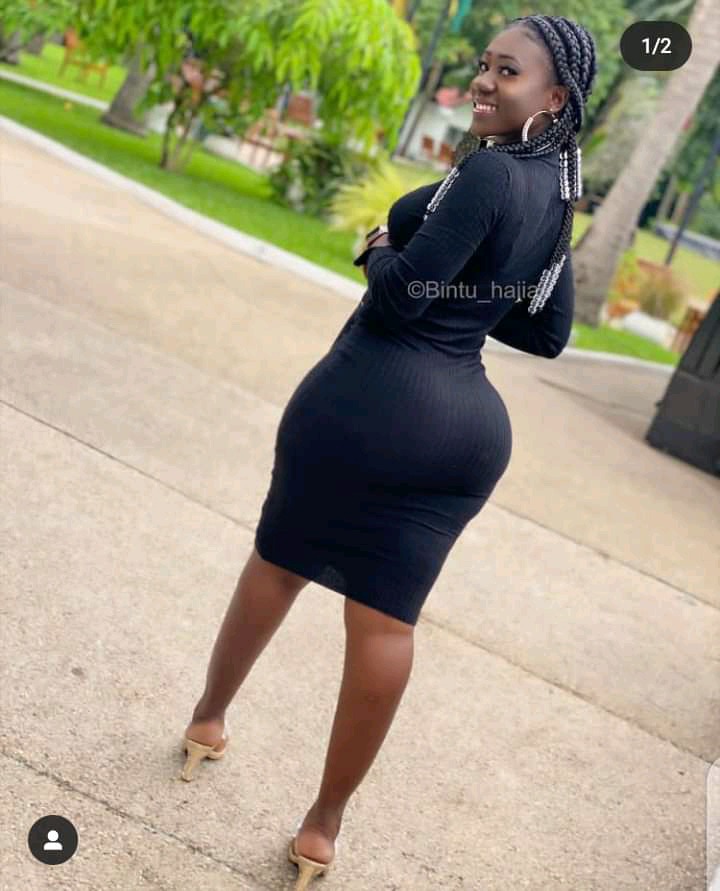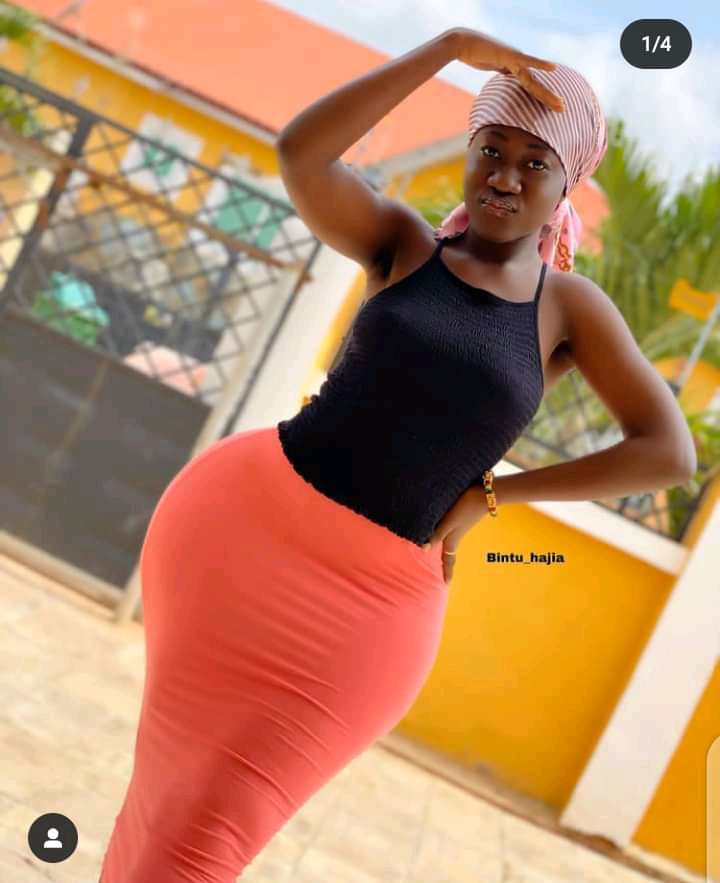 No doubt these two celebrities are curvy. So you be the judge, who will you choose if given the opportunity?
Content created and supplied by: RealMikey (via Opera News )